nerdtopiade is live on Twitch streaming Just Chatting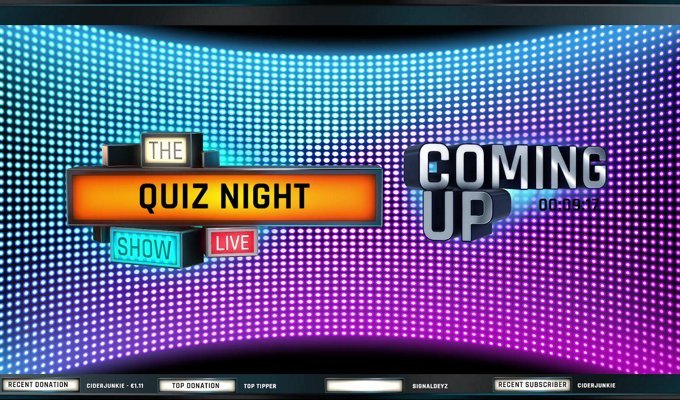 Click here to view the stream
Guten Abend meine lieben Squadis ,
Wie schon angekündigt mache ich heute einen kleinen Test Stream in Form einer Quiz Night. Ich werde unter die Top 3 500 Blurt verteilen und auch noch ein paar random Stream Keys.
Good evening my dear Squadis ,

As already announced I will do a small test stream today in the form of a Quiz Night. I will distribute among the top 3 500 Blurt and also a few random stream keys.

This Twitch live stream is posted using https://dagamers.io

Dagamers.io, monetize your content, using the platforms you love

Find out more on our Discord: https://discord.gg/pExUgVBs2E