nerdtopiade is live on Twitch streaming Crypto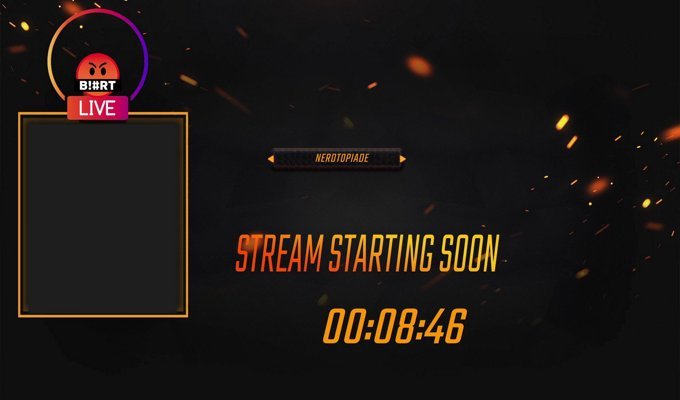 Click here to view the stream
Heute wird mein Vorerst letzter Stream sein .
Ich schreibe extra Vorerst da ich es nicht ausschließen kann das ich mit dem erscheinen von New World oder Diablo II Resurrected wieder streame ,glauben tue ich daran aber nicht .
Momentan habe ich kein Game was mir auf dauer so viel Spaß macht das ich sage hey das Stream ich jetzt . Mir ist schon klar das Streamen mehr als nur Gaming ist aber  ich sehe mich nicht als Just Chatting Streamer und selbst die wöchentliche Watchparty macht mir keinen Spaß mehr .
Ich hatte zwar noch Ideen für zb Commands oder Feature aber was nutzt es wenn die keiner benutzt .
Today will be my last stream for now.

I write extra for now because I can not exclude it with the release of New World or Diablo II Resurrected I stream again, but I do not think so
.

Currently I have no game which makes me so much fun in the long run that I would say hey I stream now. I know that streaming is more than just gaming but I don't see myself as a just chatting streamer and even the weekly watch party isn't fun anymore.

I still had ideas for example commands or features but what good is it if no one uses it.

​

This Twitch live stream is posted using https://dagamers.io

Dagamers.io, monetize your content, using the platforms you love

Find out more on our Discord: https://discord.gg/pExUgVBs2E