Hello Everyone
Previously I have supported
@endingplagirism
for its action against plagiarism on the Steemit platform by delegating 500 SP but the account will be closed so I was asked to cancel the delegation of SP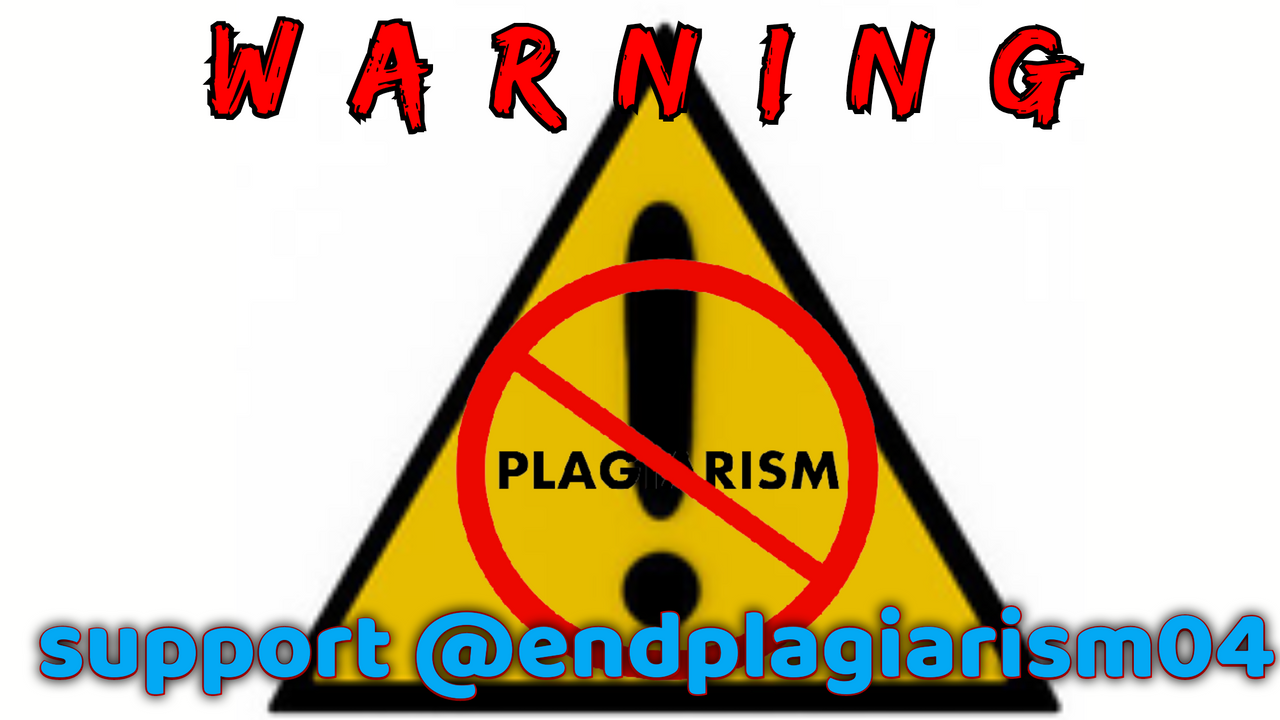 I want to build a community that is clean of plagiarism, spammer, phishing so that I will continue to support anyone who wants to fight plagiarism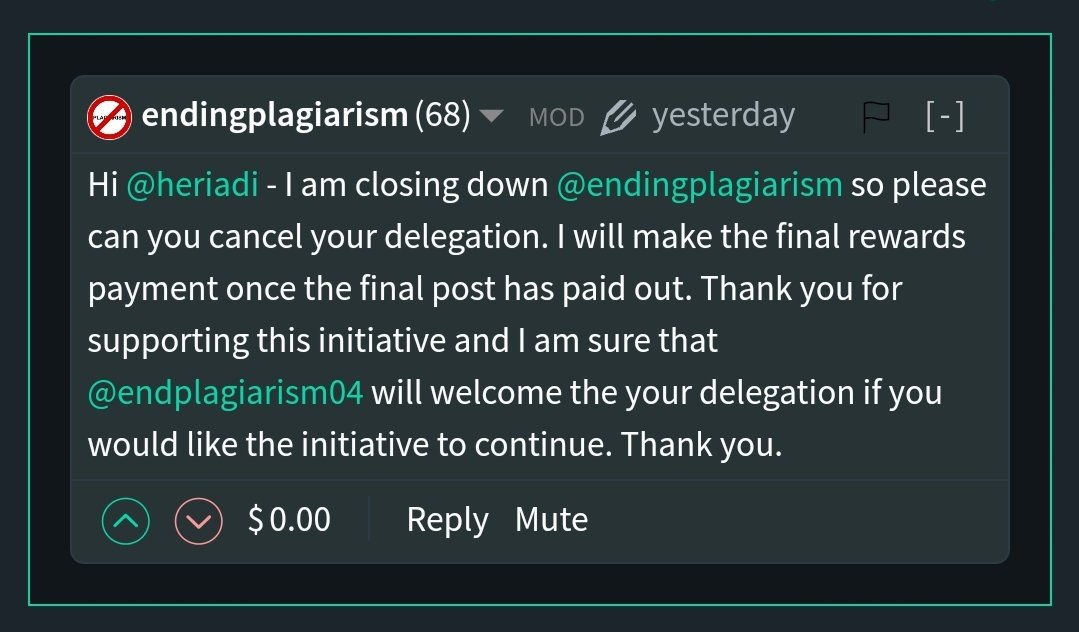 Yesterday I got a message from @endingplagiarism to cancel my Delegate because @endingplagiarisme will be closed and advised me to delegate to @endplagiarism04 account to continue fighting plagiarism.
Today @endplagiarism04 have a new strategy against plagiarism. You can read it in the post Updating The System - New Strategy To Fight Against Plagiarism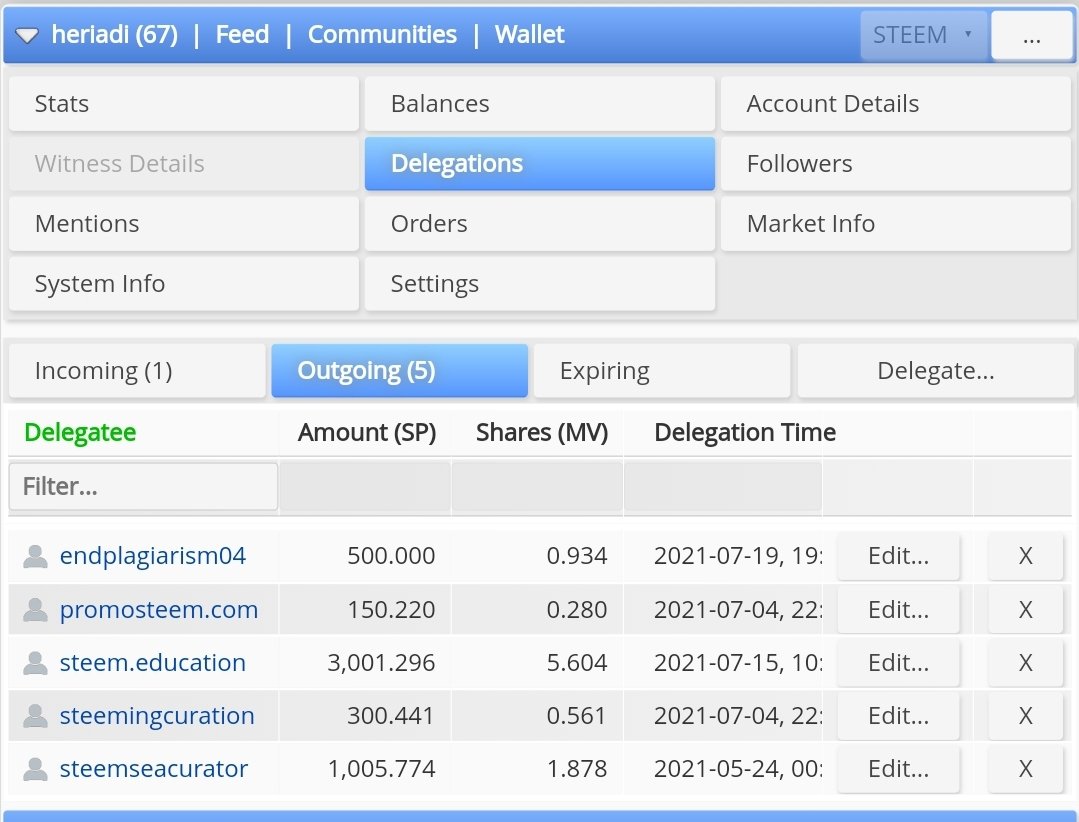 As an admin at the Steem Education Community I again support the action against plagiarism by continuing the delegation to @endplagiarism04 after I canceled the delegation to the @endingplagiarism account. I want the steem Education community without plagiarism by adding @endplagiarism04 as a Moderator to mute plagiarism posts
I hope to stemians who want a platform free of plagiarism please support @endplagiarism04 as I just did.
Best regard