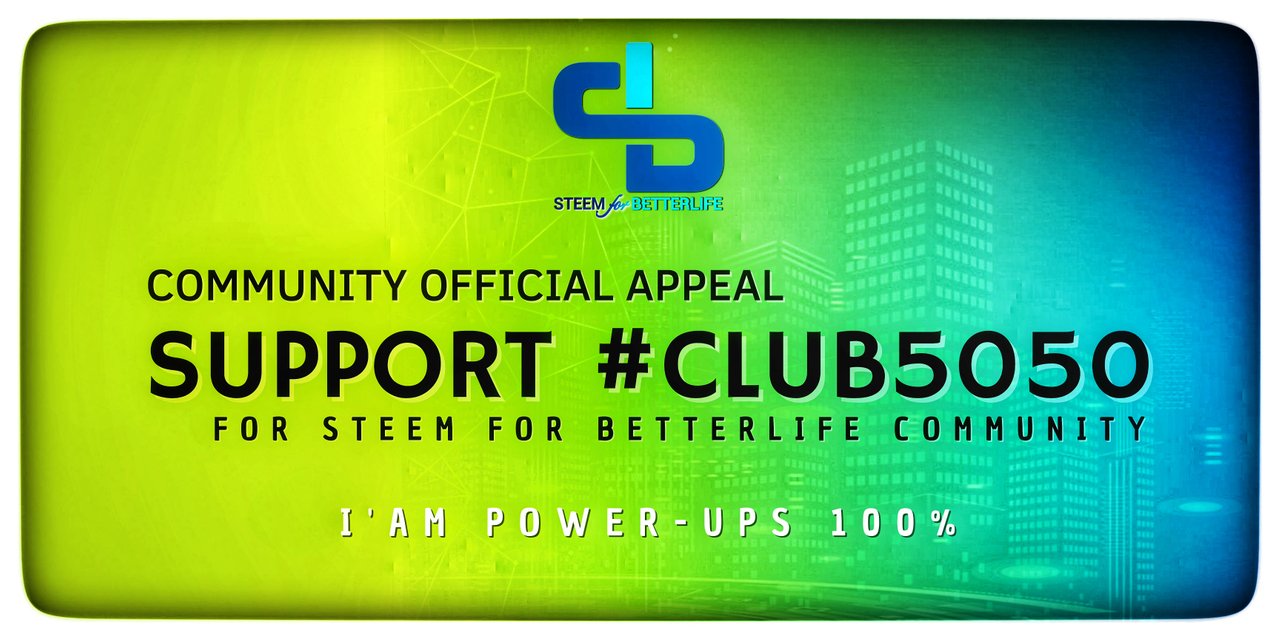 In accordance with the latest release from steemitblog about Communities of the Month Support Program - Applications for November, I as Steem For Betterlife Community Admin and World Smile Project Manager fully support the program run by the Steemit Team.
One form of support for the Steemit Team is to continue to hold contests about Power Up with the theme STEEM Investing and Power-Up Contest, we would like to inform the Steemit Team that the contest we held previously was released through my personal account and in the last contest I transferred it as an official Contest published through a community curation account.
Based on the Steemit Team's post, we urge all Admins, Moderators, Delegators/members to be able to follow the Trend by joining the Power-Up program by joining #club5050.
The importance of doing power ups as an effort to increase the strength of personal and community accounts so that they have an influence on the steemit platform, and not only that I often say in my posts about Steem Investing and Power-Up that the objectivity of Power Up activities is:
Increase user participation to continue to do Power-Ups as an effort to keep the STEEM Ecosystem stable
Trigger user initiatives to do Power-Ups on an ongoing basis.
Making STEEM the Asset of the future.
Improving the STEEM Investment Climate
Increase Individual or Community Strength.
Media Promo-Steem
As a form of support from the Steemit Team and Fulfilling community appeals, you can Power Up by doing Power-Ups of at least 50% of each reward you get and this has met the requirements to be part of #club5050, this activity can be done anytime according to user/member wishes. This support program is voluntary and self-initiated, if you are committed to joining the #club5050 program, you can follow this call.
For example, I will do a second Power-Up this October, the Power Up that I do is 100% of the income/Reward Claim that I earned in the last 3 days. Hopefully Steem For Betterlife Community can see this as a Role Model to carry out this Positive activity.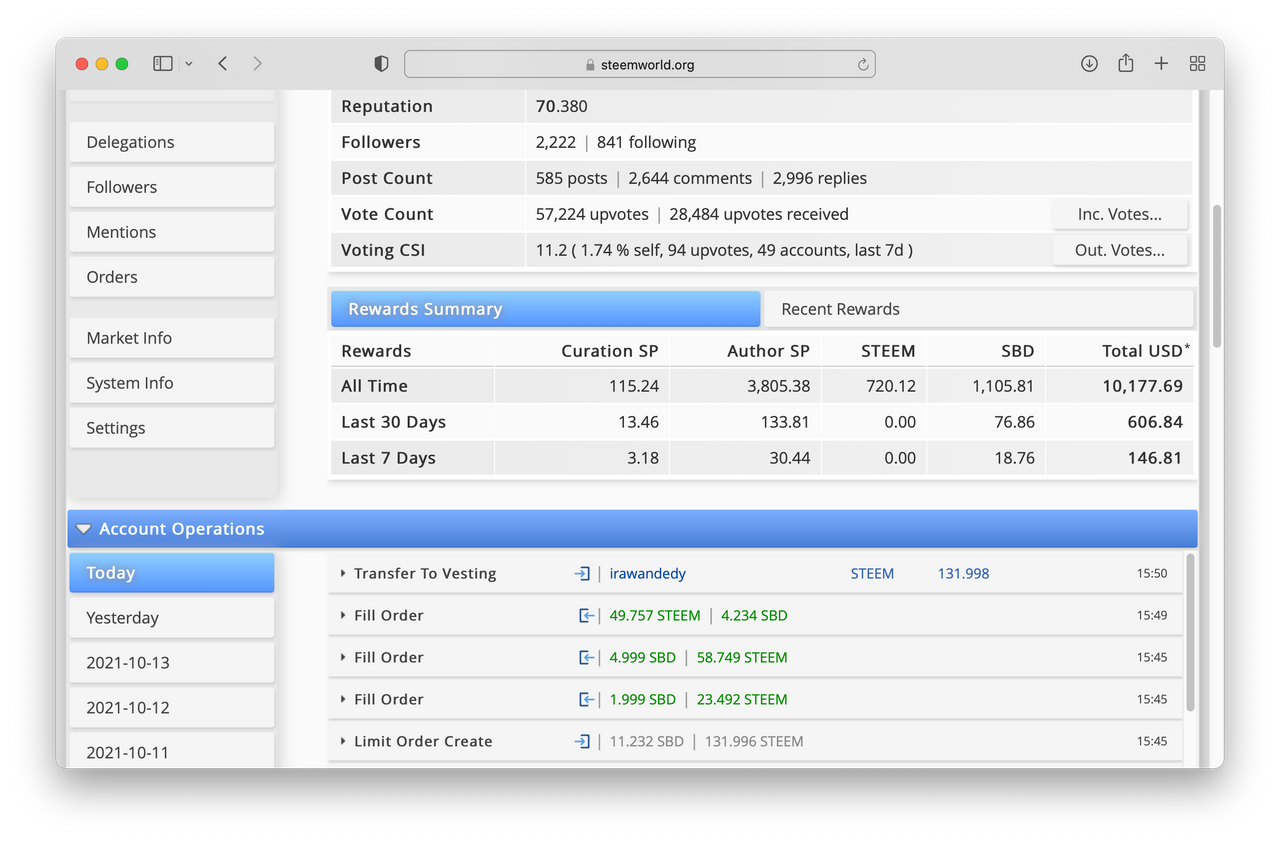 Thus, we convey this appeal, hopefully it will be a reference for members to learn and understand that Power Up is the existence of users and communities to improve the STEEM ecosystem in the market.