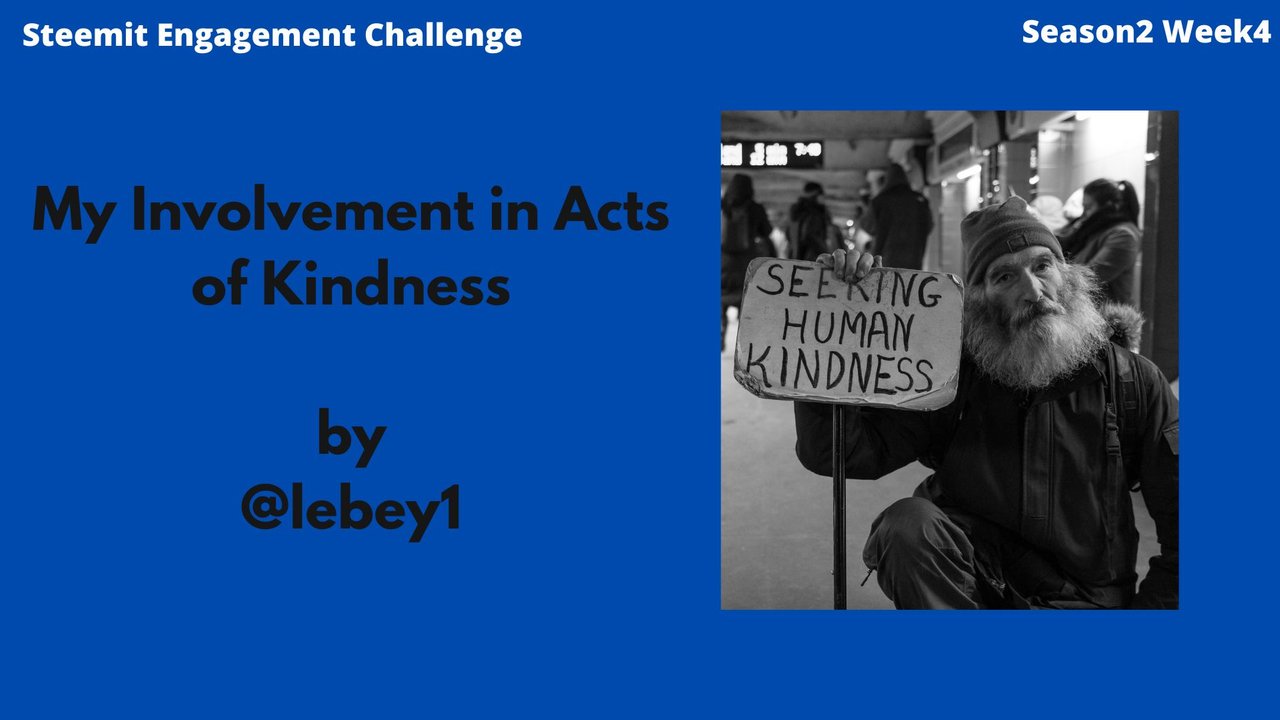 Created with Canva
Being kind should not be seen as hard work, it should be seen as a way of life. To show my act of kindness, I have been involved in numerous volunteer services of which I am very proud. Among the ones I am particularly proud of are the Focus Volunteers and Medea foundation group.
Focus groups specialize in sensitization of the entire public about child abuse. We go a long way to ensure that children who were abused either sexually or physically are being given a safe haven while the people who conduct such acts were reported to appropriate authorities. I am no longer a part of this group, but I still have fond memories of my time there. The recent memory I have was when we sensitized the Redeemed Christian church of God at Gbagada in 2021 on a Sunday morning service about the dangers of child abuse and what they should look out for. We told them to carefully study their wards and that their wards might be too terrified to speak out after they have been abused.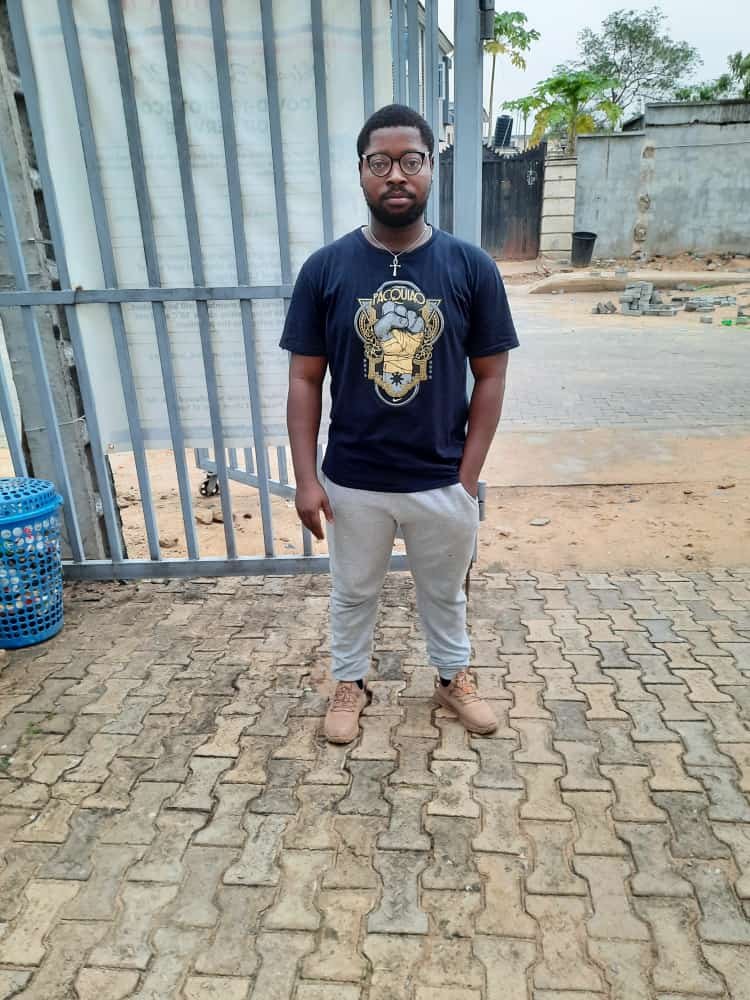 what3words location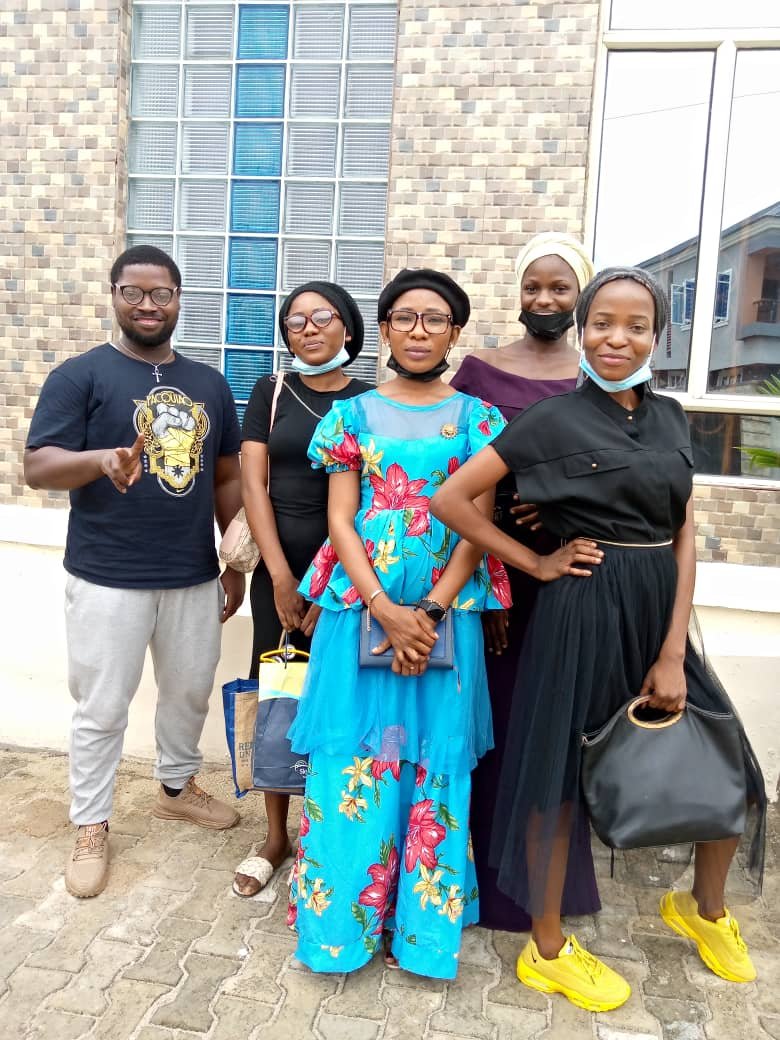 Picture was taken after the sensitization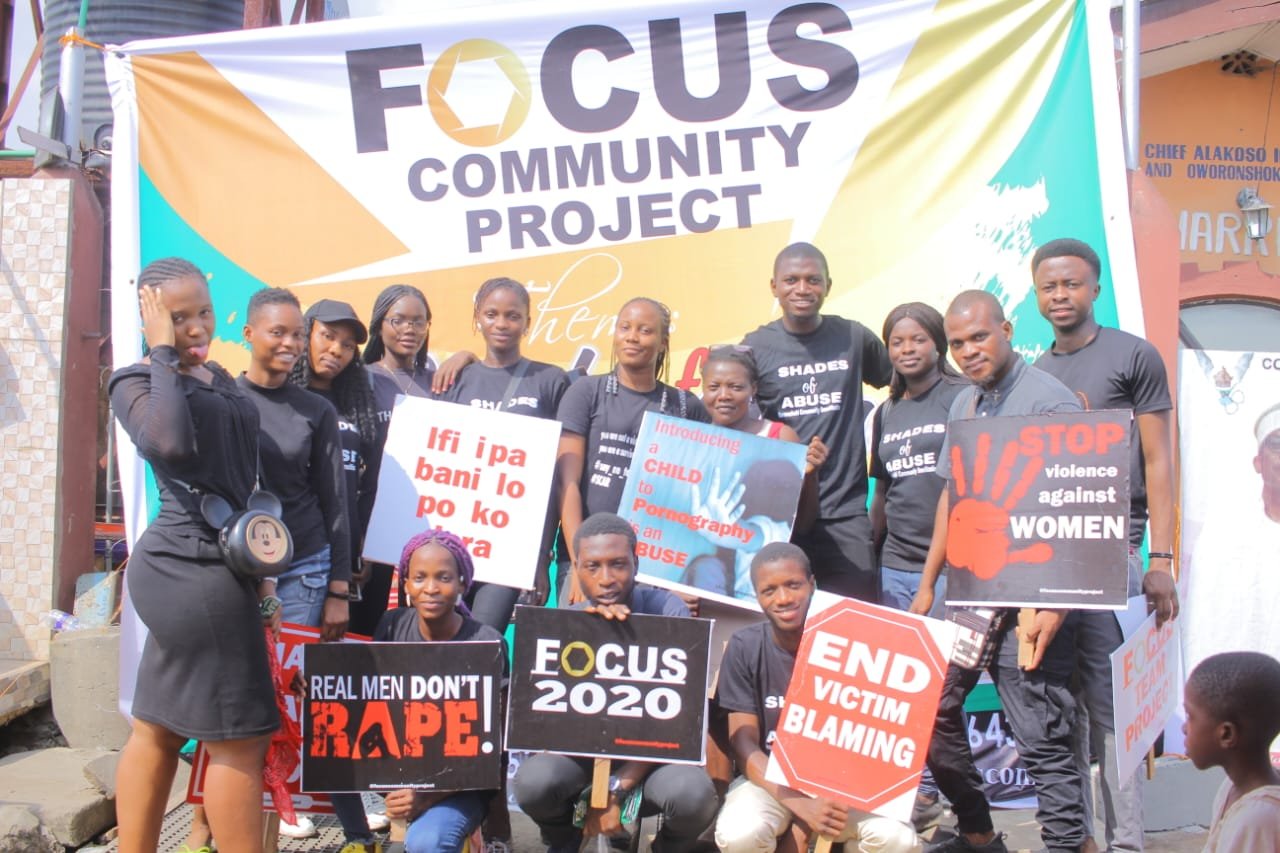 This particular project was done around Ikorudu
I am still a member of the Medea foundation and what this group does is quite different from the first one. I also volunteered for this group, and they solicit funds from the public and look for orphanages or disabled baby homes to donate to. We ensure that we give it to the people who need this donation more as some homes are already well funded. The last outing, I had with this group came in December 2019. We visited three orphanages that day and distributed lots of food and necessities to the three homes. It was quite an event. This foundation engages in the act of spreading love and they do this once a year. I will be looking forward to joining this year's act.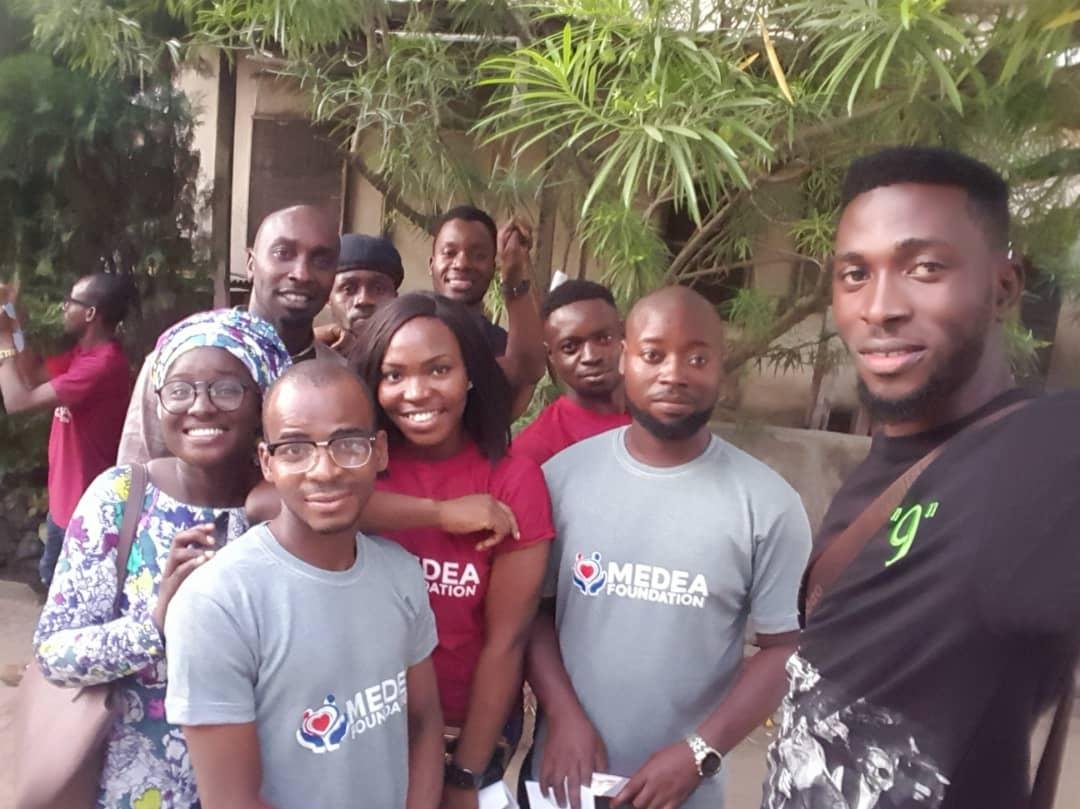 I am right beside the guy who took the picture, I look regardless of me cutting my hair off completely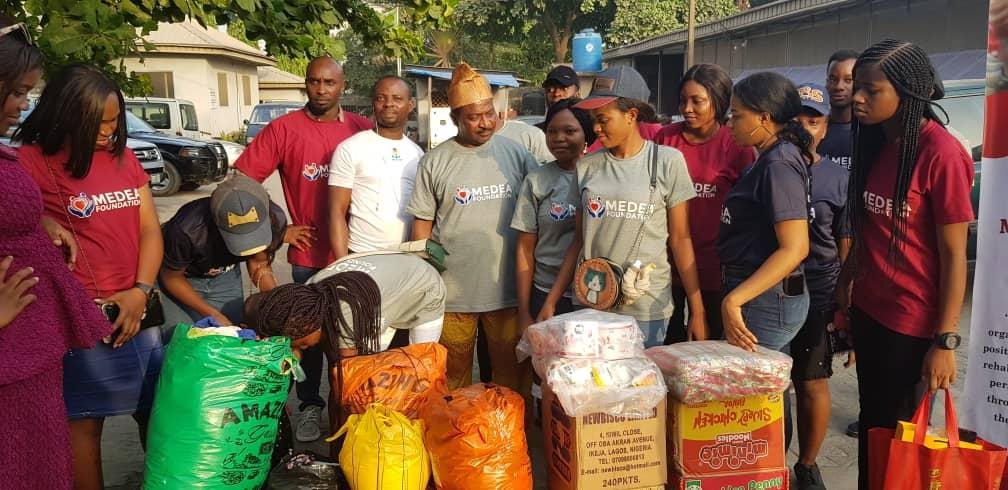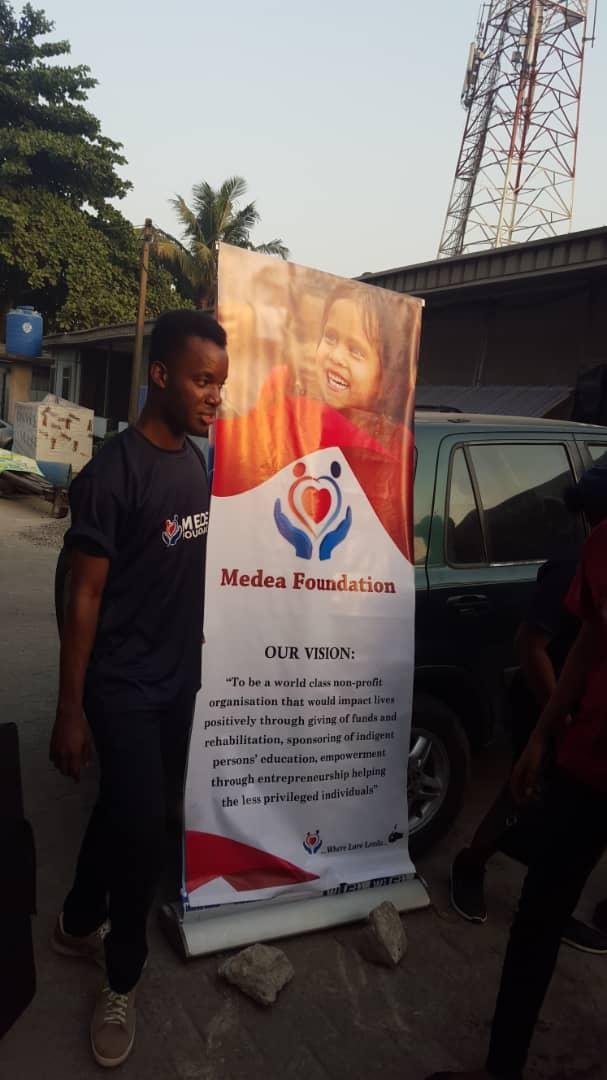 In a country where things are becoming much harder as the corrupt government continues to make life unbearable, I do my bit to make sure that I spread a little act of kindness. I have done a lot of random acts of kindness for no reason, even today on my way to work, I paid the T-fare of a random stranger who I don't know from anywhere. I did this not because I have a lot of money (in reality, I am short fund now) but because I have always wanted to pay the t-fare of a random stranger.
The above is the most recent one which happened today. I also do my best to fix monetary problems among my friends and in my family. They are days when my friends and family might urgently need a quick fix and I do my best to be there as I know that they will be there for me also in such a case like that. Even if a colleague at work falls in the same bracket, I provide the help I could render to them likewise.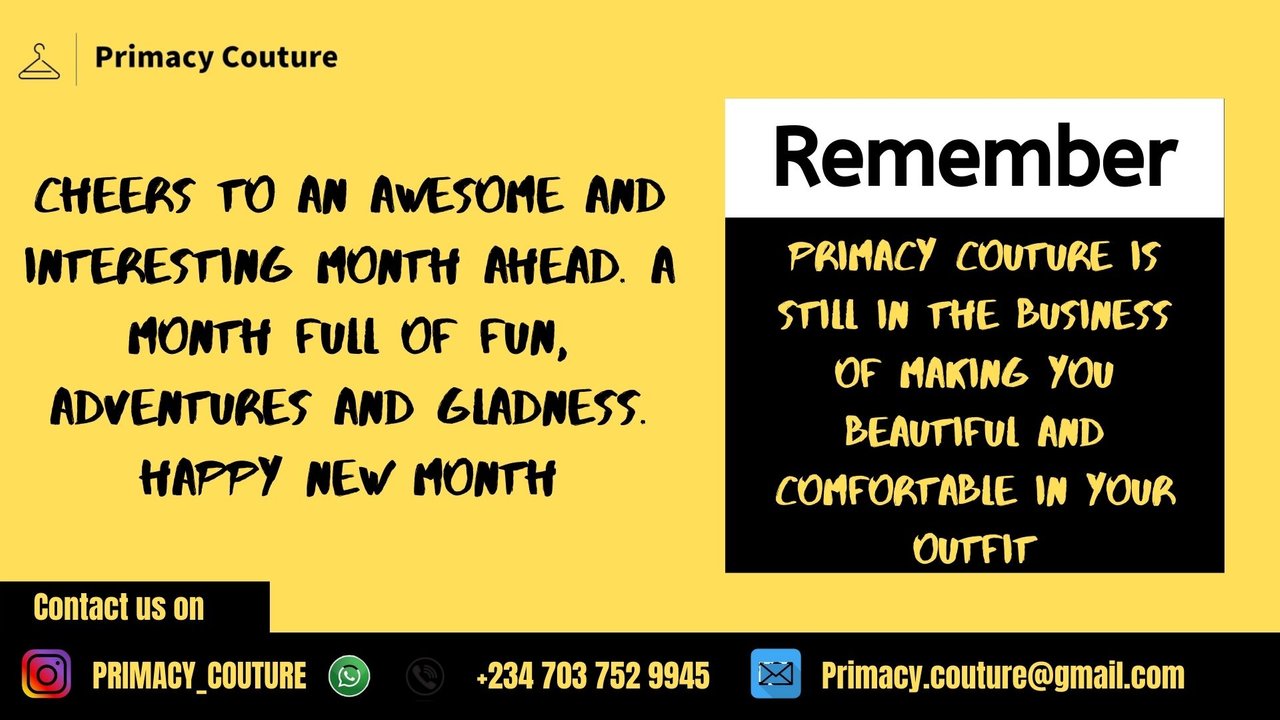 This was the design i made for someone for free just yesterday, here is a view only link of the design on Canva
Aside from this, recently I have been engaging myself with being of value and service to people around me by providing resources (not monetary) and being of help to business owners. I have been learning graphic designing for a while now and in order to perfect my skills and build my portfolio, I have been helping small-scale businesses design logos and flyers for their businesses. I have designed lots of logos and flyers but I will be sharing just a few of my works here.