The Diary GAME
Assalamu Alaikum. I hope you are all very well.
By the grace of God, I am also much better.
I'm starting my diary game.I wake up in the morning and pray and go for a walk outside in the morning.
Every day when you wake up in the morning and walk, your body stays well.The whole day goes much better.
Then I go home and the first thing I do is complete the bath. Then I finish my breakfast. Then I'm ready to go to the office.I have to enter the office by 9 o'clock.
Today has been a frustrating day for me.In the office, I do my own work and look after the work of others.
Labrador tries to cheat a lot. Seeing is to observe their work from their side all the time.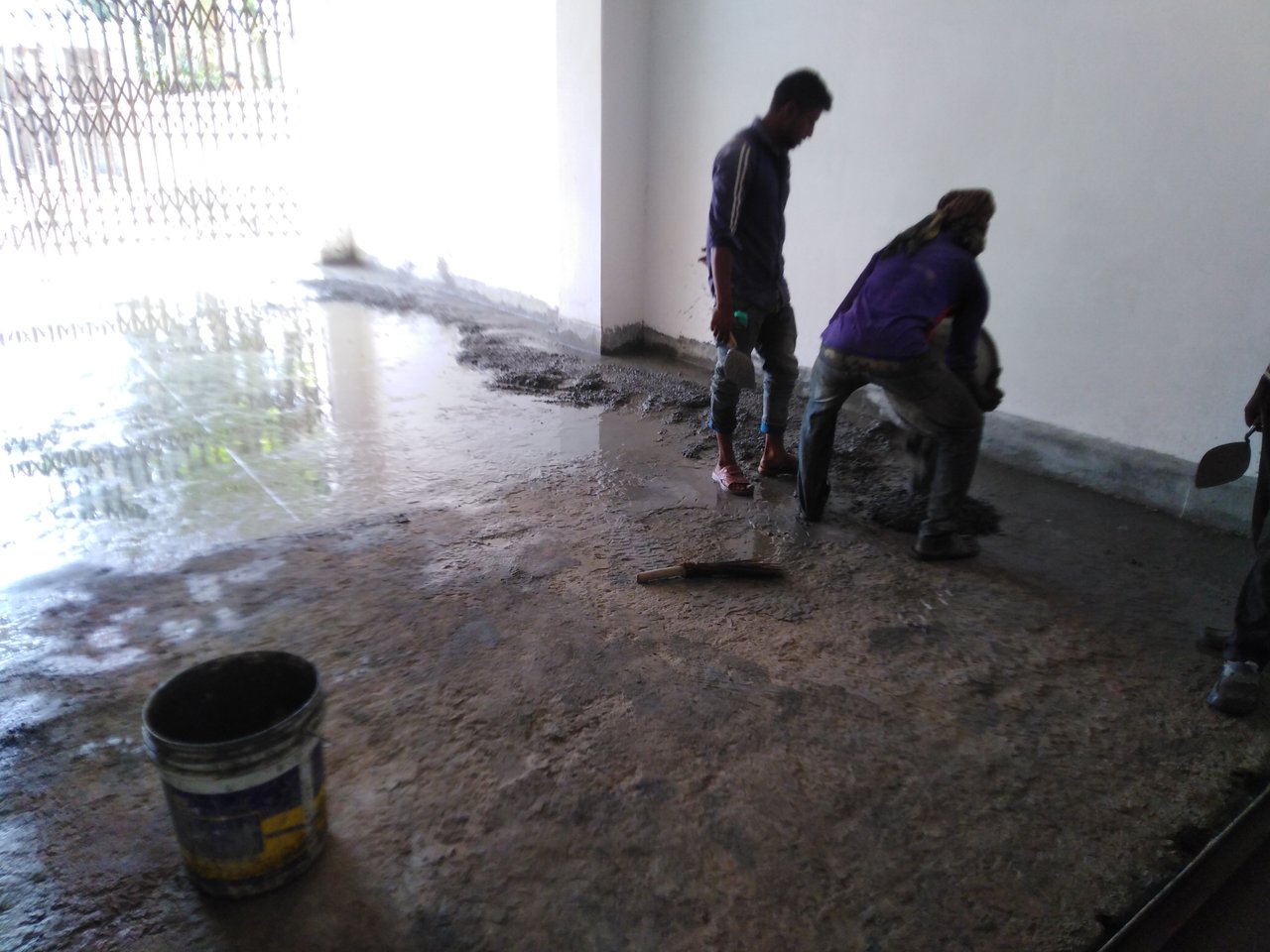 Try to sit down if you ever get a chance.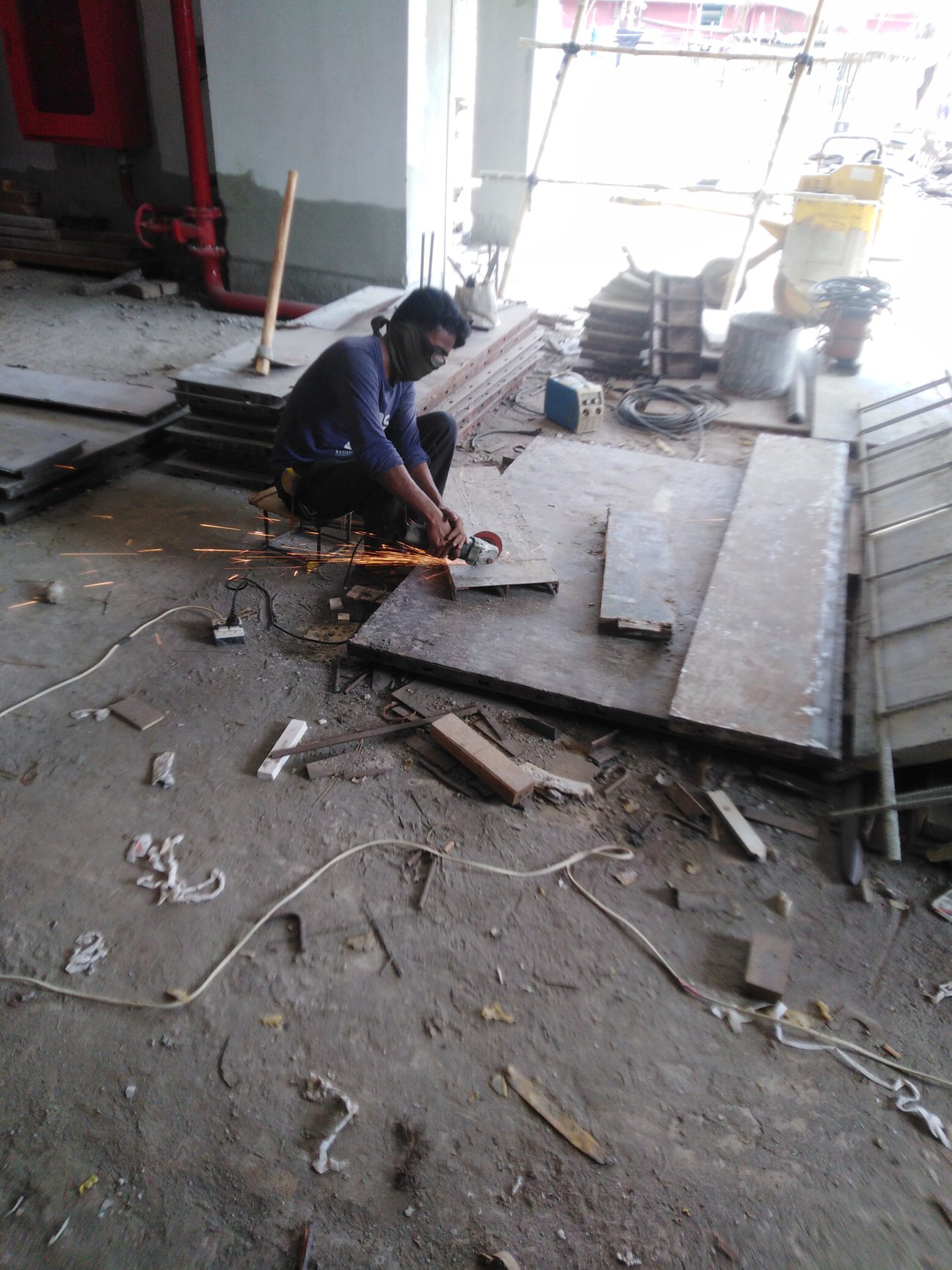 If it is lunch time at noon, there is an hour break. In that one hour I finish my meal.When I finish eating, I go back to work.
At five o'clock in the afternoon, when the office is closed, my colleague and I go for a ride on our motorcycle.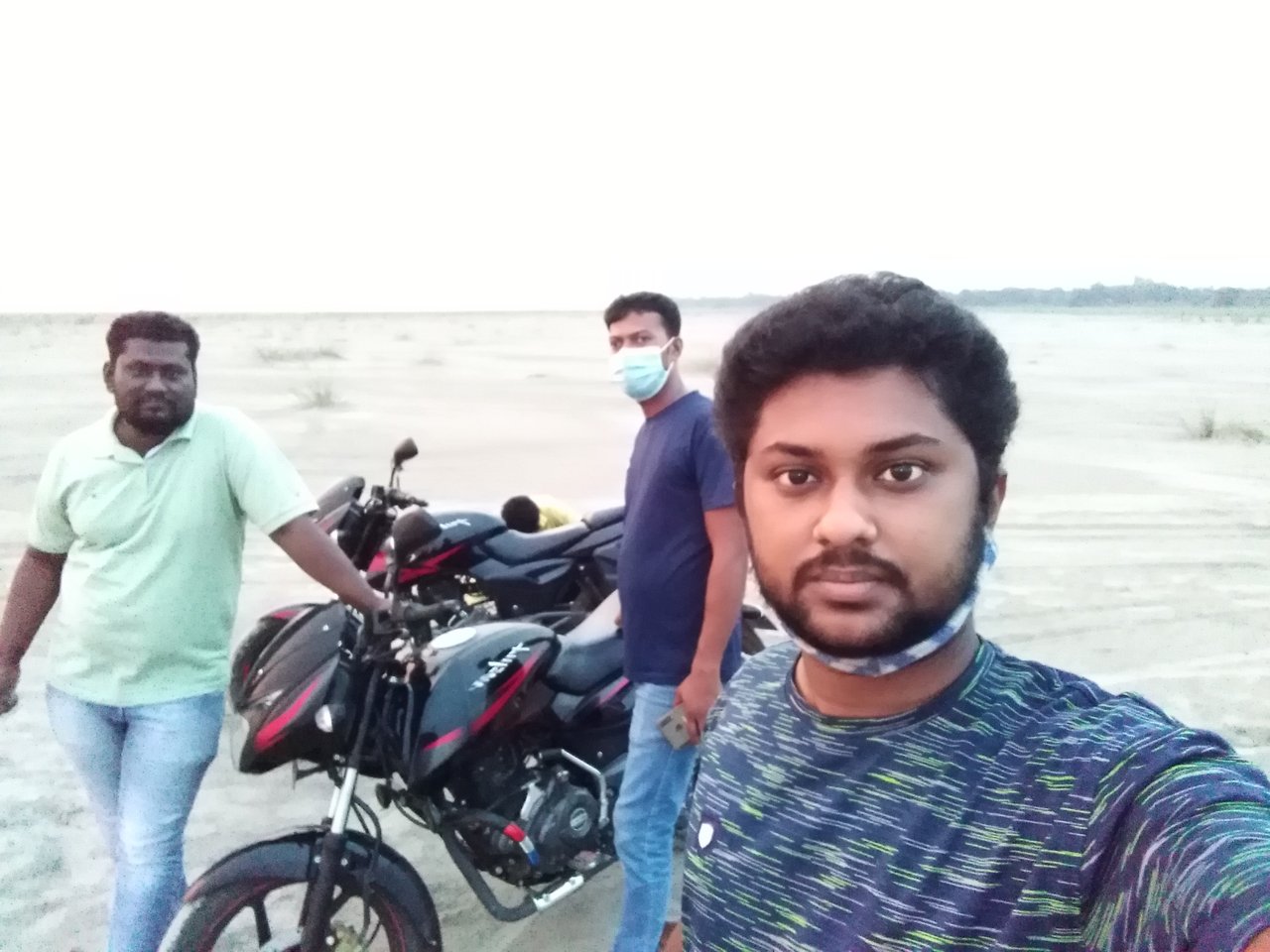 We went to a very beautiful place on the side of the river Padma. Sometimes when we have time, we come here and have a good time talking.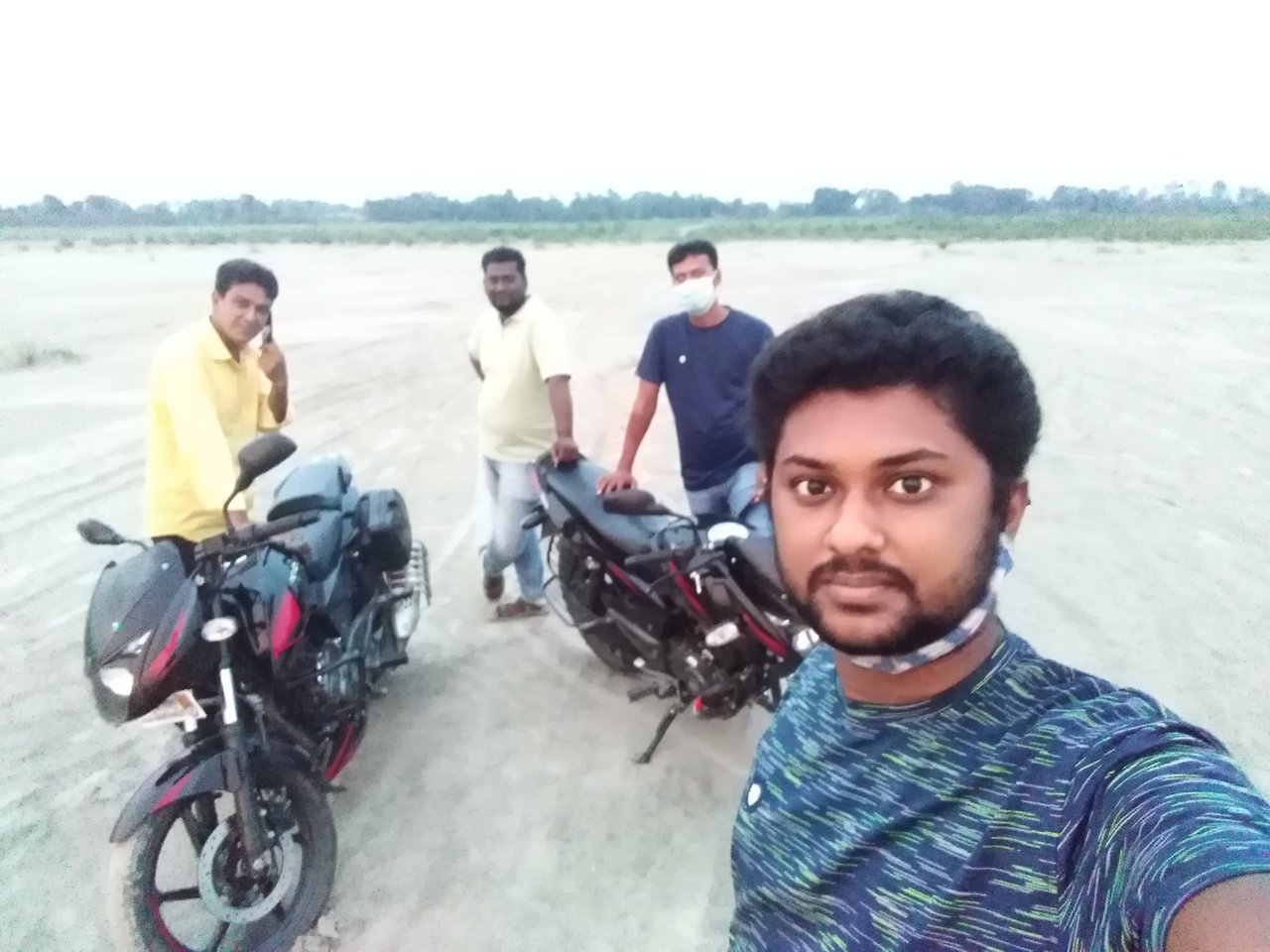 Then in the evening we go out and at night we all go out to eat together.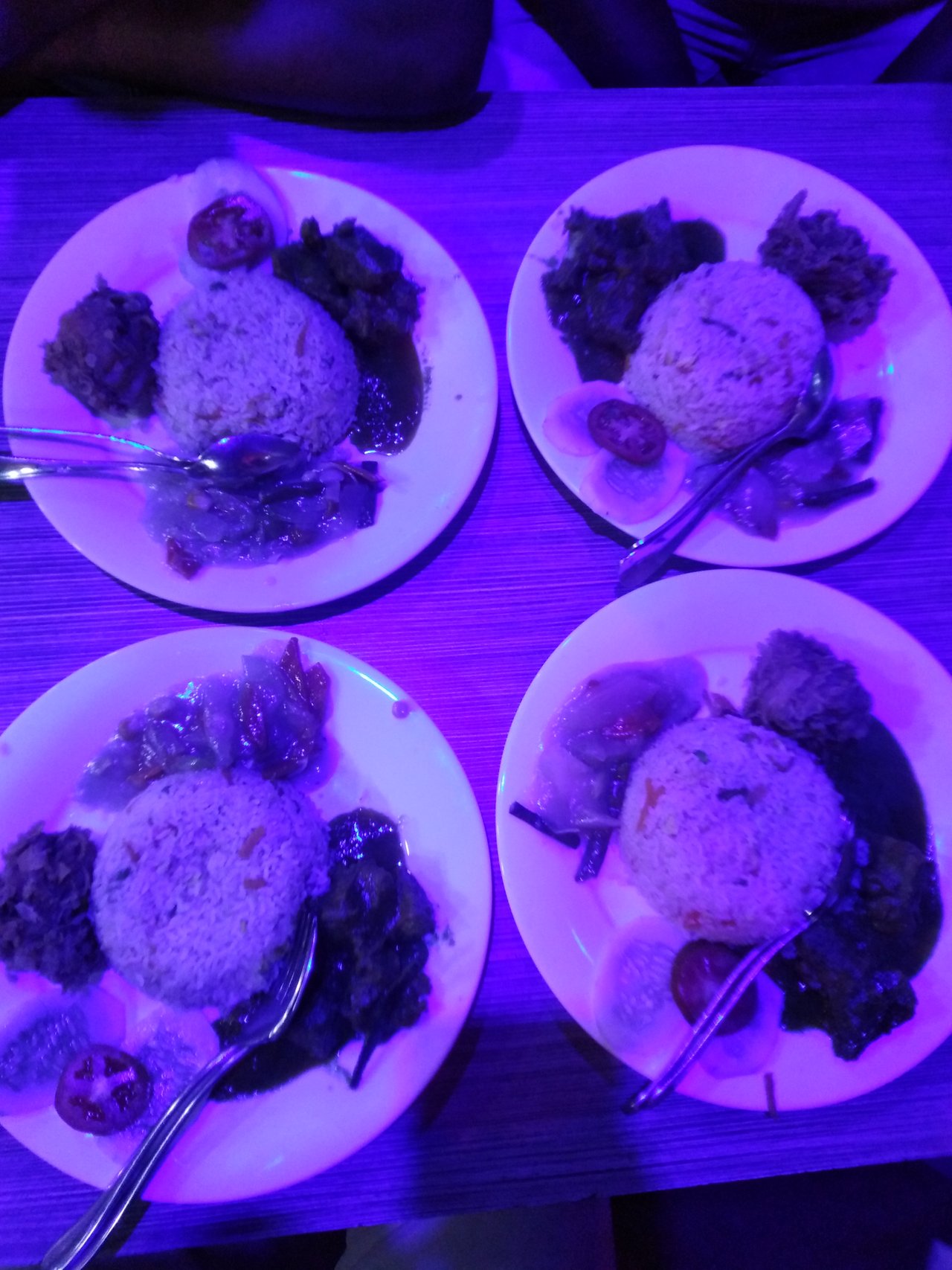 Sometimes we eat out.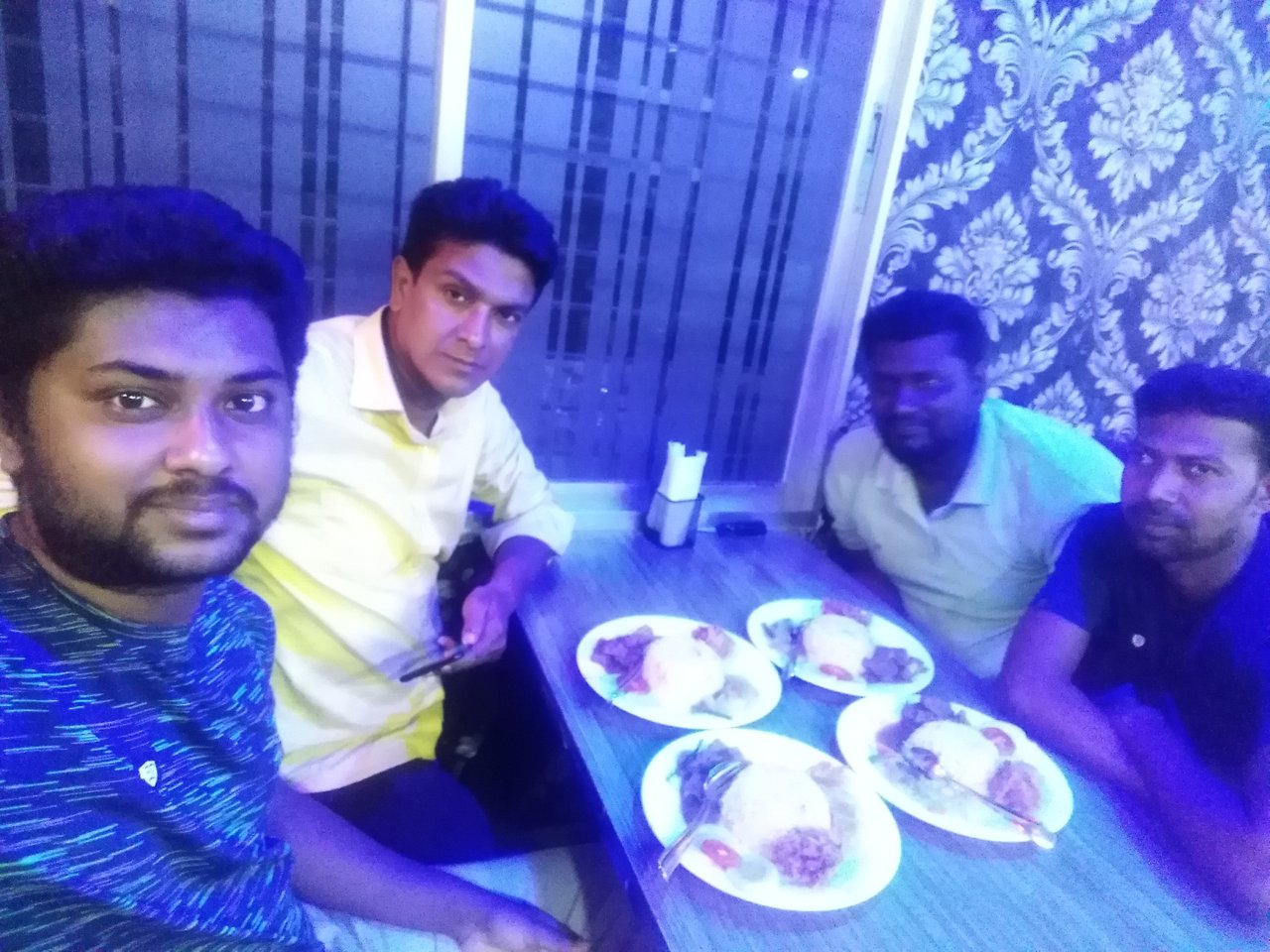 Then we all go home at ten o'clock at night. That's what makes us fall asleep. Thus I had a beautiful day today.
Thank you for reading my diary game post. Stay safe, stay happy.