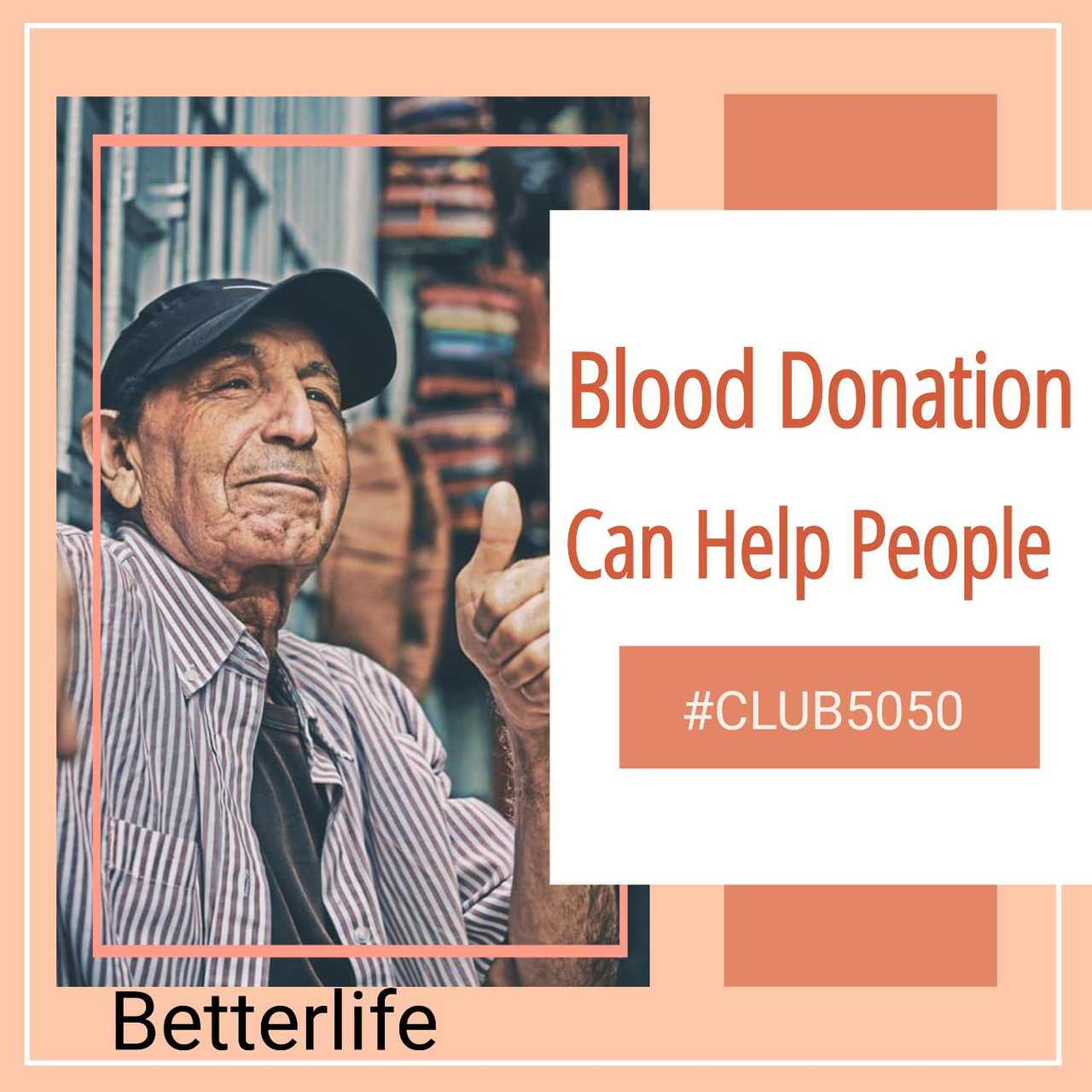 Today's activity. Early in the morning after having breakfast at home, as usual, I still stopped at a coffee shop at the assignment location. The coffee shop provides ulee kareng coffee, aka "coffee sareng", the colloquial language used by coffee connoisseurs. In my opinion, the coffee served here is suitable for coffee connoisseurs, in addition to the taste, the cash of ulee kareng coffee at Simpang Tujuh Banda Aceh is also very delicious. Friends, you can try it if someone passes to the east.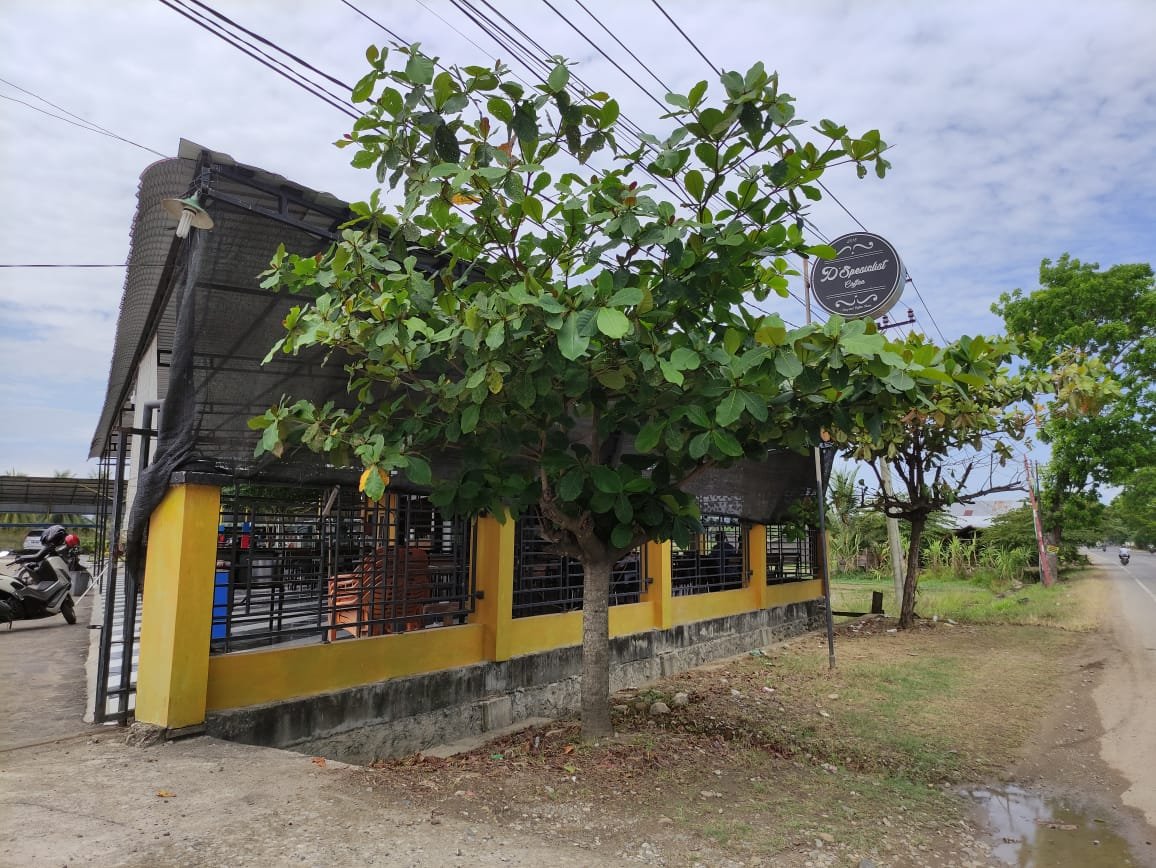 This coffee shop is named Specialist Coffee. The place is on the edge of Jalan Banda Aceh Medan. A strategic place to be a stopover for road surveyors every day.
The view is very beautiful because this Coffee Specialist is accompanied by rice fields, both from the front, back, or left and right sides.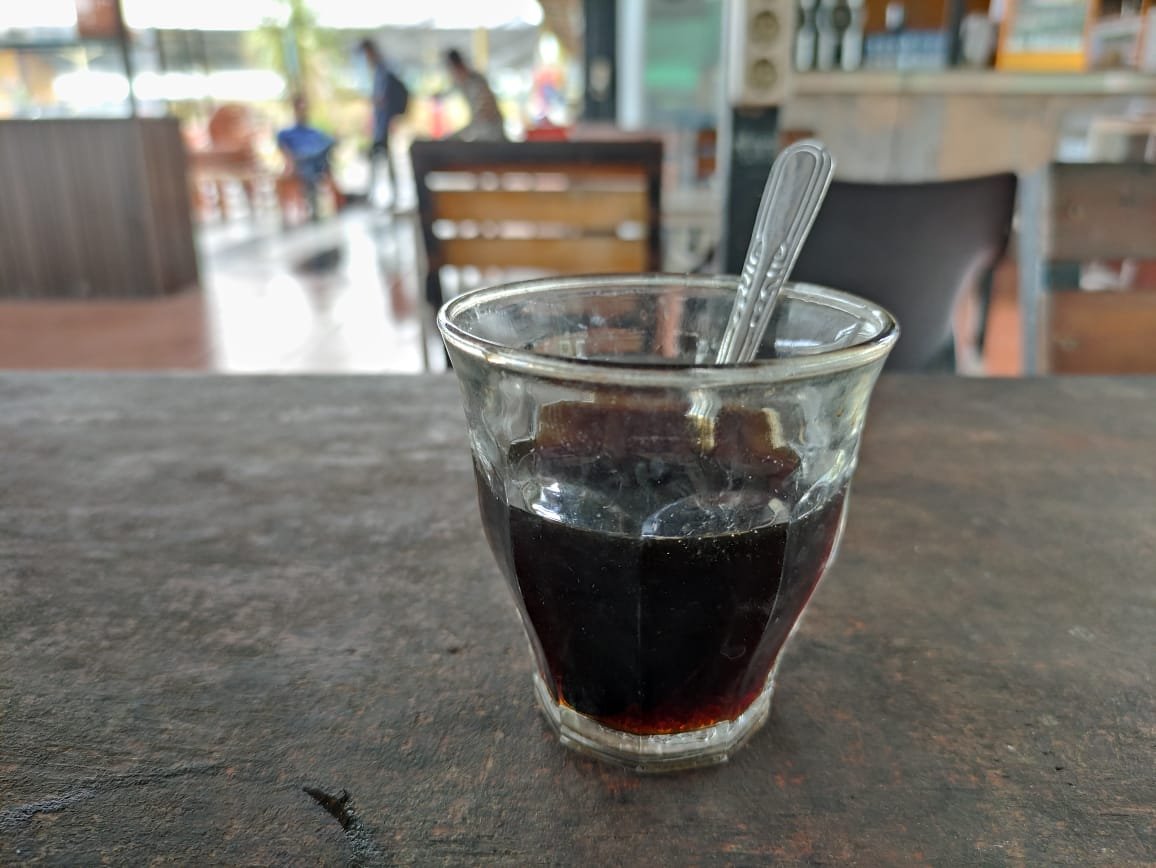 The clock feels like it's running very fast without realizing I've been sitting drinking coffee in the morning for more or less 2 hours while chatting with friends I know at the shop.
After that, I traveled to the assisted villages to carry out daily routine activities. In terms of my monitoring in the field, many questions arise from village communities that are carrying out physical activities funded by the Village Fund for the 2021 Fiscal Year.
There are those that I can answer directly, there are also questions that become homework for me to find out the answers. The village community has a very unique way of thinking, sometimes their thoughts are not recorded in the Indonesian dictionary, which makes us assistants have to read a lot and have competent field knowledge to be able to solve problems that arise in the field.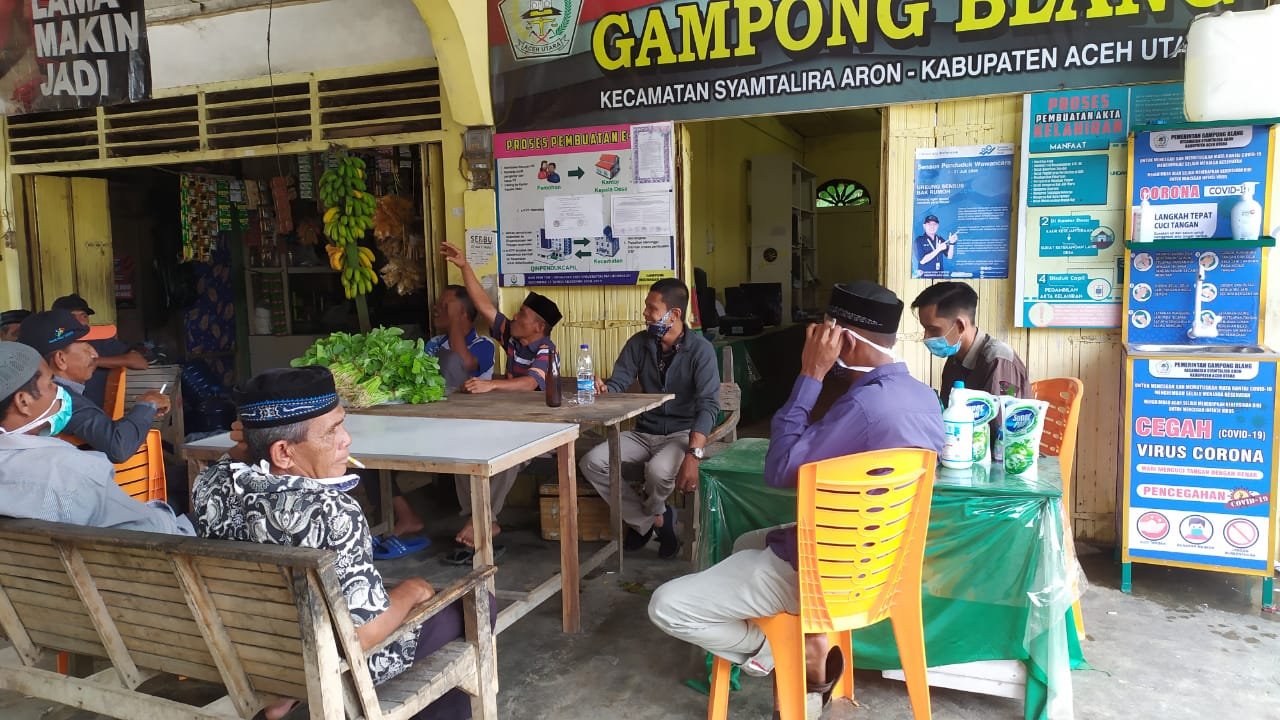 I remember the words of my parents, we don't have to get knowledge in books, but we will get a lot of useful knowledge in the field with people who have lived with us for a long time. They also still believe in things that they are used to doing since childhood, so it is rather difficult to accept the theory that we get in college.
Dealing with a society in which we are forced to use the science of Abu nawas in addressing all the problems that occur. God willing, there will be a way out.
There are also ignorant people who want every problem to be solved together at the nearest stalls there. The goal is that they get free drinks from us. In addition, they will also get answers to problems that occur.
Actually, it's a good step to take, apart from maintaining etiquette and manners, it also makes us an authoritative companion in conducting discussions, not the other way around having discussions while standing on the side of the road. The only problem is the condition of our pockets hehe. We have to bring a lot of knowledge and finances to the field, although not every day, at least this will happen once a week.
After the field supervision was over, suddenly there was a WhatsApp message from the Expert to immediately go to the office, there was an urgent and urgent coordination meeting. This is an incidental order that we must secure according to our SOP as a Companion.
It's really hard, especially the weather this week is very extreme, especially when we use a two-wheeled motorbike. What can you do because this is a requirement that must be met?
After we had a coordination meeting, one of the Experts invited me to do a very noble job, namely to donate blood at the PMI Aceh Utara office. Without thinking, I immediately agreed to the invitation. An anxious heart and fear of donating blood enveloped me at that moment. But the fear went away with the wind when the doctor/nurse gave me guidance on what I was afraid of. It turns out that blood donation is something that doesn't hurt our bodies, in fact, by regularly donating blood, we will be healthier, aka avoid chronic diseases. We will get many benefits.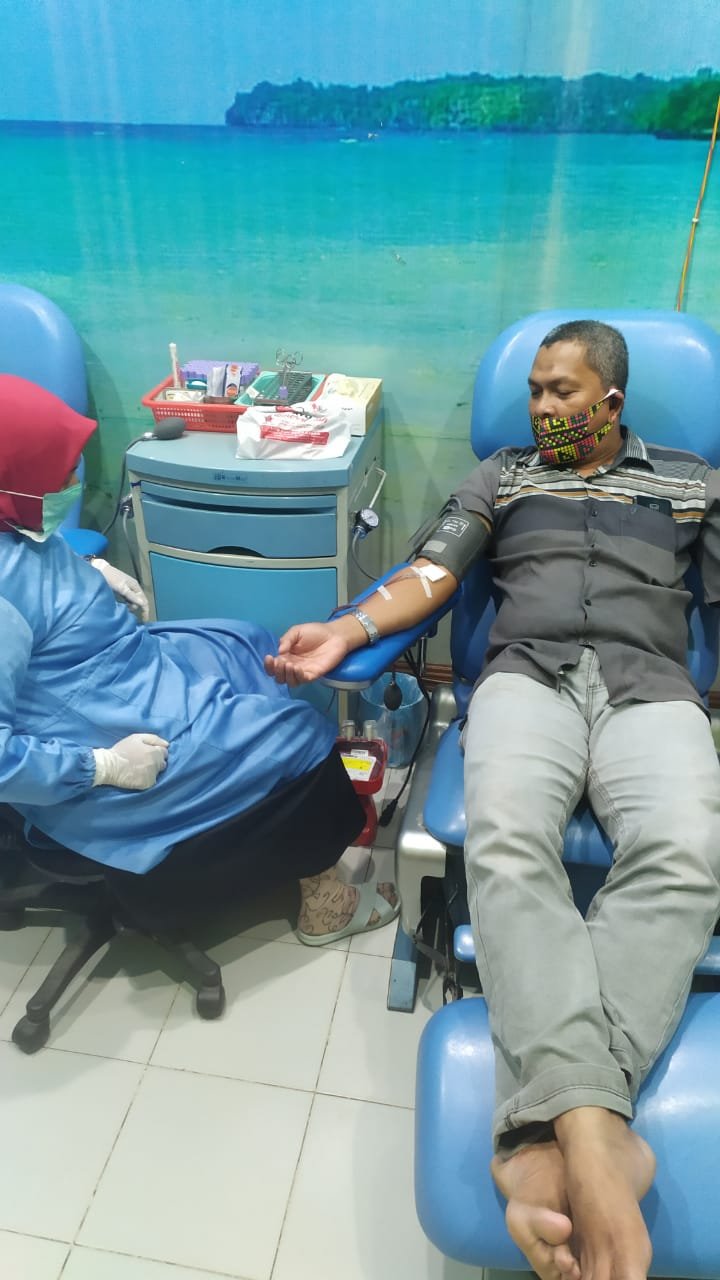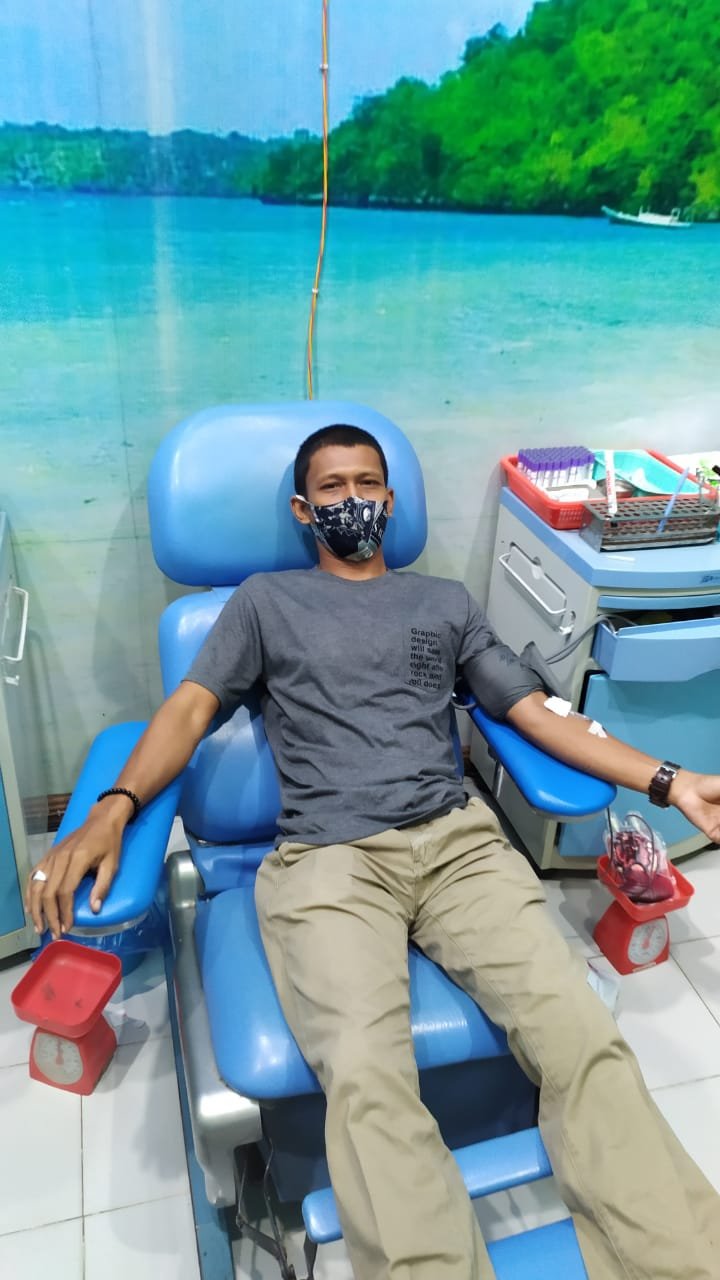 In the afternoon, I went straight home with a very tired face. Back with my little family to get rid of the tiredness that I had a full day.
Long story short, sincerity in work will get its own pleasure when we are in the front row to help each other.
𝙎𝙪𝙘𝙘𝙚𝙨𝙨 𝙬𝙞𝙡𝙡 𝙗𝙚 𝙤𝙗𝙩𝙖𝙞𝙣𝙚𝙙 𝙗𝙮 𝙖 𝙩𝙧𝙪𝙡𝙮 𝙥𝙚𝙧𝙨𝙤𝙣
𝕋𝕙𝕒𝕟𝕜 𝕐𝕠𝕦
cc. @pennsif