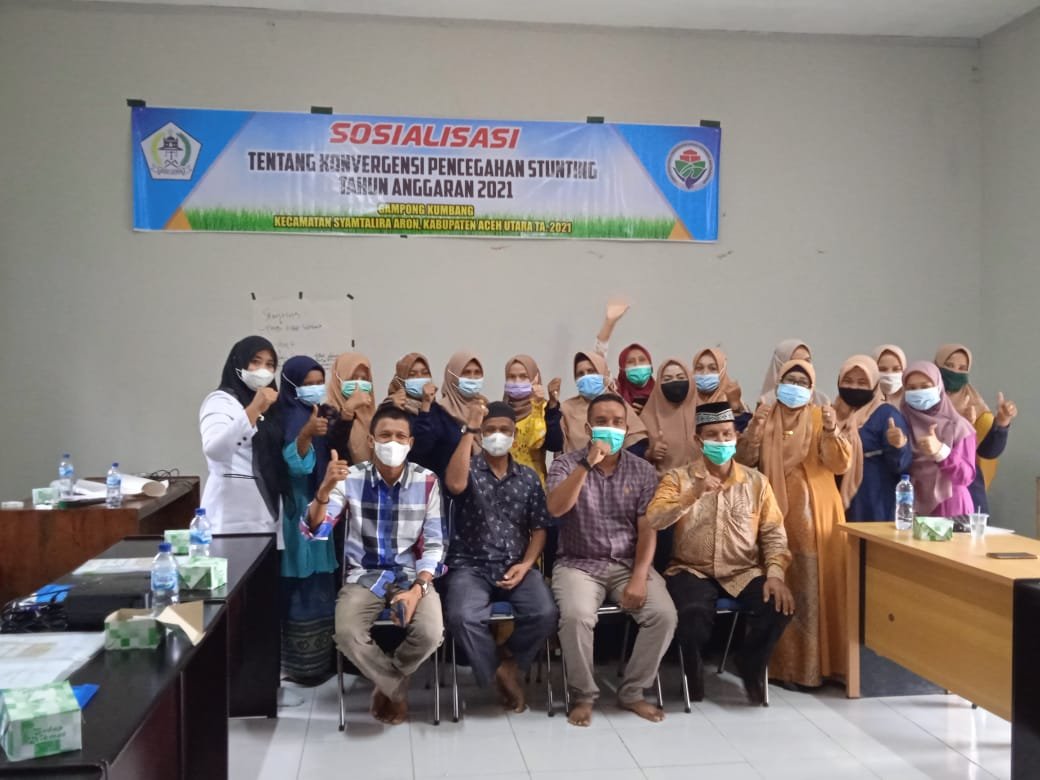 I started the morning with a smile so that the facial and body care can be more relaxed again to welcome the activities that are in front of my eyes to be carried out immediately by myself and the village empowerment TEAM.
As the schedule that has been prepared by the activity driving committee, I have given full day socialization to the PKK mobilizing Team, Human Development Cadres, and Posyandu Cadres to get provisions on the maturation of understanding about stunting which is the government's top priority to be carried out by all village levels.
To fund this activity, the village expenditure budget or abbreviated as APBD is used. The day's series of activities began with a direct opening by the village head, then directly included in the socialization material for convergence and stunting prevention.
This theme was raised considering that according to a survey conducted at the end of the year Indonesian children, there were about 1-3 Indonesian children experiencing stunting. So that it takes mutual concern from the government to the village level government to jointly take precautions for the sake of a growing, developing, and advanced Indonesia. The community also has high competitiveness with future generations of cadres who have capable human resources.
There are 5 service packages offered to villages to be realized in people's lives;
Maternal and child health
Integrated nutrition counseling
Social Services
Clean water sanitation
PAUD (Early Childhood Education)
These five packages, from maternal and child health to PAUD, need to be implemented by the village to be able to detect the early development of children starting from the womb until they are 2 years old. Prevention must be carried out for 1000 HPK (the first day of life), meaning from the age of the fetus in the womb until he is two years old.
Here's the gallery of today's activities;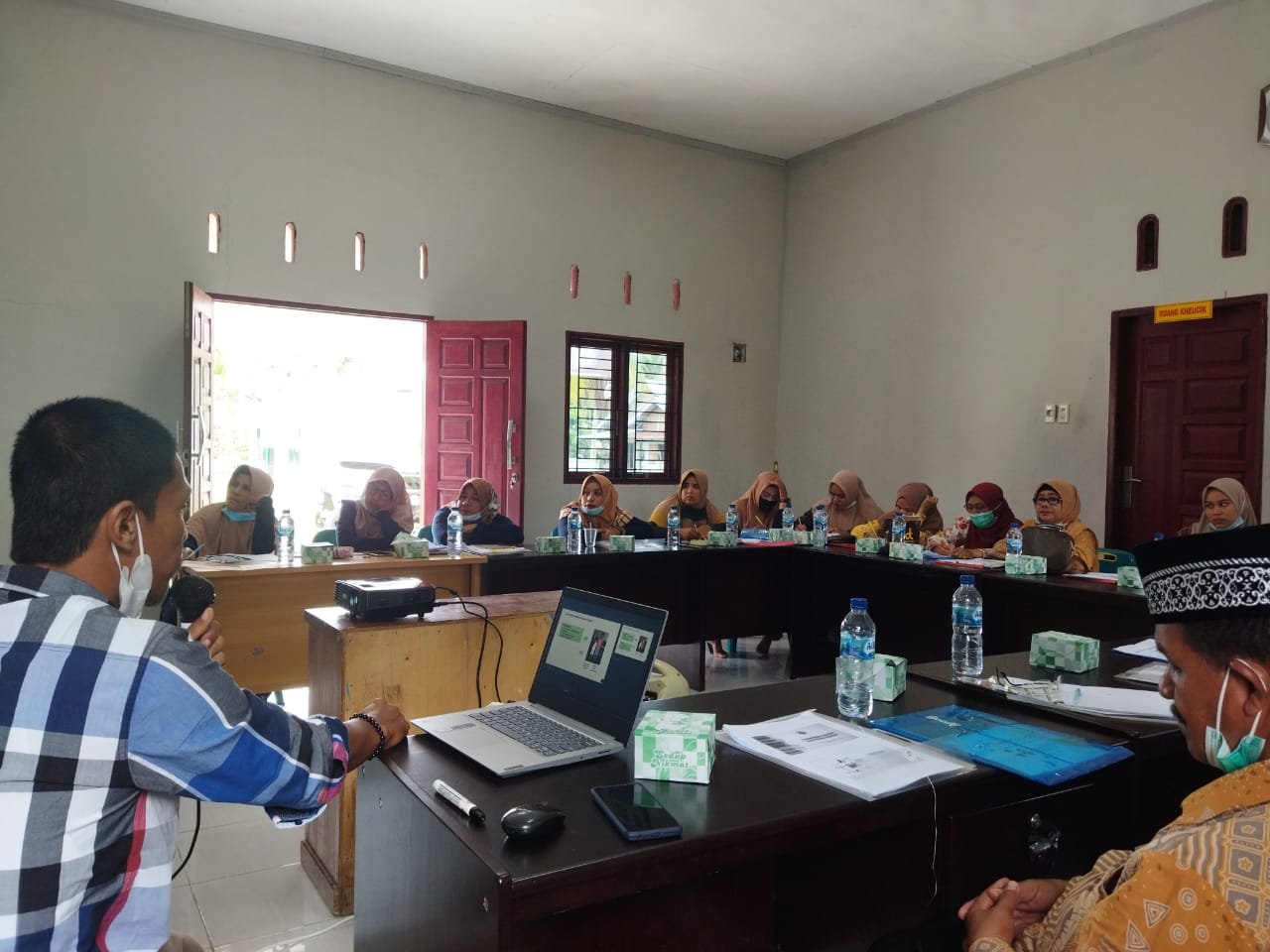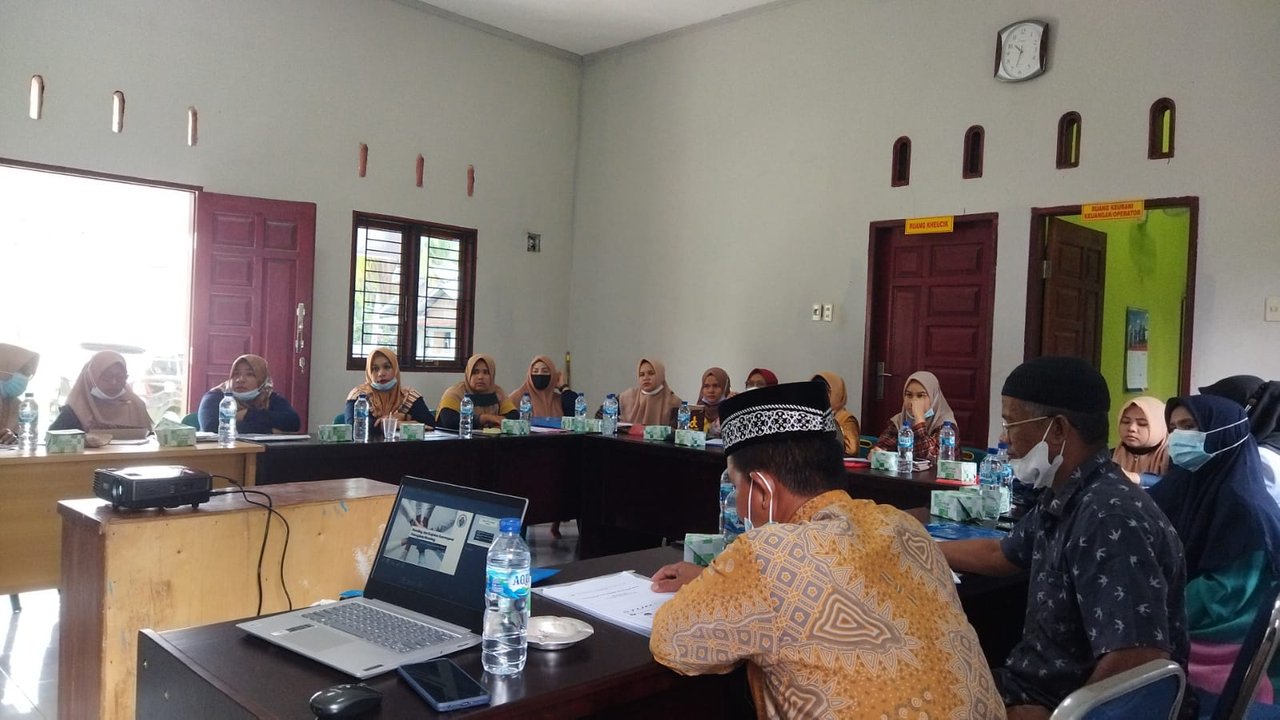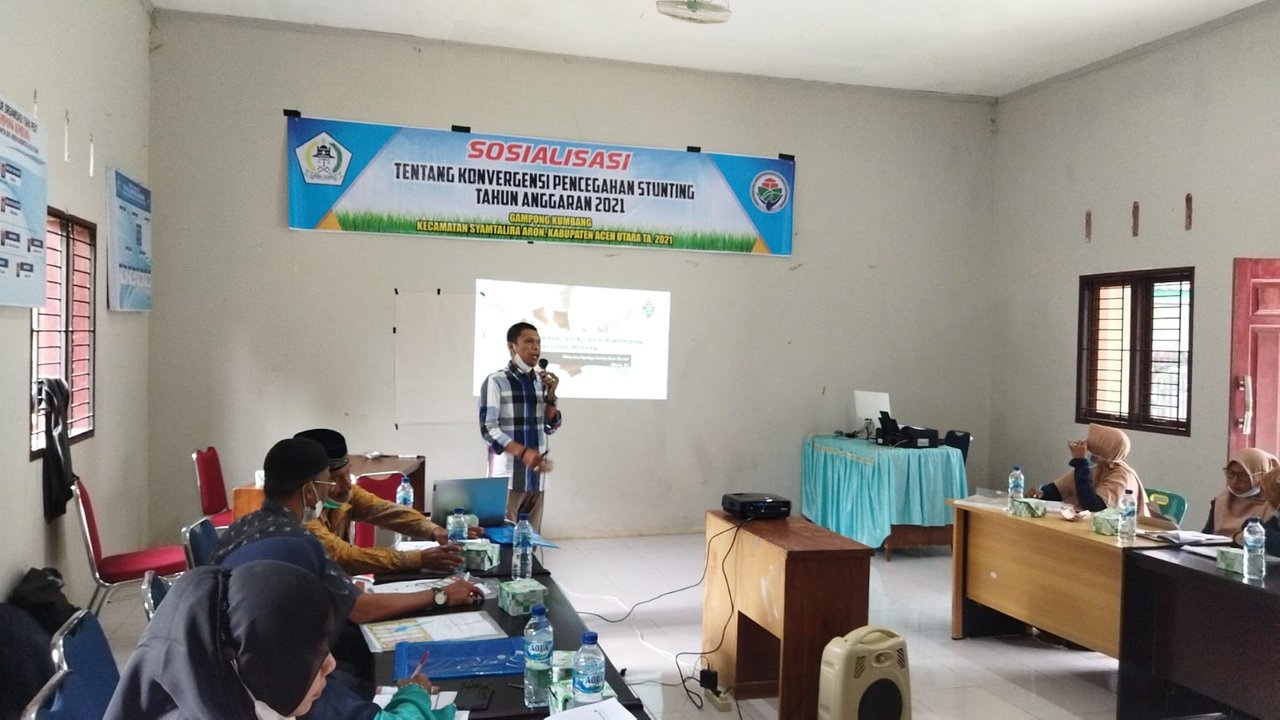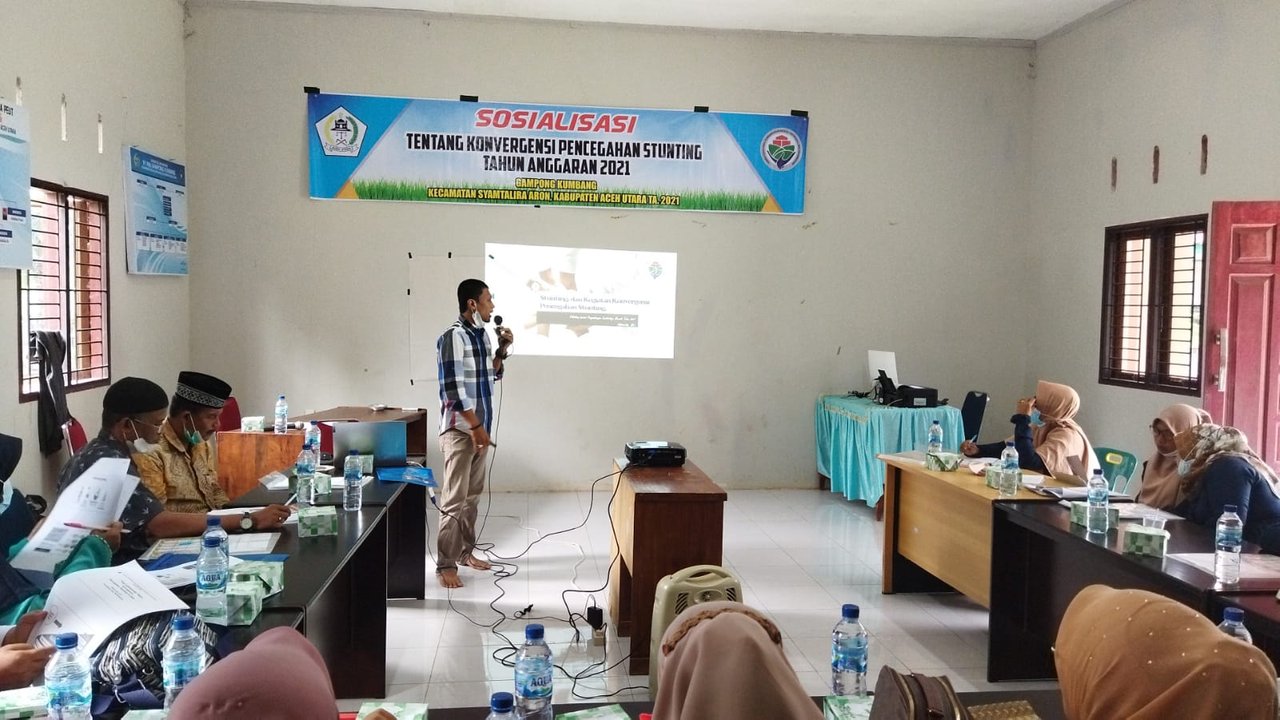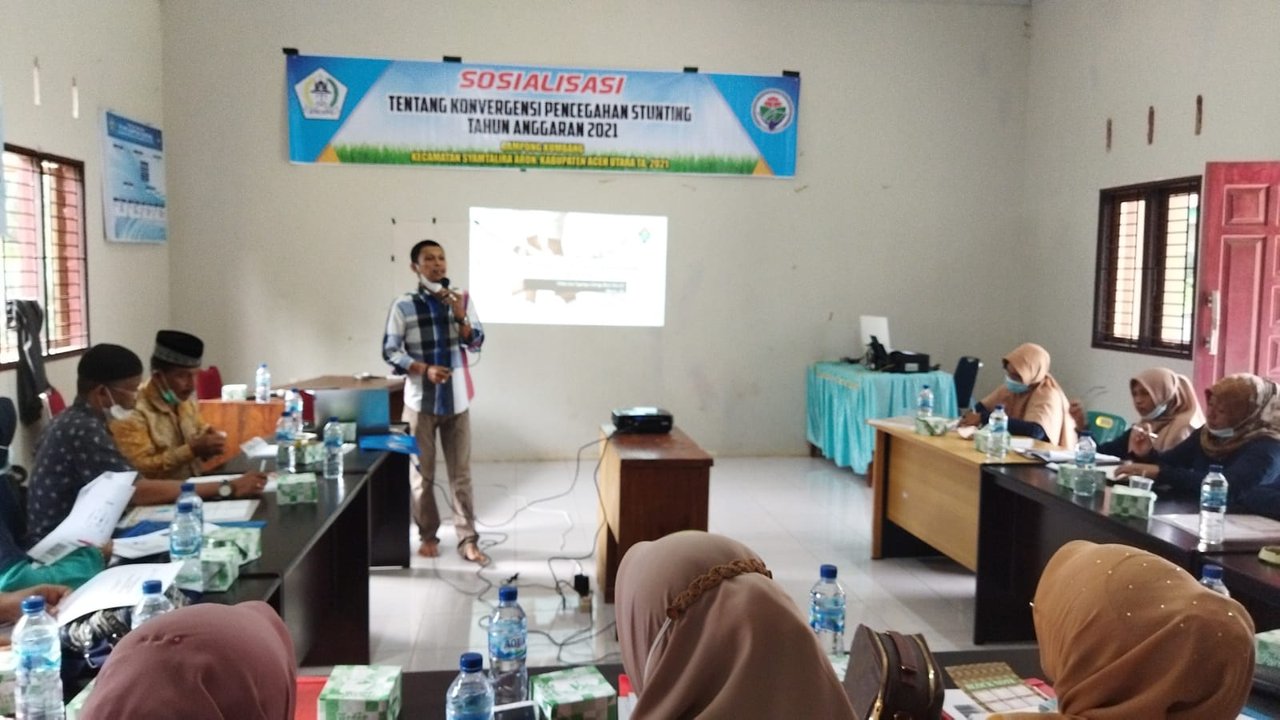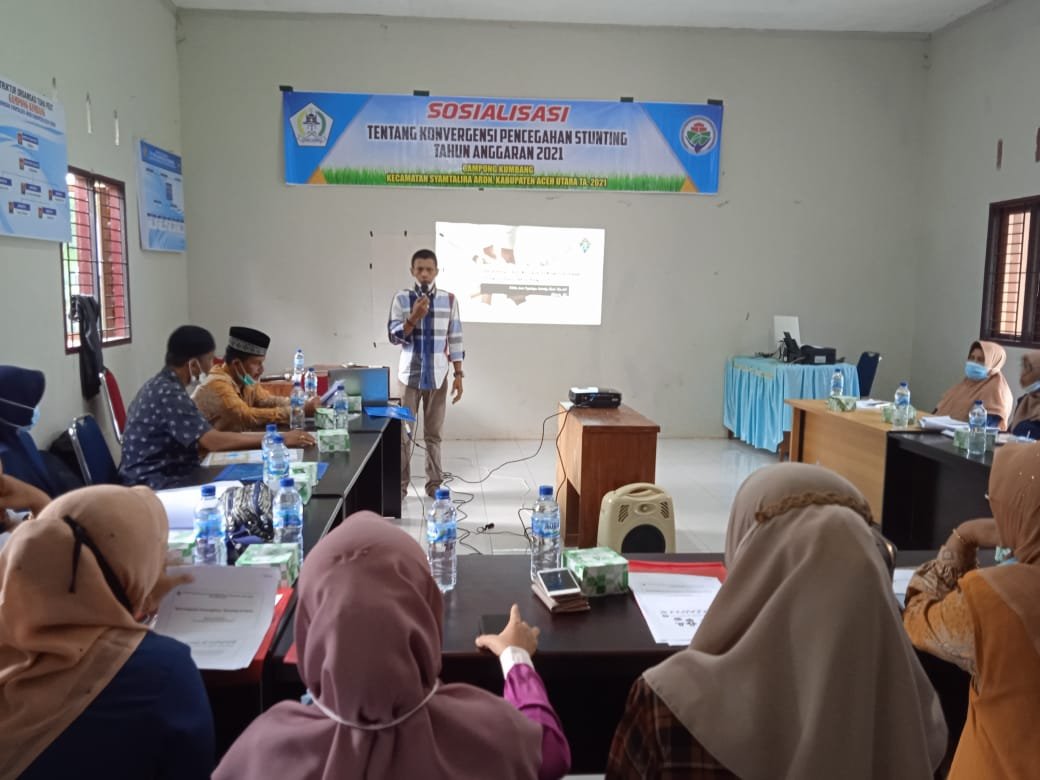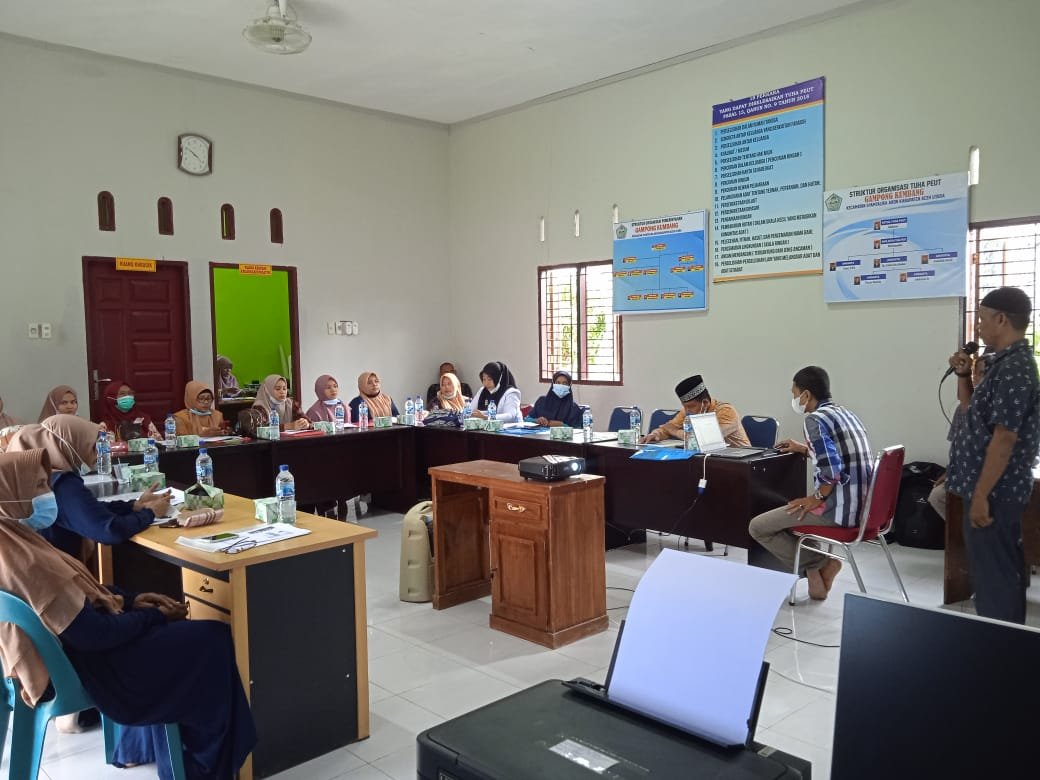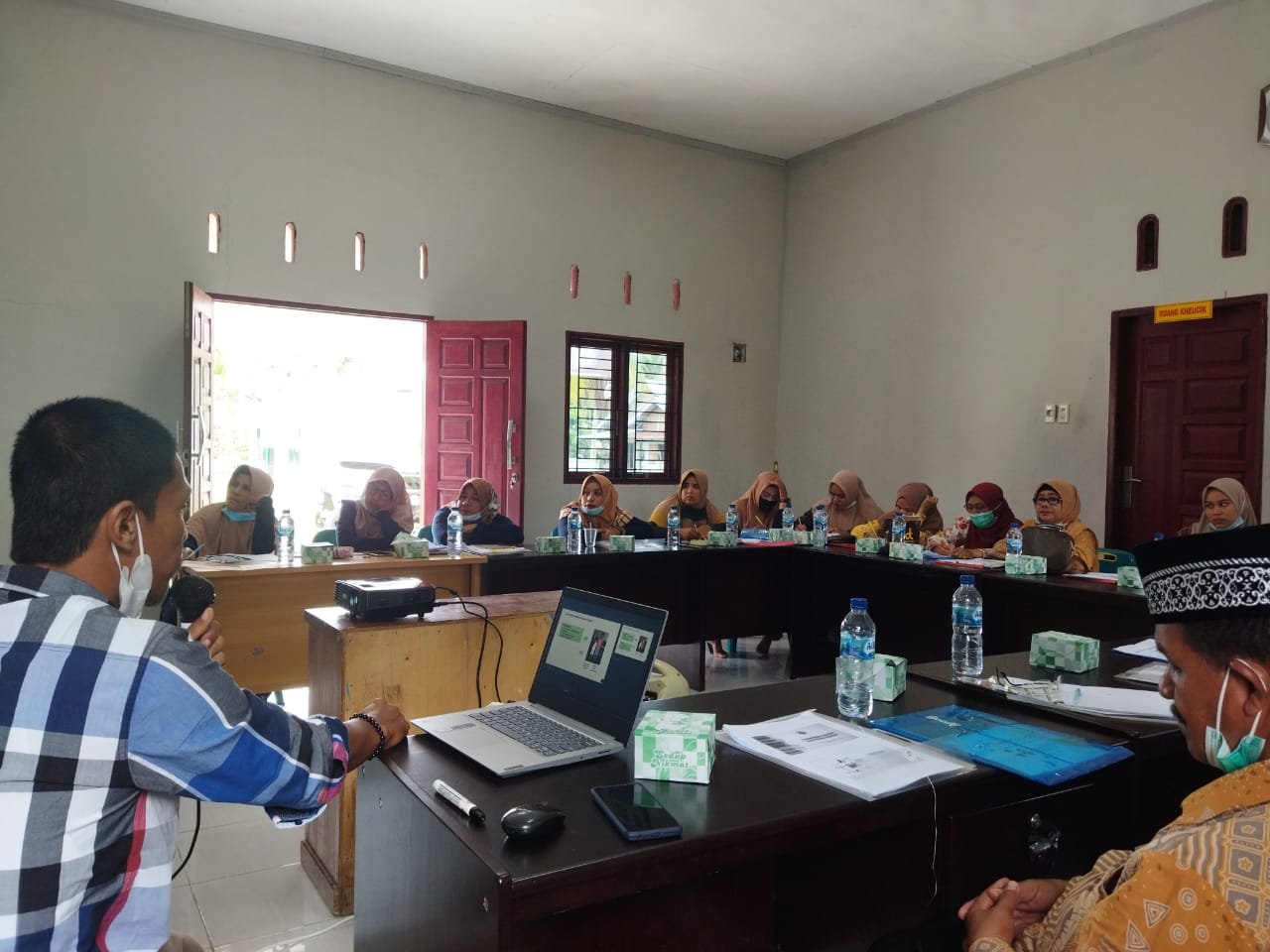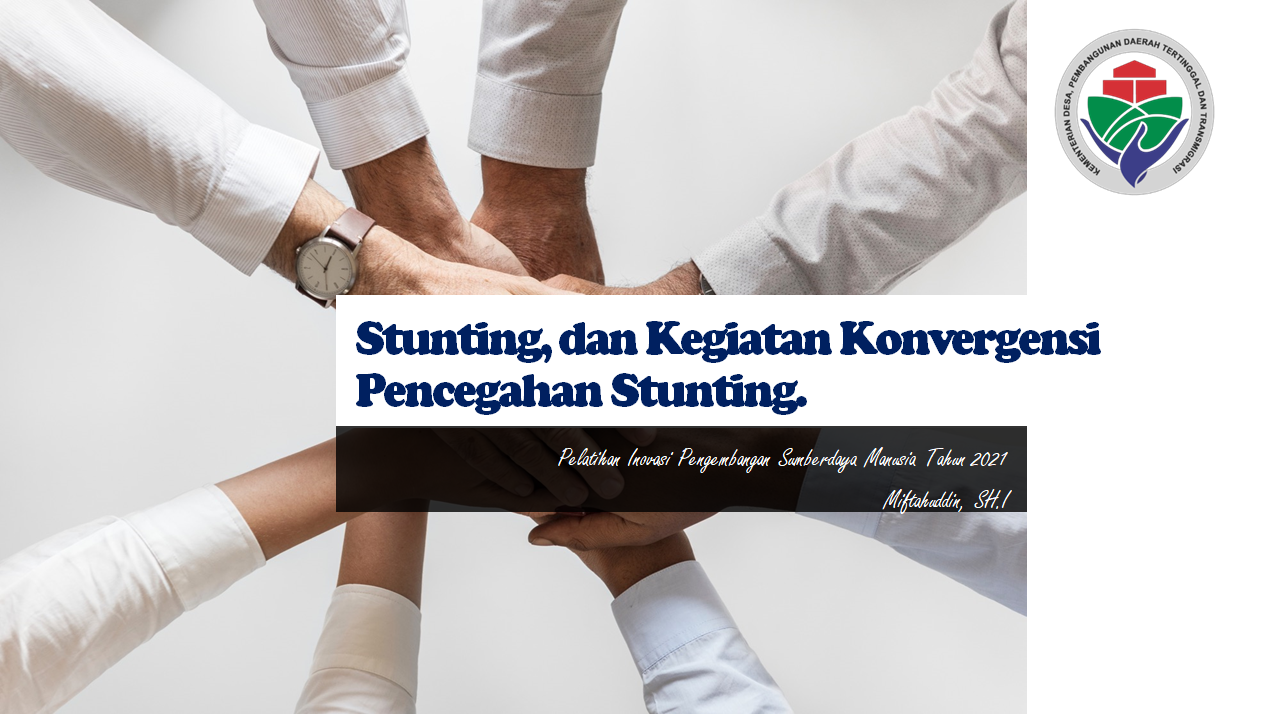 When this activity is already running in the village, the central, provincial, and district governments need to make a breakthrough to evaluate and monitor activities that are directly related to stunting prevention so that there are cadres who have high human resources. The country's economy will also grow well with people living healthy lives.
Without realizing that time is running so fast, the time that has been prepared for me has run out, so I have to conclude that let's together take care of the health of our own people for a dignified life and live in a clean environment.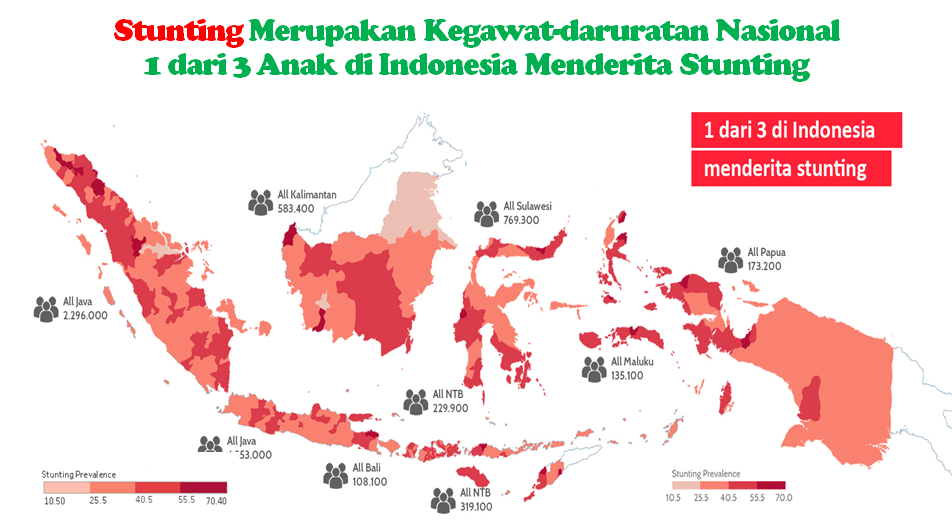 In the afternoon, I have no other activities other than I have to go home to rest, considering the weather today is very supportive to be in the bedroom, from morning to evening it always rains non-stop.
𝕋𝕙𝕒𝕟𝕜 𝕐𝕠𝕦
cc. @penssif

𝙎𝙪𝙘𝙘𝙚𝙨𝙨 𝙬𝙞𝙡𝙡 𝙗𝙚 𝙤𝙗𝙩𝙖𝙞𝙣𝙚𝙙 𝙗𝙮 𝙖 𝙩𝙧𝙪𝙡𝙮 𝙥𝙚𝙧𝙨𝙤𝙣