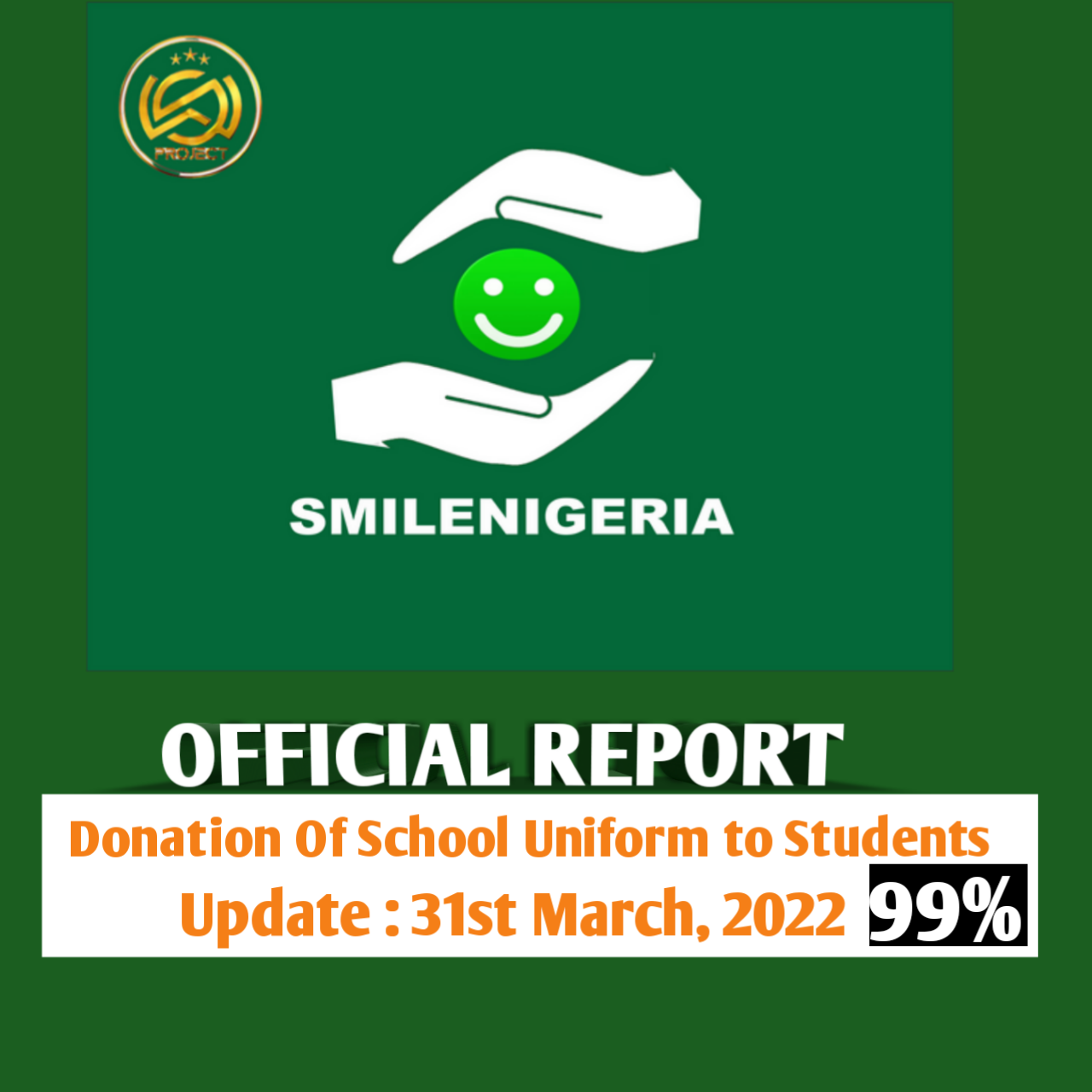 Greetings,
Smilenigeria would always prove its transparency as it was promised from the onset. And so, this is us keeping to our bargain. Knowing very well that our funds come from the steemit platform and most users who appreciate the work of the charity.
This report would be shown here weekly to prove our fairness as we promised from the beginning. This will help users to appreciate how the donated part of their income through the distribution of rewards to this fundraising account is been used.
In accordance with the post from the @smilenigeria account made 5 days ago about the project to donate School uniforms to less privileged students in Nigeria has been a smooth going one.
The essence of this initiative was to assist some less privileged students whose parents can't afford to buy them School uniforms or the parents are no longer alive. Most of which are going to benefit maximally from this project.
Today is March 31st, 2022, and here is the update report concerning the donation of School Uniform to ST, JOHN'S LUTHERAN SCHOOL, NUNG OKU AKPASIMA,IBESIKPOASUTAN.
The tailor has successfully sewed the complete ten (ten Pieces) of male School uniforms and 15 (Fifteen) Uniform for Females which has completed the 25 Pieces altogether. below are the pictures.
As you can see above, the work is done, it's now remaining to do the donation to the School.
And this is to bring to your notice that, the plan for the donation event will be held on Friday, April 01, 2022, At St, John's Lutheran School, Nung Oku Akpasima,Ibesikpo Asutan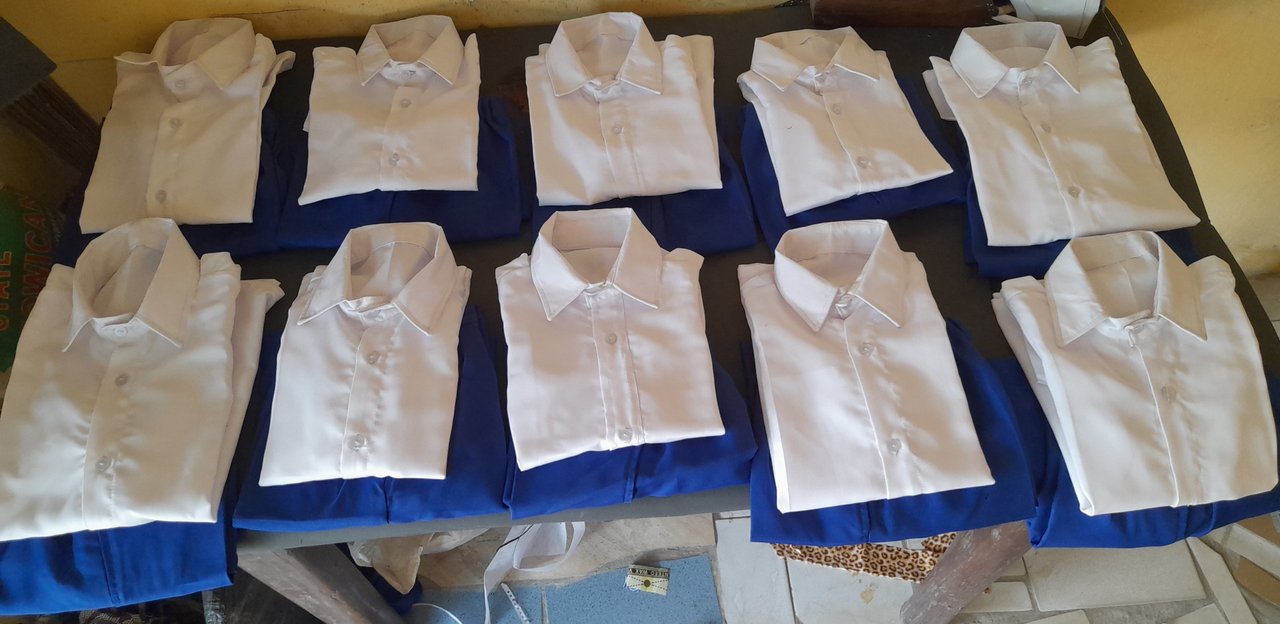 Complete 10 ten Pieces For Males
---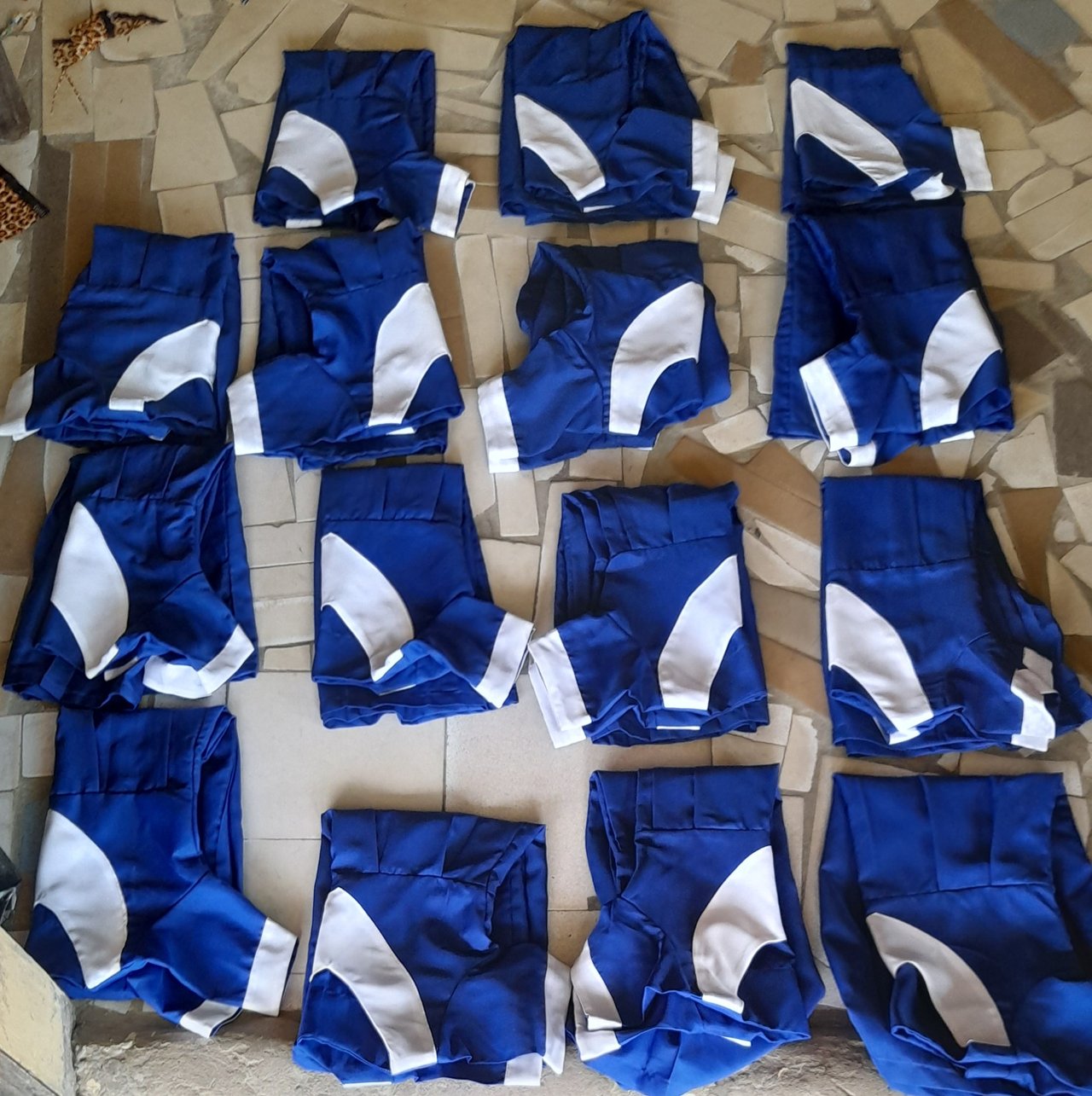 Complete 15 pieces For Females
---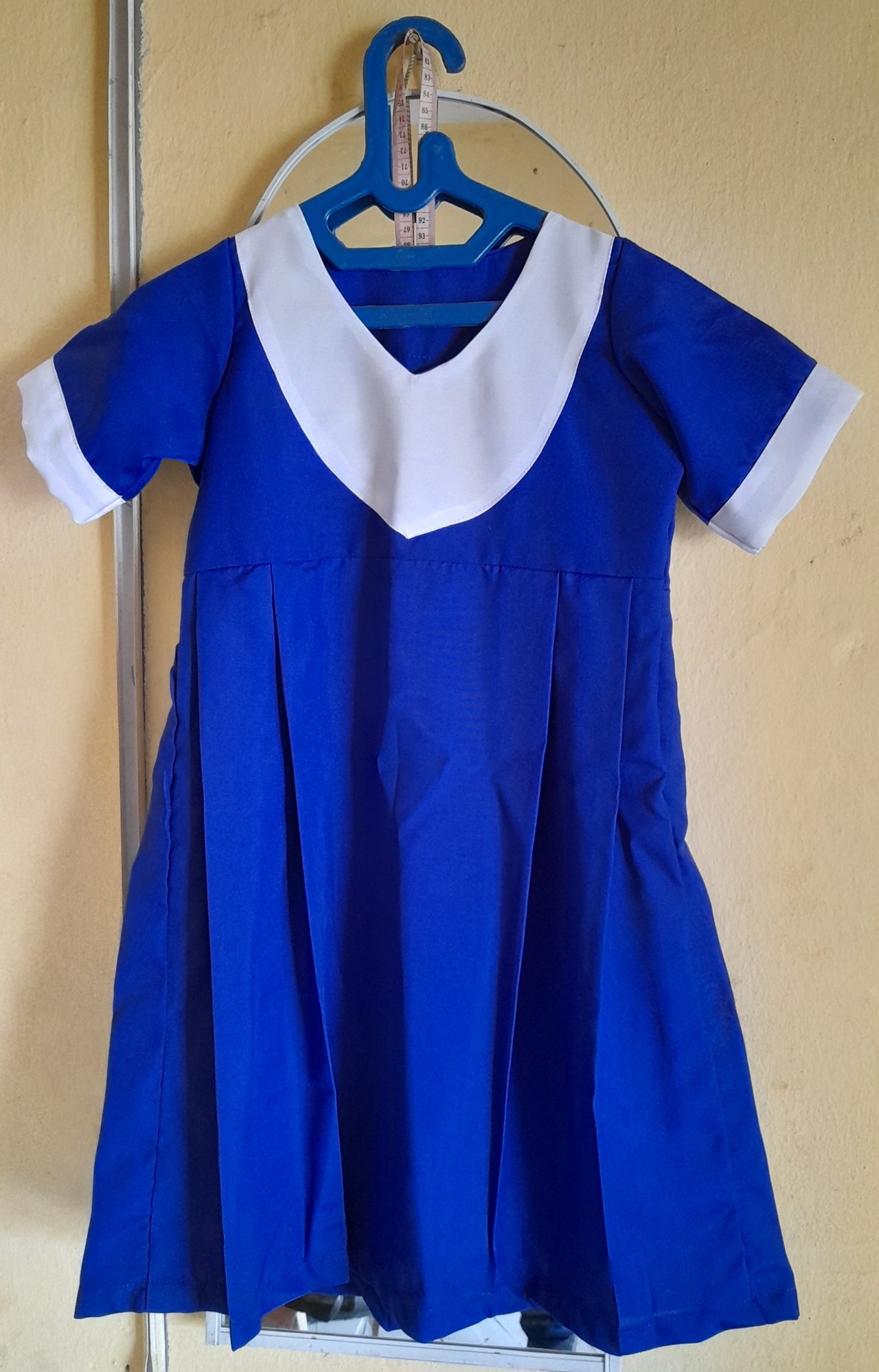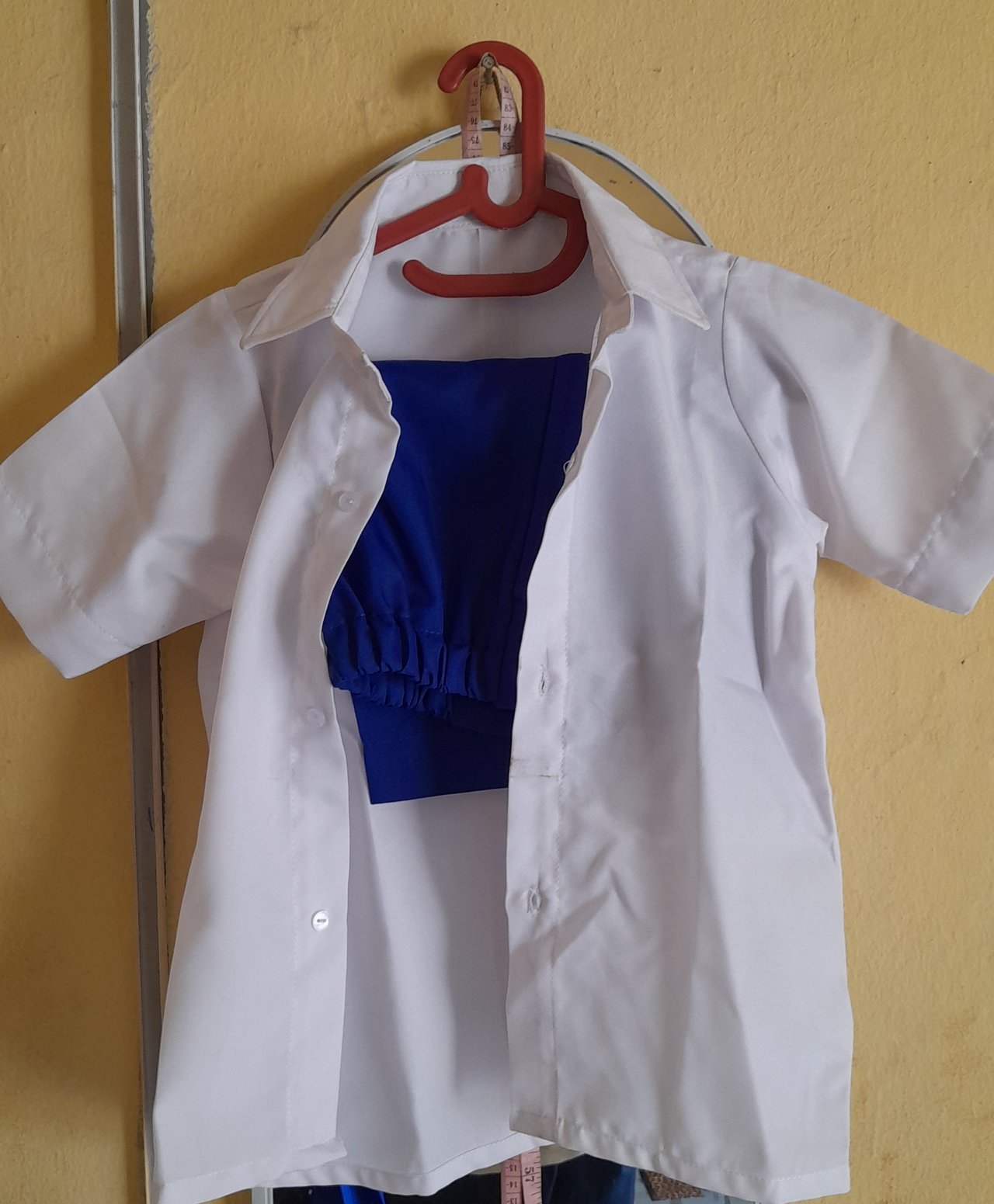 we hope that all donors and other steemians can attend this event as transparency for smilenigeria team. If you are not in Nigeria and you want to attain this event, please do well to contact the WSP leader @ubongudofot on time for the necessary arrangements so that you can join Virtually and watch everything live on your screen.
Related Links:
Smilenigeria Second Project Report Progress[85%](March 26,2022)
A proposed Budget to execute the Second world smile project in Nigeria [14th March 2022]
WSP: Smilenigeria Second Project Report Progress[30%][March 21,2022]
WSP: Smilenigeria Second Project Report Progress[50%](March 24,2022)|| 50% Reward to worlsmile and smilenigeria
Project Details
we want to use this medium to thank all of you users for your support for sharing your beneficiaries to the smilenigeria charity account and the steemit team @steemcurator01 and @steemcurator02 so that we can respond to the most Pressing Educational problems in Nigeria and also the world as at large. we cannot do it alone without your intense support. Thank you very much. We appreciate the support of the world smile and the international team.
CONGRATULATIONS TO ALL THE NEW CURATORS !!! WE WISH YOU ALL SUCCESS IN THIS NEW ROLE: Steemit Update [ March 31st, 2022 ] : Community Curators for April
Updated by the WSP Leader for Nigeria @ubongudofot
@el-nailul @pennsif @heriadi @miftahuddin @irawandedy @klen.civil @sofian88