Along with the development of steemit, there have been many active newcomers. However, many still do not fully understand the opportunities to invest and power up.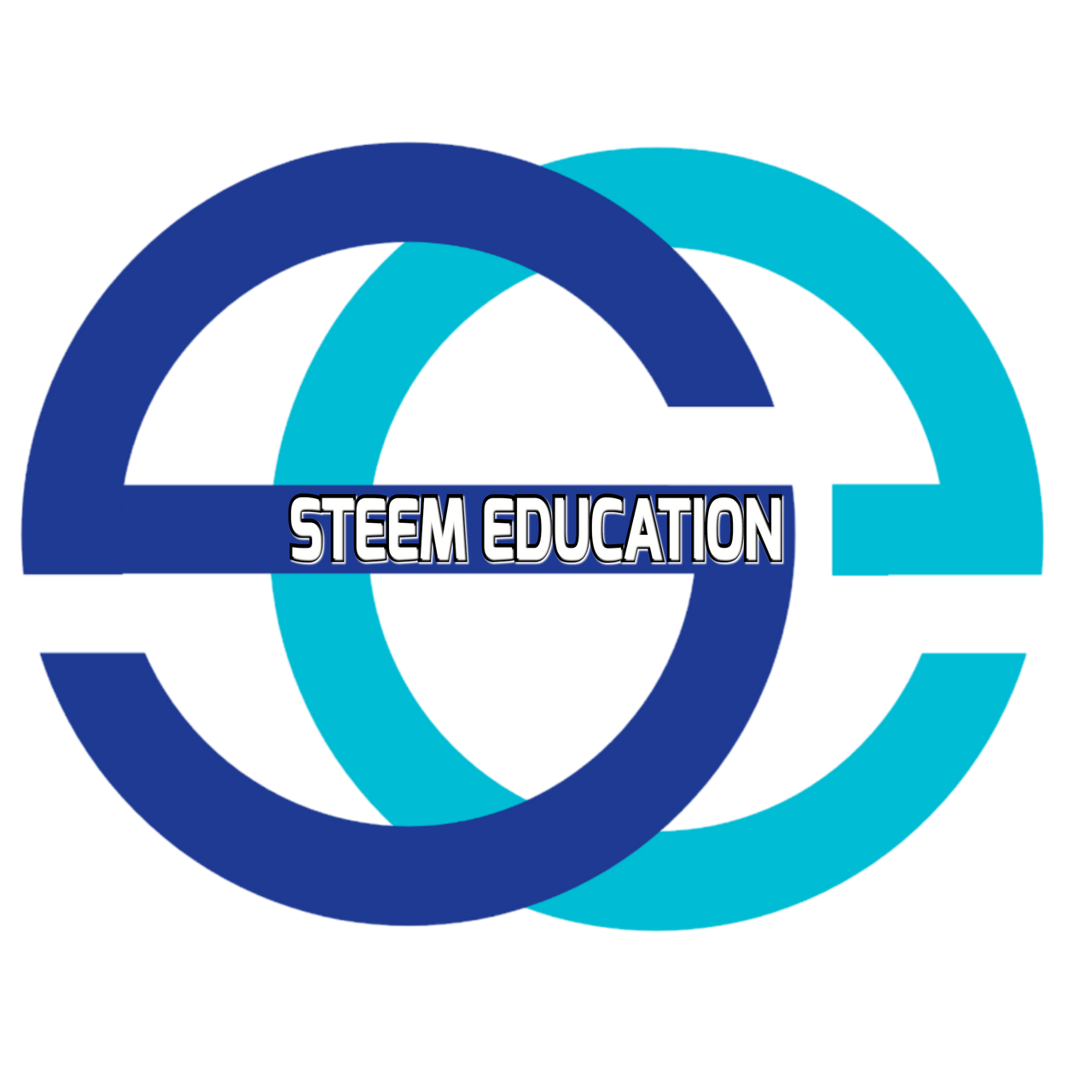 About Steem Education
@steem.education is here to foster all steemit users to have full awareness to see long-term opportunities on the Steemit.com platform
Steem Education is a place to provide Mentoring and motivation to all steemit users, especially newcomers to be able to learn and understand various things about steem
Steem Education provides Mentoring to newcomers and dormant accounts who do not understand the correct way of writing such as how to place Markdown style and various other functions.
The @steem.education account is a community account for publishing important announcements about steem education and curators in the Steem Education community.

Community Formation Goals
The purpose of establishing the Steem Education community is
Provide mentoring to all Steemit account users
Provide the latest information about steem investing and Power Up
Fully support active and creative users
Creating various contests that have a positive impact on steem education in the future.
Steem Education as an educative media conveys detailed actual information about new users born on this platform, developments will continue to be mapped according to user needs for platform developments from time to time.
Steem Education opens up steem investment opportunities for every steemit user to build community strength through delegation or steem investments from internal or external wallets, with profit sharing will be regulated based on the percentage of delegates. Cooperation with investors will continue to be built through an investment approach.
The opportunity to recruit investors has promising potential, considering the assets owned by the community are in the form of digital coins. Well, with the introduction of STEEM and Investment methods, it is believed to be able to foster interest in cryptocurrency investors to continue to develop themselves through STEEM investments as part of future assets.

Conclusion
Steem Education is a Steem Community that provides benefits to steemit users in the form of Mentoring, Power Up Steem and investment

Posted : Team Steem Education


cc :