Hello everyone,
I hope you are doing well and enjoying good health.
Friends, I want to put two colored roses in front of you, which you will like very much. These flowers are very beautiful and have been planted in our garden. These are usually planted in front of the house for flower decoration or on the right and left side of the office doors.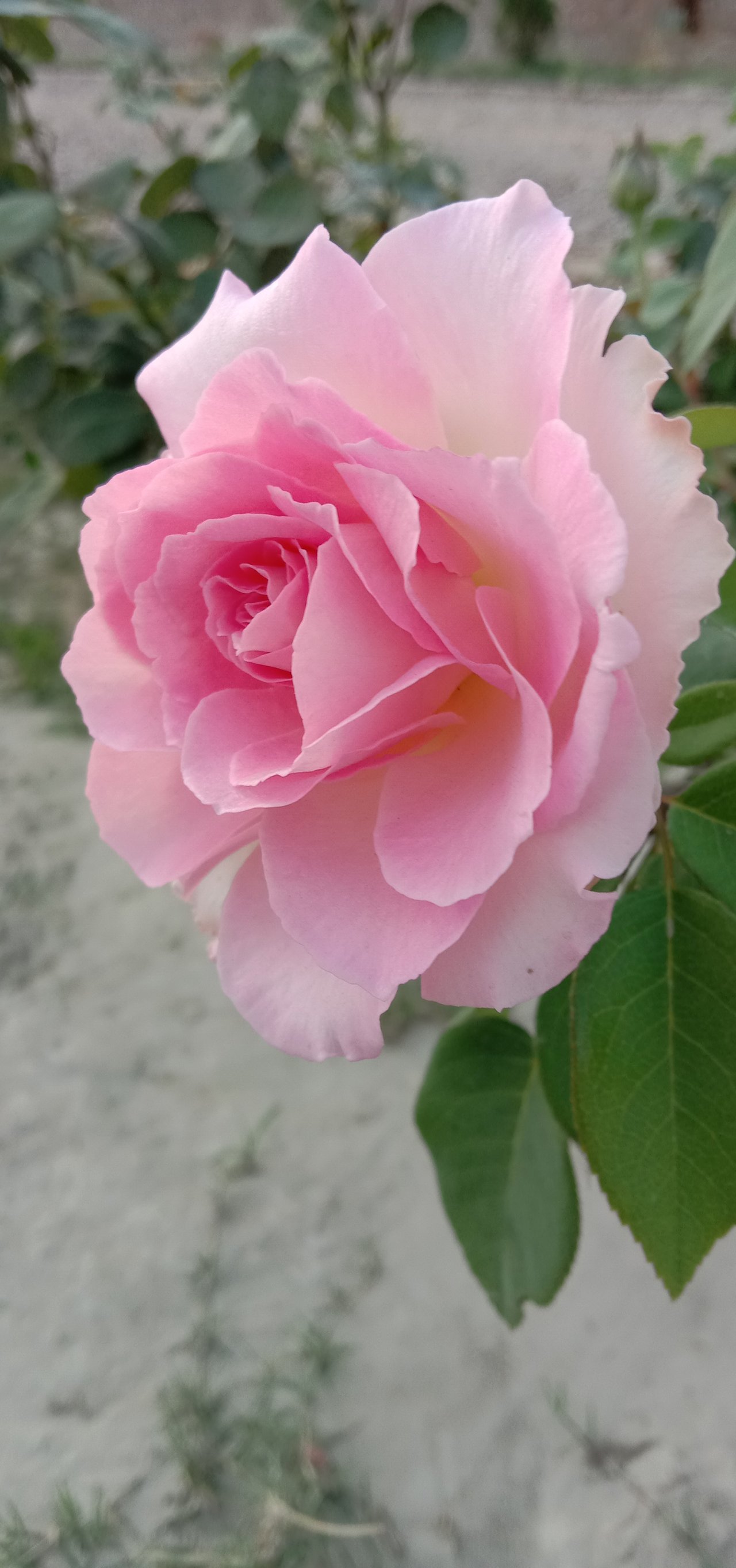 You will surely be happy to see both beautiful flowers because their colors are so lovely, they are as beautiful as the colors, they are also very sweet.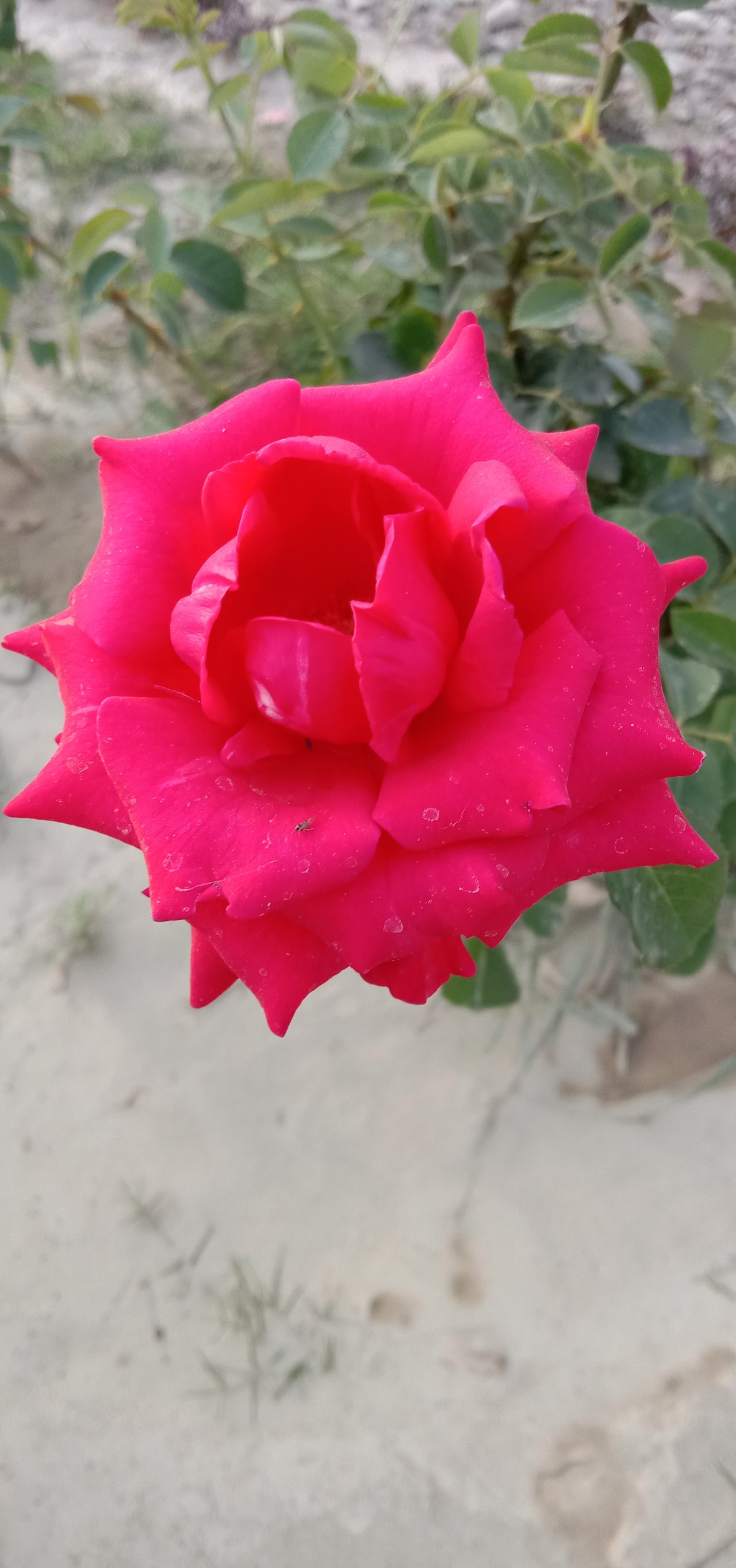 Its scent is very sweet, if you hold it for four to five puffs, then you can enjoy her scent a lot. If you have such flowers present near you or in your area, then you take them beautifully and then pick them up and keep their fragrance because their fragrance is very sweet, which is very good for the heart and mind.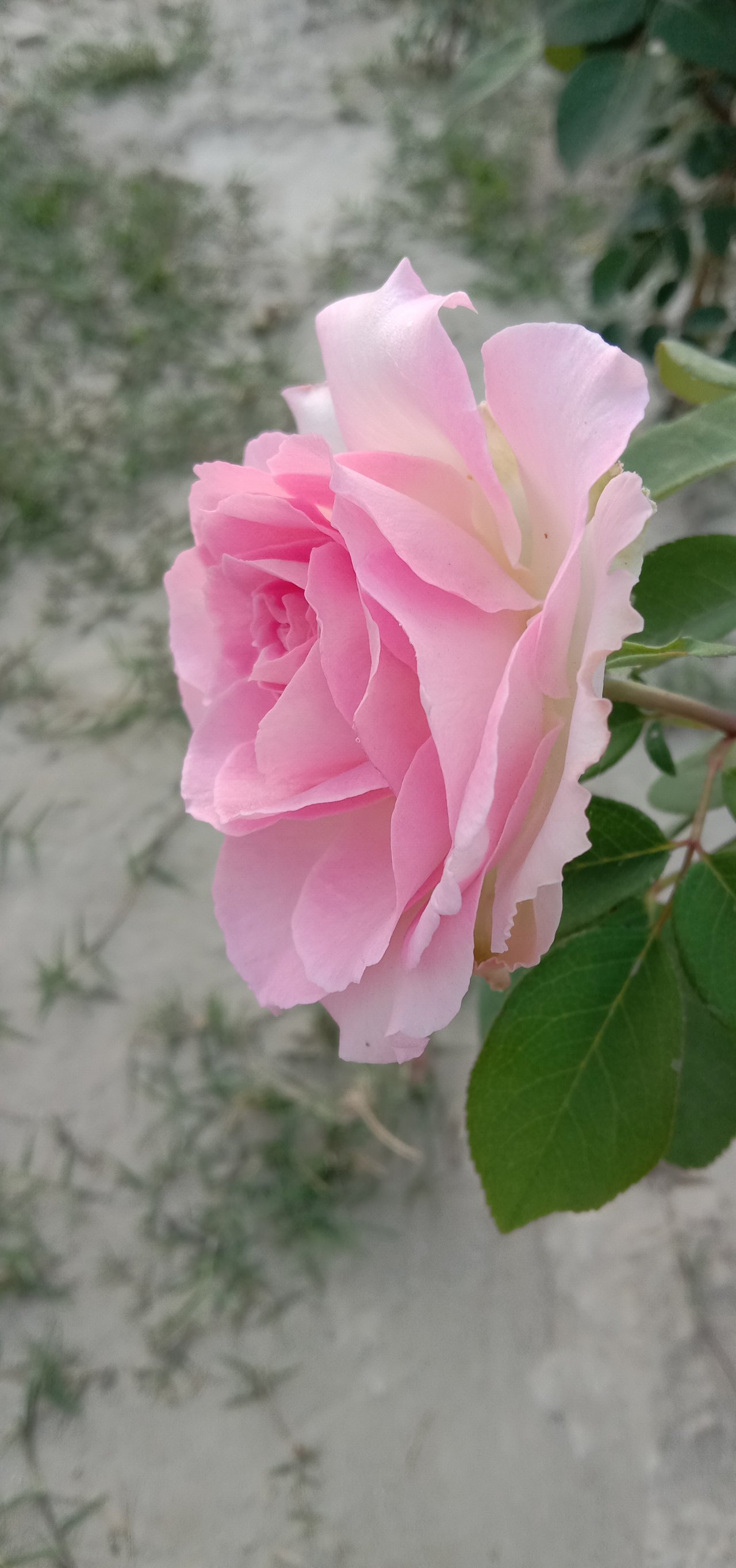 Friends, subscribe to this community and ask your friends to subscribe as well because the support of Steemit team is going to start soon and you will enjoy this comment a lot.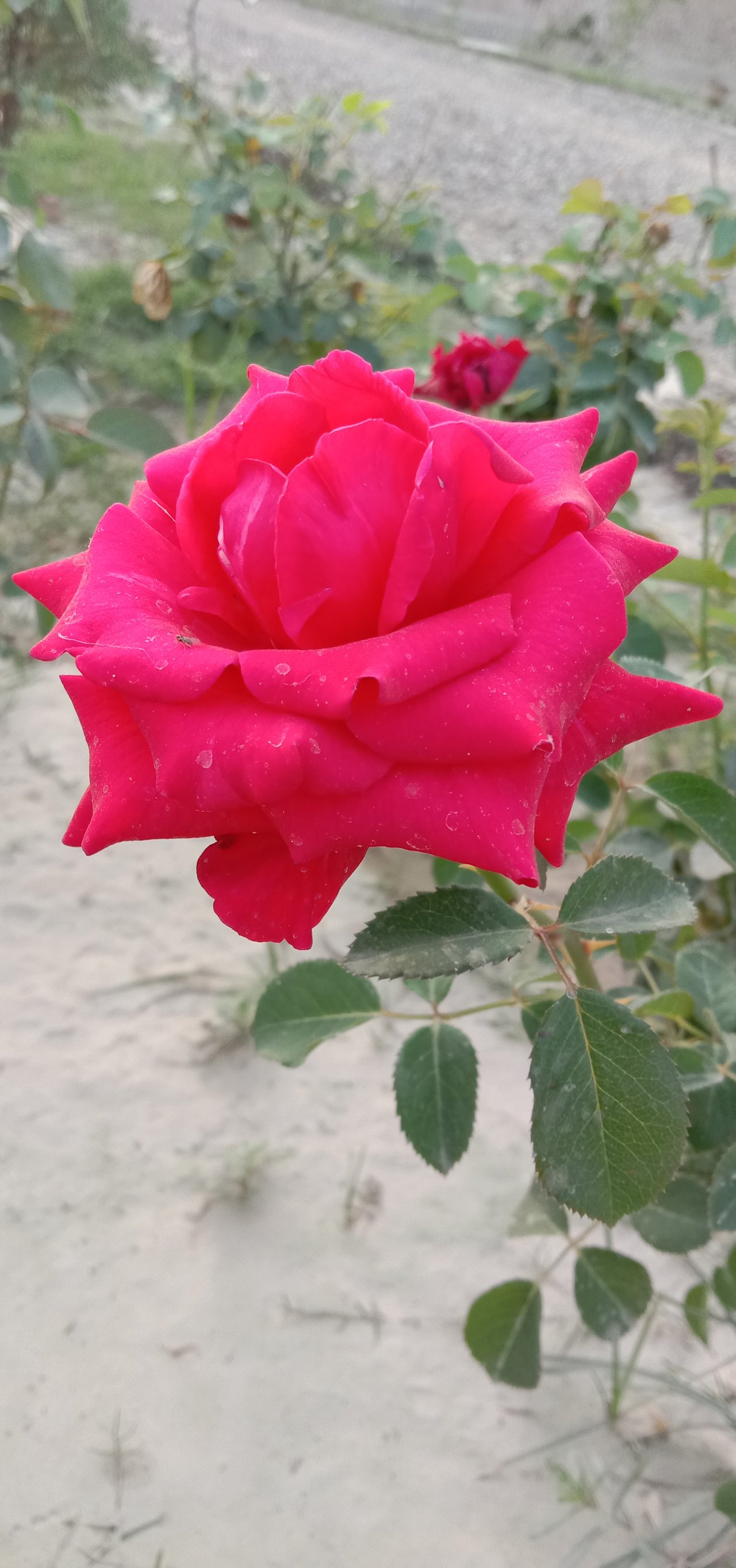 Thank to all the members of this community.
Yours