I hope you are well and enjoying your precious days of life. I especially thanks to the @steemitactivities admin @azamrai and @ahmadchemist737.
Me with my best Friend Sir Muhammad Azeem Tariq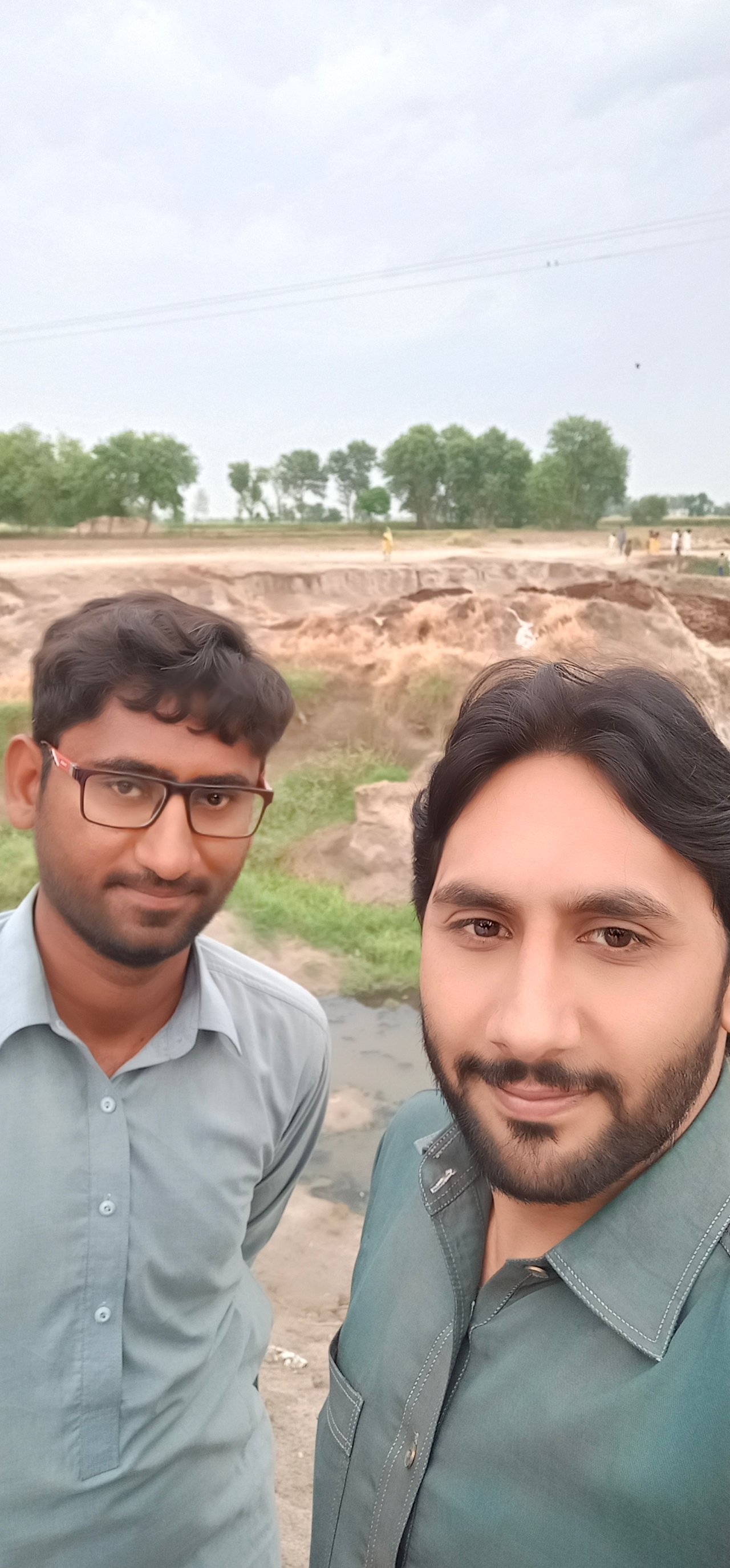 In this picture you can see the nice beauty of the village. Everyone likes things only by nature, then it is nice to be together and want to enjoy this kind of atmosphere but our circumstances are our rain, we do not allow that we can enhance the beauty of natural. Day by day we are getting confused, our living, sitting, eating and drinking is becoming very popular and we are getting away from people's side. This is the reason that our environment is getting hotter than hotter day by day the pains are decreasing, folk songs are spreading, people are making it difficult for them to bear today, our coming is spoiling our environment. In this picture you can see the natural beauty of the village, everything is very beautiful, the price is natural and special. But nowadays our work cannot increase this thing for a long time, but due to it, our environment becomes hot to hot.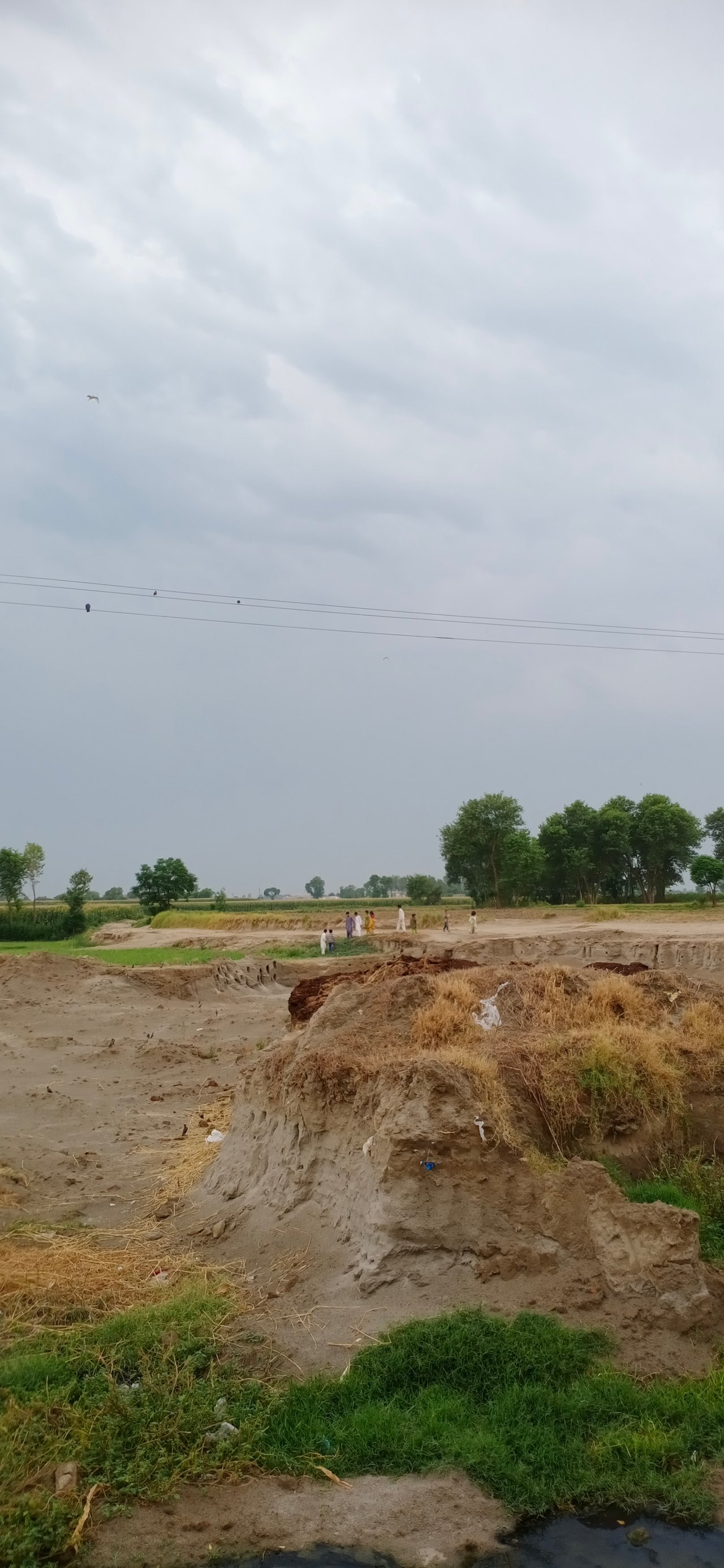 In this picture, you can see that the children are enjoying the natural beauty of the village, the grass is also visible, the cleanliness is very good and defeat is naturally excellent and attractive. Thousands of years ago, people's style of eating and drinking, and the style of the battery was very simple and pasta and people were away from all kinds of difficulties. But we destroyed our environment and its natural beauty. We were coming to my friend's place for a party, when I saw that the weather is lovely and there is a natural view and there is greenery everywhere, then I made my heart to make a picture of such natural beauty, I made pictures and when I saw them carefully.
Do not Destroy natural beauty through your deeds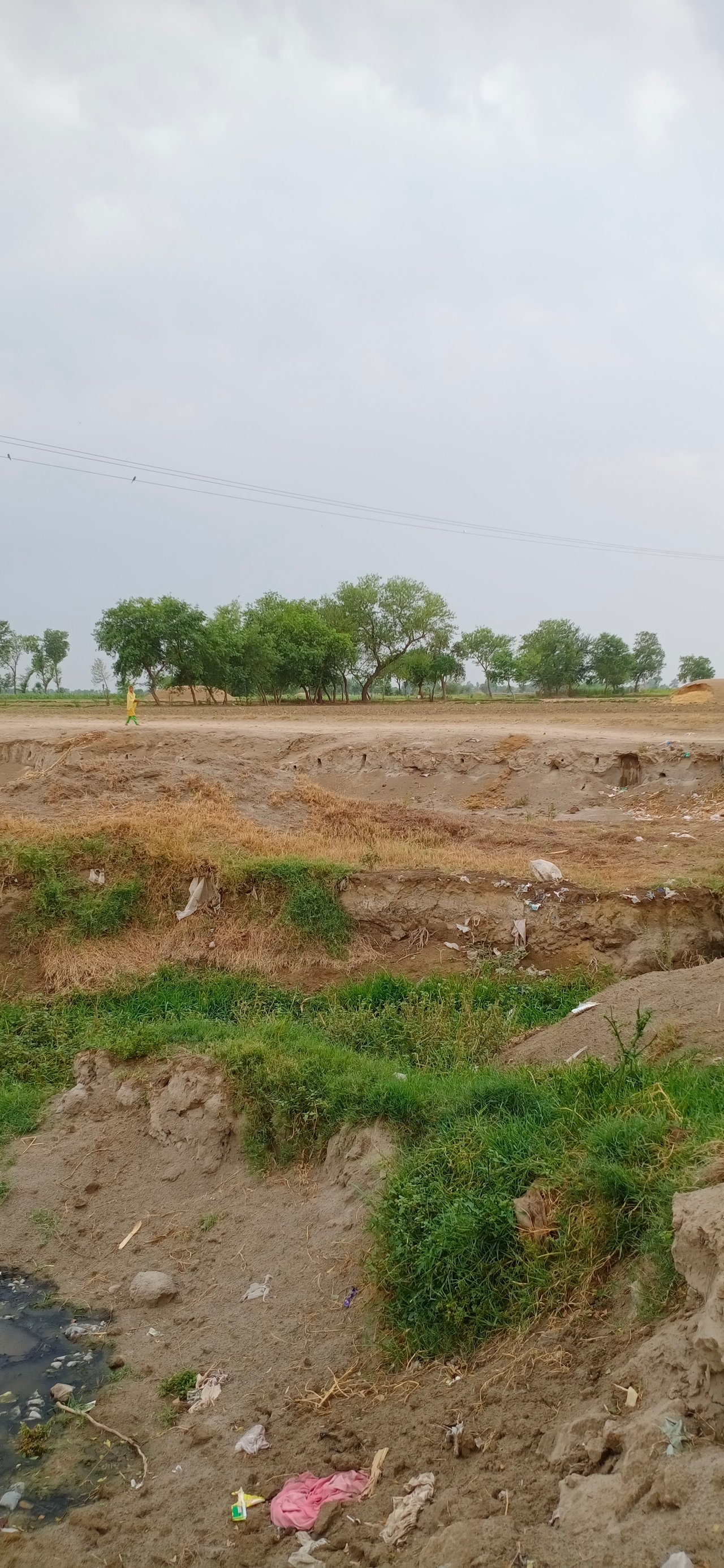 You can see that our coming is spoiling our living, not getting up, sitting and eating and drinking, and especially our natural environment. You are seeing in this picture how plastic bags are spoiling natural beauty and it does not end quickly and spoiling the environment, the temperature of our earth is increasing day by day. We have to avoid such things to keep our natural environment beautiful, lovely and good.
---
---
---