---
How are you?

Dear Steemians!

Especialy @steemit activities family!
---
I hope you are excited to participate in this contest series and learn and enjoy enough.
---
I hope you are well and enjoying your work here. I am posting here contest post. This contest post is especially for the contest of selfie with the flowers. My friend asked me to participate in this contest series. I was asking him about my busy routine. But, on his request I have to make selfies and post in this contest series. We were on party. Then, we realized that we have golden chance to visit the beauty of Shaukat Surjecal Hospital. Our friends were in hurry. They were not willing to share because they were in a hurry and the weather was too hot due to which they were not accepting our requests again and again. At last, our friends agreed that we share here and enjoy the beauty here and make pictures. The hardest part was that the weather was very hot and it was becoming very difficult and impossible to stand in the sun. But if there is passion and passion for the work, then one has to go through difficult situations and the work has to be done.
---
All Selfies for Contest Series:- Captured by my mobile ViVo S1 on 14/06/2021
---
(Selfie with Red Roses)
---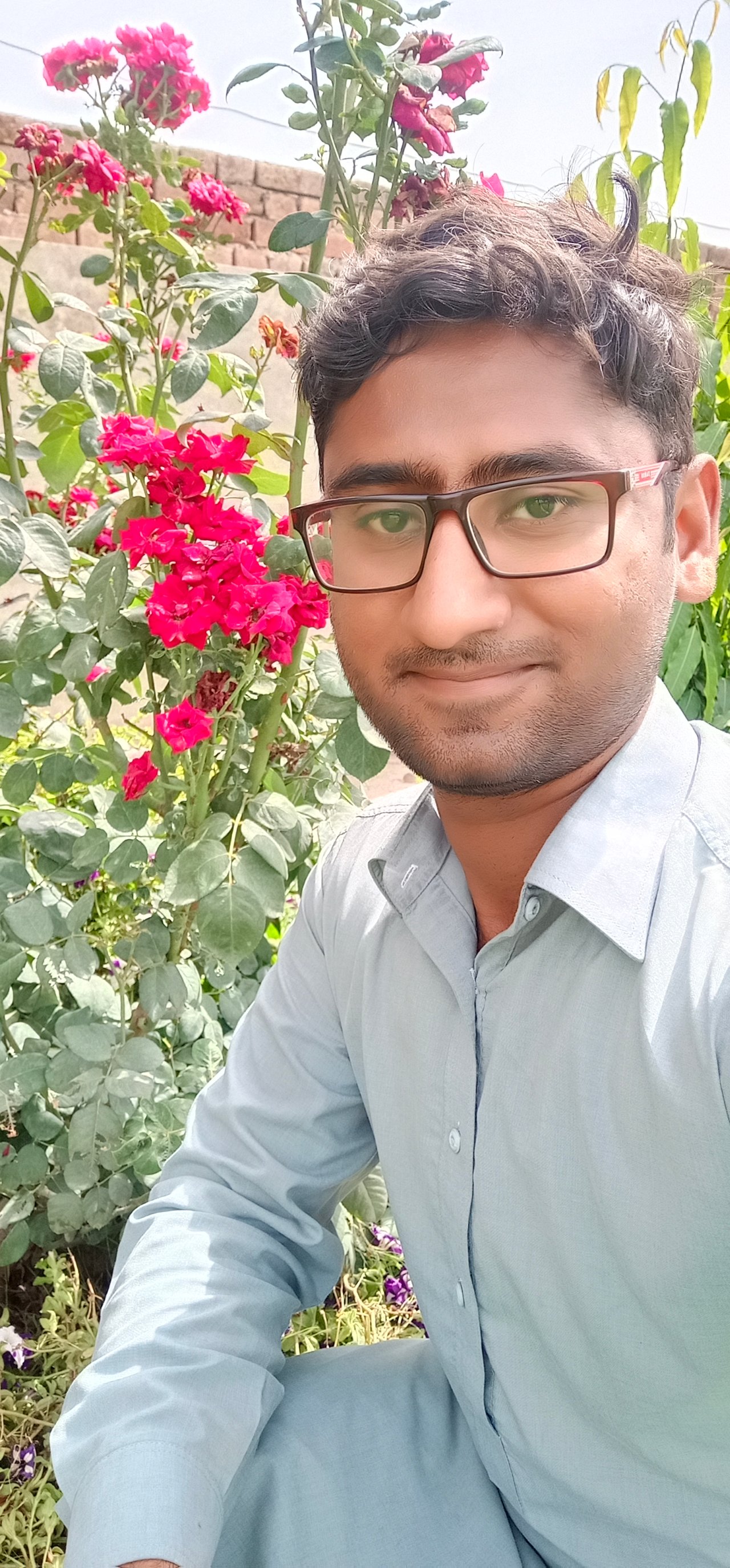 ---
(Hot Weather)
---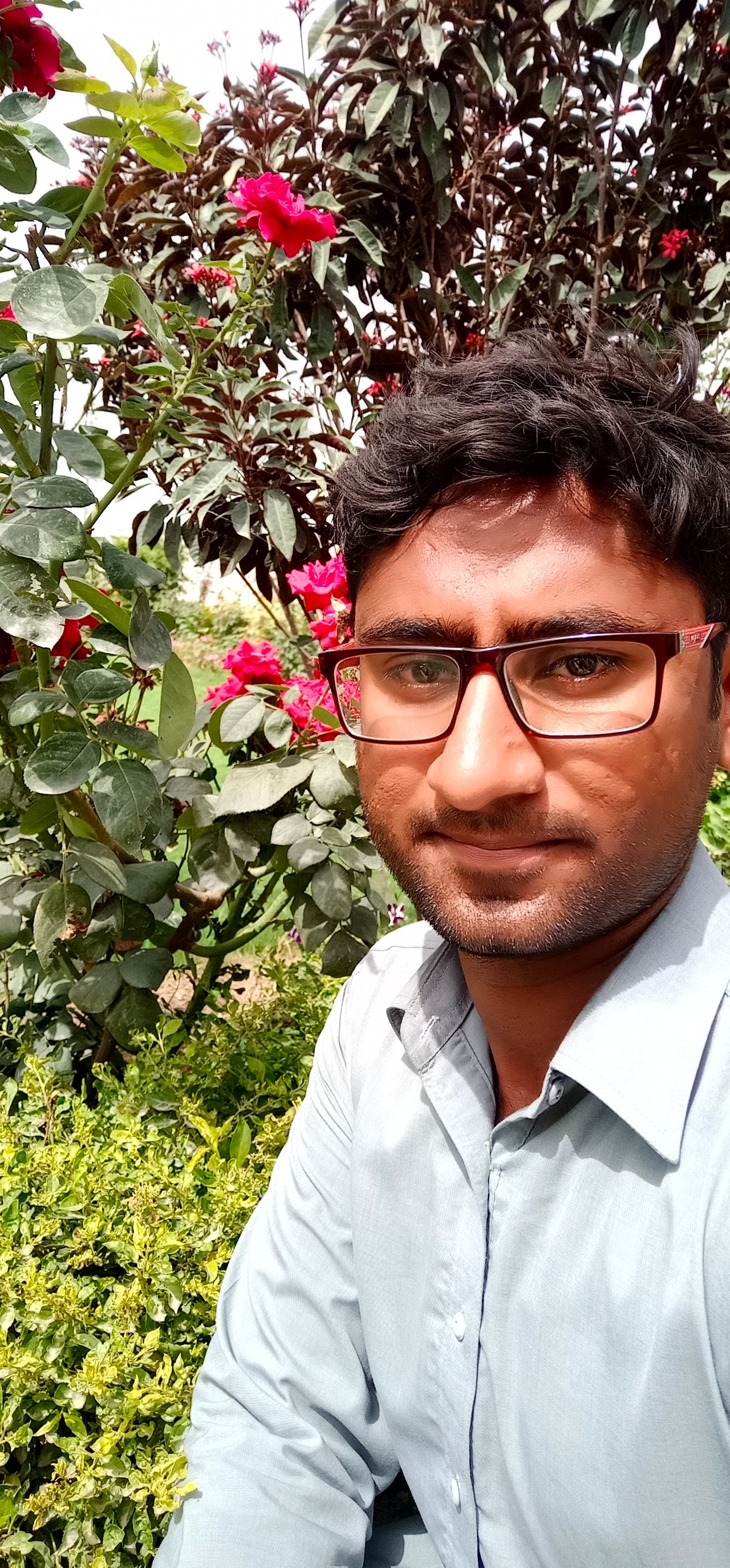 ---
Everyone loves beauty, wants to be beautiful, wants to look beautiful and the way to make our environment beautiful is the same. But intention does not only do all the work, but we also have to work hard with effort. We often see that children are harming the flowers to the trees and plants, they are enjoying in the festivals that the children did this work but if we do not deny them, if we do not refuse them, then we are not explaining to them, then because of this we can become lazy and away from the main goal. Now-a-days we and our popularity is increasing day by day and we have no time to enjoy the natural beauty that's why we are also free in lilltle time where we need to stick to it and are getting away from the natural beauty.
______
(Variety of Flowers)
---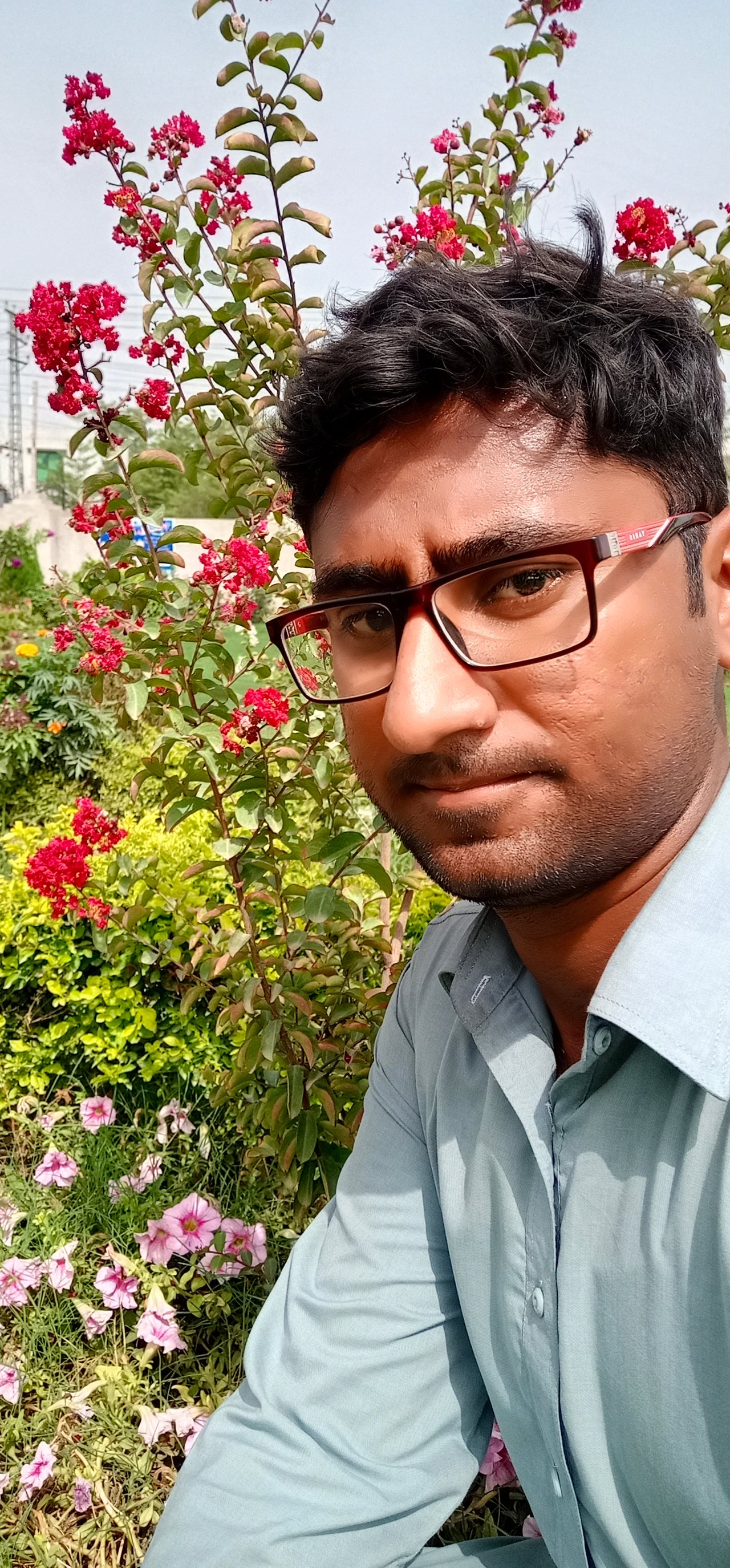 ---
(Selfie with Marigold Flower)
---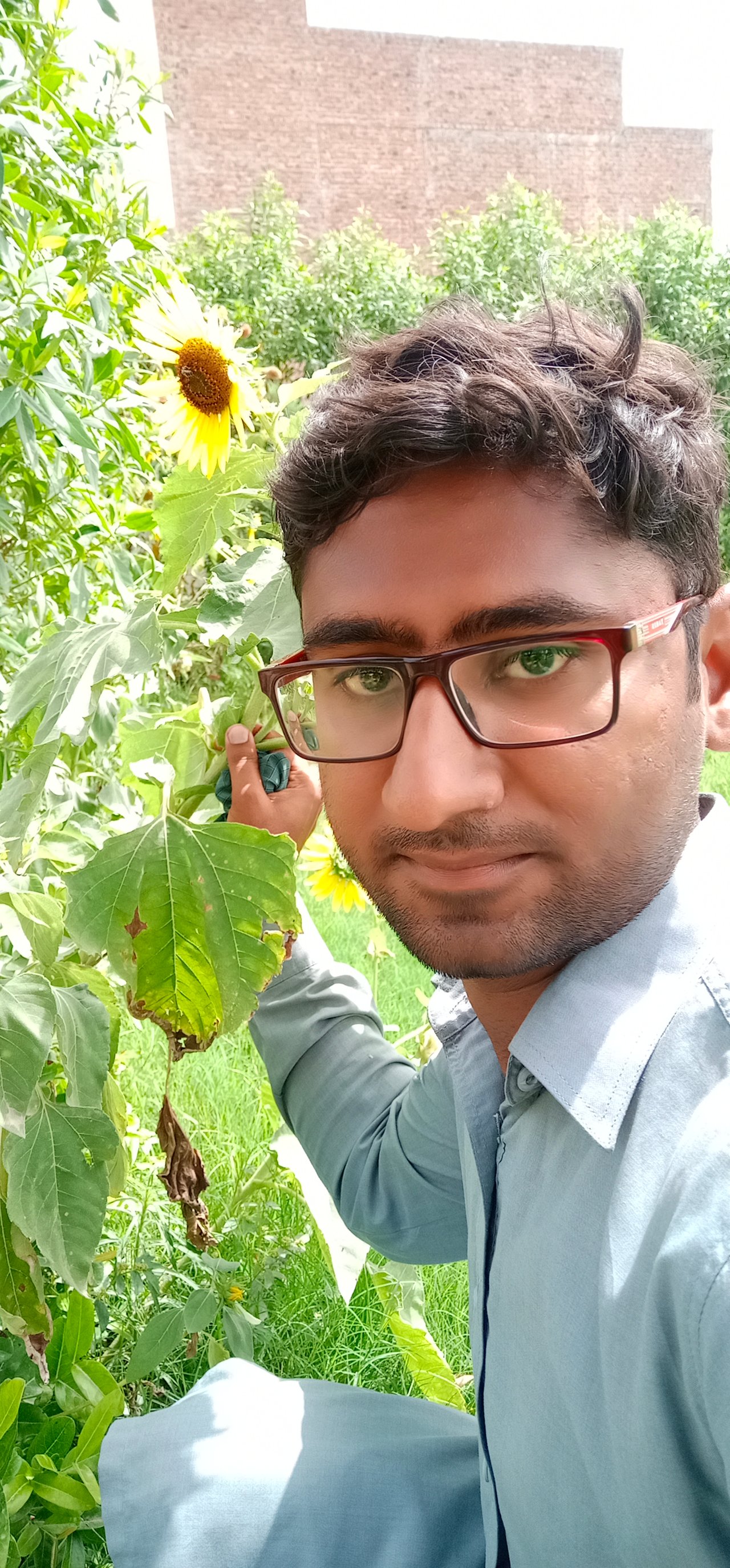 ---
(Selfie with Pink Flowers)
---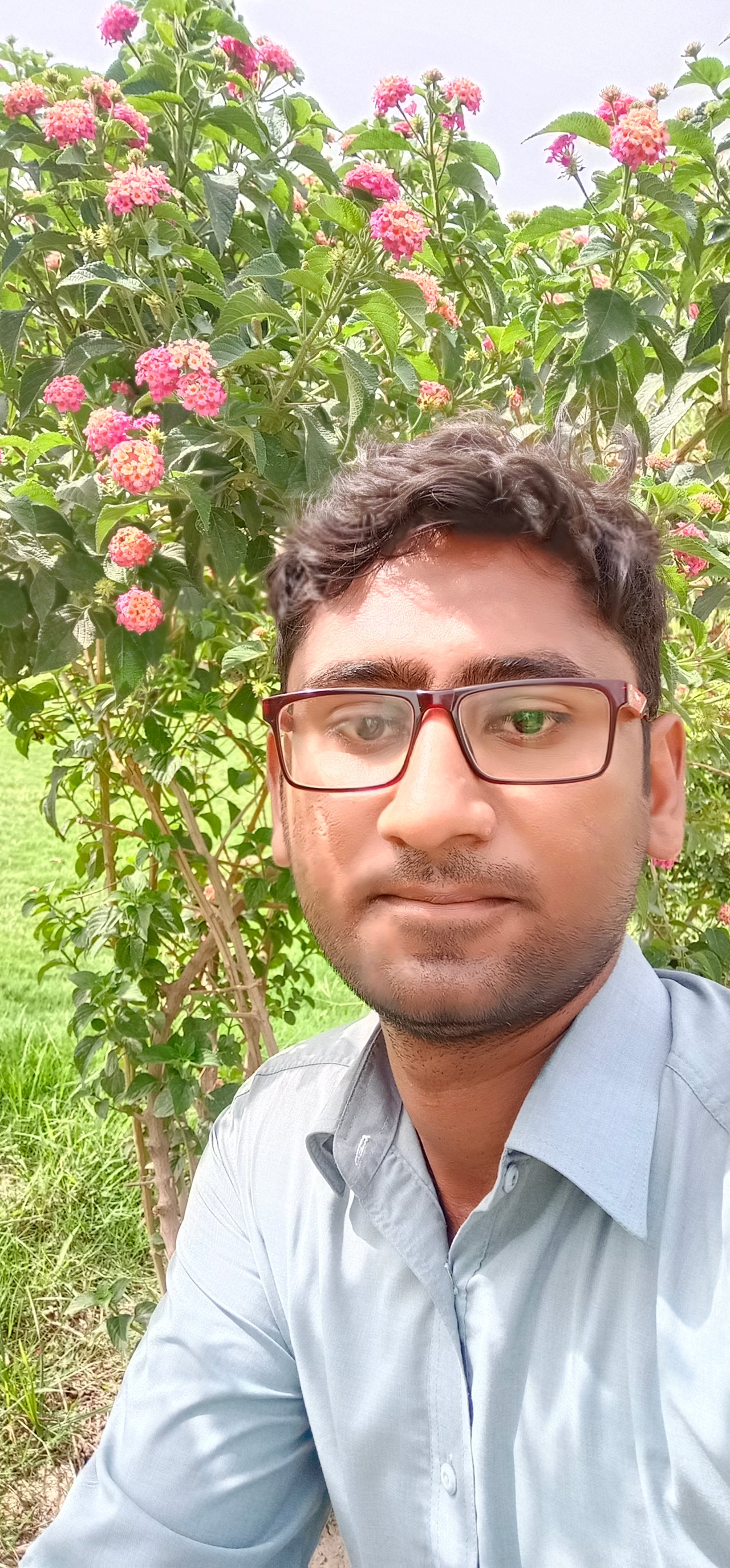 ---
(My Best Selfie according to me choice)
---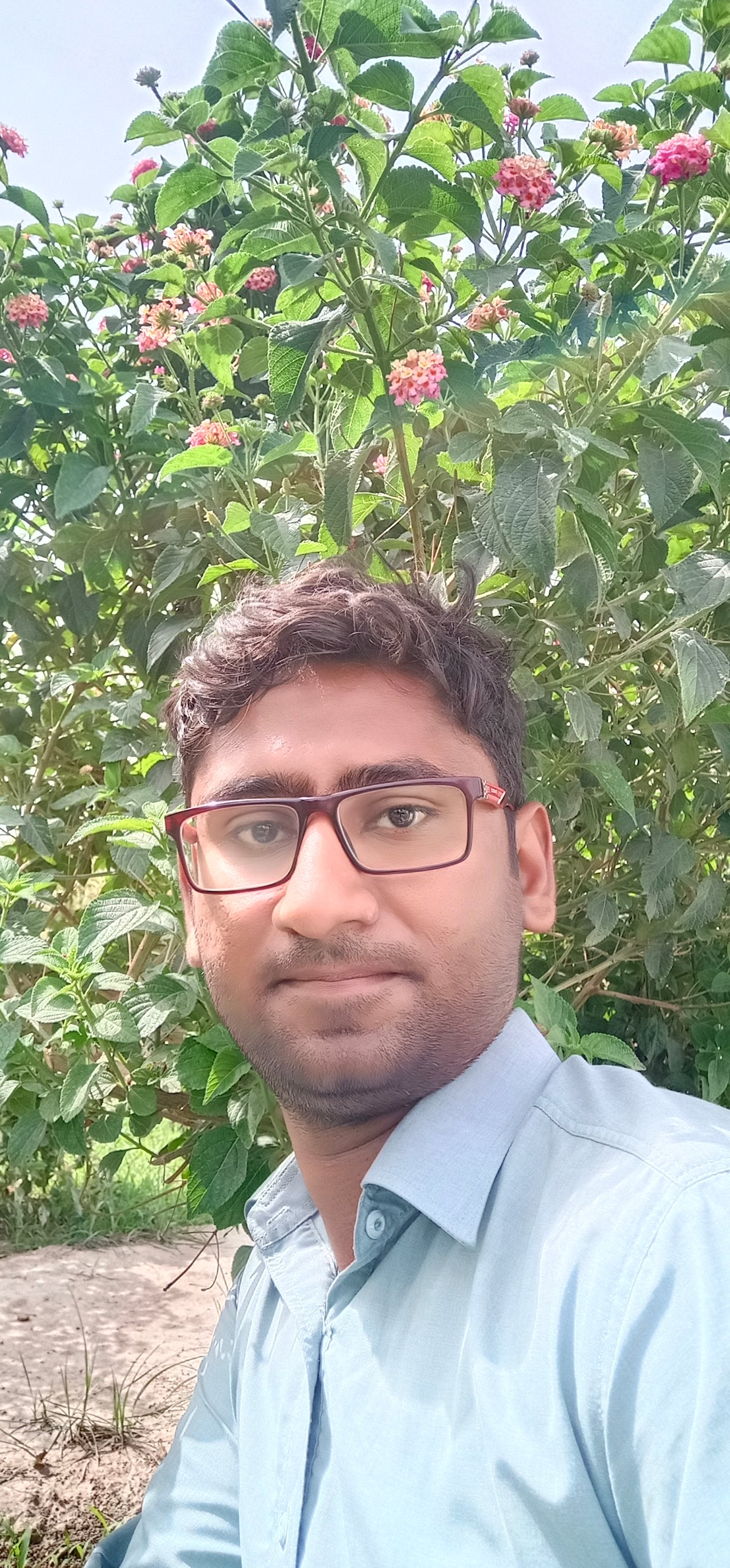 ---
This selfie is captured in ***Shoukat Hospital Okara GT Road Depalpur***. There we enjoyed the natural beauty and walk about and enjoy there. I am sure that you guys will have liked all the pictures present in this special post of mine, you must have liked it and you will surely add to your blog in this type of post. Friends, ***@Steemit*** is a very good platform, many people are running here, learning and enjoying this work. I hope that if you people will work on this platform in a Sanjay way, then surely you will learn a lot, learn and do not do and guide other people that this platform is very good.
______
---
Thank you from the core of my heart:-
---
---
Location:- Depalpur Okara (Pakistan)
---
Mobile:- ViVO S1
---
Dated:- 14/06/2021
---
Best of luck for rest
---
---