Good Evening to Everyone

Especially @steemit activities Family
Special Visit to Khadim Hussain Golgappas and Fruit Chaat Point
I am here with new post with new style. Chronological classification determines the taste and culture of people. The area in which you live, you should be able to bear the life of the people of that area about Khan Peen so that you can guide the guests of that area from far away. I suggest you to come here in this point to enjoy and refresh yourself.
Me with the younger brother of Owner of the shop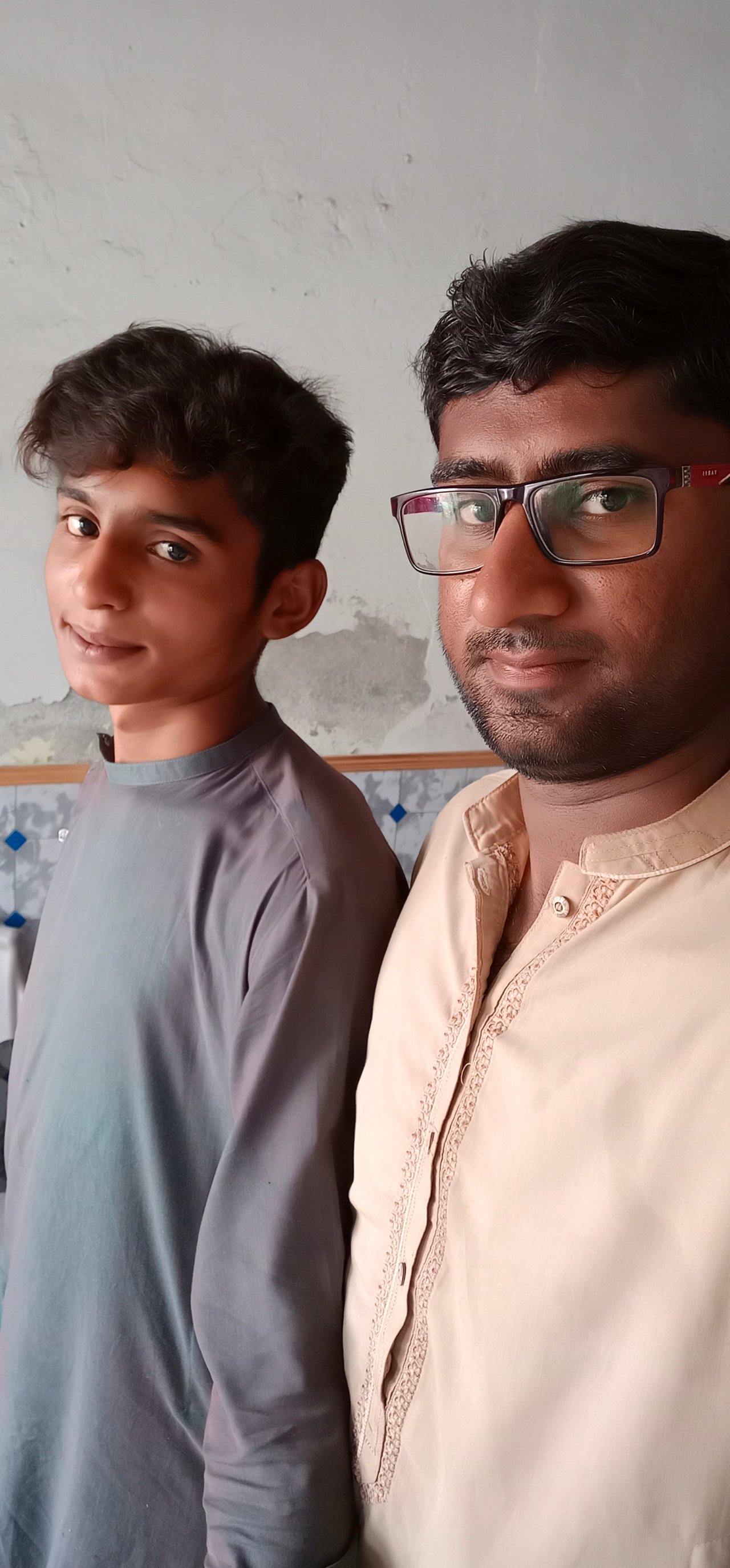 I went to the shop and there was not present owner, Mohammed Azam the younger brother of the owner of this point was there, who is my student, I captured this moment with my Vivo S-1 cell phone. He made me very happy to see me at his shop, welcome and said, Sir, what will you eat? I asked him about his work and asked about his boss where he is and how the job is going and what are the things to eat today. He said Sir, Golgappas pkorian or fruit chaat is available, in addition to juice, which you would like to eat. The juices available to him are bananas, mangoes, apple, falsa and peach. We sit there almost every day and drink milkshakes which is very good, the quality of it is very brilliant, and we enjoy very much. All the things that he uses as an ingredients are pure.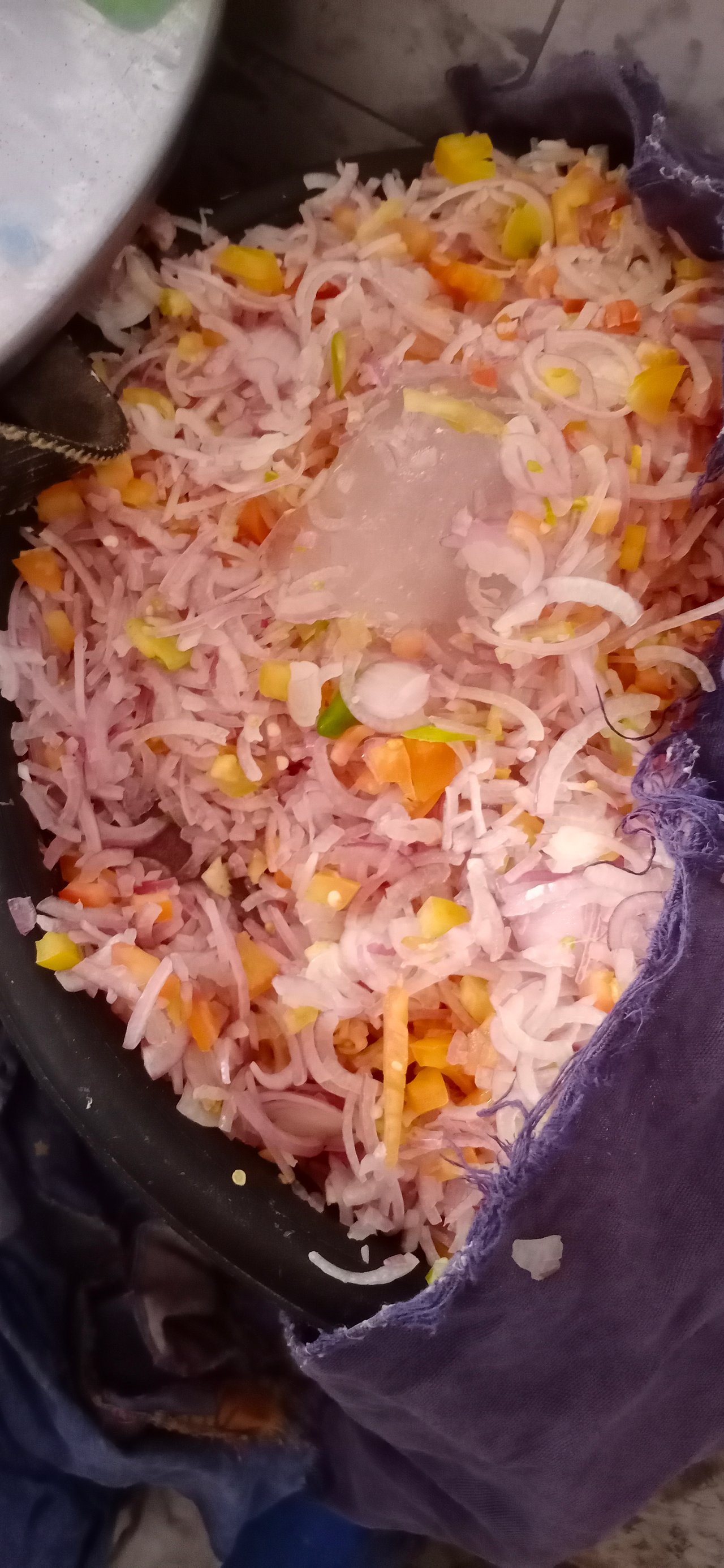 In this picture you can see that he has salad which he uses in pkorias. Whatever the ingredients of the salad are, everything is fresh and in very good quality. He purchases it first in good quality according to his consumption, after that cleans very well and tben saves in freezer with the priority of cleanliness. His shops remains open till late at night.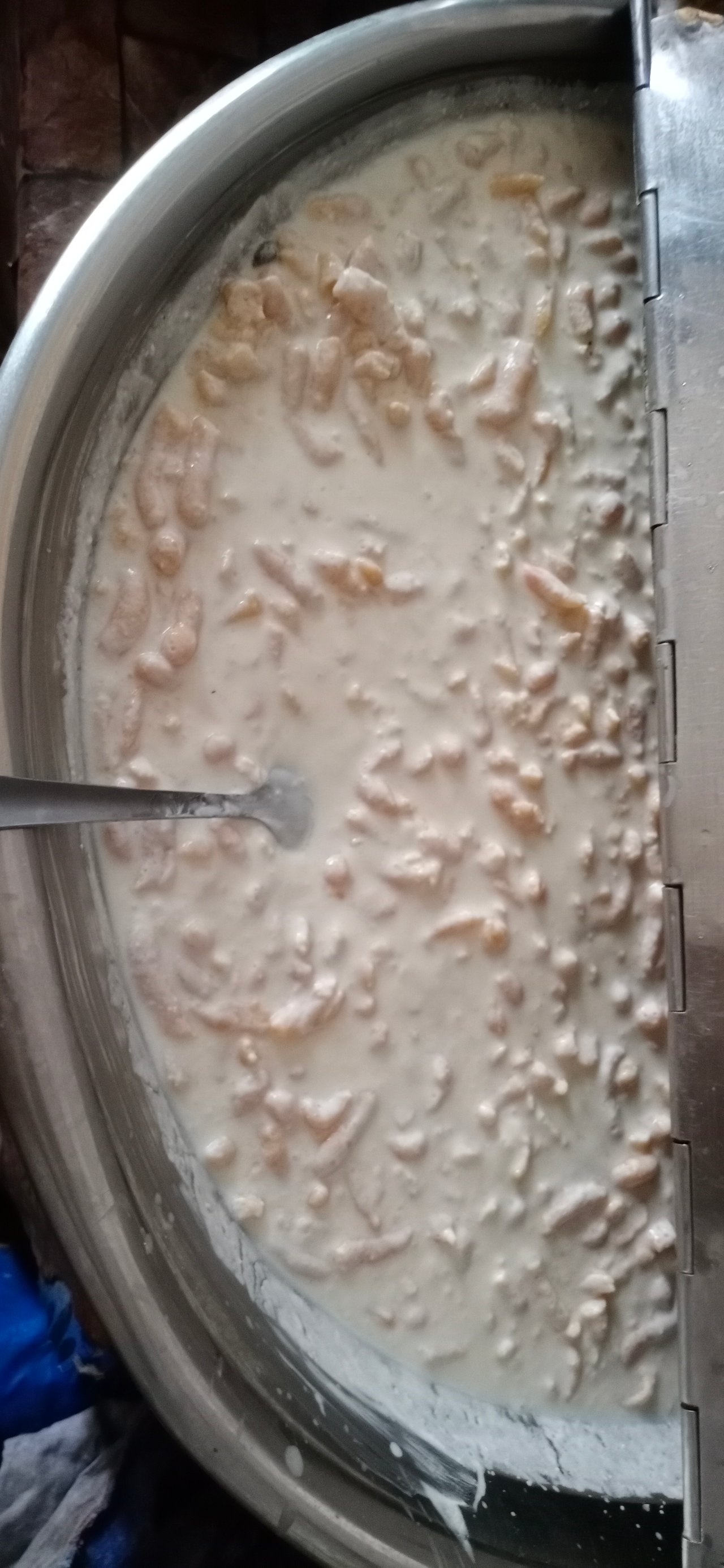 After that I saw his freezer which looked very good, all the things were fresh and cleaned. Boxer would have told me that I like the file that I like, whose quality is good, I am free no matter how much I have to do at the cost of it, but I do not compromise on the quality. That is the identity of my job. I know him very well, he was very much an organ at that time, he was doing a lot of straggling, he used to put his stuff on the bicycle, Golgappa etc. and it is very short time, all his things were sold. I do remember all his things from the beginning till today, he does not compromise on his quality this is the biggest feature of his shop. This is why people come to his shop from far away and enjoy his things and motivate him.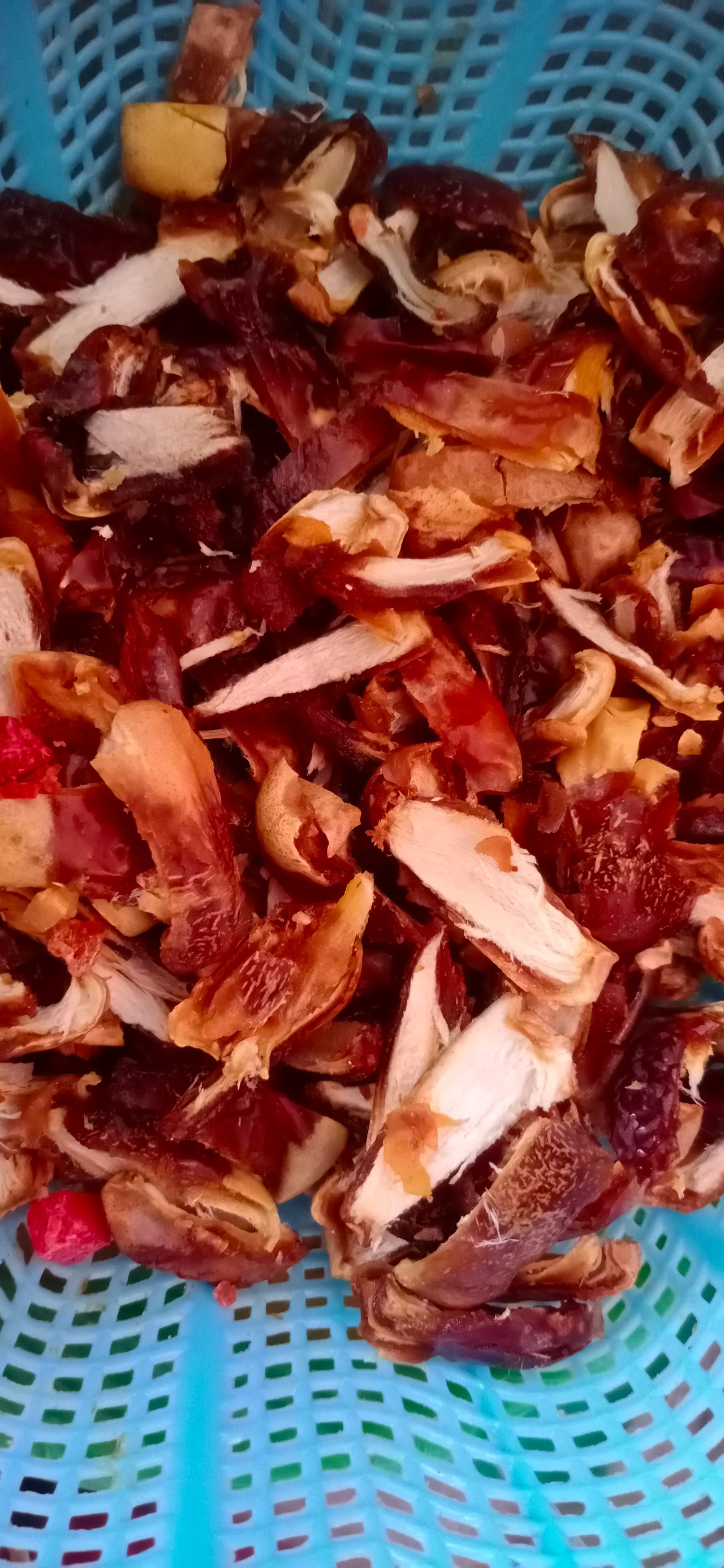 Cream for Golgappas and Cream Chaat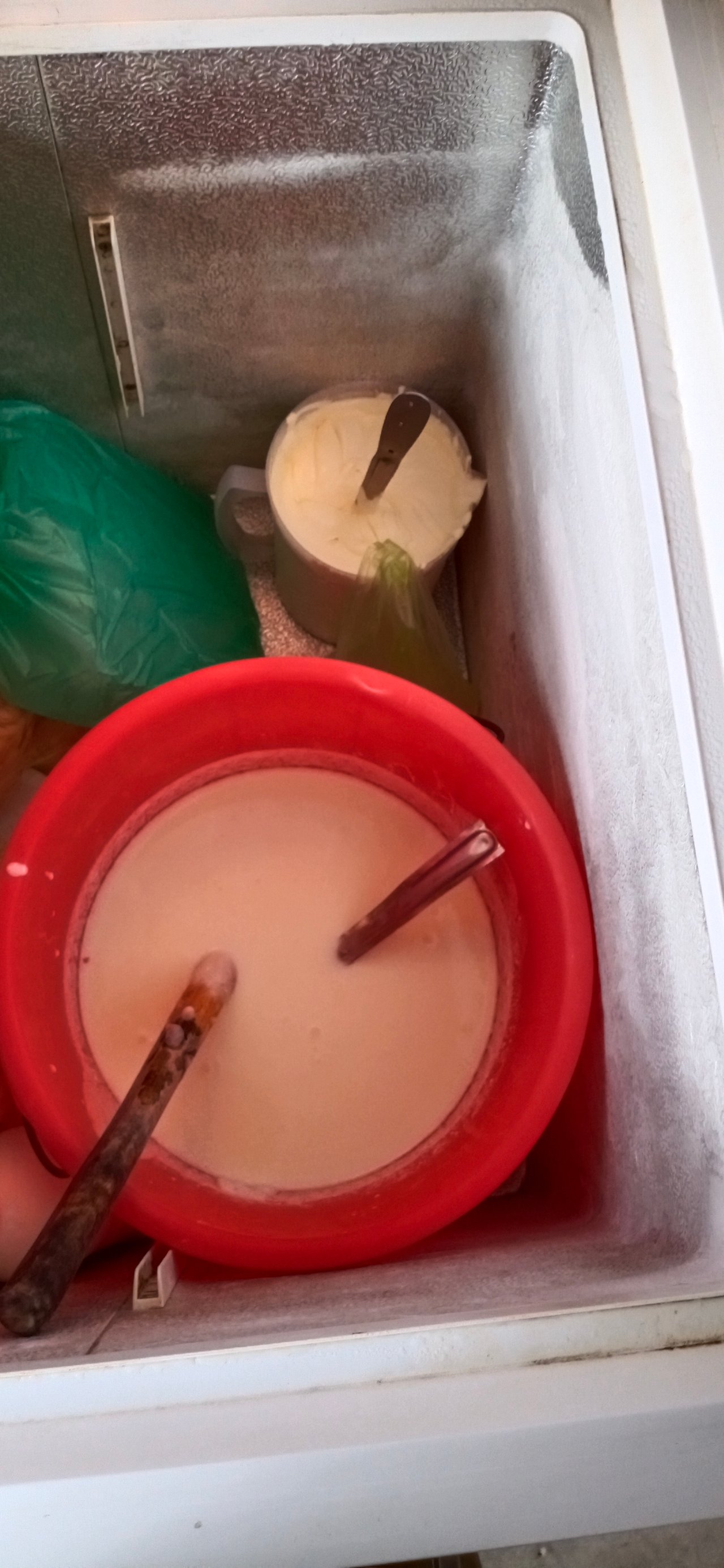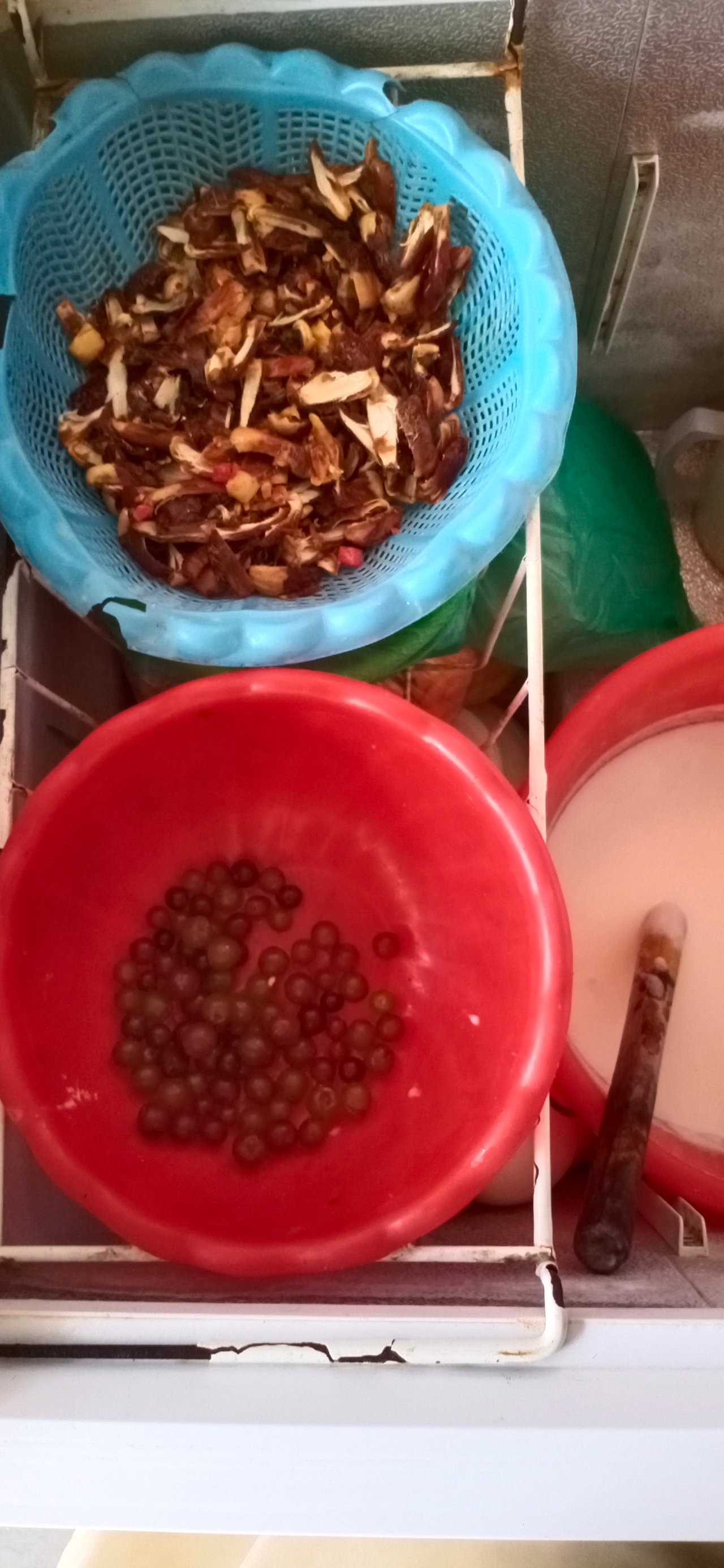 Plastic Bag should be banned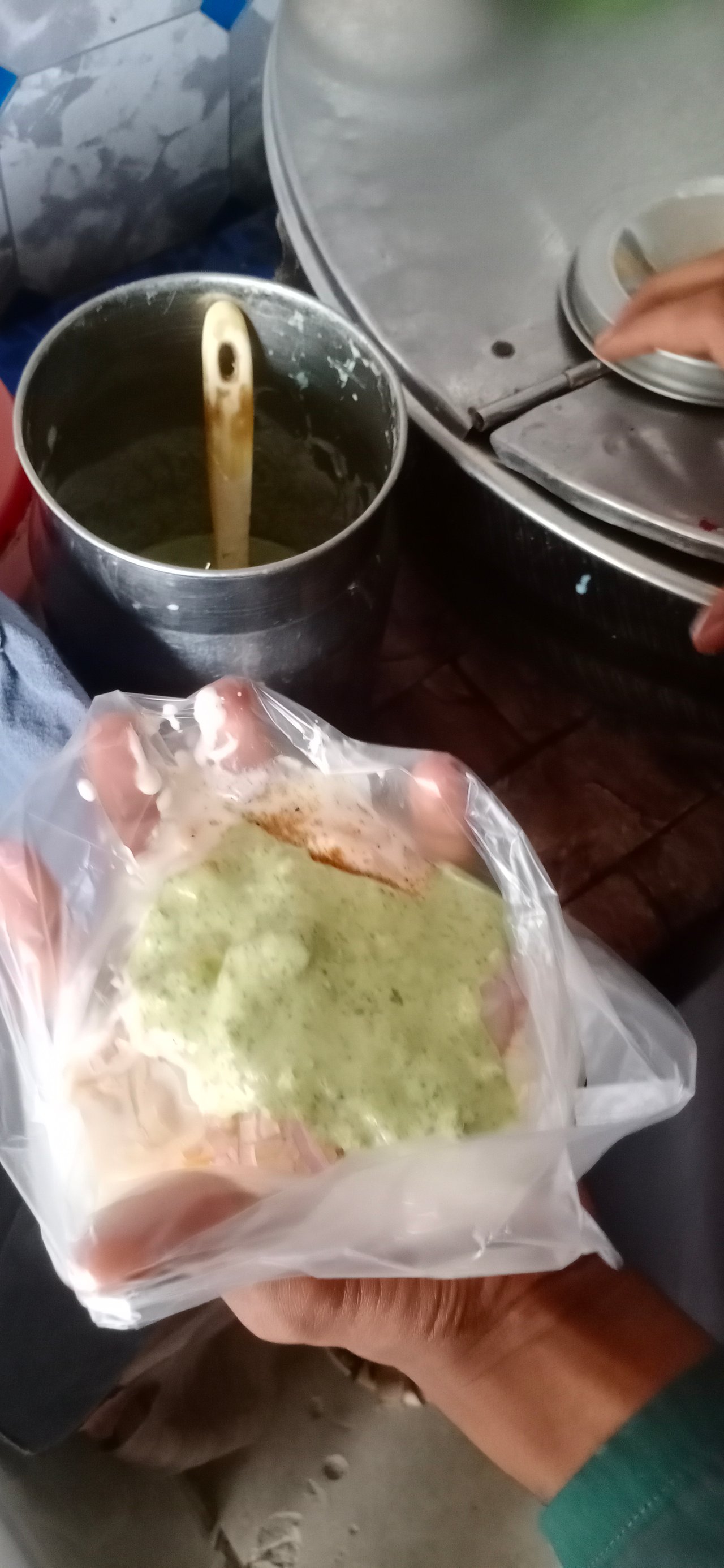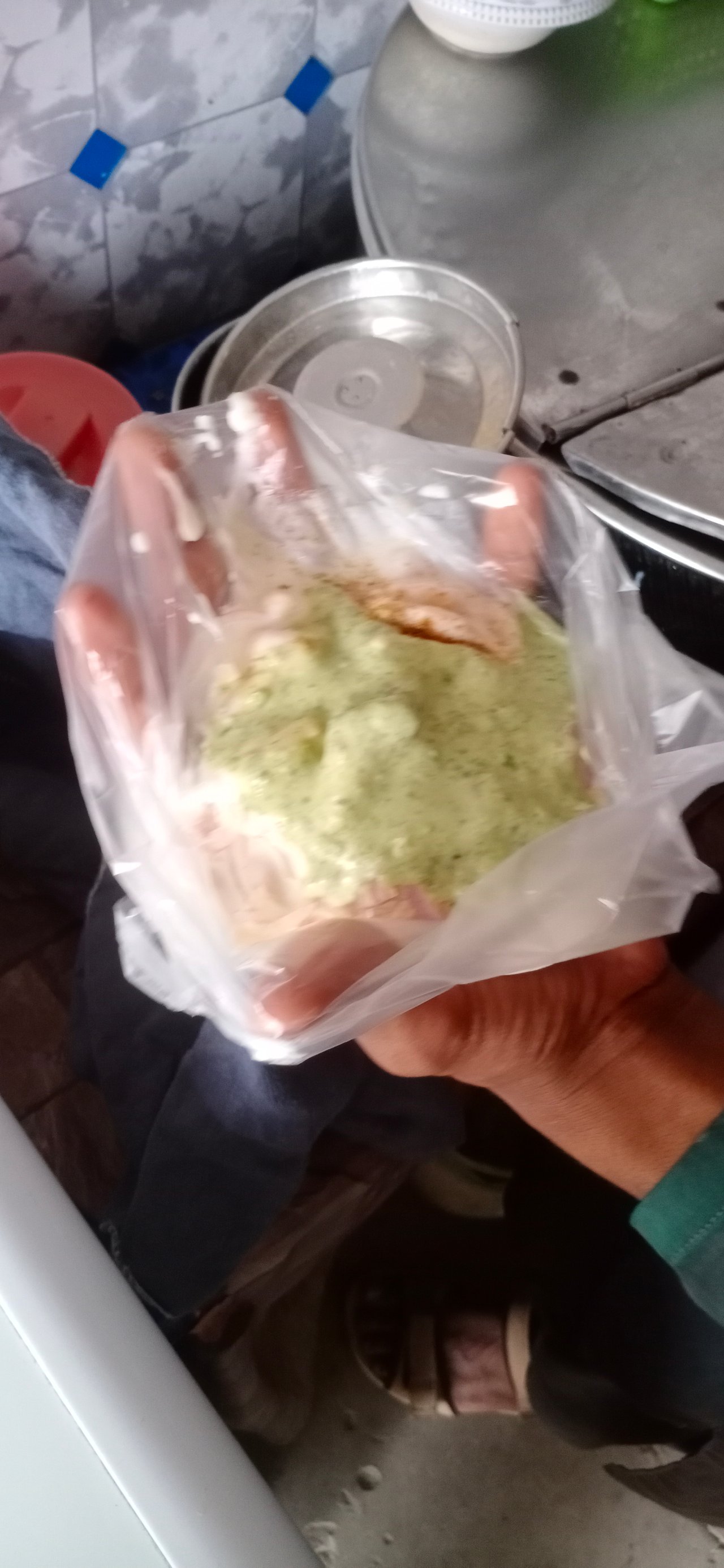 Plastic bags are not at all beneficial for our health, we should get rid of these things, we should not use these things, this creates a lot of damage later on. But it has become our habit that we do not like to bring any books from home, etc., but rather give them to us, put things in the plastic bag. Its one disadvantage is that too much pus gets inside the plastic bag. Another disadvantage is that when the plastic bag is heated, it leaves chemicals that cause cancer. This is the reason that we hear the day that our friend is forgotten, our porter has got the pain due to cancer.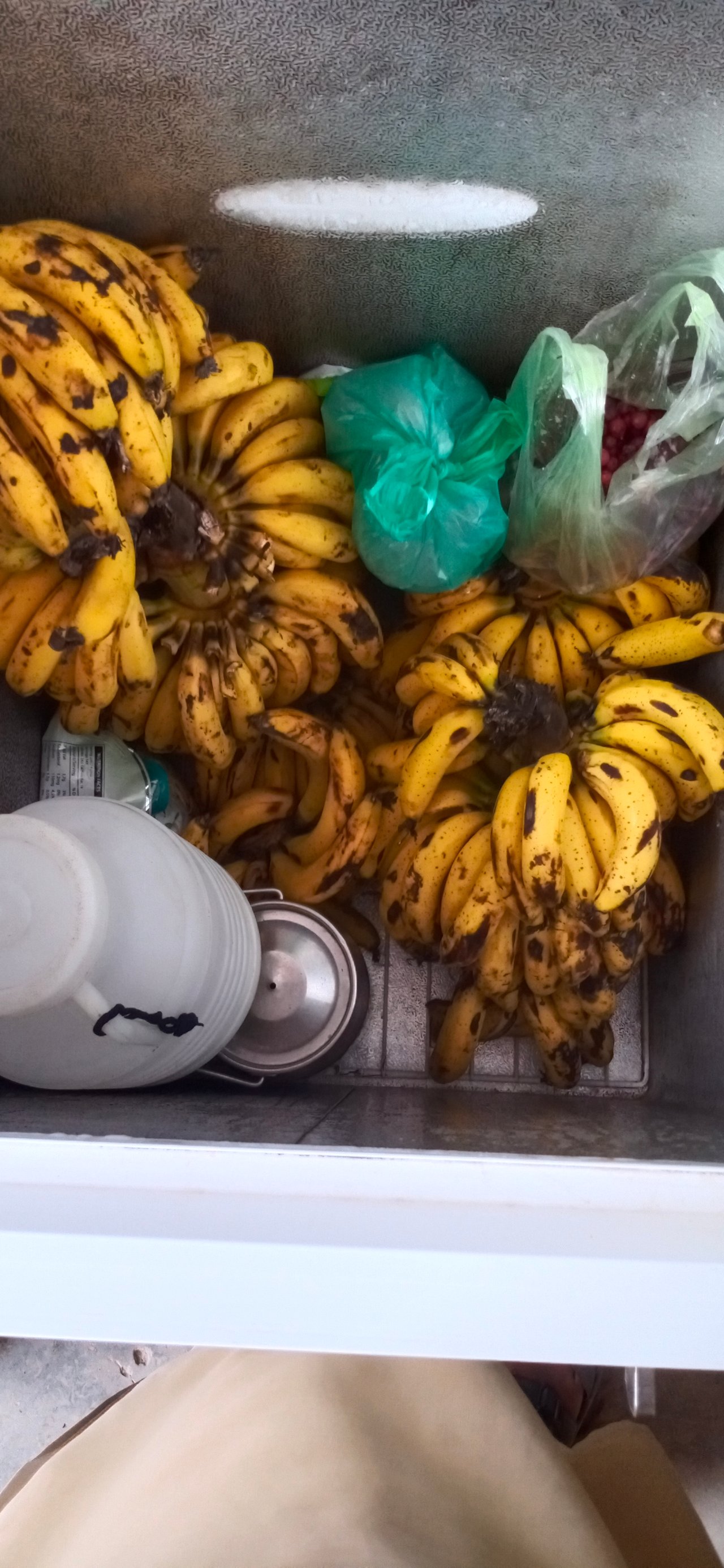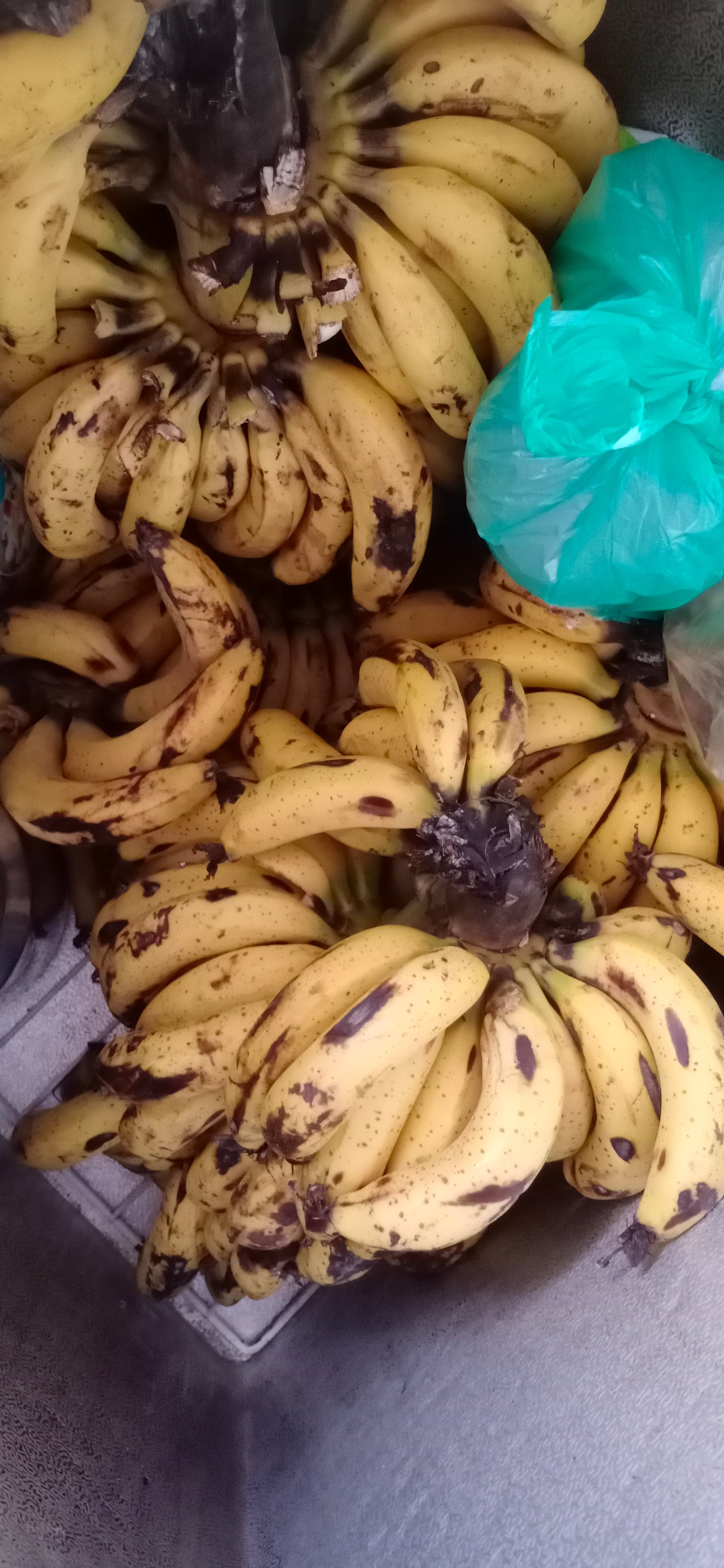 I visited and made a picture of every fruit and shared it here, you must have remembered very well what is the quality of his shop and how did people come to him to sit at his shop and like to eat. I would like to advise you that whenever you want to refreshment where Chorsta Mian came and wants to eat some of your food here, you must enjoy fruit chaat, juice and Golgappas here. Whenever a guest of mine comes, I definitely take him to this chowk and tell him to his liking, he runs things, he entertains a lot and episodes me and says really your shop is very good.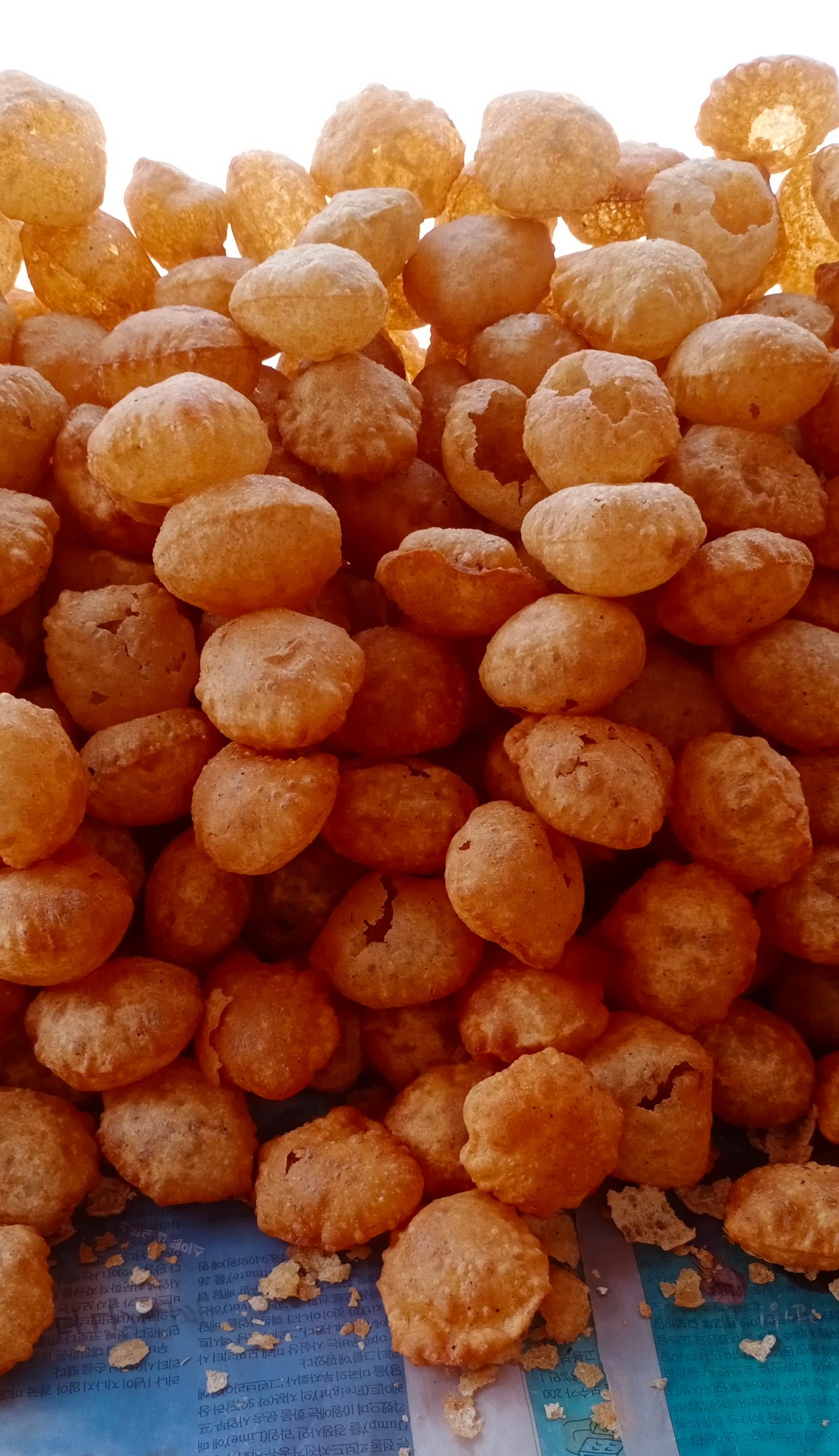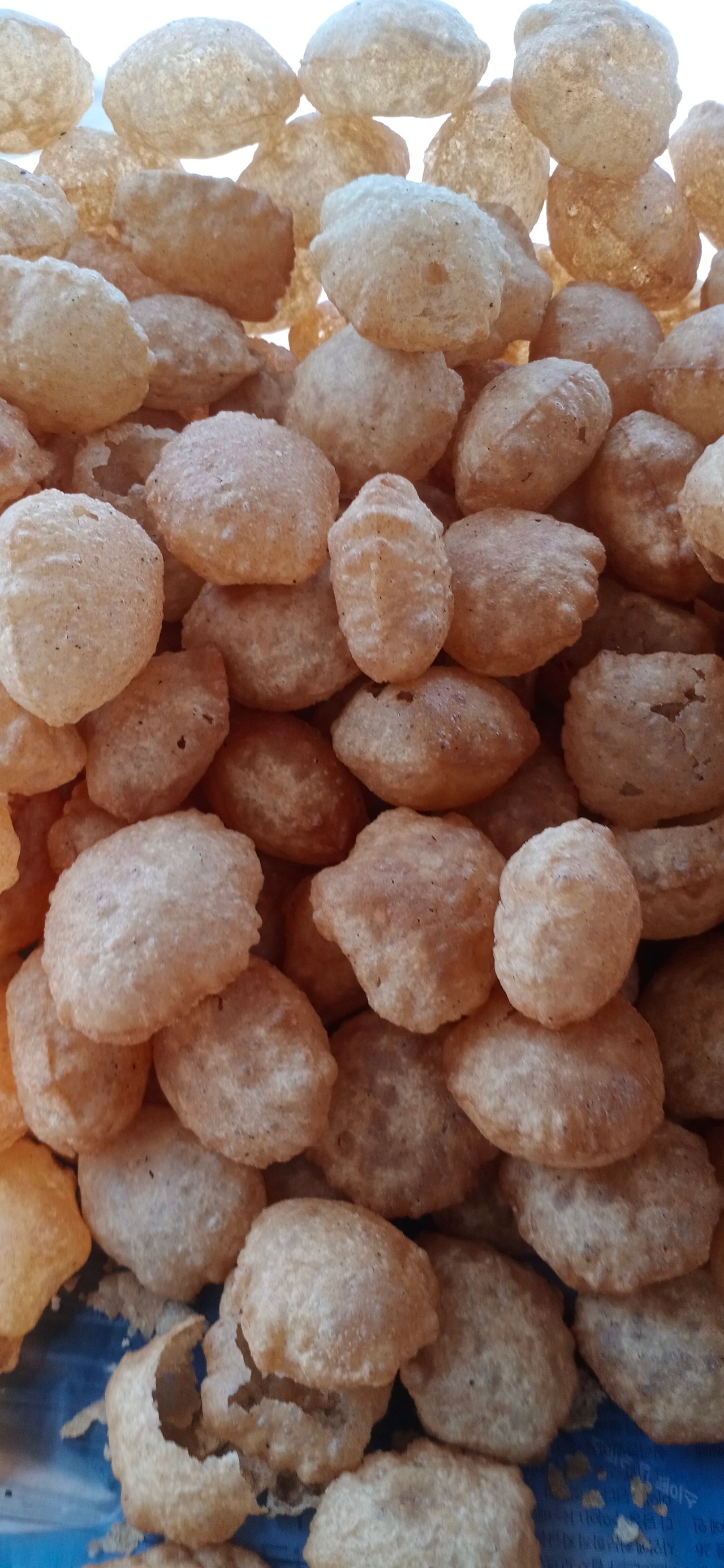 These pictures I am sharing here are the fresh fresh and crispy Golgappa today. The quality of these is very good. People like to eat them from far away places, often people get them packed and brought home because there is no such special arrangement for the family to sit here. As ingredients all the things are fresh and good in quality. If your heart brings you to eat Golgappa, then you will definitely come here, then just bring your buddies, eat it and enjoy it and take it to the housemates. They will definitely appreciate, will you bring the request together to eat in good quality according to their liking and they will definitely bring you back to the shop. Golgappas is my favorite dish. I eat too much. That is why my throat got injured.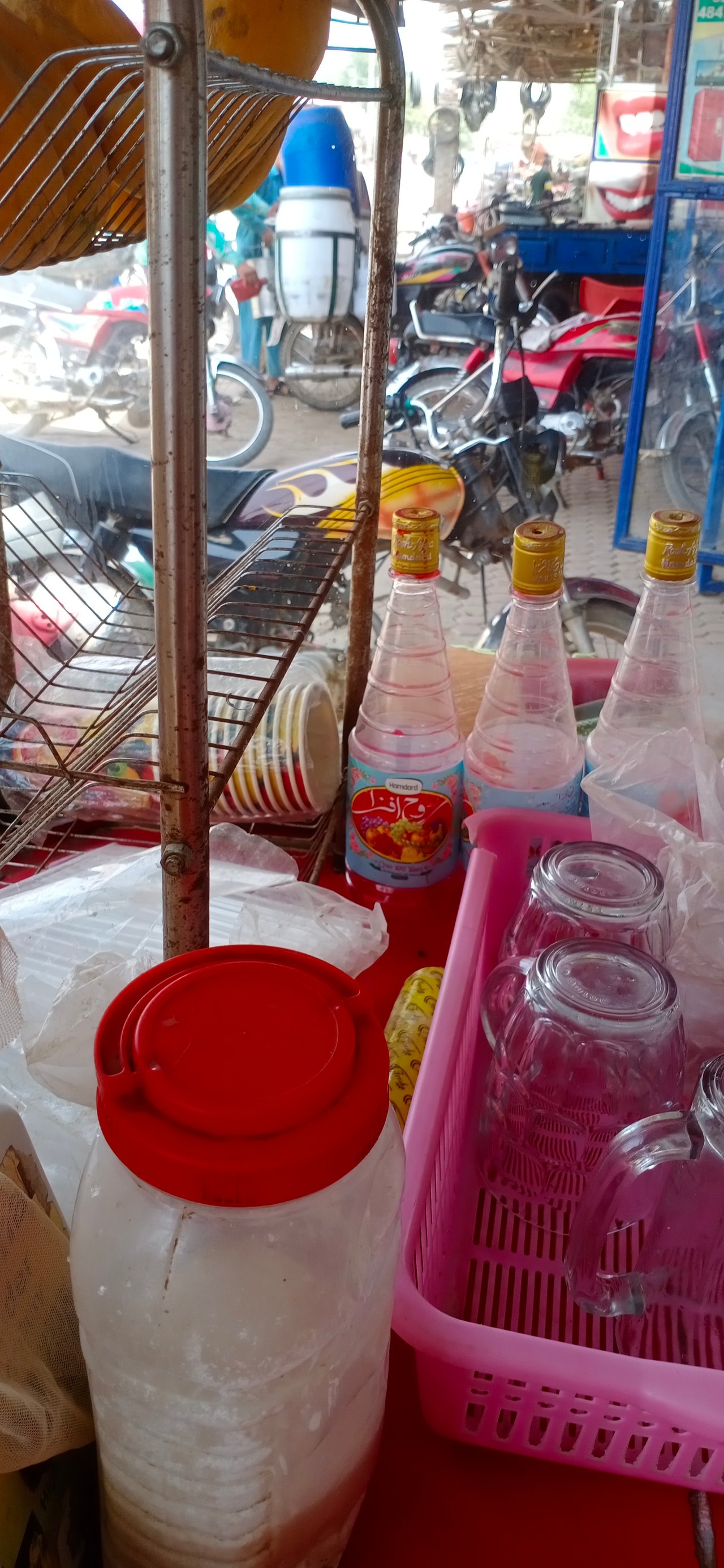 ---
This is the end of my visiting post. I hope you enjoy and like to come here.
---
---
Chorasta Mian Khan Basirpur Road
---
---
---
Vivo S-1 main and Selfie Camera
---
Take care yourself and your belongings
__
---