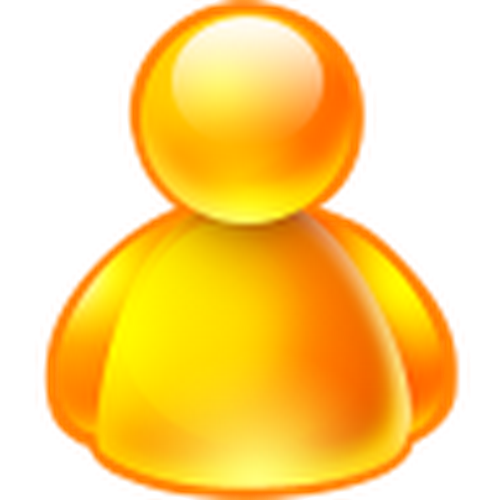 I support the one-state solution with Greater Israel (or Palestine, whatever you call it) fully controlled by the State of Israel. Reasons being:
Everlasting Peace: Palestinians will never agree to peace with the existent of a Jewish State in the Middle East region. Everlasting peace can only be achieved when Israel annexes Gaza and West Bank.
Benefits to the rest of the world: If the State of Israel fully controls the whole Palestine/ Greater Israel, we'll have more novel scientific and technological inventions at faster pace. If Palestinians control the whole Palestine/ Greater Israel, it just adds another variant of ISIS to the world.