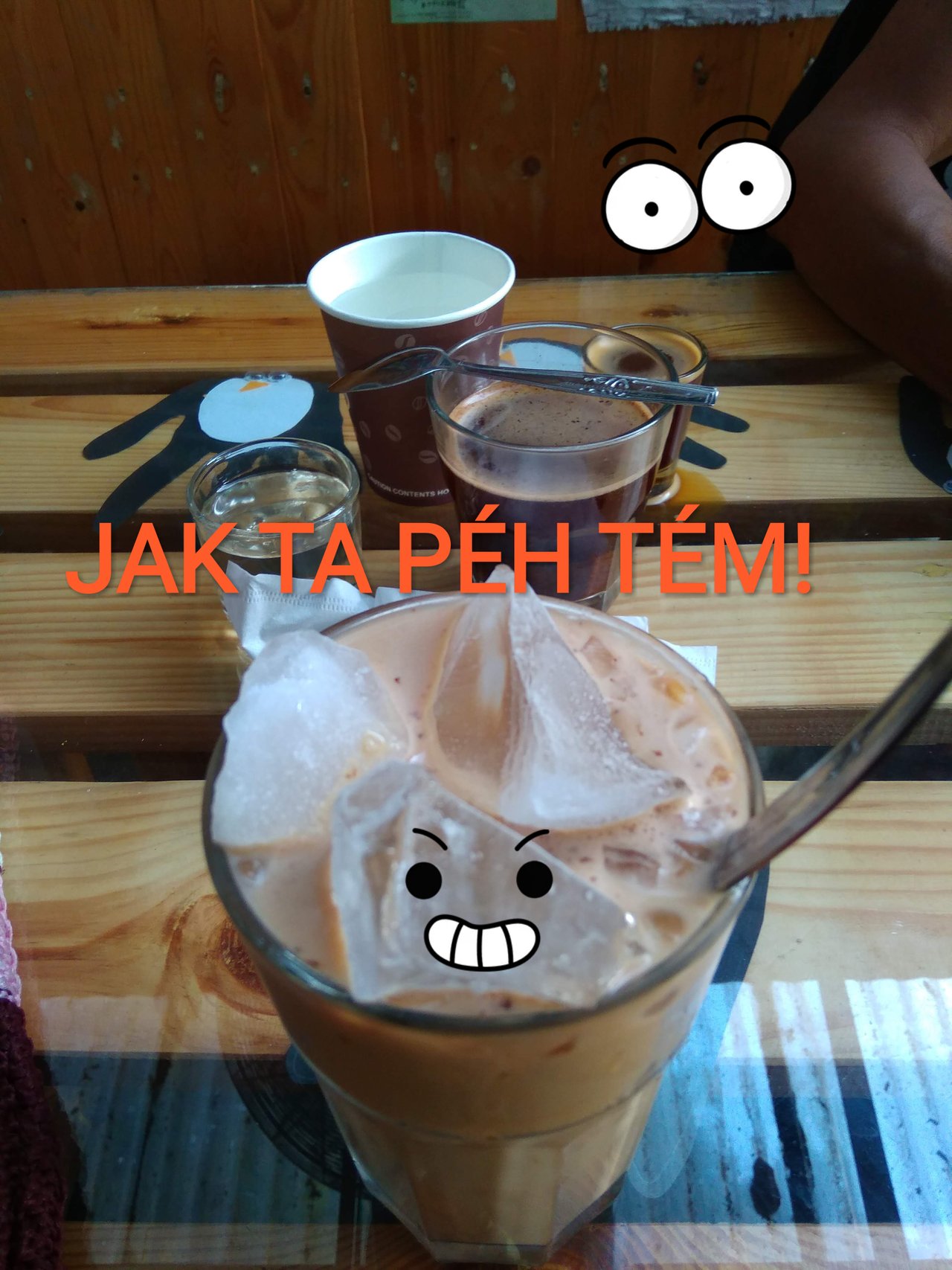 Kupi na sikhan ka Uloen seudia, rukok ba keudrou, kuota beu na
Assalamualaikum warahmatullahi wabarrakatuh 🙌
Saleum Uloen peutröeh keu Rakan dumna
Nyang ka biasa pih nyang baroe teuka
Pujoe nyang keu phôn keu Allah Rabbana
Nyang Po donya dan seugala asôe nya
Seulaweut ngôn saleum keu Baginda Rasulullah
Nyang Po nama Muhammad Ben Abdullah
Nibak gobnyan ta côk syafa'at pih faedah
Bék rugoē udéep lam donya 'oh dudöe teulah
Jak keuno Rakan ta duek ta péh tém
Miseu juara na hadiah stem
Adak han mèunang na peu ta peukhém
Sidrou Rakan han jadéh meumat jaroe malem

Peu piyasan?
Na sidröe ureung Nan geuh @klen.civil
Aneuk muda meutuwah tapi jomblo meunan
Misée tan timöh rupa geuh tampan
Teungoh kasmaran jeulamée geu cicil
Kiban cara ta seureuta konteh?
Neu pèh tém bak kolom komentar saja
Tuléh panton bebaih sesuai tema
8 baréh minimal 16 baréh bék leubéh kata
Meutunang lanjöt Neu jaga hayeu irama
Geutanyöe Aceh sukée kôn saboh
Ladom ék Honda na nyang ék panther
Pèh tém beu tèuga tapi bék haba soh
Meuseunda boléh, bék sagai baper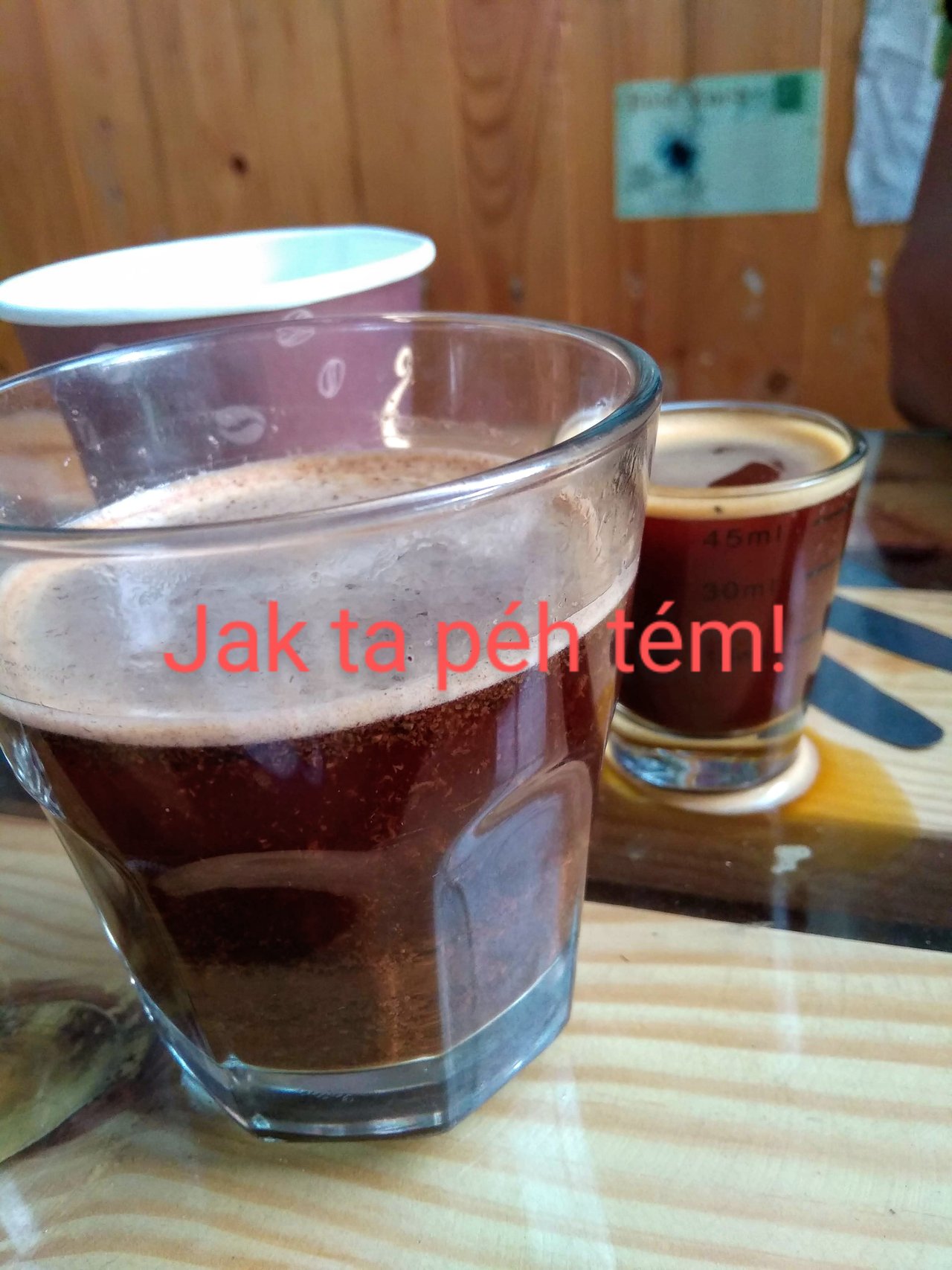 kupi sikhan ka lheuh löen seudia, nak mangat ta meuseunda tröeh malam jula
Kiban cara Neu peuteuntée ureung juara?
Na 3 cara ta mita juara, mandum ureung seureuta suwah bekerja sama.
Neu engkol komentar yang paléng Neu suka, satu sahaja.
Löen engkol lée Uloen komentar gata
Panton nyang lagak asoe sesuai irama
Peu hadiah keu ureung cok juara?
| Kategori | hadiah |
| --- | --- |
| Panton terbaik | 2 SBD |
| Tunang terbaik | 1 SBD |
| Panton favorit | 4 Steem |
| Ureung Seureuta | 0.1 SBD |
| Tunang terbanyak | 4 Steem |
| Hadiah Hiboran | 1 Steem |
Pajan?
Jinou aju ta buka (16-05-2021) sampoe 'an uröe Hameh (20-05-2021)
Panton Bebaih Kiban Meukeusud?
Jeut panton nasihat, panton asmara, haba peuingat, tapi hanjeut plagiarism haroih dari karangan sendiri. Jeut cok dari hadihmaja, tapi ya kôn kopi pastè lah.
Niét tanyöe adalah menjaga budaya dan adat dalam berbahsa Aceh, sira ta meusenda ta meuruno bersama.
OKMK, miseu na pertanyaan, tanyoung aju. Meunyo han, pèh tém saja🙌

piyasan nyou disponsori oleh @irawandedy (calon abang ipar @klen.civil sebanyak 10 Steem, hadiah laen atra drou teuh😂 miseu na nyang keumeung sumbang hadiah, edisi berikutnya mantông✌️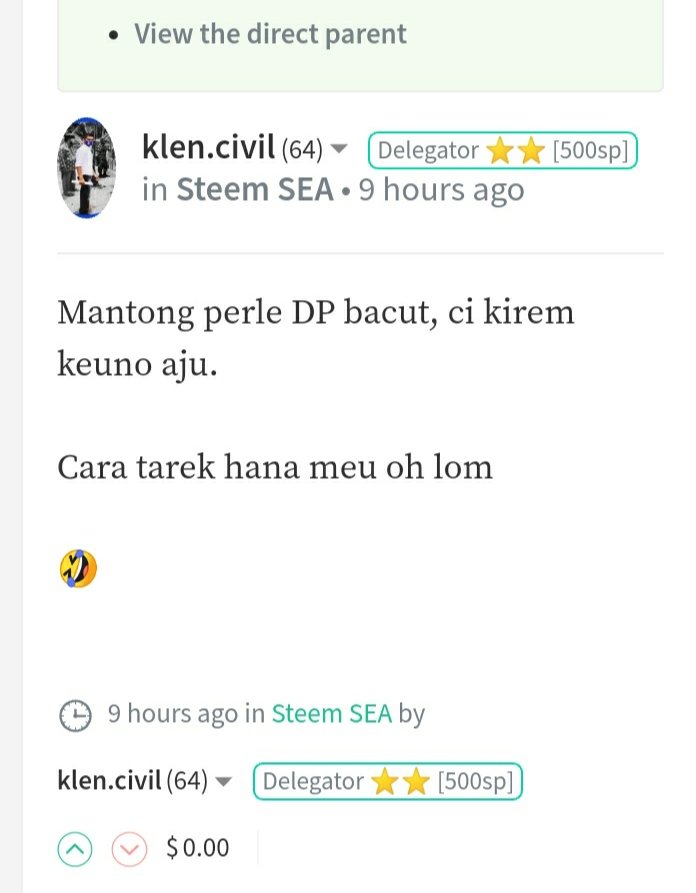 nyou percakapan ttg jeulamée dalam bentuk SBD 😂get that na teuh🤦🏽‍♀️
Wassalamu 👋
This is a comment contest in Bahasa Aceh only, we're competing on creating panton (a form of traditional poetry) with specific theme. The theme this time is to encourage or give an advise and guidance for a man who is still single and looking for a girl to be married with. This is a trial contest, we will reform and change the form of the contest based on community members' demand and suggestion.
Suwah tawôuk ureung nyou @muzack1, @cekmadpost, @tucsond, @isnorman, @munaa, @fooart, @green07, @rayfa, @saifuddin73, @albertjester, @zainalbakri, @pieasant, @mahathir2508, @bukhairidin, @robee