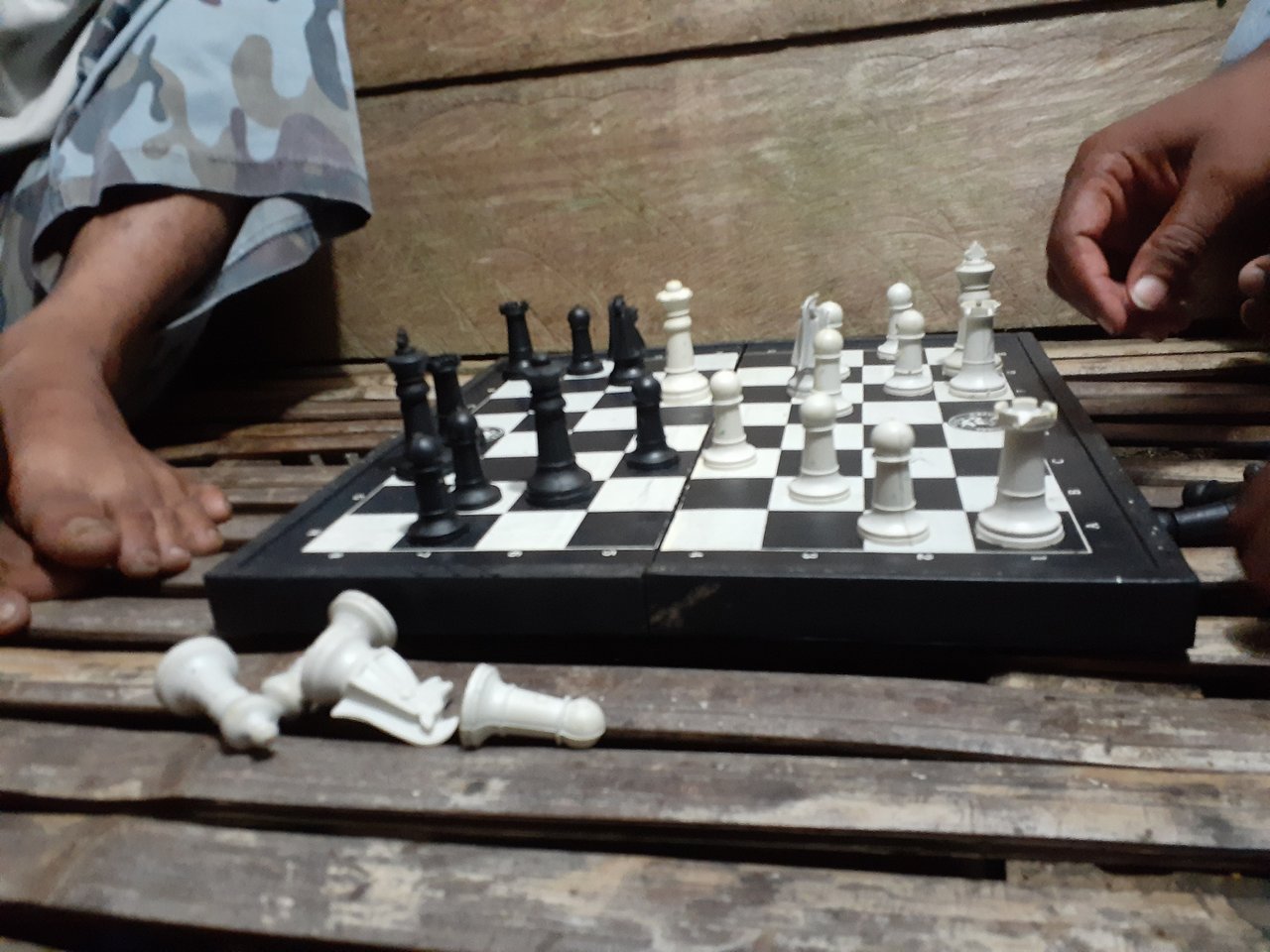 Ceurita nyoe lông deungo awai bak Bang K, awak gampông lông. Sang na 15 atau 17 thön tuha gobnyan ngön lon. Aci neukira aju, jinoe umu löng 39. Löng deungo ceurita-ceurita nyan bak Bang K watèe lông glah dua atau glah lhèe SMP.
Yang get that teu-ingat lông, mungken @paskadom @misterreza pih teu-ingat, lagèe Boh Raja Limöng Blah Droe Pengawal Gulam, Boh Baro, Si Panah, Pukow Pajöh Pulöt. Nyan sagai. Tapi jalan ceurita jih na syit yang ka tuwö-tuwo.
Kisah Boh Baro nakeuh ceurita keu sidroe eneuk agam yang that le akai. Dikalon le jih na sidroe ureueng kaya lam gampong jih, kop mangat jeut keu ureueng kaya. Macam buet kalheuh dipubuet, han sit jih kaya-kaya. Kalheuh dijak meurantau u Jawa, Malaysia, han syit kaya.
Bak saboh uroe, 'oh dipiyoh hek bak keude kupi dikeu meunasah, meureumpok treuk ide kiban cara jeut keu ureueng kaya. "That bangai kee," kheun jih lam haté.
Peu neuteupeu, dikalon rumoh Haji Maun dikeu meunasah,langsong jih teu-ingatyih keu Susan, aneuk Haji Maun. Si dara kop brat lagakyih. Man bangai. Saboh gampong, sang saboh kecamatan, diteupeu kop deut si Susan nyan. Neukira aju, dimeubaca hanjeutyih. Baca Qur'an pih hanjeutyih.
"Hana urusan. Hanjeut keutanyih," kheun si gam yang duek dikeu rumoh Haji Maun. Yang peuteng ek ku-eh ngön jih, hana masalah. Hom agak pungo, nyan hom. Nyoe bangai sagai.
(Hek lagoe tatumuleh ngön basa Aceh)