This is a collection of my top 10 best pictures at the moment.
Photography helps to keep events and also preserve memories alive for future reverencing.
1st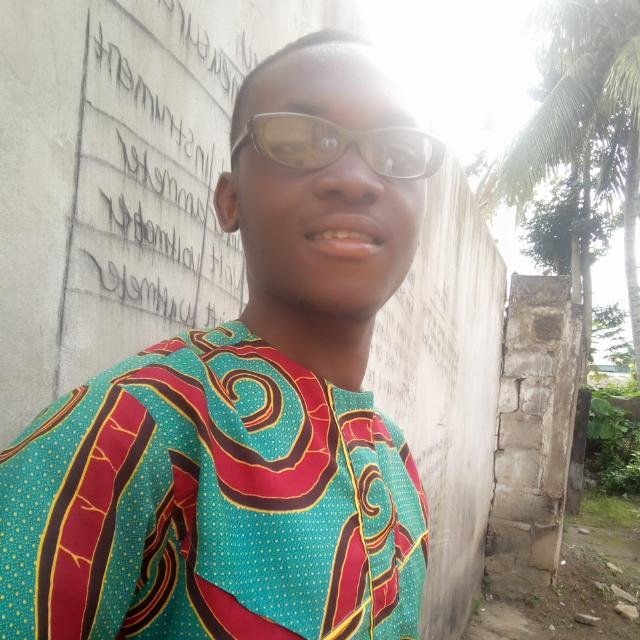 This particular pictures was taken on a sunny Saturday, after the days chores, dressed up to complete some tasks somewhere around town.
2nd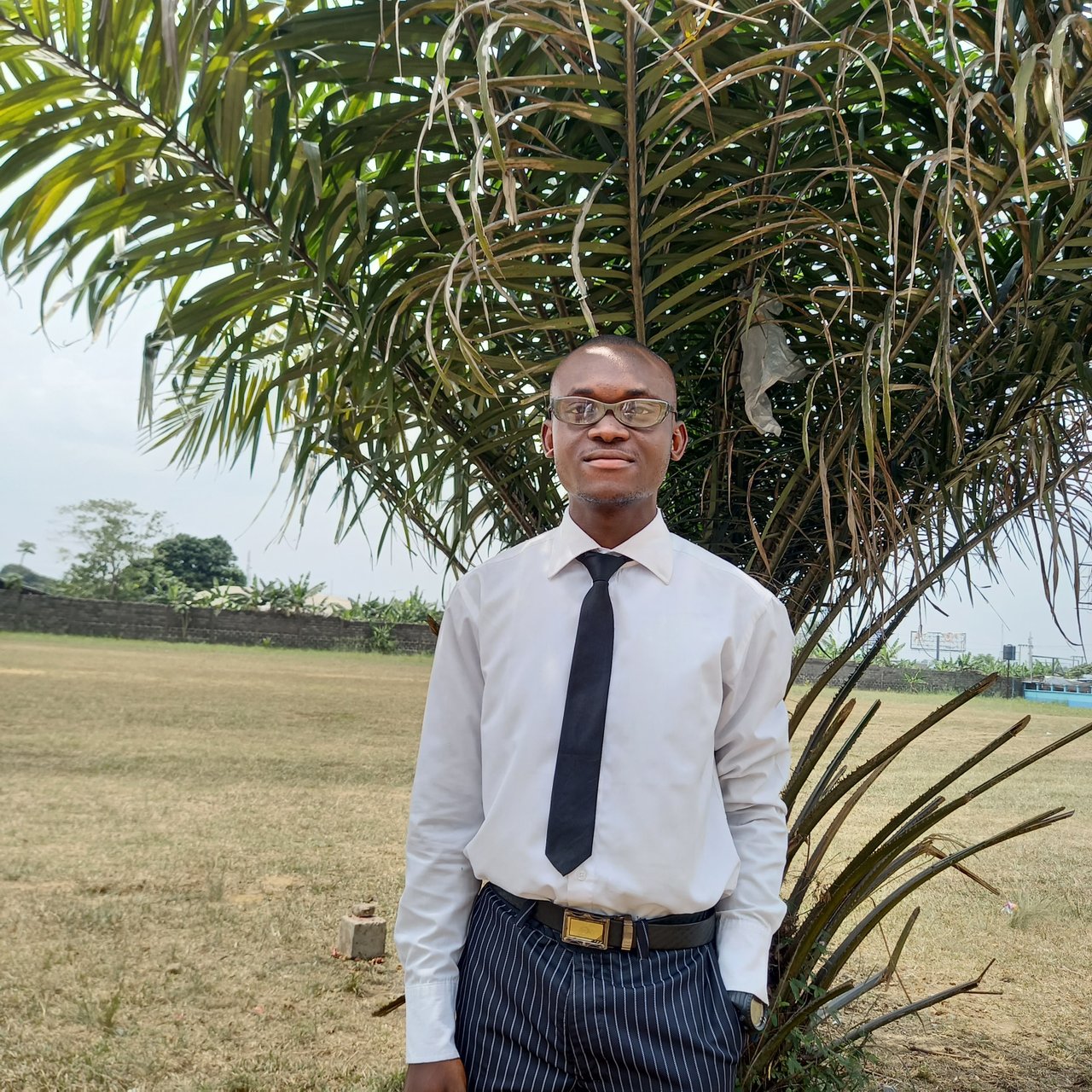 This was taken on a palm Sunday, done some months back pricisely on the 4th of April, 2021, to commemorate the Easter celebration.
3rd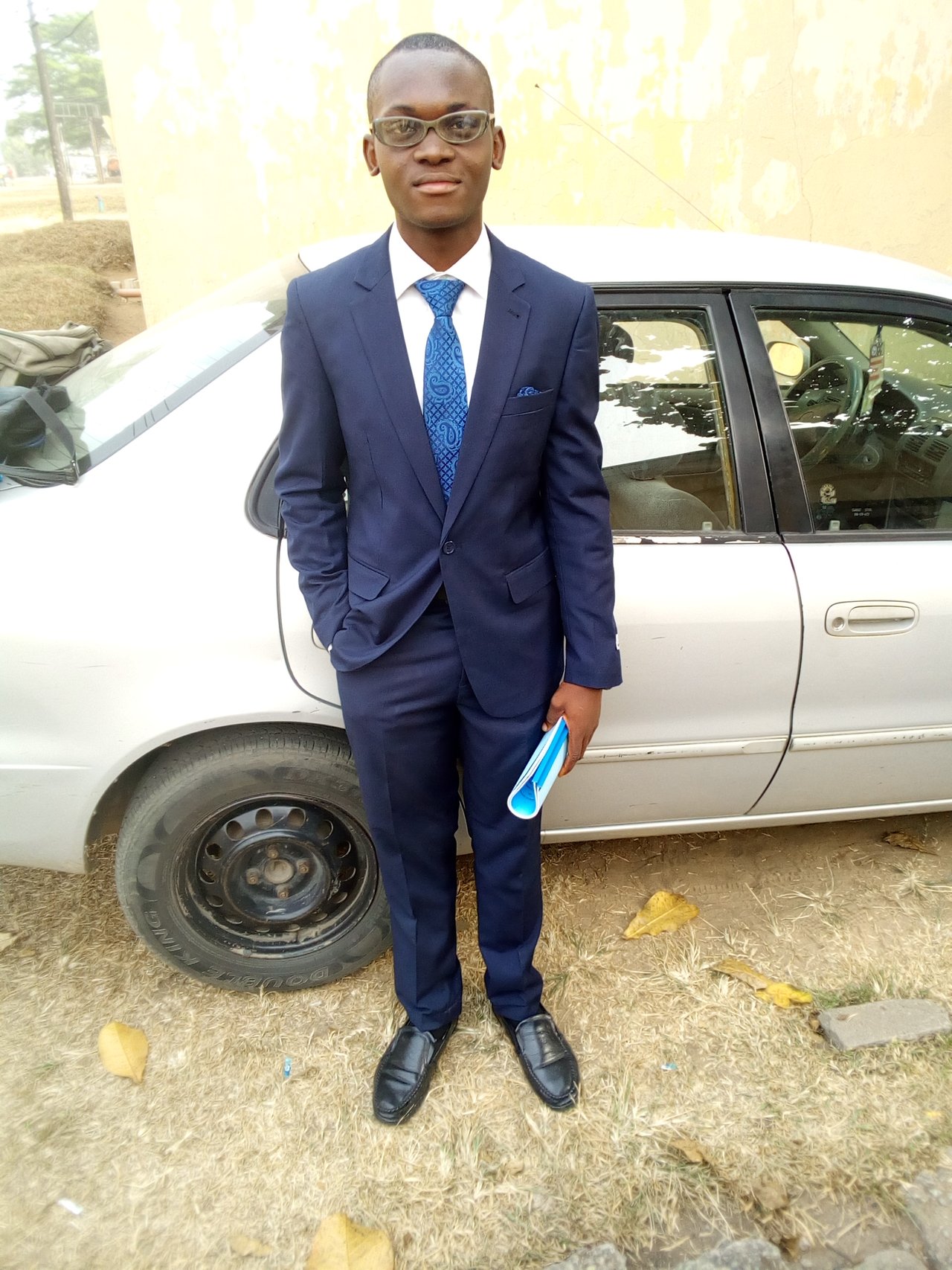 This shot was taken after my Industrial Training defense, am thanks to God for making it a success.
4th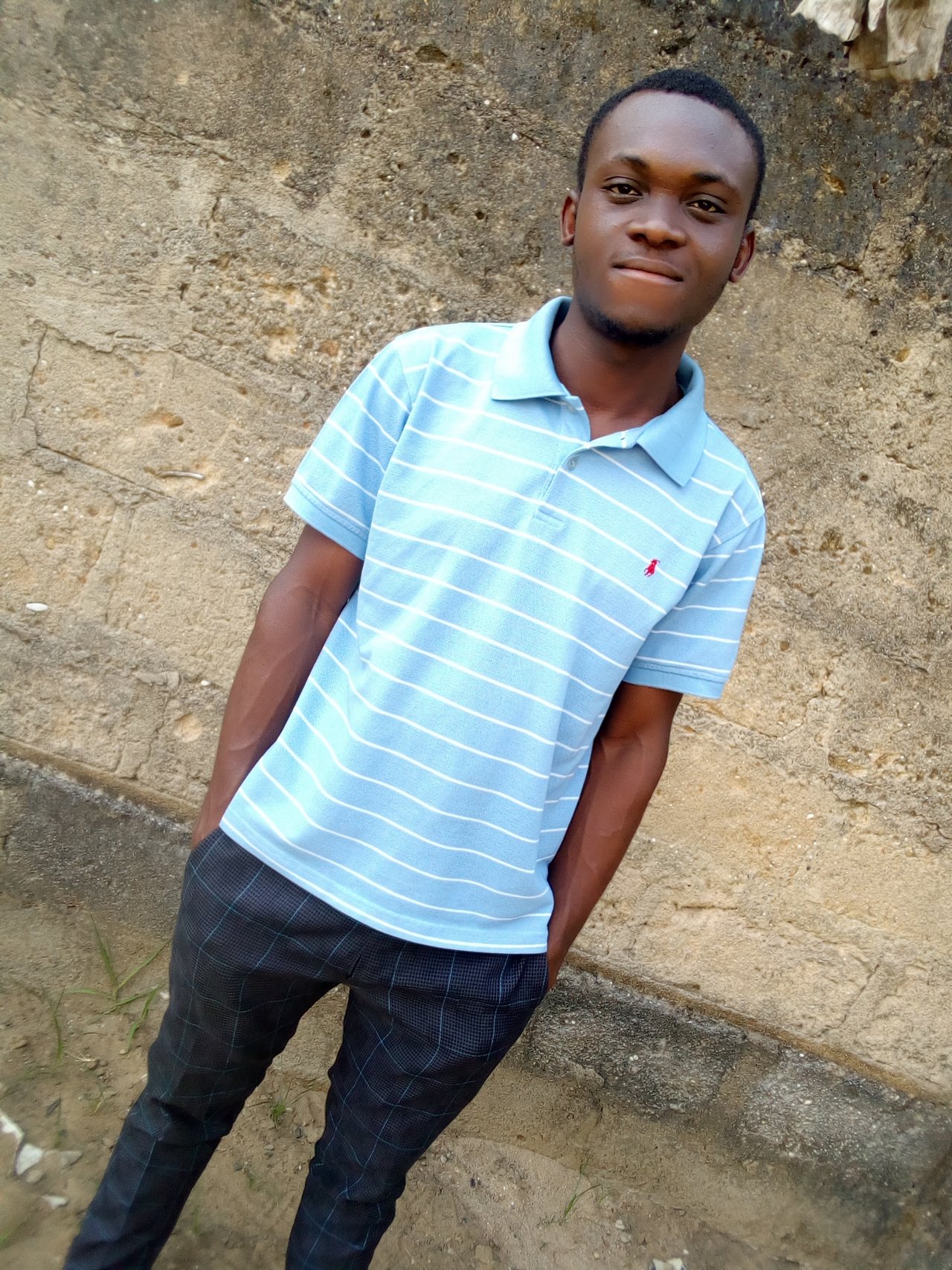 I went visiting a colleague of mine, to be abreast about school updates.
5th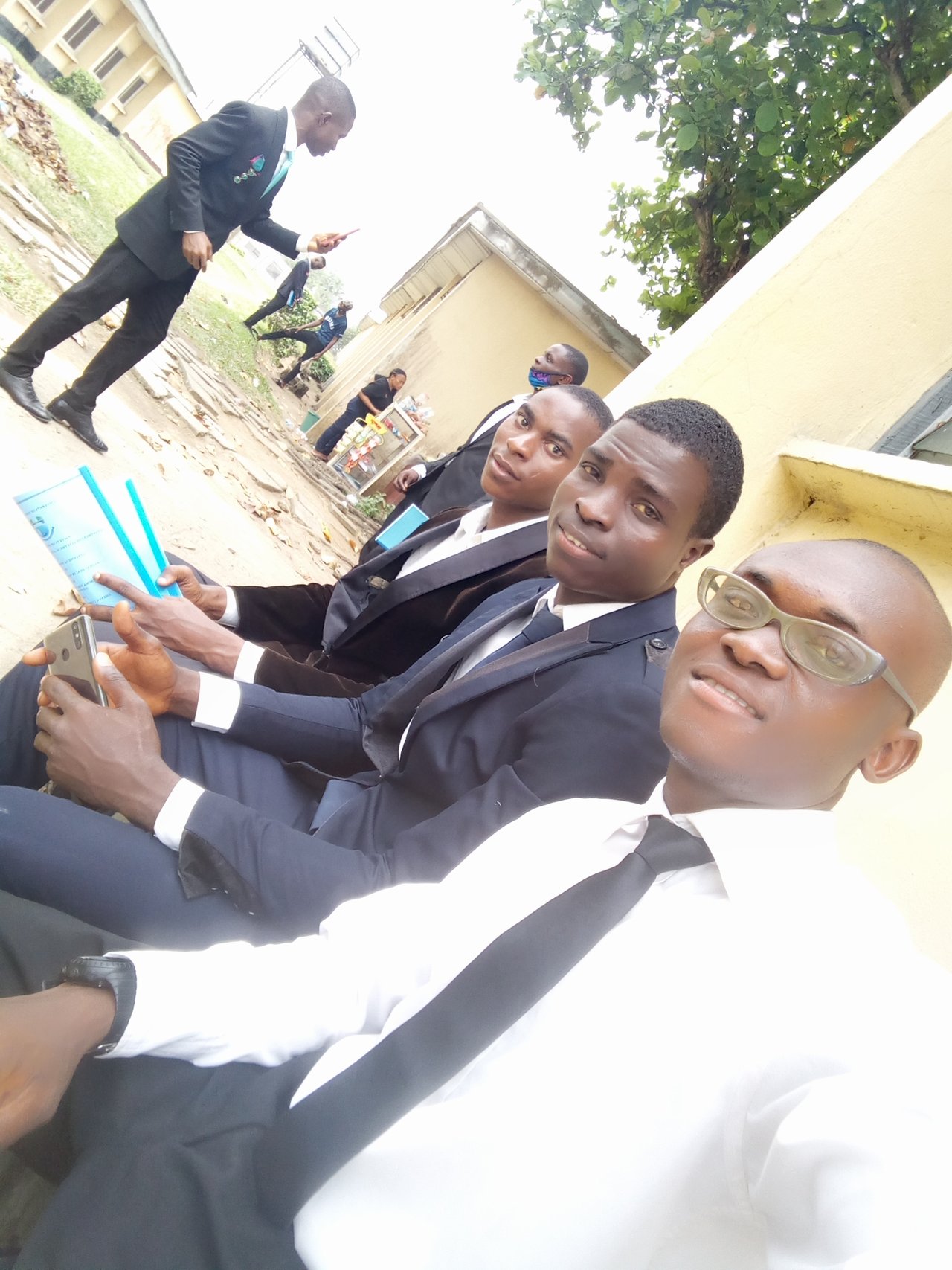 This was after my Seminar defense, of which was a success. To make the event memorable, I opted to take a shot in my nice outfit with a couple of friends.
6th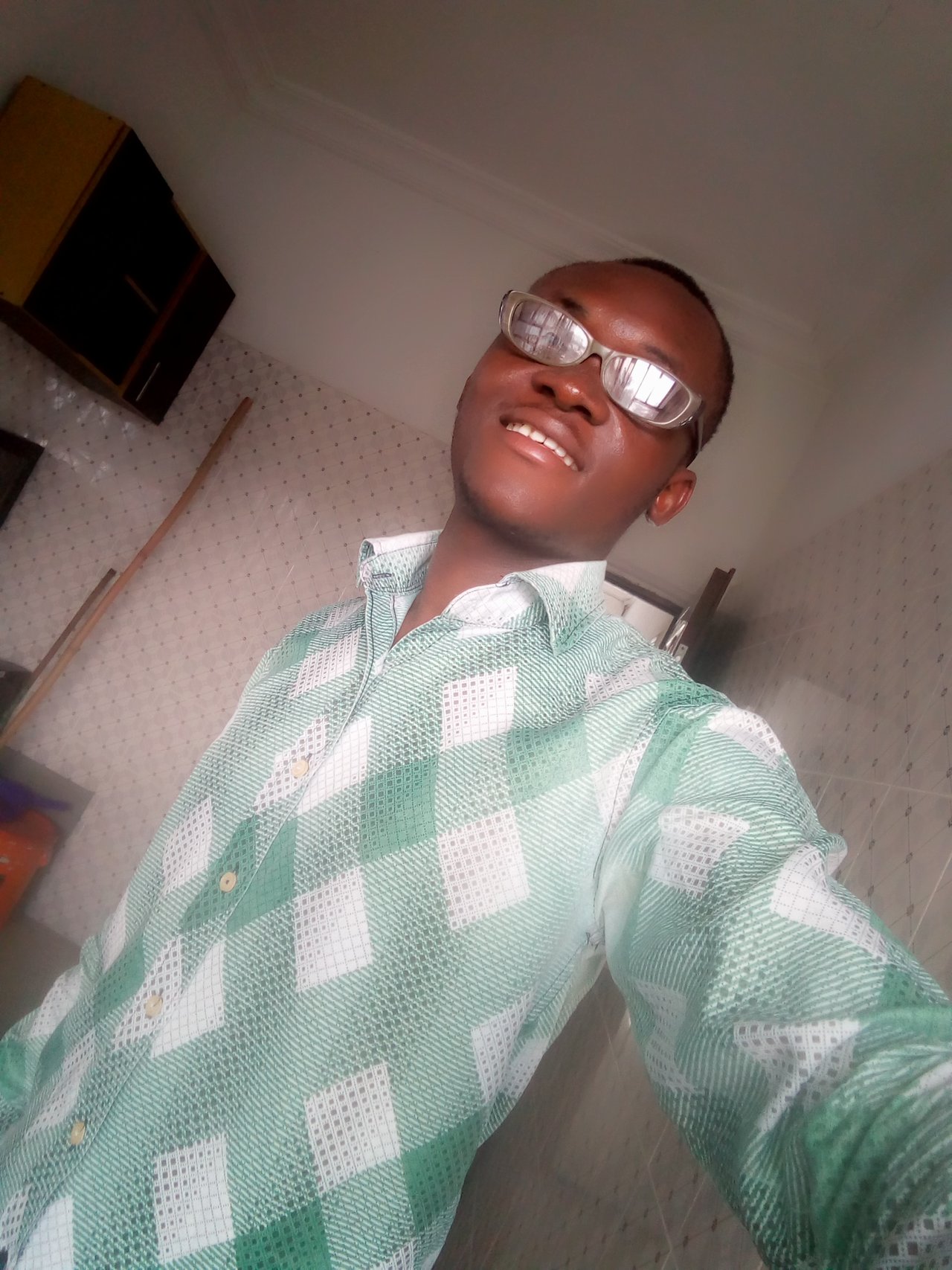 I took this during my Industrial Training exercise at Ritman University, from mid July to late December, 2019, located at Ikot Ekpene, Akwa Ibom State, Nigeria.
7th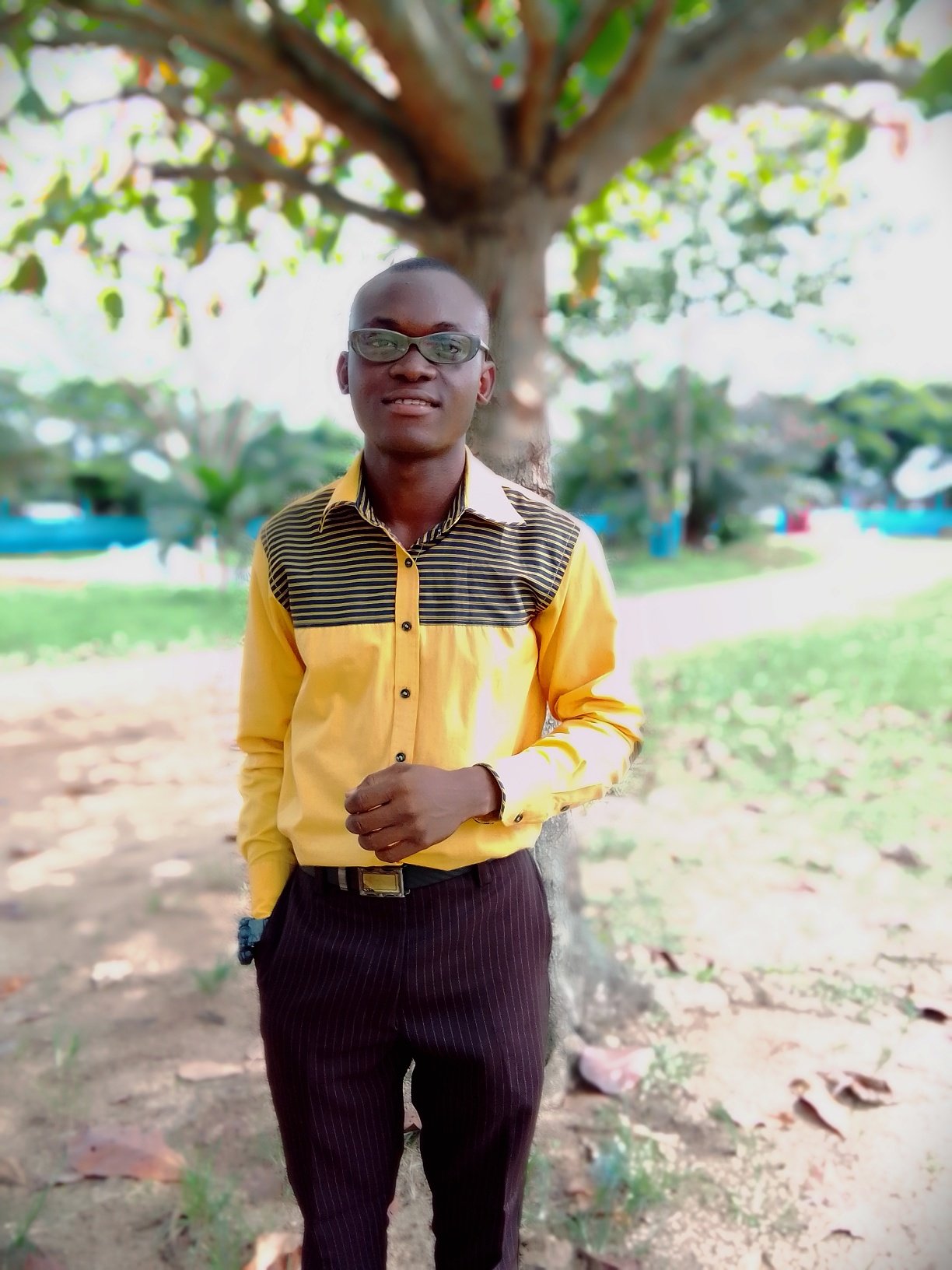 This pics was taken on a Sunday after a service dated 25th of April, 2021. After the service, implored a friend if mine to give me a nice shot, of which he actually did, so excellently well.
8th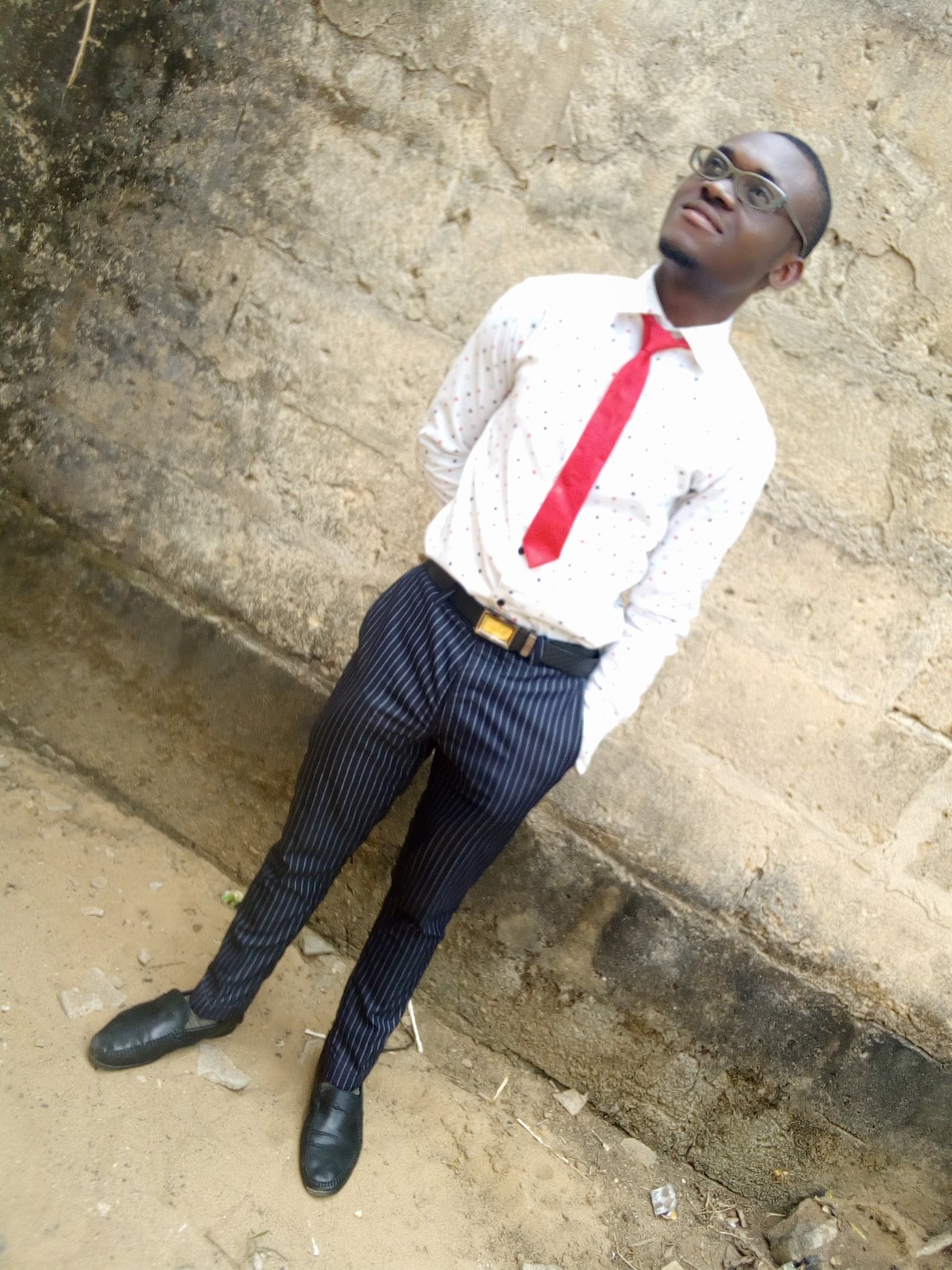 This particular pics was taken after the cross over night service early this year, pricisely on the 31th December, 2020 and 1st if January, 2021.
9th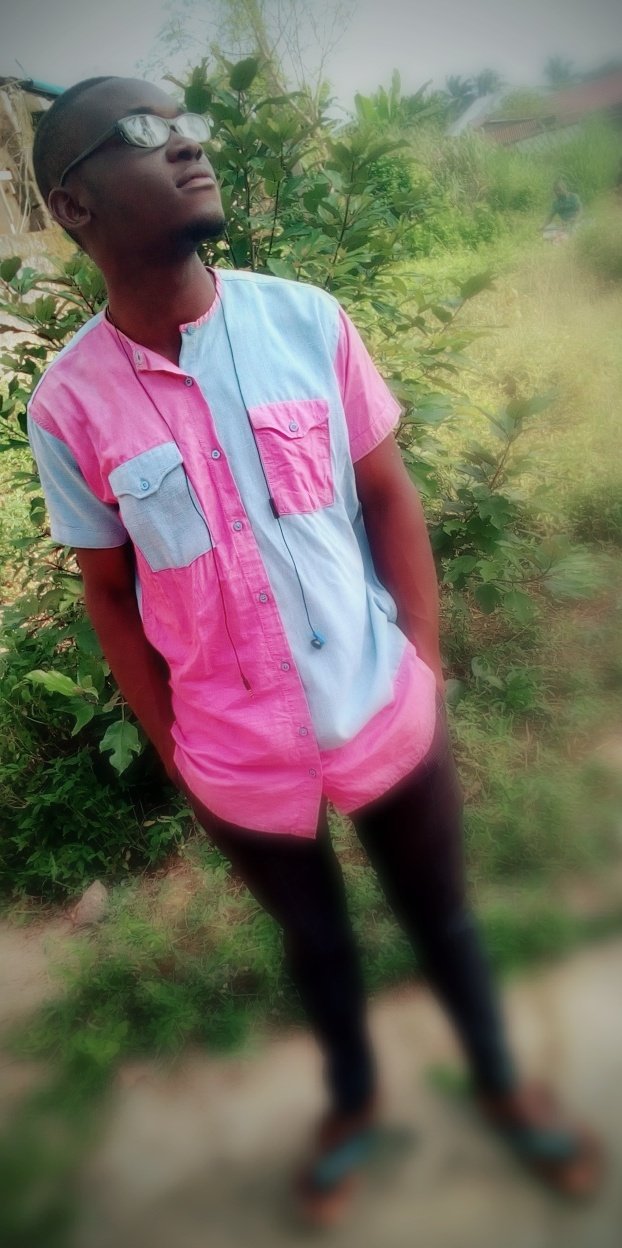 This pics was taken after purchasing some items from the grocery store, some distance from my house.
10th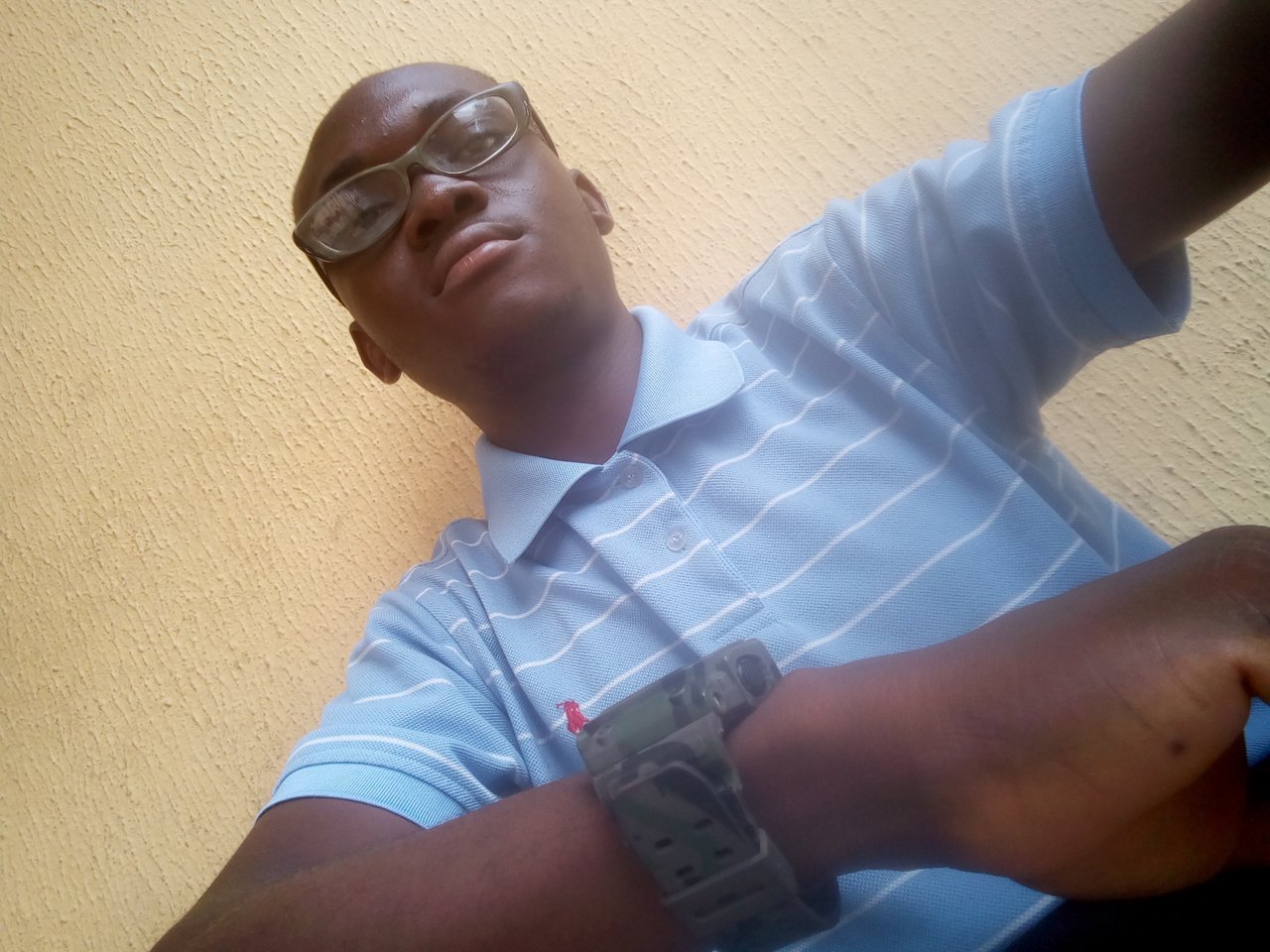 I took this picture, after lectures, today 19th of may, 2021, I decided to take a shot even though I look tired and worn out from the days stress.
I'm thankful to my brother @ikoabasiumoh for inviting me to this contest, and special thanks to @wo-photography for coming up with this contest.