Smartphone sekarang mempunyai kualitas hampir sama dengan kamera digital slr,mirorrles dan powershot namun membedakan kualitas mereka pada cetakan Smartphones now have almost the same quality as digital SLR cameras, mirorrles and powershot but distinguish their quality on the prints produced later, but have cool results that deserve a thumbs up for photos of day-to-day activities just to be posted on social media. The following photos are the 5 best choice photos for using a smartphone outdoors and indoors which are randomly selected, I hope you like them.
1. Lanscape Outdor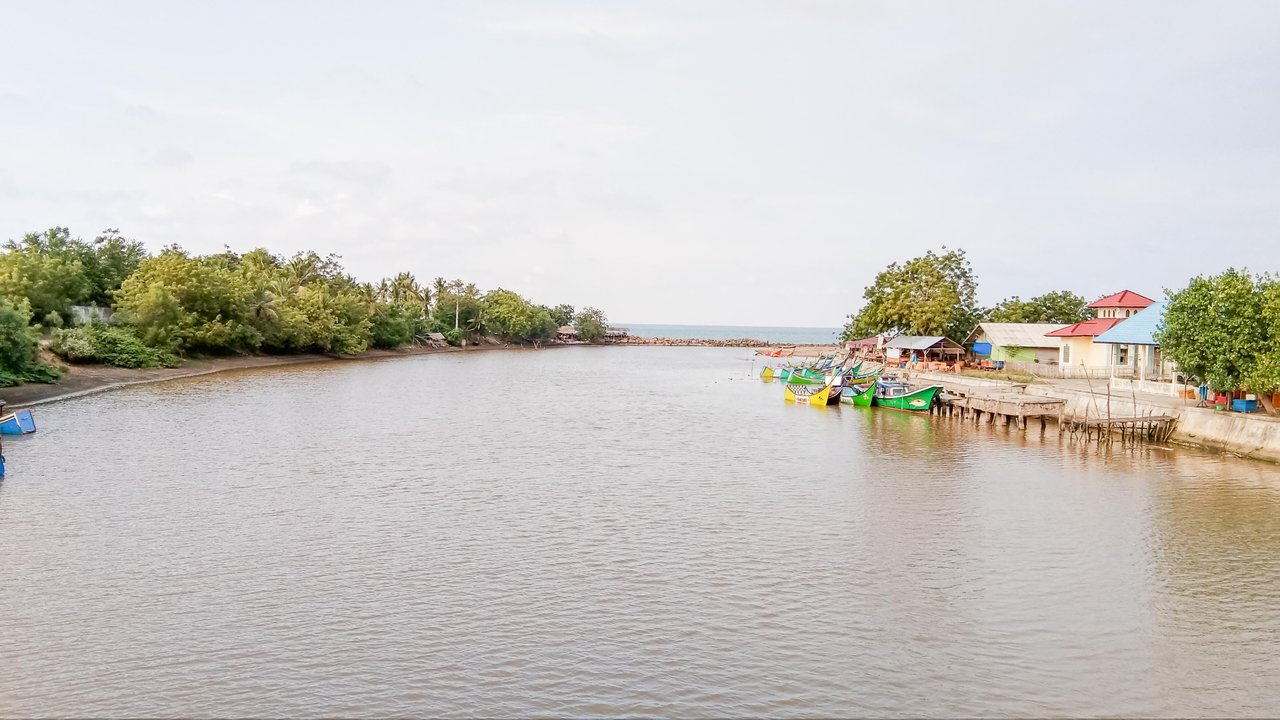 This photo was taken at the sea port of North Aceh port at 17 WIB using the smartphone's hdr mode.
2. Portrait Food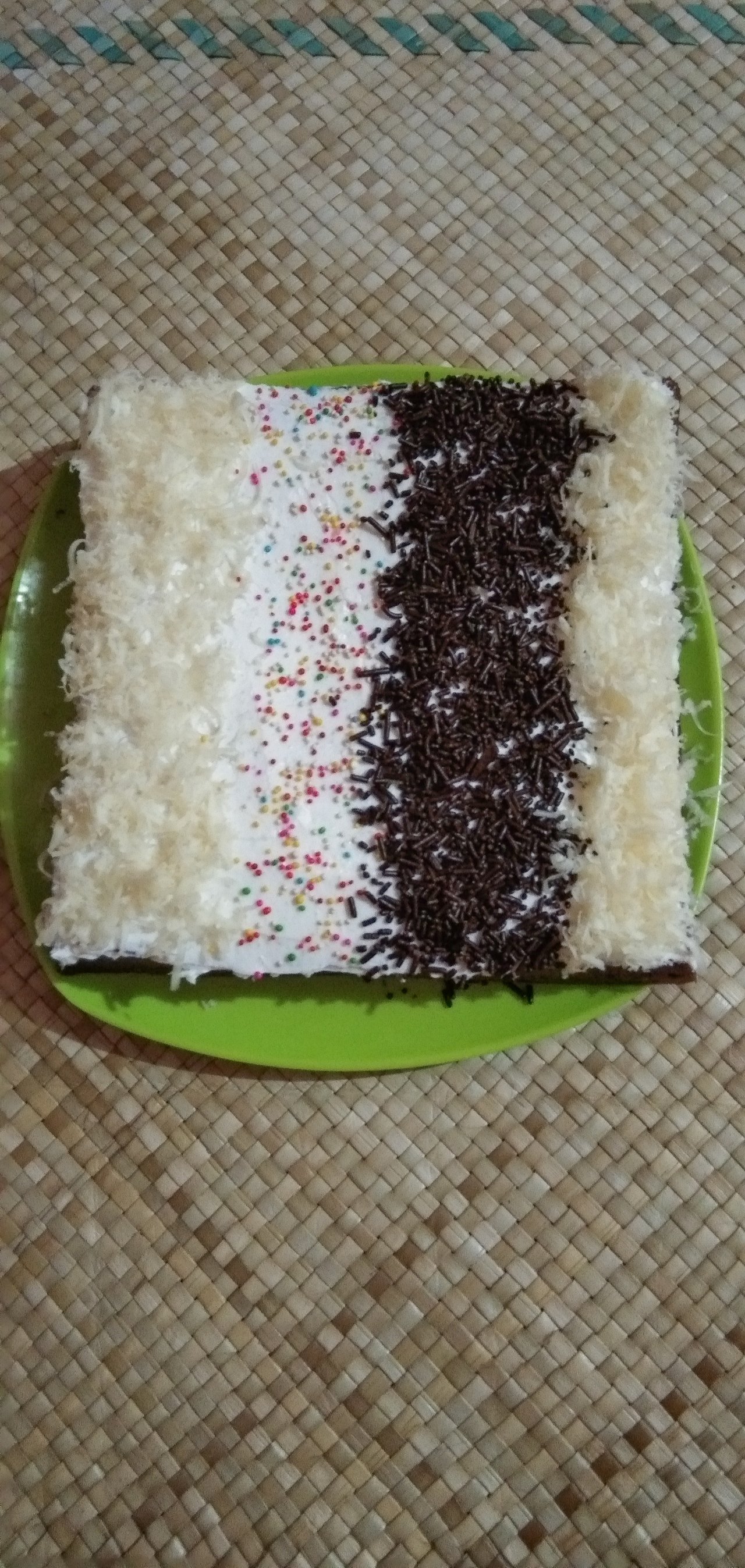 I took a photo of this cake at home from my sister's cooking, she learned how to make decorative sponge cakes like that.
3. One Glass of Milo Drink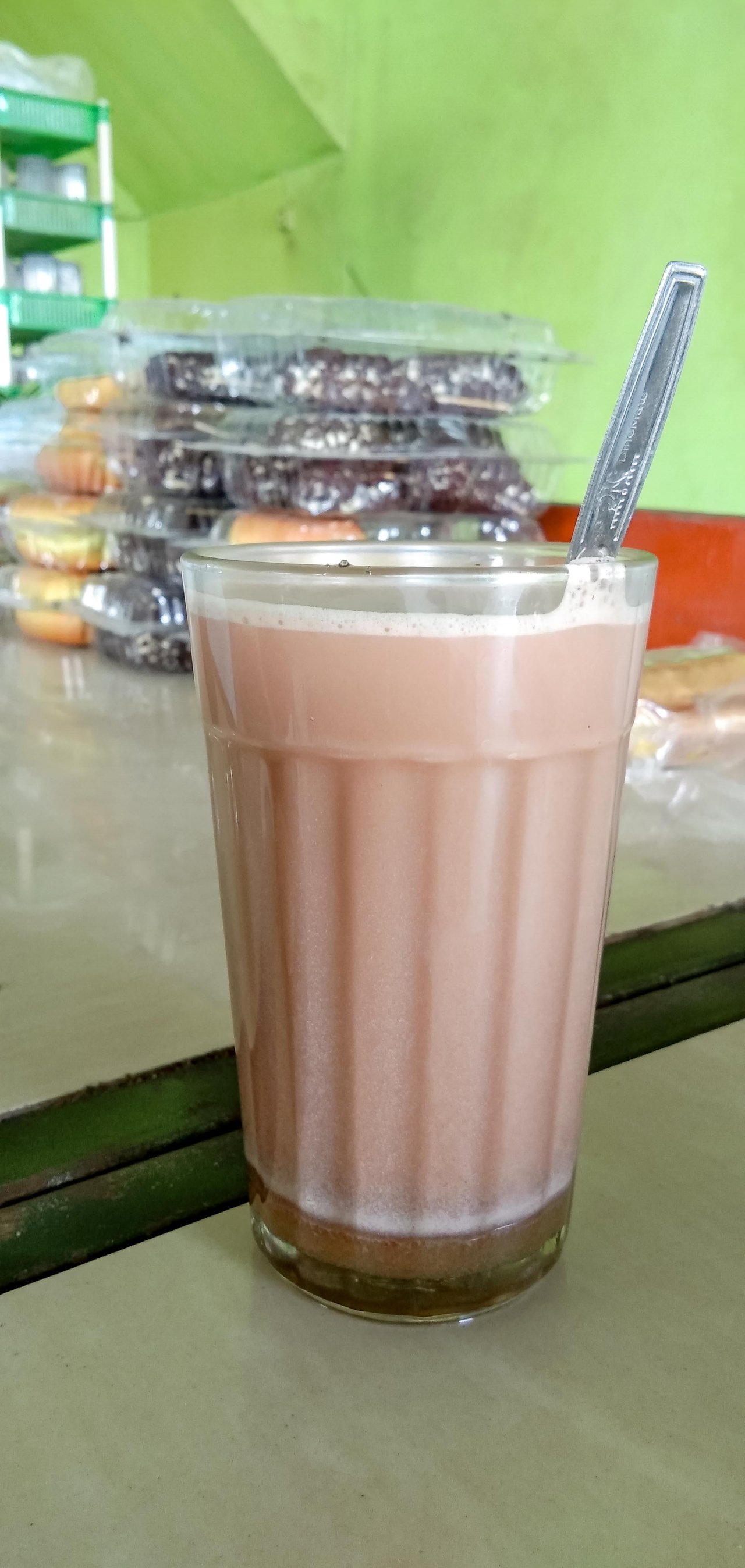 This photo of Milo drinks while enjoying relaxing time with my friends at the Warkop and shooting a photo using a smartphone
4. Stubborn students get a reading penalty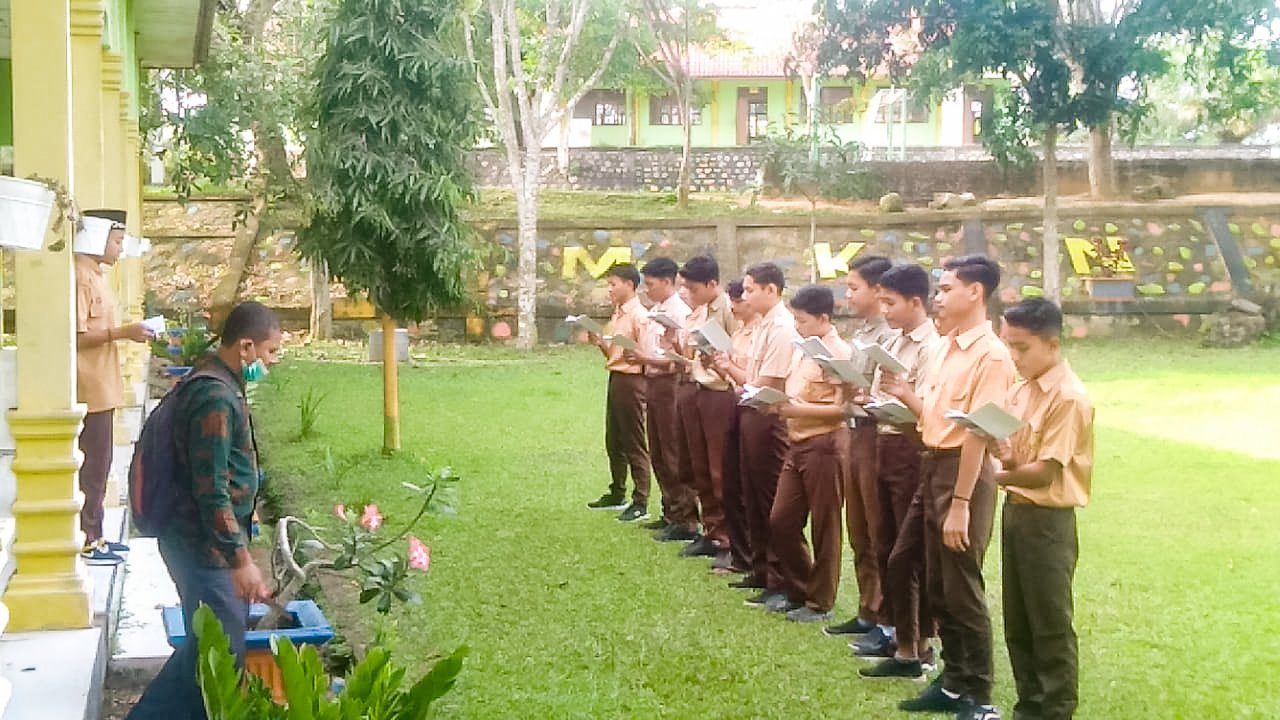 These students are often late in school and lazy to read causing them to miss lessons, so the teacher gives them a 20 minute reading penalty every day until they change.
5. Cluttered computer room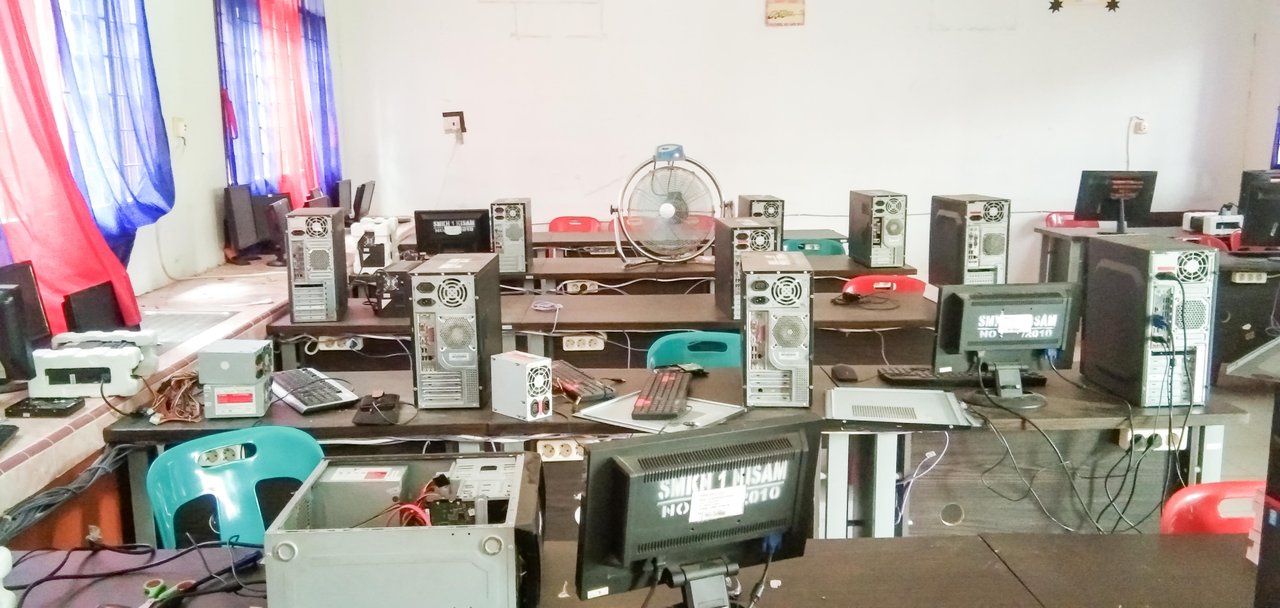 The computer room that is not maintained and lacks decoration makes this room hated by students.
| Camera picture | Smartphone |
| --- | --- |
| Model | Vivo 1807 |
| Android | OS_8.1 |
| Oringinal picture | @kbait |
| Location | aceh-indonesia |