Hello..!!
My Dear Friends,
This is @max-pro from Bangladesh 🇧🇩
Good Morning :
Assalamualaikum friends how are you all I hope you are all well today Wednesday 28th July 2021 good morning how are you all I hope everyone is having a good day my day is having a good time by the grace of god i woke up in the morning brushed brushed Then I rested for a while. Today is Wednesday. There are many places around us. There is a lockdown. In the meantime, I move less. So today I did not go to the market.I went for a walk and went out and bought a bowl of ice cream from a shop in our area.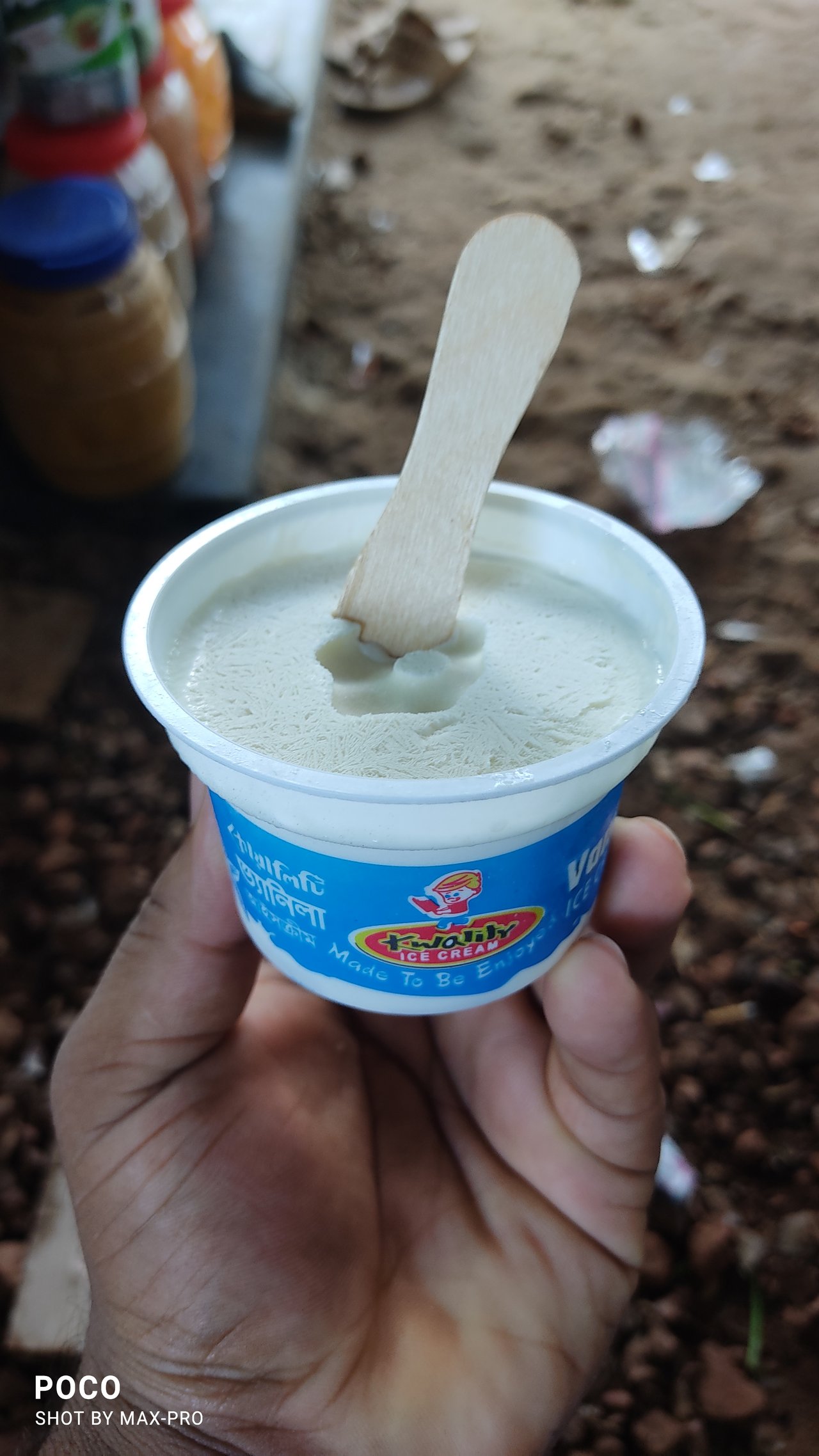 https://w3w.co/twitchy.undergrads.corridors
It was really fun to eat the ice cream. Sometimes I eat this ice cream. There are many types of ice cream in our area. 10 rupees 20 rupees 25 rupees 35 rupees. And I eat ice cream occasionally. I often see ice cream very nice white and it is very cold in the bridge. I like to eat ice cream in hot weather.
Good Noon :
Then I walked home. I came home. There was a lot of mud on my road. We had to get a little bit of dirt out of our house. So there was a lot of mud in the car. There was a lot of mud in the ground because of the rain. After coming home, I cleaned the mud, then I went home fresh. After going home, I used the internet for a while. I used Facebook. Then I saw a movie. After watching the movie, I went out and saw a lot of clouds in the sky. I take a lot of pictures of the girls when the make-up is done. I often like to take pictures of the clouds.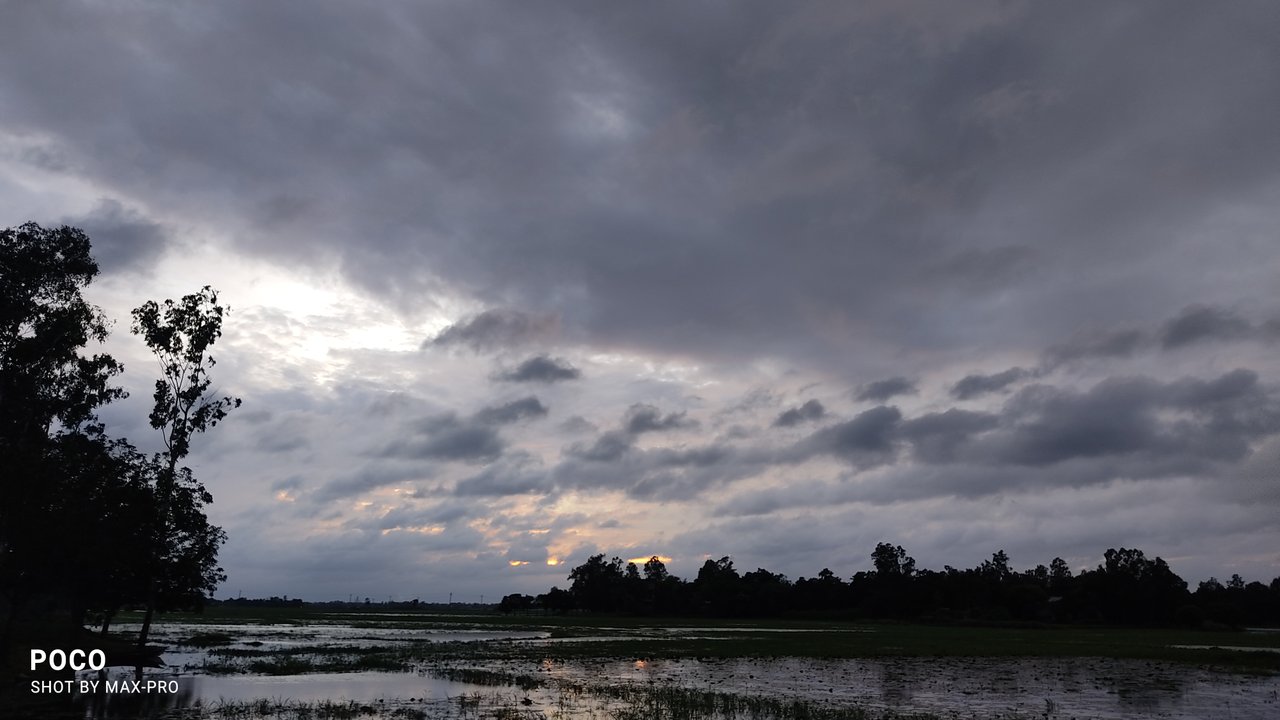 https://w3w.co/twitchy.undergrads.corridors
Everyone likes to see nature. Everyone likes the beautiful environment of nature. I also like it, so I take pictures of nature. I occasionally take pictures and upload them. Everyone loves nature. Nature will love you. Nature is all around us in a beautiful way.
Good Afternoon :
Then I come home in the afternoon. When I come home, I hold my hands well with soap and Dettol. Everybody should be set all the time. You should always be set. Wash your hands with soap one after the other. I got ready to take a bath fresh because I have to take a bath at noon I took a bath at noon then I got fresh I ate lunch I finished lunch I rested for a while after eating I rested after eating I need to rest after eating All of you will rest after eating. After resting, I go out fresh.
Let's go out and let everyone know that today we will go for a walk so we are not ready to walk in the afternoon then come home I had a lot of wifi line was not working today so I try to fix my router in many ways but can't fix many problems in my router. That's why I tried for a while but it didn't work out. I brought my cousin's router and connected it to the net. Then I got ready to go for a walk in the afternoon. A few of us together, my brother, my cousin, my uncle and I all went out for a walk.There has been a lot of flood water in our area. The water is coming slowly. The water has not come yet. So I took some pictures of my uncle. He asked me to take a picture of him.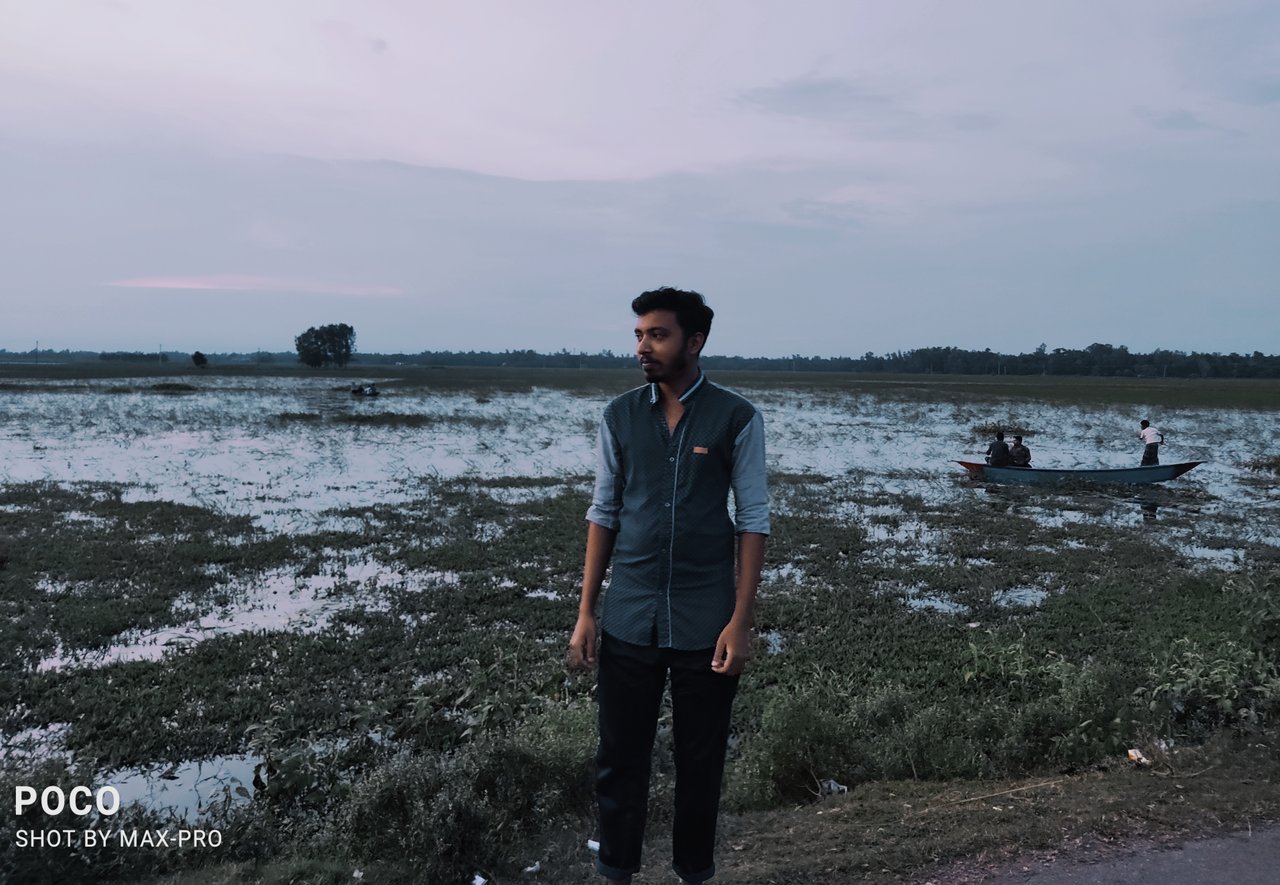 https://w3w.co/signs.always.teaspoons

Good Evening :
Then in the afternoon before evening we all eat phuchka jhalmuri chatpati we all eat occasionally phuchka today I saw a lot of people here eating phuchka jhalmuri so we also ate jhalmuri phuchka I told jhalmuriwala It was a lot of fun to eat. We all played Fuchka together. I had a lot of fun. I saw the water. The boat is going in the water. Today we didn't get on the boat. The next day I will ride on the boat.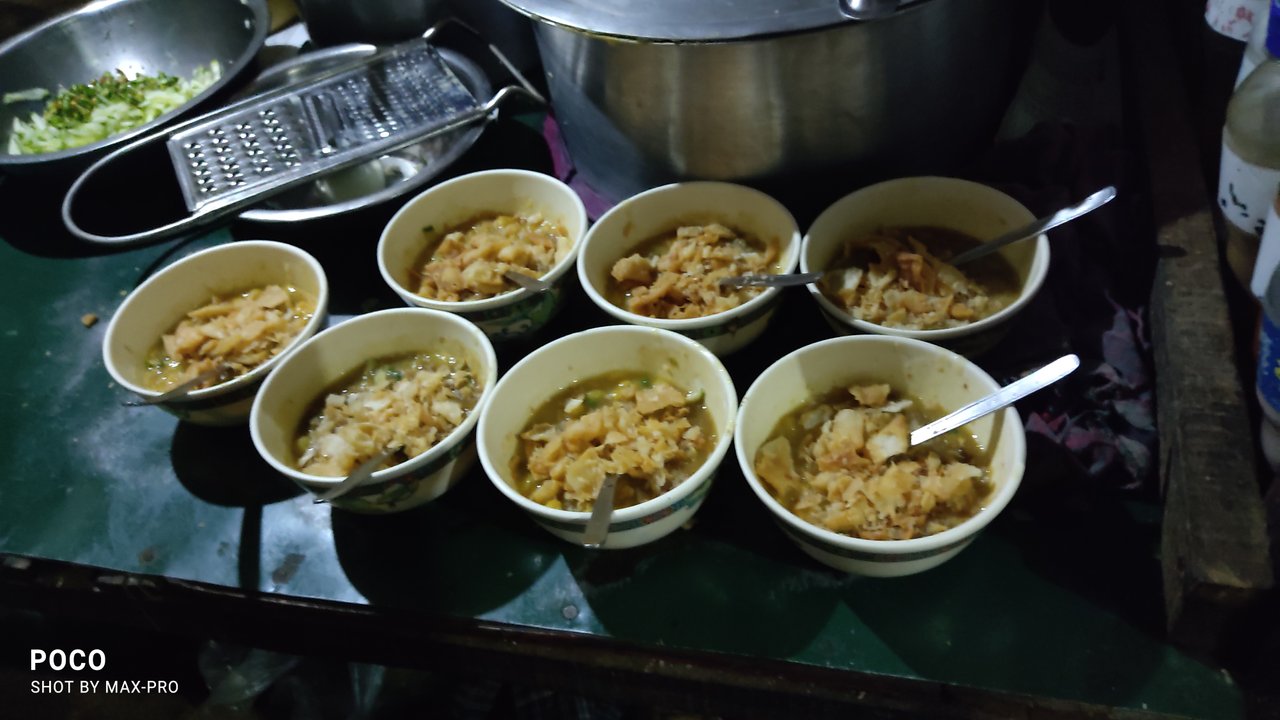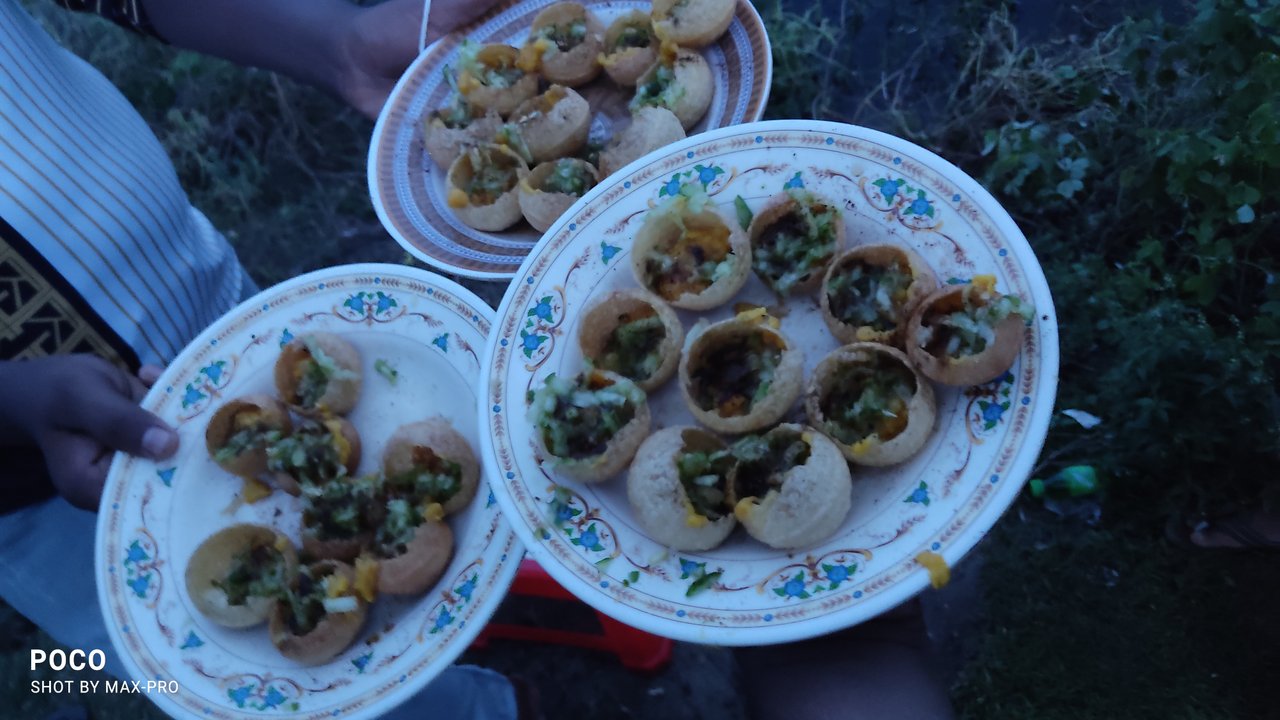 https://w3w.co/signs.always.teaspoons

Good Night :
Then we saw that it was night so I walked home from there. It took us half an hour to get home because I walked a long way. We all walked home together. There were a lot of cars on the road. Auto auto rickshaw no we walked for a walk because we love to walk at night so much we walked for a walk we came home we washed our hands and face very well after coming home freshened up I ate dinner tonight i saw meat after a long time i ate meat I like to eat. Sometimes I see meat. I have dinner. I don't rest for a while.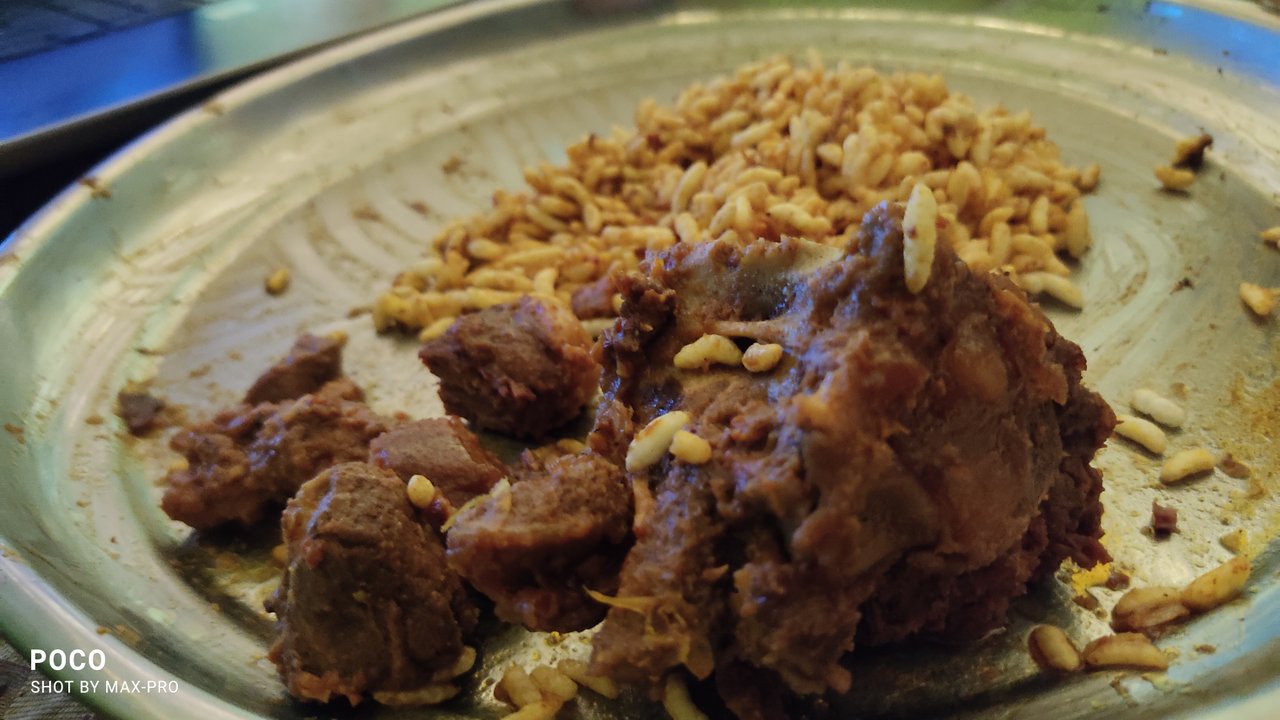 Then I get ready for bed. I use Facebook and YouTube for a while before I go to bed at night. Then I go to bed slowly. I watch dramas for a while before I go to sleep.
That was my diary for today. I will appear among you again tomorrow with a new diary. So long as everyone stays well stay healthy.