Hello..!!
My Dear Friends,
This is @max-pro from Bangladesh 🇧🇩
Good Morning :
Assalamu alaikum how are you all I hope you are all well by the grace of Allah I am also fine how are you all spending your day I am having a very good day today Thursday 29th July 2021 today I woke up in the morning I brushed after waking up then freshened up, How many nights did it rain so the neighborhood was named after it was over I stayed at home then had breakfast then after breakfast I took a short rest then I,Then I started walking outside with my nephew. He likes to hold my hand. I walk with him.My nephew's name is Araf. I always caress him, he likes to be with me, he enjoys being with me, I go out with him, I buy him chocolates from time to time, I have a lot of fun with him.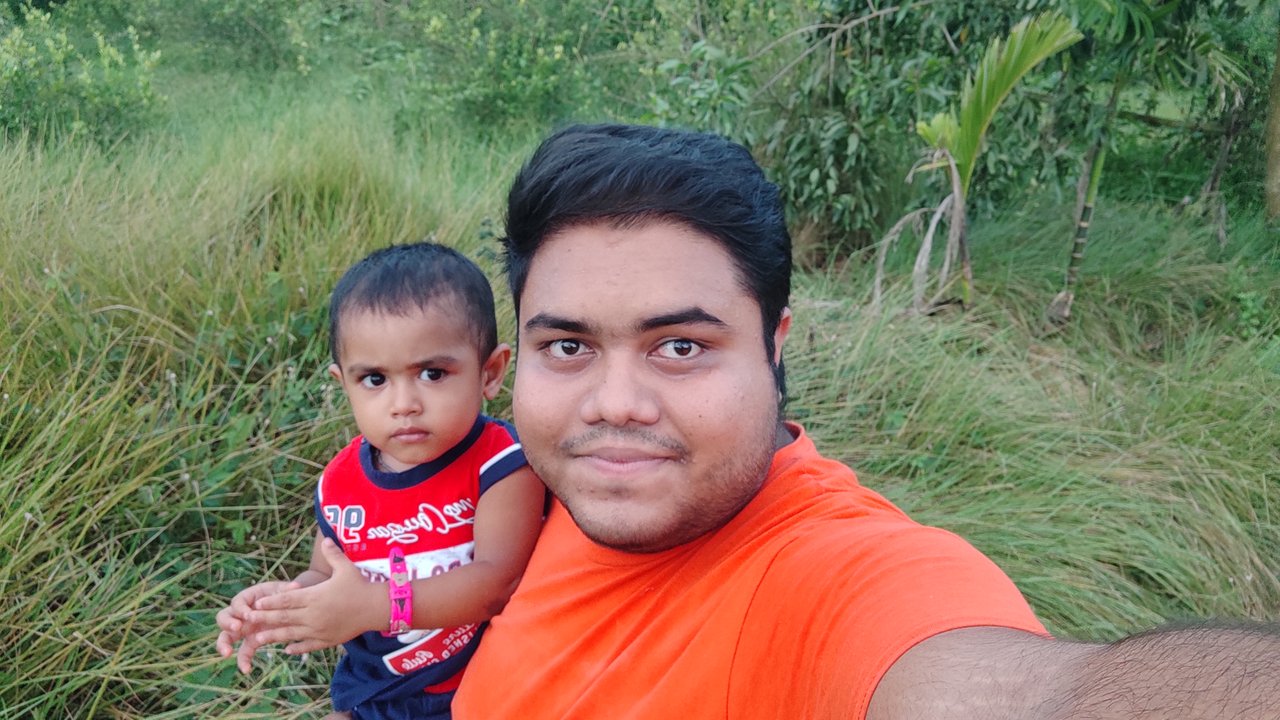 Then we walk around for a while and come home. After coming home we have no rest. Then I sit outside and use the internet. It has been raining all day today so I sit outside for a while and go home in the rain. Cough is actually a lot of trouble.
Good Noon :
Then I go to my uncle's house and go to our house and see that they have mango and jackfruit seeds. They are very good to eat fried. Sometimes we eat them. We all ate many kinds of chanachur together.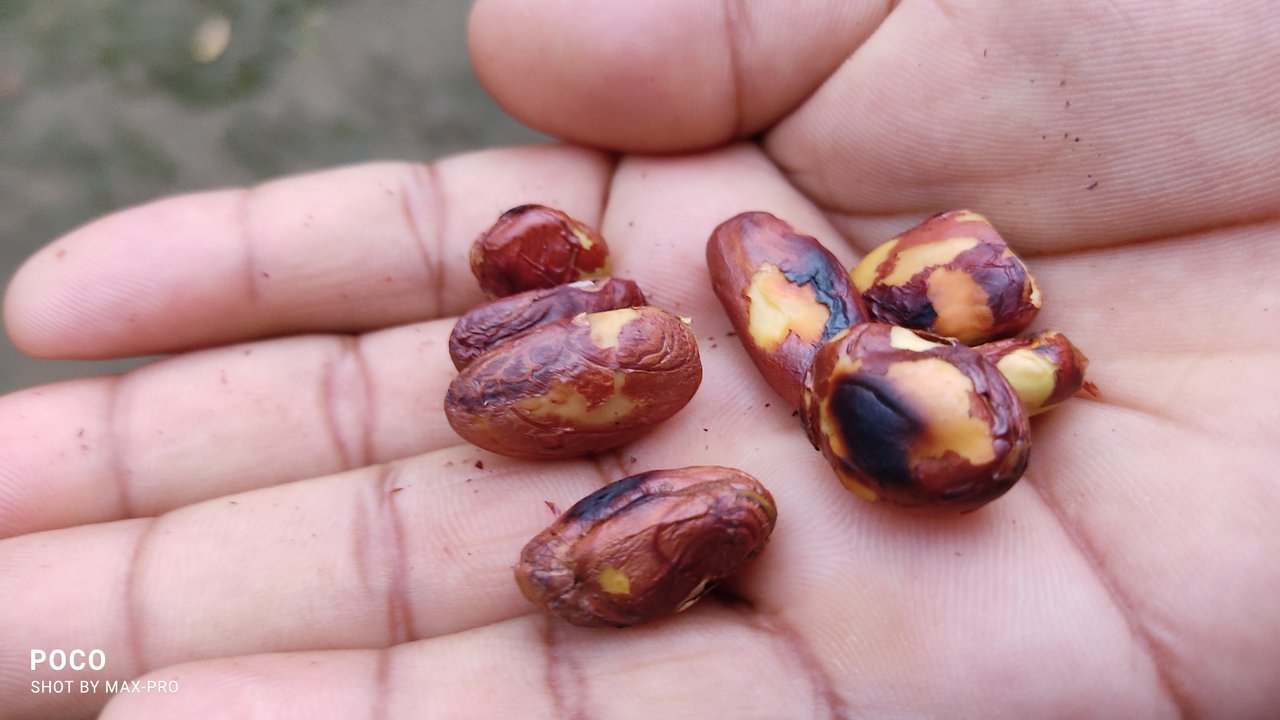 Then when it stopped raining I went out and there is a pond next to our house. The pond was washed away. There were many fish in the pond. A few days ago people were picked up. Now there is a lot of water in the pond. It was not raining when I went out and saw the surrounding environment. I go to the pond from time to time and take a bath.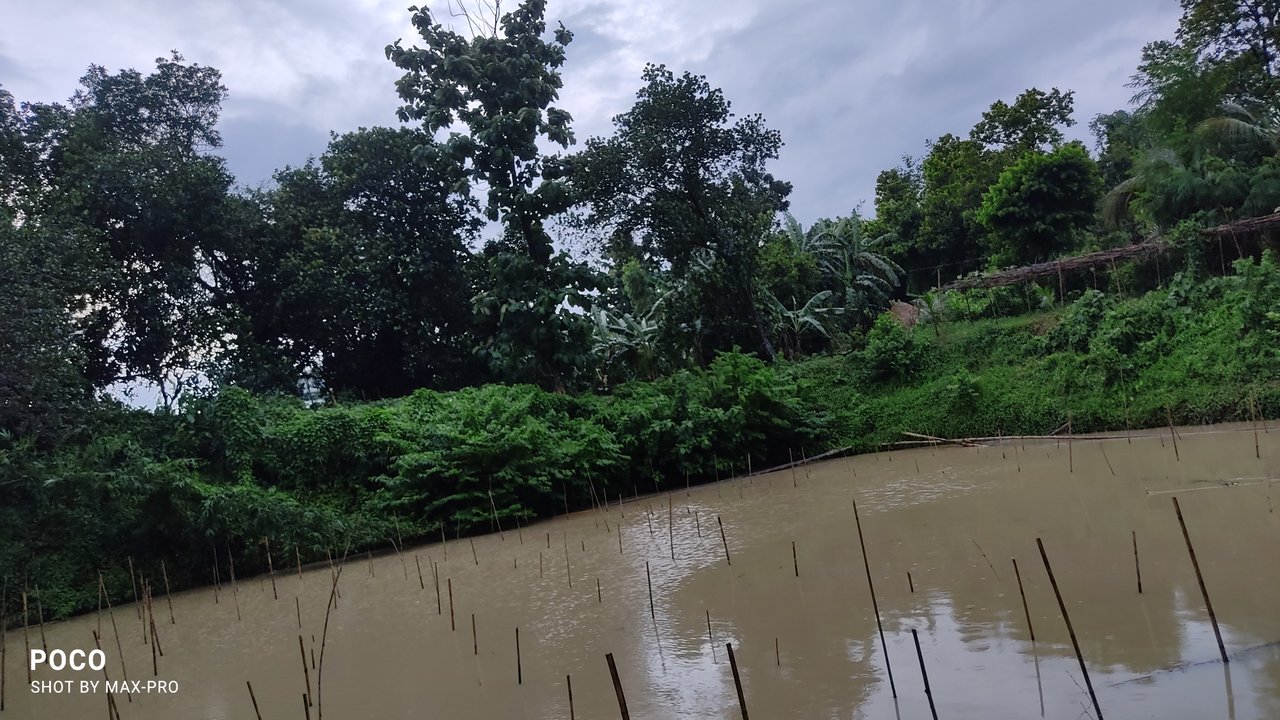 Good Afternoon :
Then I came home from the edge of the pond. After coming home I got ready for bath. noon was gone. I cut my hair from my uncle because the shop is closed. Lockdown is going on. I take a bath and get ready for lunch. Today I ate a lot of things like lunch. I have no rest after lunch. It is important to rest after eating. You all rest for 5 minutes after eating. After falling asleep and waking up I see it is raining outside and it is raining all day today.After the rain stopped, we went out for a walk together. I wanted to see Bunny. We had a lot of water around, so I wanted to see a couple of pictures next to a bridge.There are a lot of people there. Many people come to see the water and take pictures.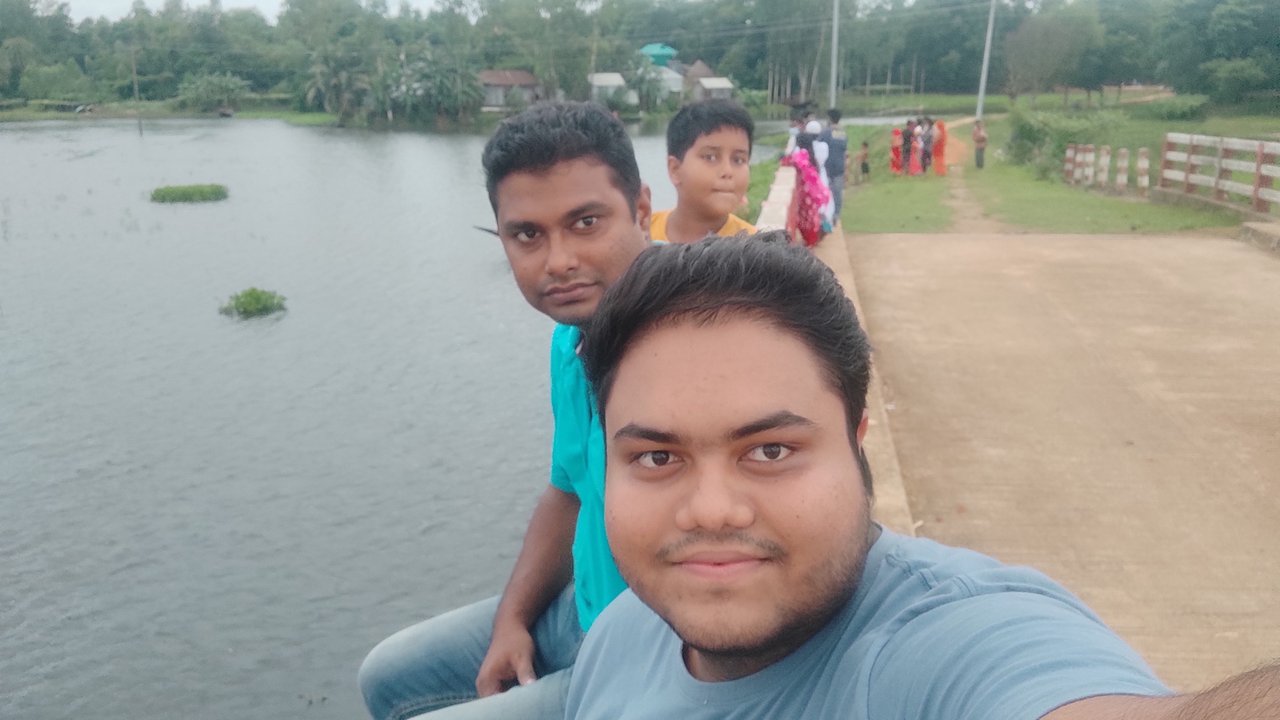 Then we go home from here because it is evening and we have to come home in the afternoon. We eat a lot when we come home. We see a lot of things in the neighborhood. They eat something from there, then we go home to eat.
Good Evening :
Then in the evening we would go home and then we would come to the market. After coming to our market we would eat the hotpot. We ate the hotpot almost every day. We went to our market today. The hotpot comes from far and wide to eat.In our market, there is everything available in the hotpot, I eat the hotpot most of the time.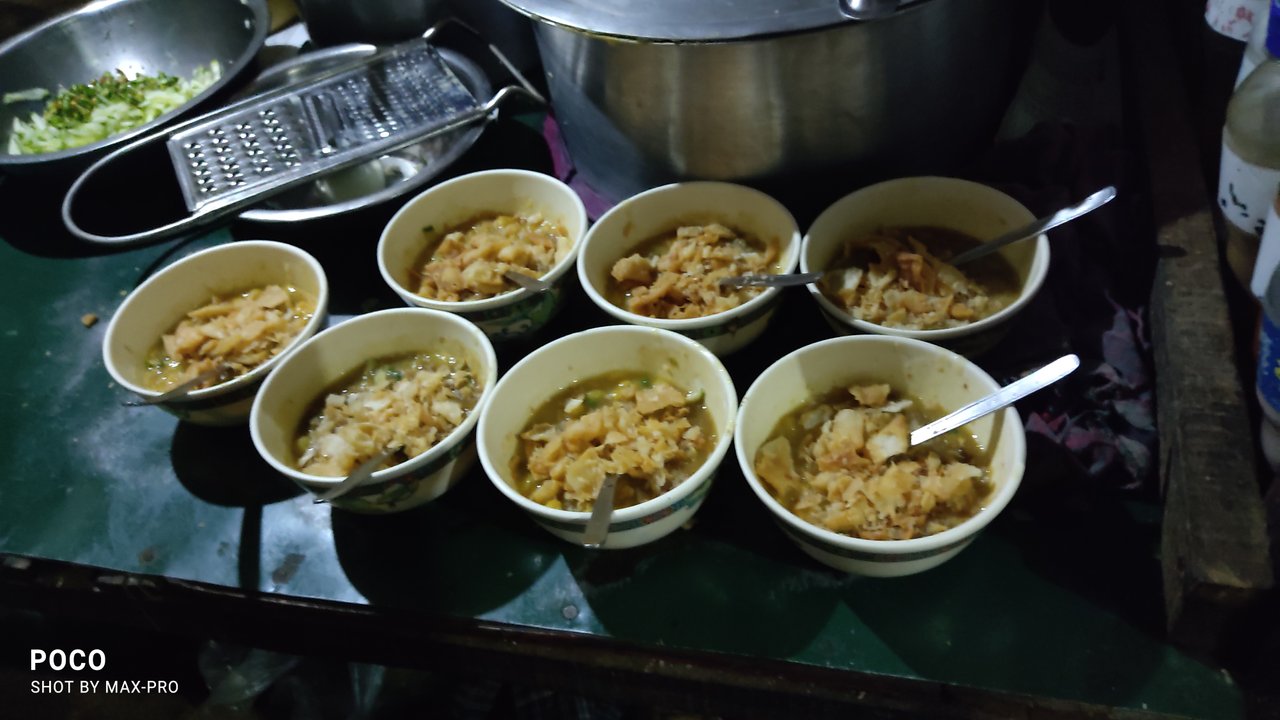 Then we go home in the evening. After coming home, we wash our hands and face and go home. I don't have any rest for a while. Then I watch drama on my laptop.
Good Night :
Then I watch a lot of dramas on YouTube at night, then I run Facebook on YouTube for a while, then I have tea at night when I get a chance, I go to our uncle's house and have tea, then after coming home, I get ready for dinner. I was covered with boots.
After eating, I watch a movie tonight. Tonight I watch a Tamil movie. The name of the movie is Veshma, Veshma movie is a Tamil movie, I really enjoyed watching this movie.

Thanks for reading my post...