Hello..!!
My Dear Friends,
This is @max-pro from Bangladesh 🇧🇩
Good Morning :
Assalamualaikum friends, how are you all, I hope you are all well, by the grace of God, I am also well.Today is Friday 30th July 2021 Today is Holy Friday Jumma Mubarak In the name of Allah I woke up I brushed my teeth after waking up I freshened up then came home clean I was ready for breakfast I didn't eat much this morning I made food myself today This morning, I made a burger with bread and eggs. This is basically my made burger. I first bought two burgers. I bought the bakery from the market, then I poached an egg and put it in it.This message I made with my own hands was so much fun to eat in the Arctic you can make and eat the markets in just 5 minutes if you wish.In the morning I ate burgers and had breakfast then I took a short rest.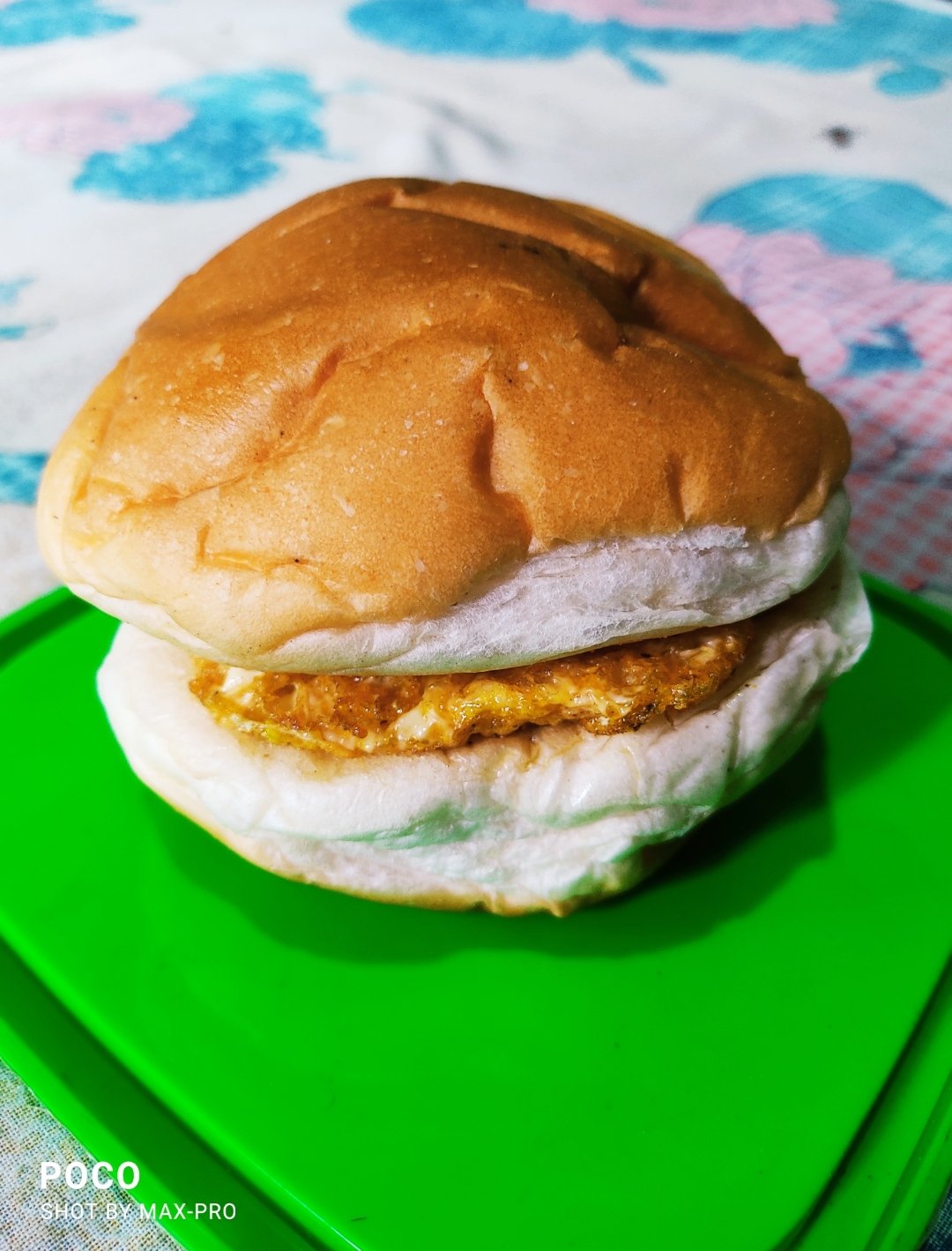 Good Noon :
After eating and drinking, I have no rest for a while, then I go out. It has rained a lot this morning, now it has rained a little, but when I go out, I see the sky is very cloudy. The roads are muddy, there is a lot of water in the surrounding fields, so I went out and took some pictures of the sky. I saw a lot of clouds in the sky. I went out and took some pictures of the sky.The sky is very cloudy now it is raining brother, the sky will be cloudy but still I saw many people flying kites in the wind in this rain, I will show you the peak of the clock another day among us When I got off, I came home from outside.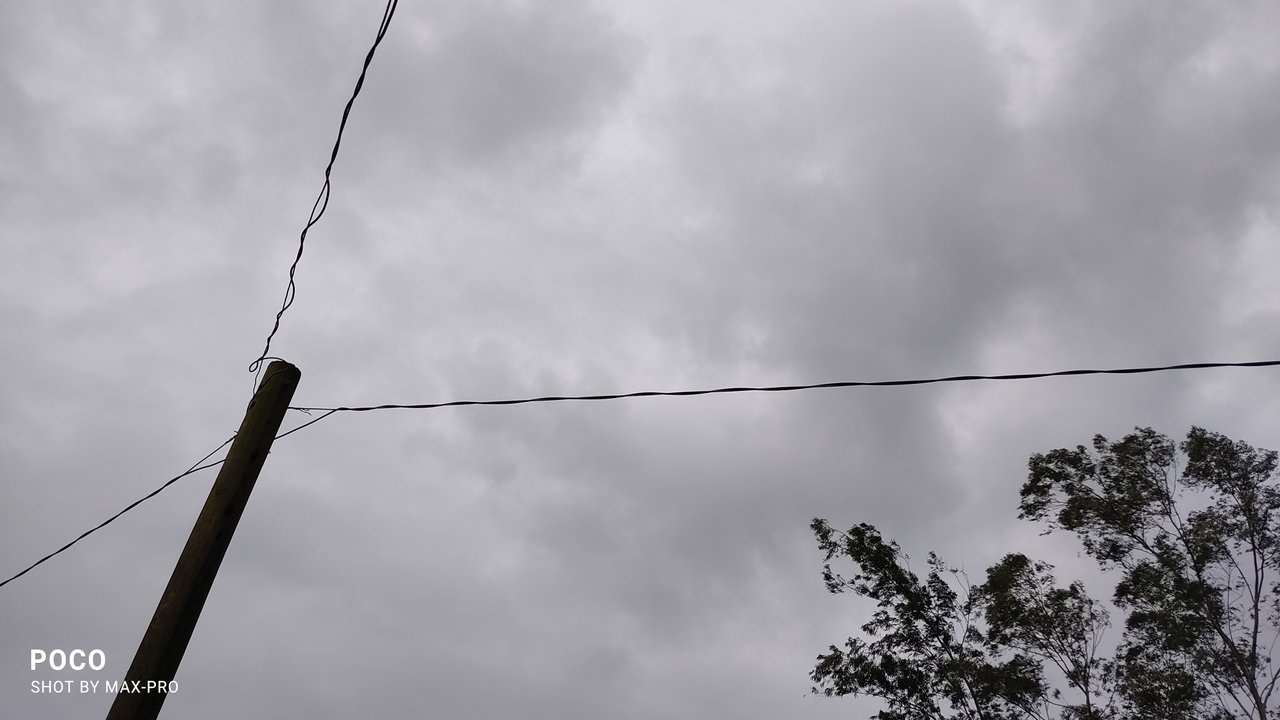 Then I come home from outside I lie down for a while then play games on laptop, play games I see it's noon, today I have to go to Friday prayers so I got ready for bath.
Good Afternoon :
In the afternoon I took a bath and freshened up after the call to prayer, then I all went to the mosque together. I, my uncle, my brother, my father and I all went to the mosque together, after the Friday prayers, we went home after reading and then we talked. I was coming home after prayers when it was raining lightly.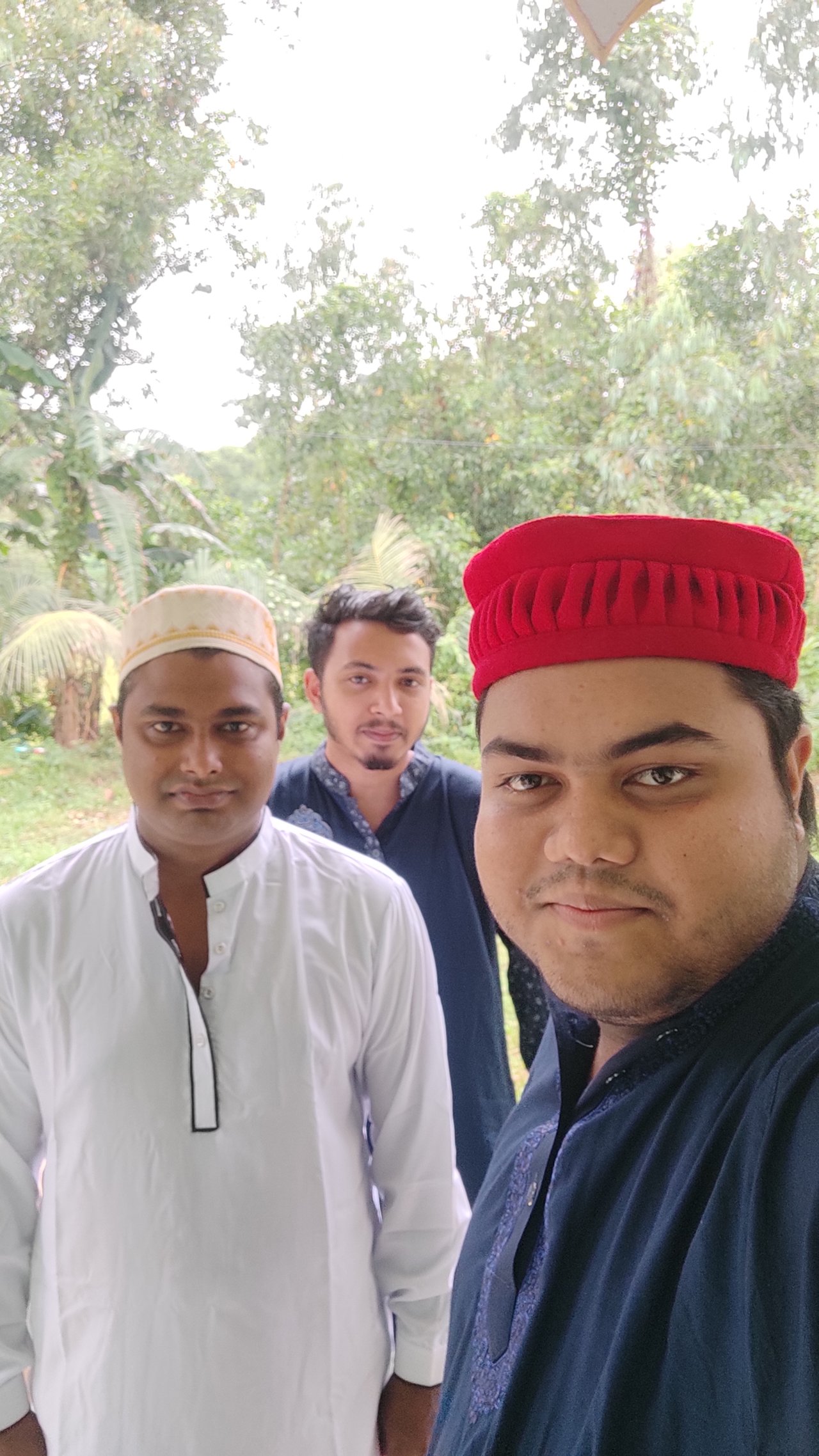 Then after coming home from the mosque we wash our hands and face well and get ready for lunch. After lunch I rest for a while then after I rest I fall asleep for a while after waking up I go out one of my uncles is abroad for me I was eating chocolate when I was bringing chocolate from, it was very fun,I think foreign chocolate was too big, it cost too much, too much quality chocolate, I had a lot of fun, I tasted a lot, it's very tasty chocolate.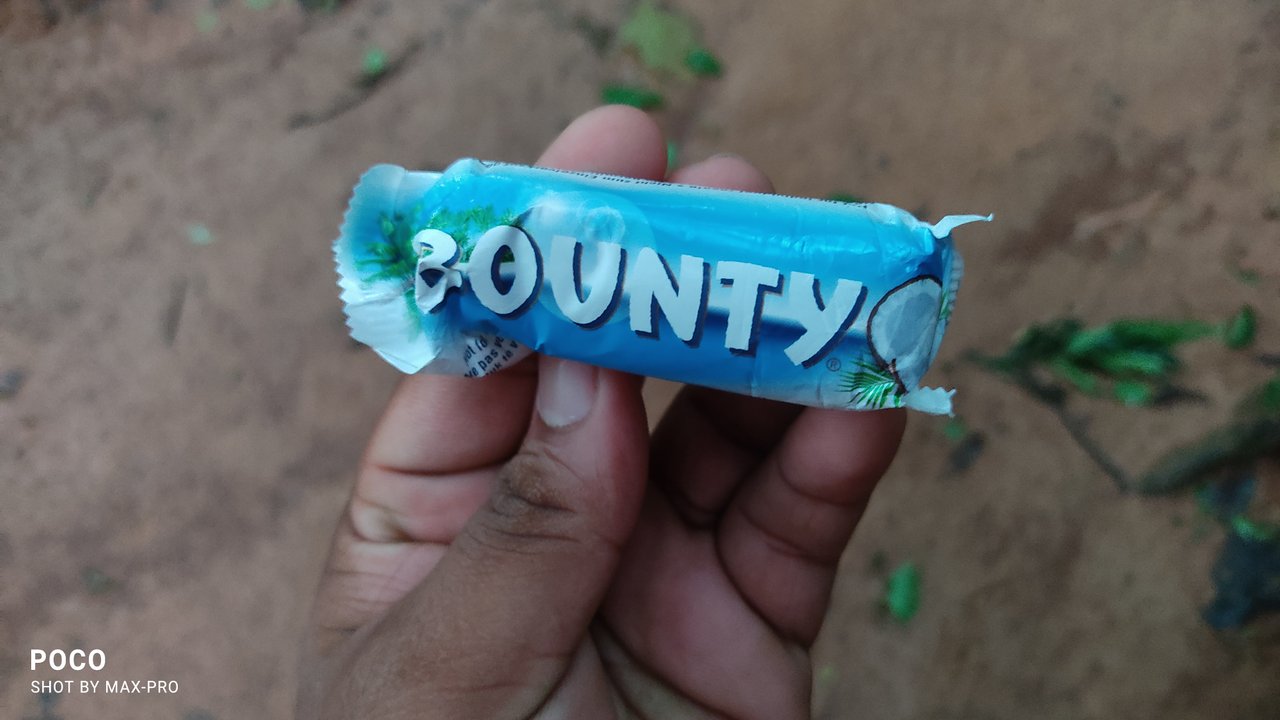 Good Evening :
Then in the afternoon we go out to lose. We go out almost every day to walk in the afternoon. We are in good health so we all go out for a walk. Today we went out to see the water. There was a lot of flood water around us. We all went to the water together and took a lot of selfies and saw that the surrounding environment is very beautiful. The environment in the forest is very beautiful.There were a lot of trees where I went, a lot of water in the fields, the roads were almost submerged, we saw water from the river bank, in fact, those things were trees, we were standing there and taking selfies.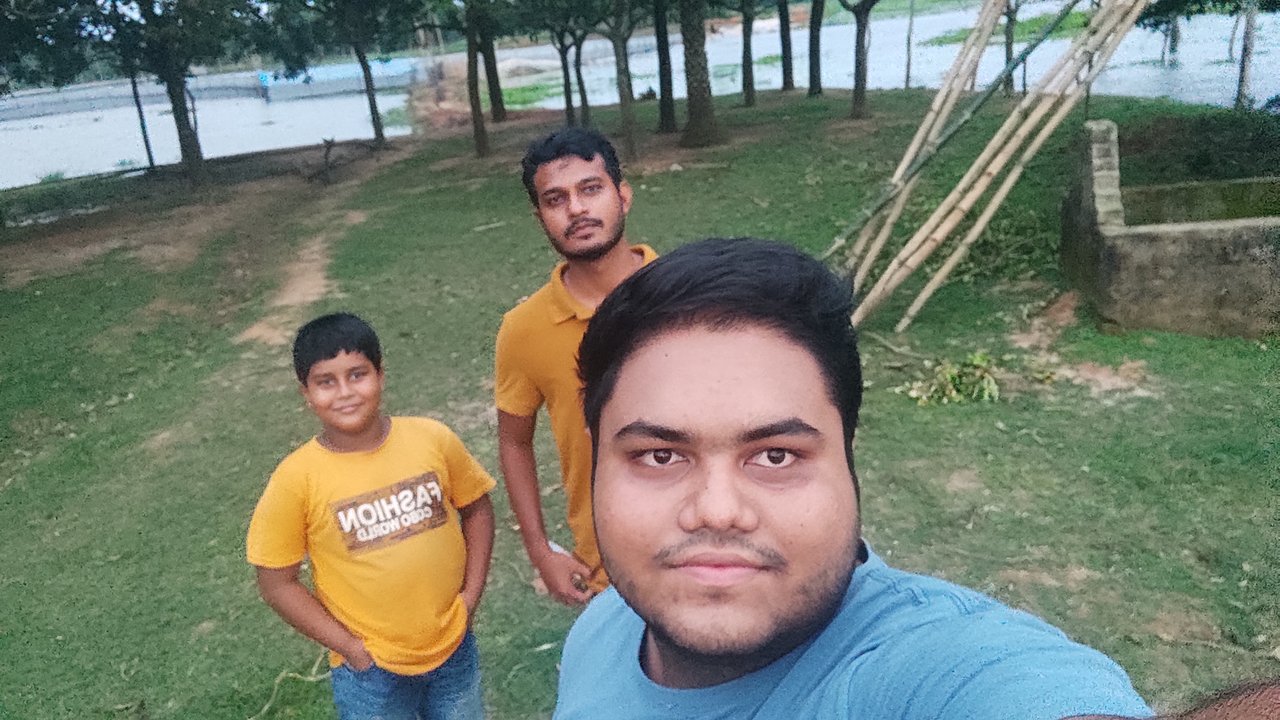 Then we come home in the evening. After coming home, we wash our hands and face very well. Now it is better to wash our hands and face thoroughly with hand sanitizer or soap. Then after being fresh, I don't rest for a while. After that I don't play games for a long time so I play games on laptop.
Good Night :
Then in the evening I go to my uncle's house and stand there for a while and then I see a lot of moss on their walls, and some strange trees have grown so I took some pictures.Those who have not kept anything for a long time or if the wall is in one place, after moss, there are many kinds of work or parasites made from that moss, so I saw such a tree, a strange tree has been made there.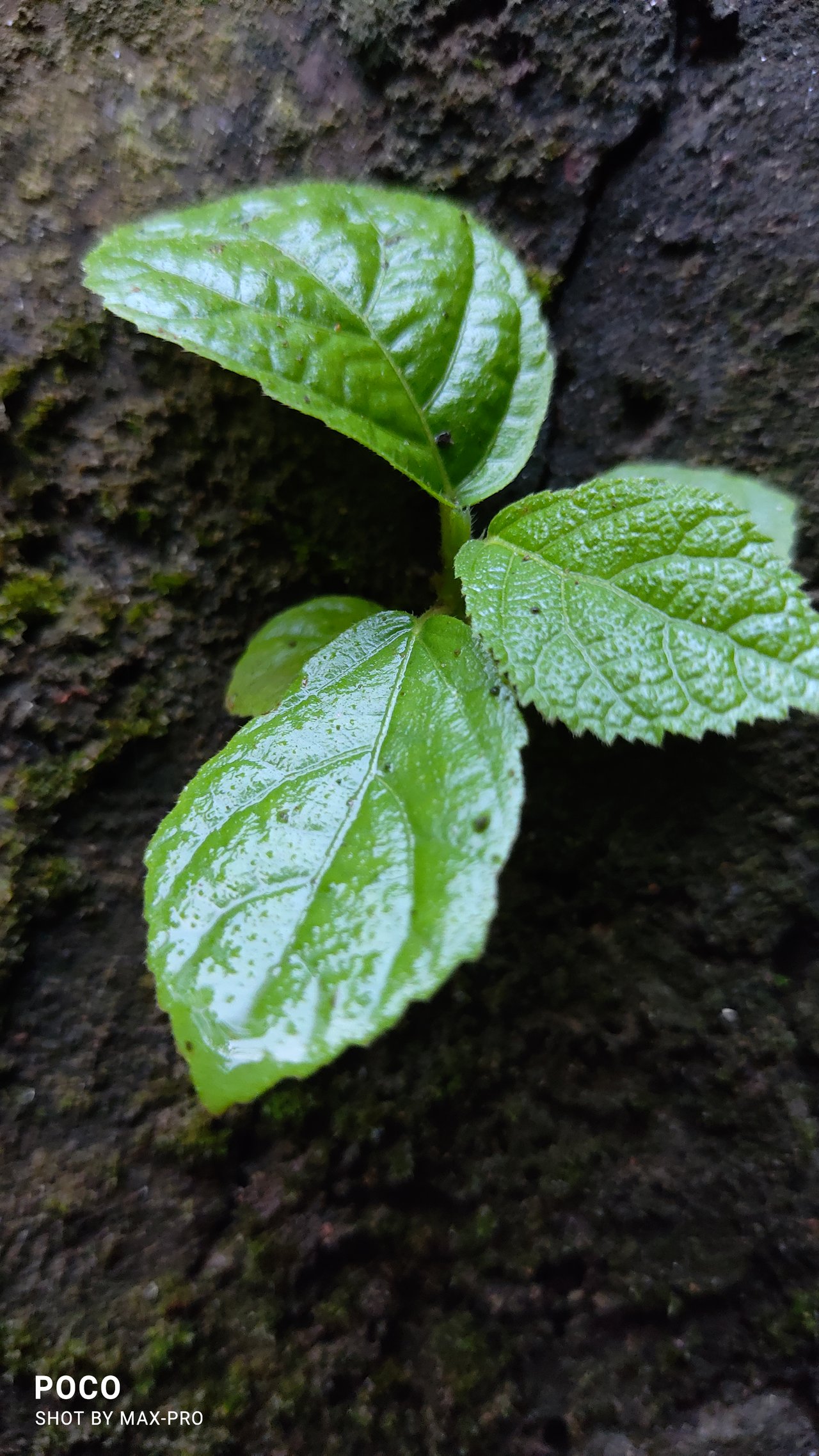 Then at night I come home from my uncle's house and after coming home I work with laptop for a while, then I get ready for dinner, after dinner there is no rest for a while, after resting I see again it is raining outside I didn't go anywhere else I got ready to sleep.
So friends you all heard what I did all day today this is my diary game today I will tell you all I will do all day tomorrow all will be well and healthy..🥰