Hello..!!
My Dear Friends,
This is @max-pro from Bangladesh 🇧🇩
Good Morning :
Assalamualaikum friends, how are you all? I hope you are all well. By the grace of God, I am also well.Today is Saturday, July 31, 2021, the last day of July. I woke up in the name of God. After waking up, I brushed and freshened up.Freshened up, I sat in my room for a while, then went into the net, surfed the internet, ran Facebook, then I did some work on my laptop, after work, I played games for a while, then I went out for a walk.I walked out of the house and after walking for a while I saw the surroundings and then I went to the front and saw that there was a lot of water around so I took some pictures of the place.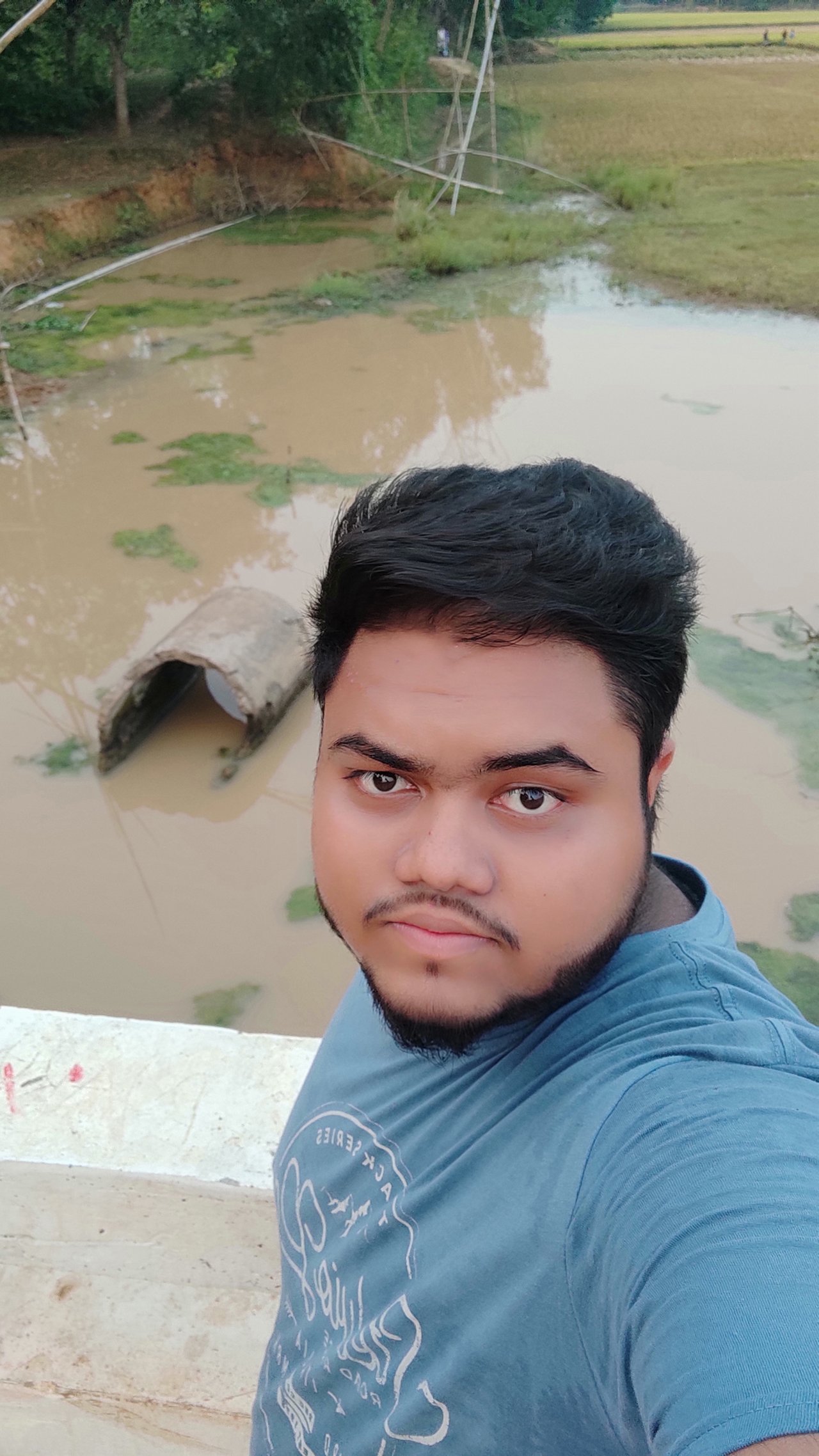 Then I went home from there, then I got ready for breakfast, after breakfast I run Facebook for a while with rest then I stay next to our house.It didn't rain this morning, so there wasn't much mud on the road so I walked down the street to my uncle's house, then after being there for a while talking to everyone I stayed there for a while longer.
Good Noon :
I stay at home before noon. I stay at home. Then it goes out. It rained for a while. Then I go outside and sit for a while and run Facebook. Then I get ready to take a bath before noon because I have to take a bath.
Good Afternoon :
Then I take a bath at noon and come home fresh after taking a bath. Then I get ready for lunch. Lunch means my rice and meat were cooked this afternoon. So I finish my lunch today. After lunch I rest for a while. Is to take.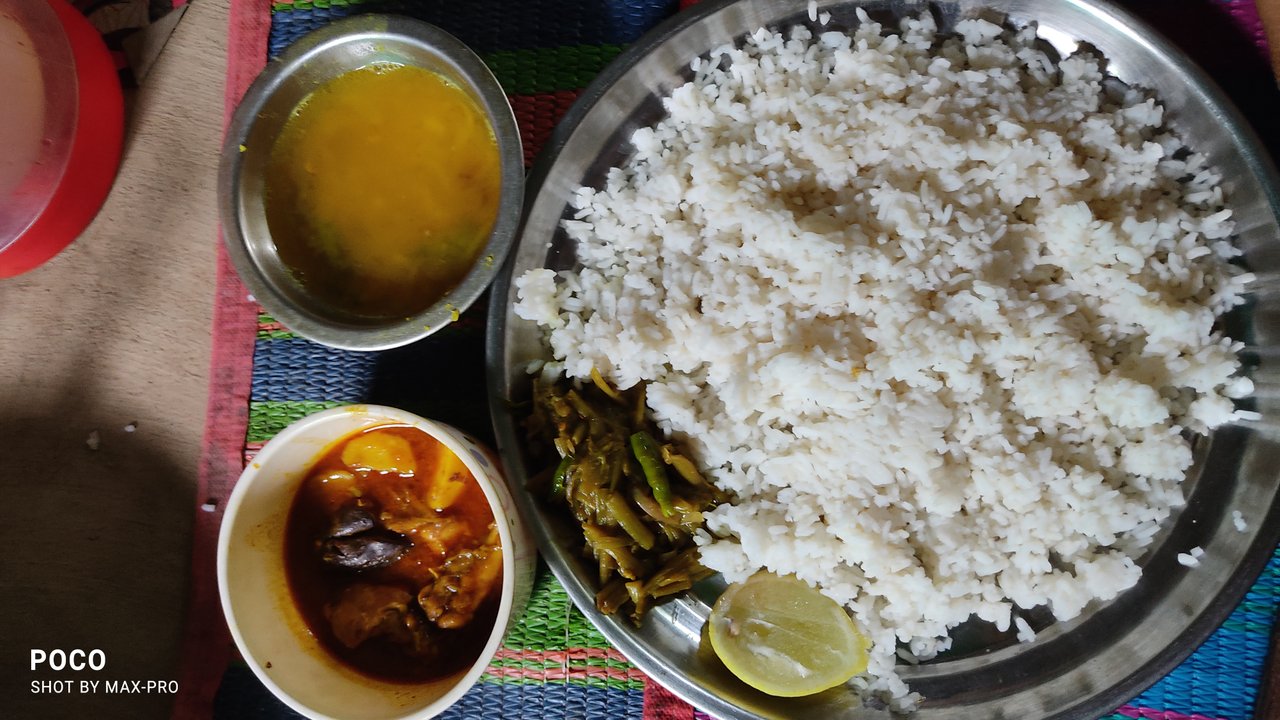 I lie down for a while, I don't sleep for a while, I fall asleep after lunch, when I wake up, I come out fresh, I see the sky is light and cloudy, because it rained in the morning, it still seems to be raining, I stay outside, then I go out and see There is a lot of wind around our house so I sit there.I sit outside for a while, then I use the internet, I run Facebook, I run YouTube, then I come home and play games for a while, I play games occasionally like pubg games, pubg games most.
Good Evening :
Then in the afternoon we went out. We decided to go for a walk today. We started walking together. So we started walking. We went a long way. There was no rain on the road. There was no mud. I went up and sat next to a shop.We went to the store and sat for a while then we did some shopping from the store we would go shopping and we bought something to eat like we bought some chips we bought some chips we bought some different things we went for a walk we went to the other side and a banyan tree fell on our road That banyan tree is very big.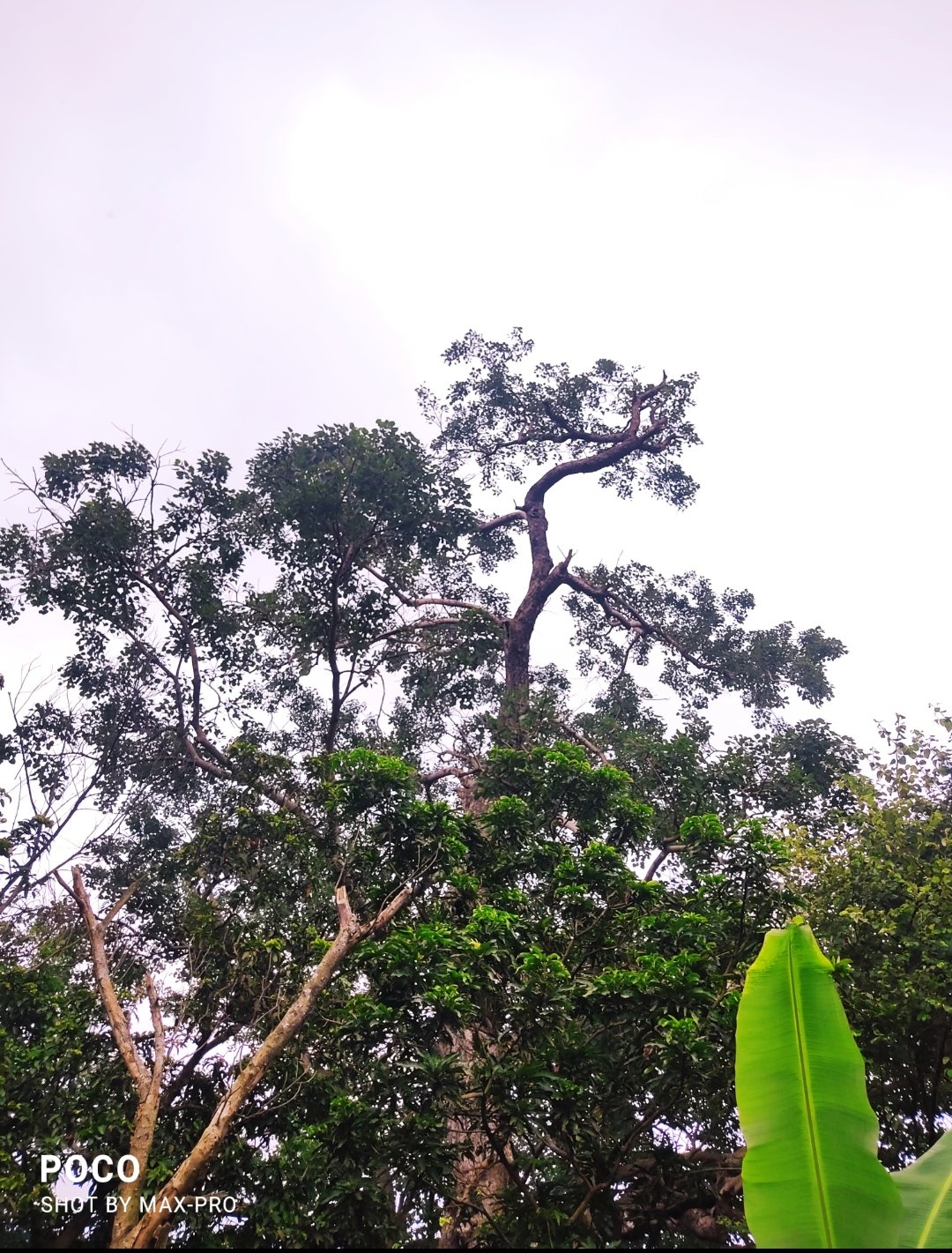 Then we walk down the street from the bot tree to our house. On the street again we sit in the shop and chat for a while and then do some shopping from the shop. We ate some ice cream to say shopping. I like to eat ice cream.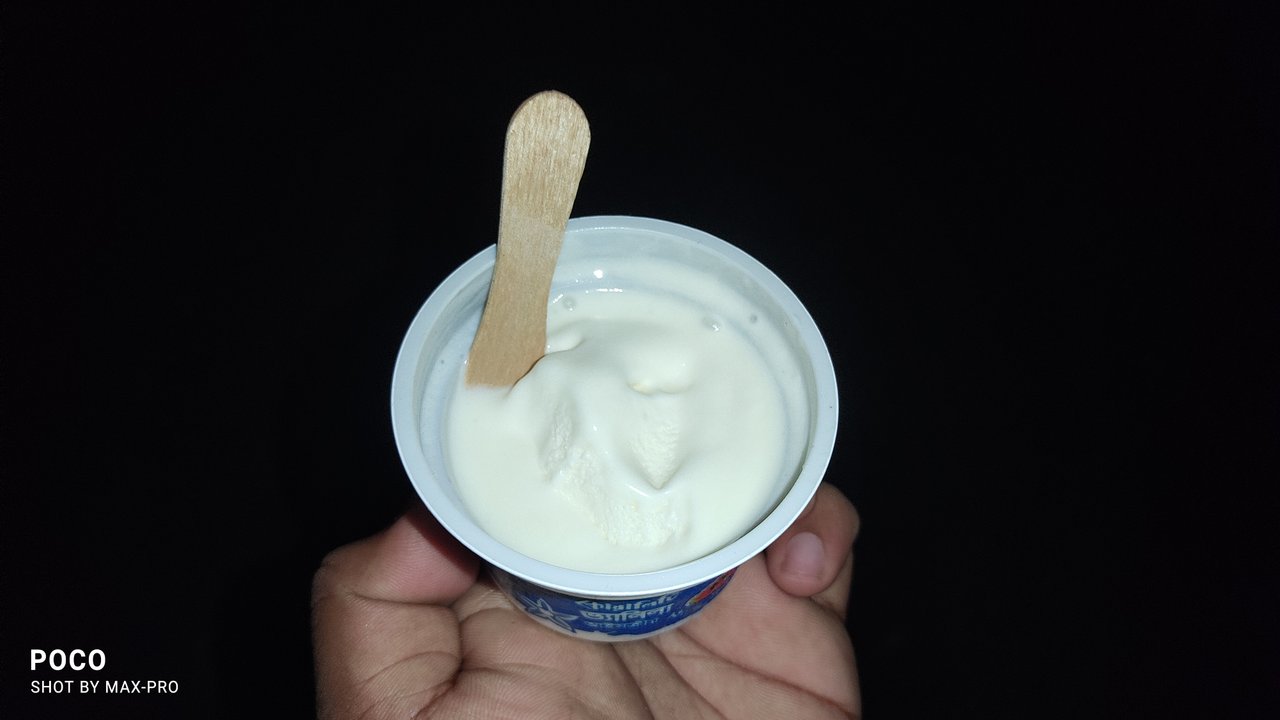 Good Night :
On our way home, it was almost evening and night. We used to walk home on the streets at night and we all used to come to eat. We used to buy ice cream like we used to eat. Everyone had ice cream in their hands. We had different types of ice cream. We had a bowl of ice cream for 20 rupees.Then at night we go home and after coming home we wash our hands and face properly and go home because during this coronation time we have to wash our hands and face well, we have to wash our hands and face well with soap, then we wash our hands and face and go home. I watch dramas, I watch movies. Tonight I watch movies. The name of the movie is Hindi movie Mimi.
I went to bed watching this movie. The movie is very beautiful. You can watch it now if you want...

So friends, this is my diary game today. I do all these things today. I will tell everyone what I will do tomorrow. Stay well, stay healthy, stay safe.