Hi everybody,
I am @max-pro
From Bangladesh.
MY PHOTOGRAPHY :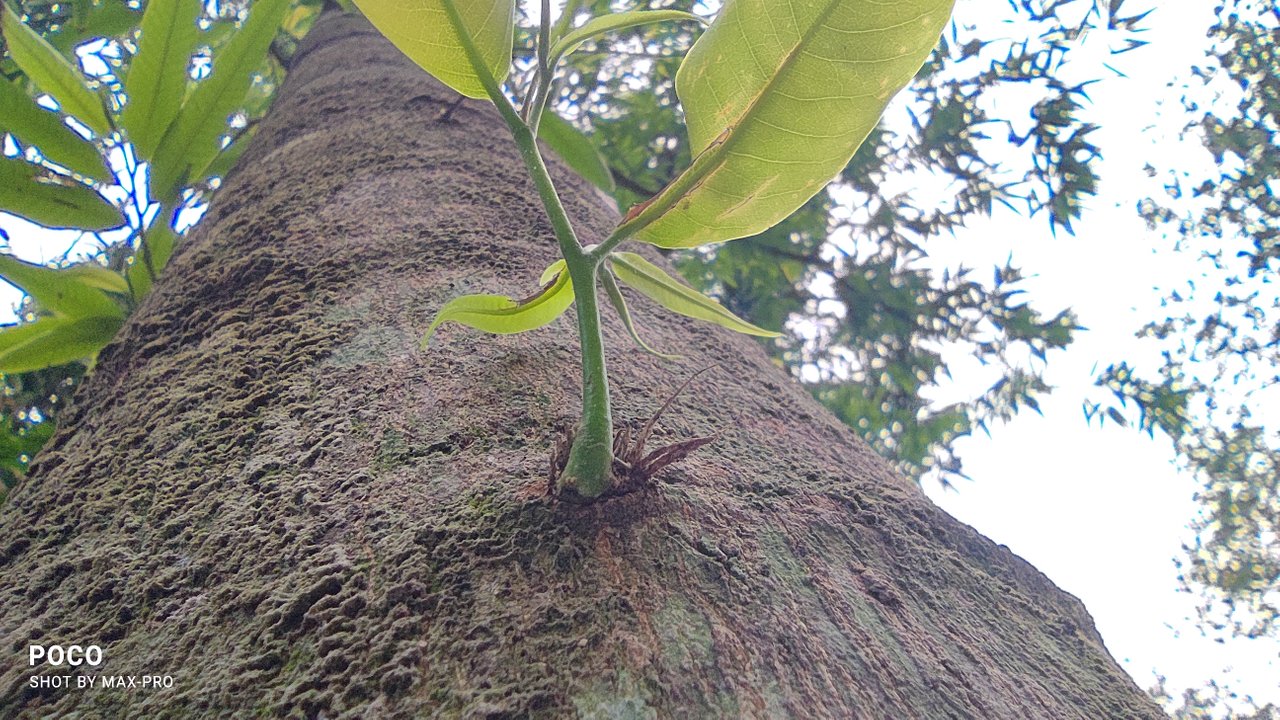 In this picture you can see the branches of a tree rising from a tree, I took this picture from under the tree.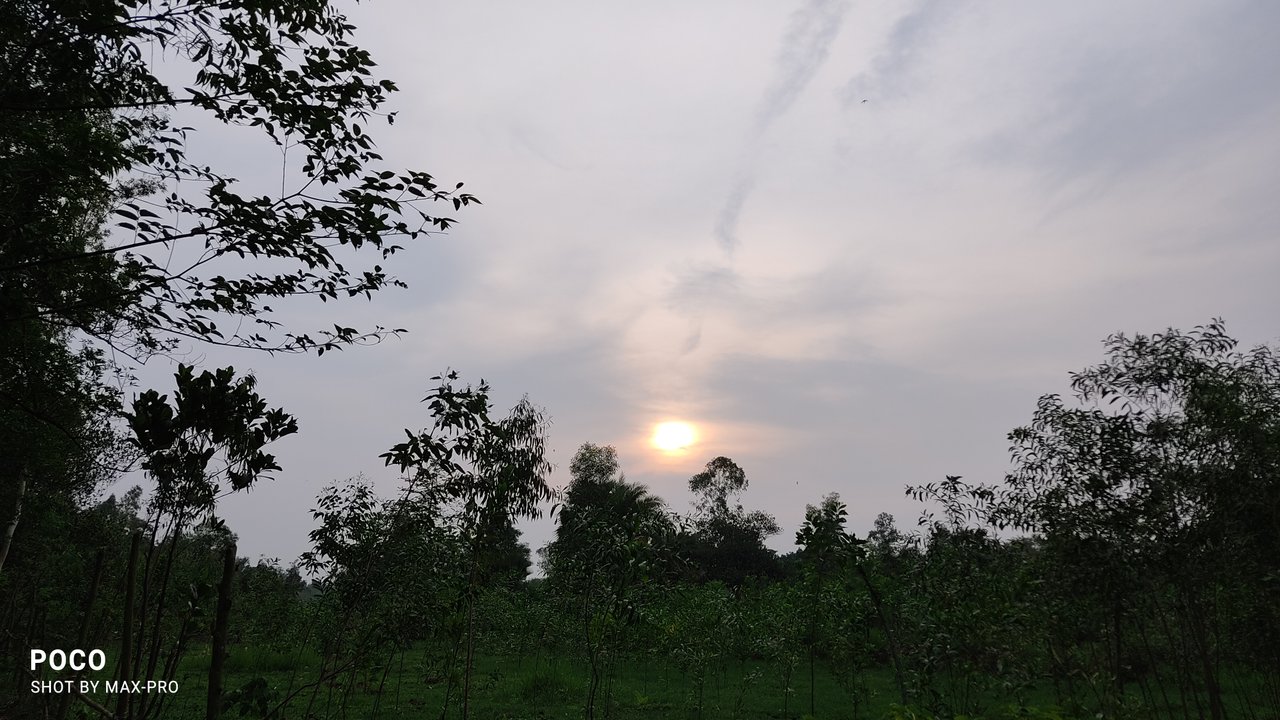 Clicking this picture just before the sun goes down in the afternoon is a very beautiful moment.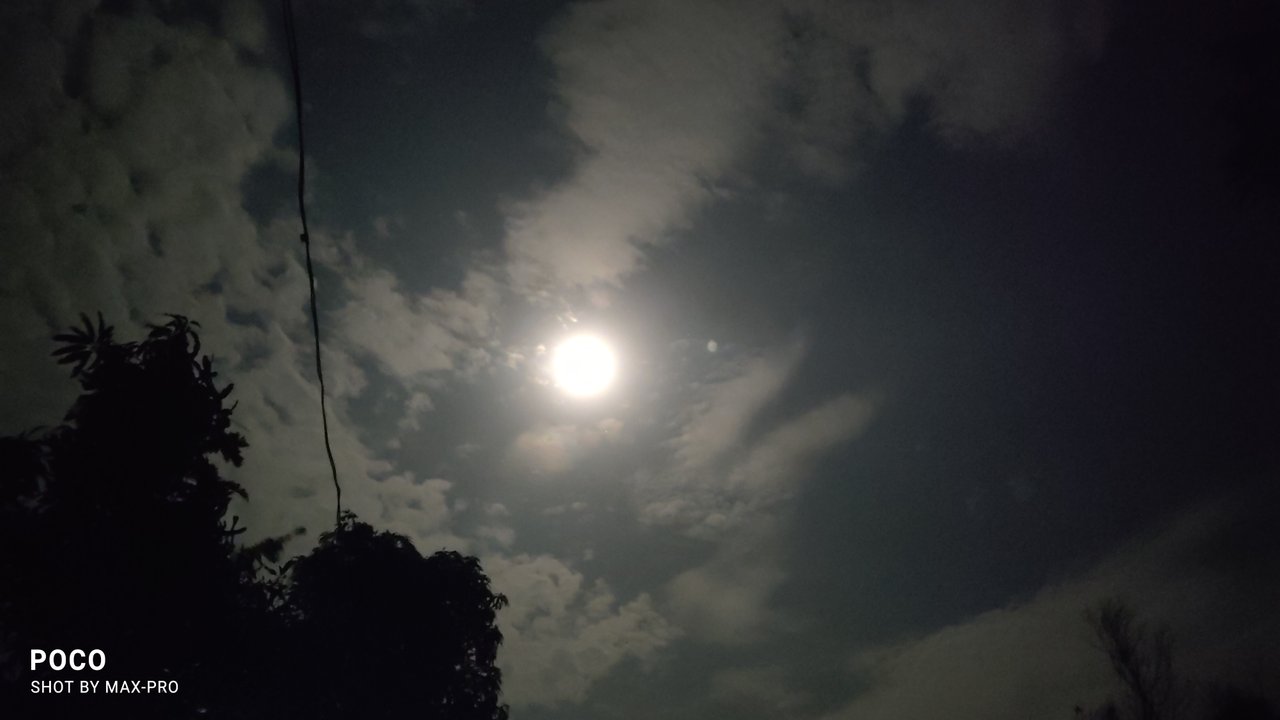 When I go out at three in the morning, I see the moon rising in the sky, so I click this picture.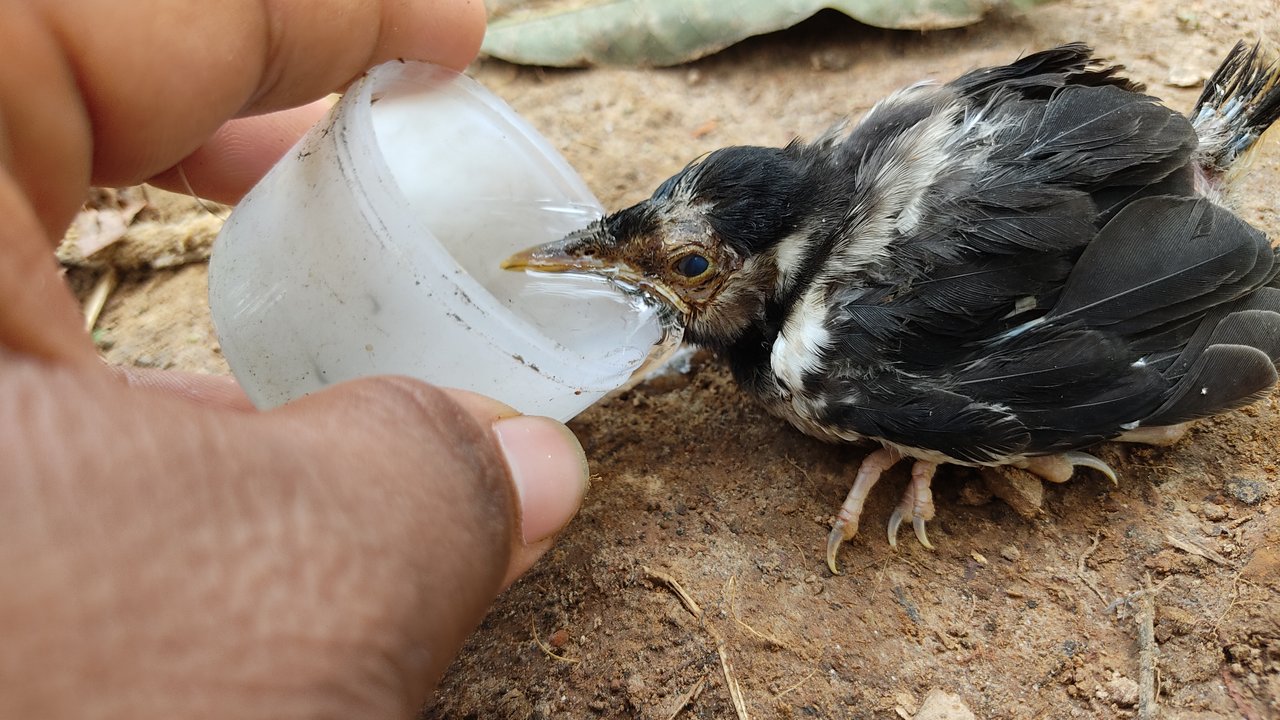 In this picture you can see a baby bird being watered. He fell down from his nest in a storm. I picked him up and watered him.