Hello friends
I am @max-pro
from #Bangladesh 🇧🇩
Today is Thursday, 10 June 2021
GOOD MORNING :
Assalamualaikum friends how are you all I hope everyone is well today I will share with you what I did all day today I woke up this morning I brushed and freshened up then had breakfast then I took some rest rest with rest today it rained like a lot of mud outside I could not go anywhere today so I was sitting at home with a lot of clouds in the sky.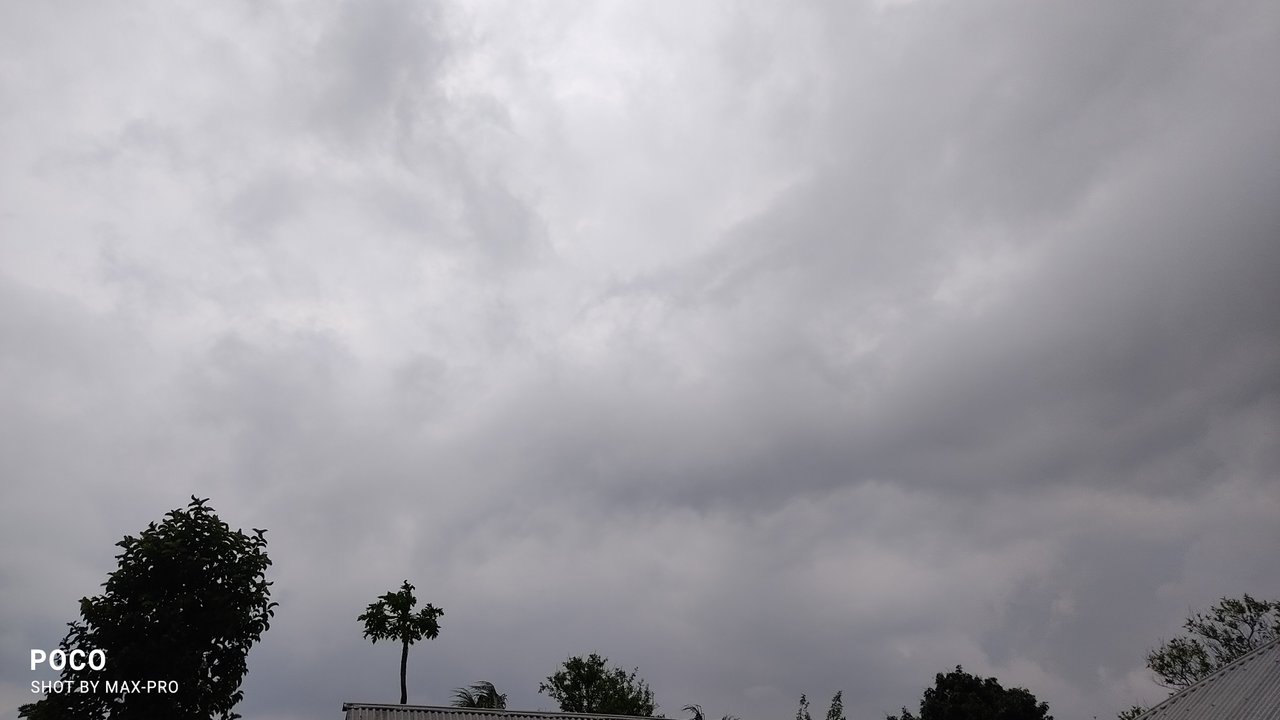 I went out after a while and saw that it was raining a lot and I saw that it was raining a lot. After it rained, the fields were flooded and I went to that place and saw that it was raining a lot.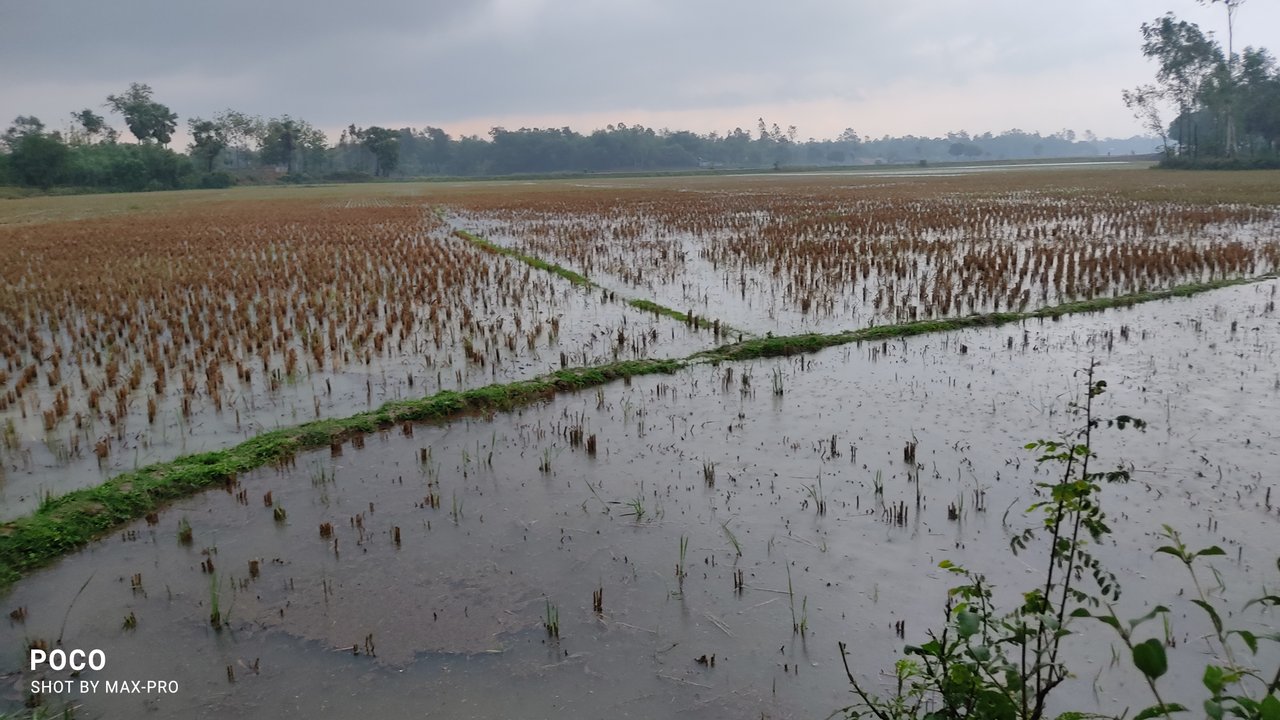 GOOD NOON :
After a while I come home and read a little movie after coming home and I like to watch movies so I watch a Tamil movie, the name of the movie is vakel saab it is a very beautiful movie, I have learned a lot by watching movies.
GOOD AFTERNOON :
Then in the afternoon I got ready for the bath. After taking a bath I ate lunch, this afternoon I ate everything from rice to fish to vegetables then I took a short rest. With rest, I ran Facebook, then the current went away. Today, the current came and went many times throughout the day. There was a lot of load shedding today.
Today I ate jackfruit after a long time. The jackfruit on our tree was ripe. I don't eat a lot of jackfruit, so today is the first time I ate jackfruit from our tree because it was too sweet to eat. I ate jackfruit for the first time this year.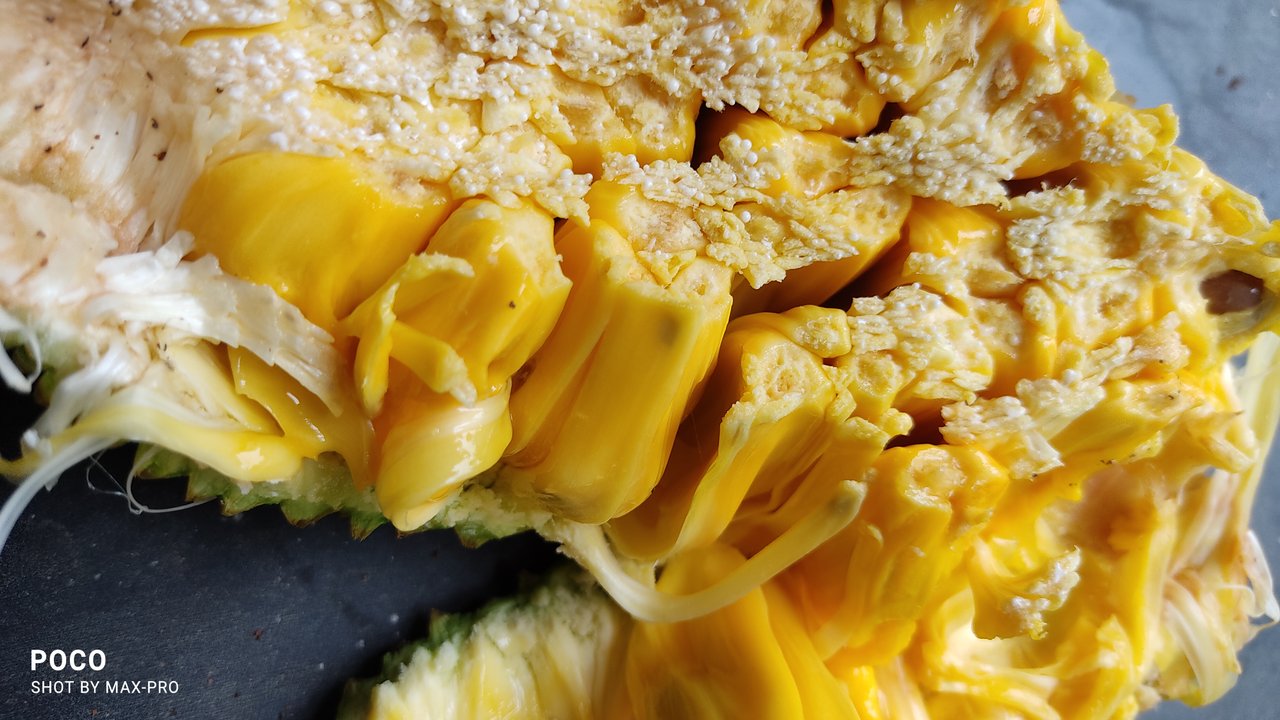 GOOD EVENING :
In the afternoon I went for a walk outside, I went outside and saw the environment is very good after the rain, so today I went out and took some pictures, I saw the fruits around, I saw a lot of vegetables around, so I went a little farther and took some pictures.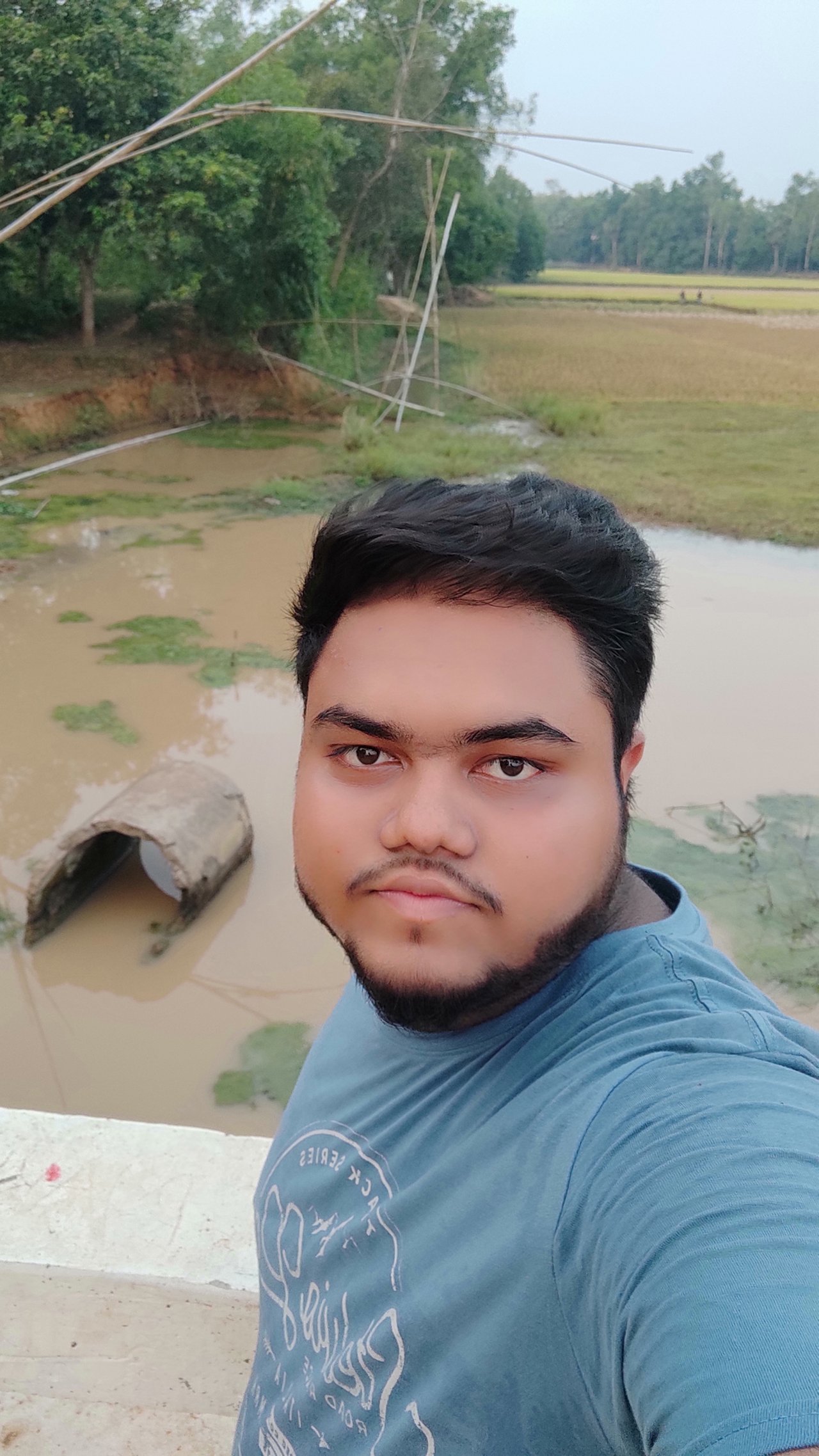 Then in the evening I go home. After coming home, I wash my hands and face and come home. There is no rest for a while. Then I run Facebook for a while. Then I talk to my uncle for a while.
GOOD NIGHT :
At night I watch movies on my laptop, watch dramas, so at night I eat and drink a little. Today I cooked lachcha semai at our house at night, so I eat a little semai, there is no rest for a while then I go to my house.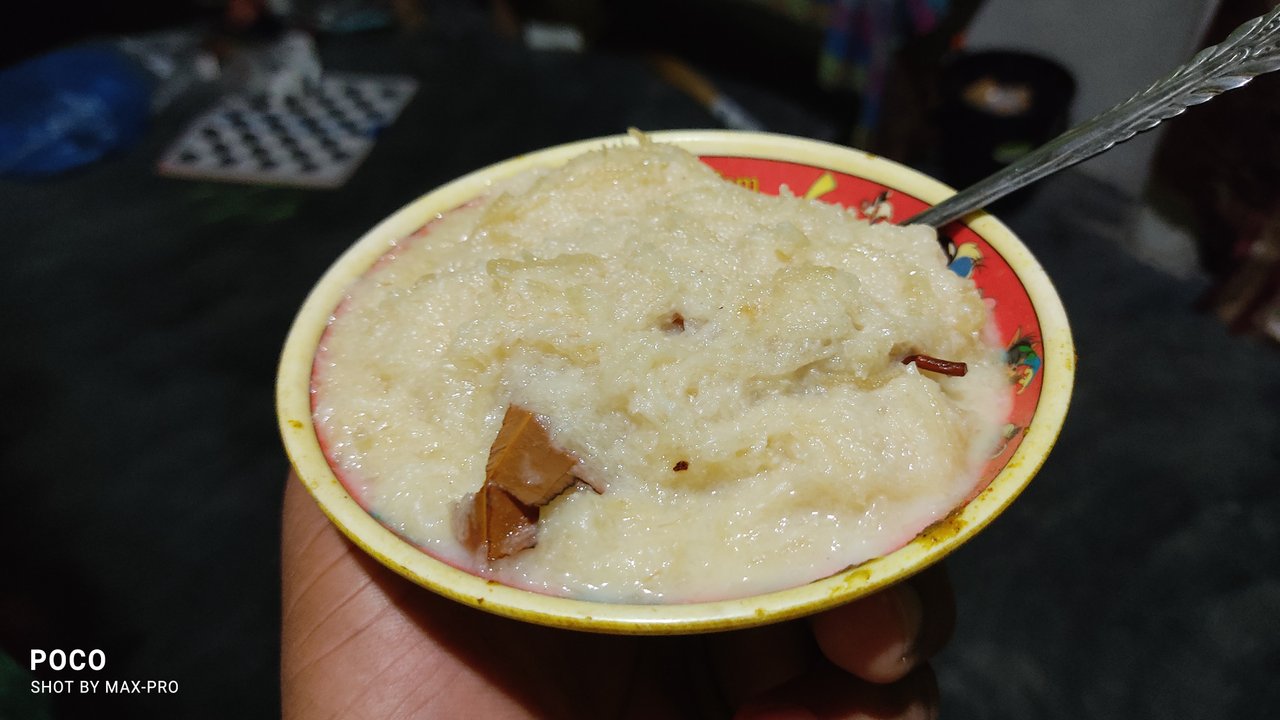 That was my diary for today.I will appear among you again tomorrow with a new diary. So long as everyone stays well stay healthy.