Hello..!!
My Dear Friends,
This is @max-pro from Bangladesh 🇧🇩
Morning :
Assalamualaikum friends, how are you all, I hope everyone is well, today is Friday, July 2, 2021, today is Jumma Mubarak. So today I woke up in the morning, brushed, freshened up, then I ate a little breakfast, this morning I eat bread with potatoes.Today is my younger brother's birthday, so I bought a cake and cut it at night.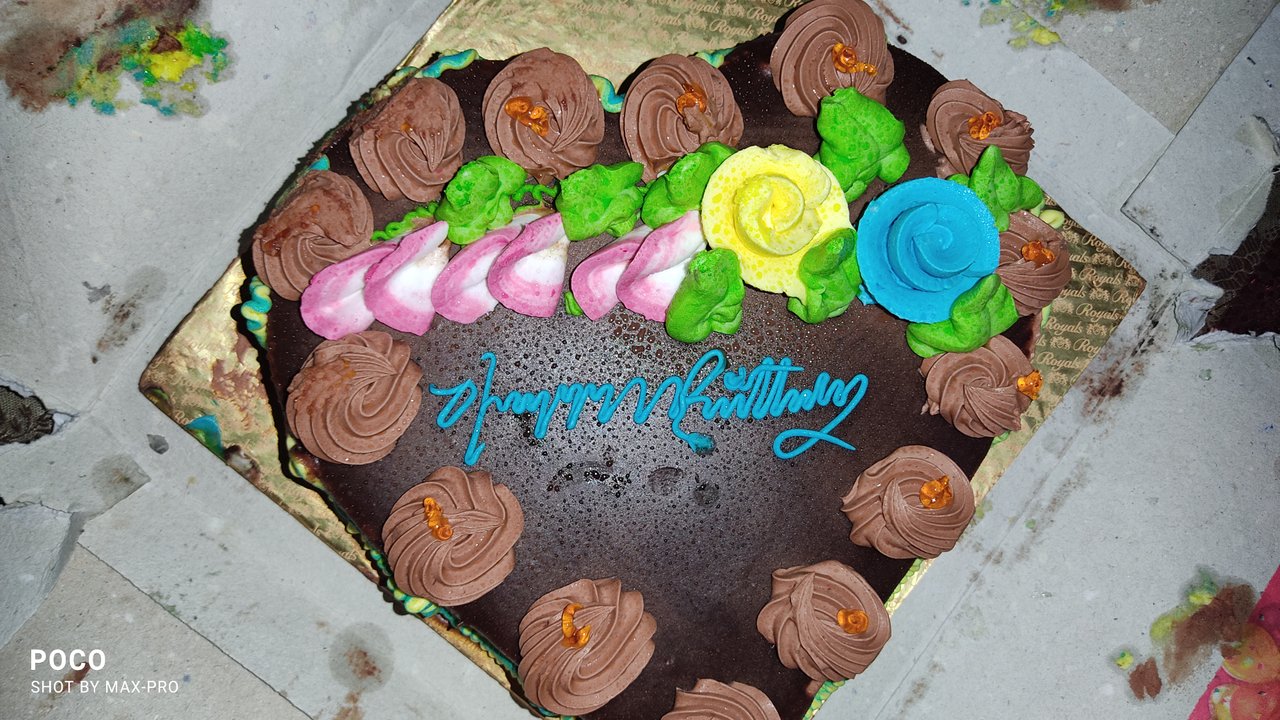 https://w3w.co/twitchy.undergrads.corridors
The cake is kept in the fridge so that it does not melt, then I leave it next to our house.A new road is being built next to our house, the road will be paved, so a cart has been brought,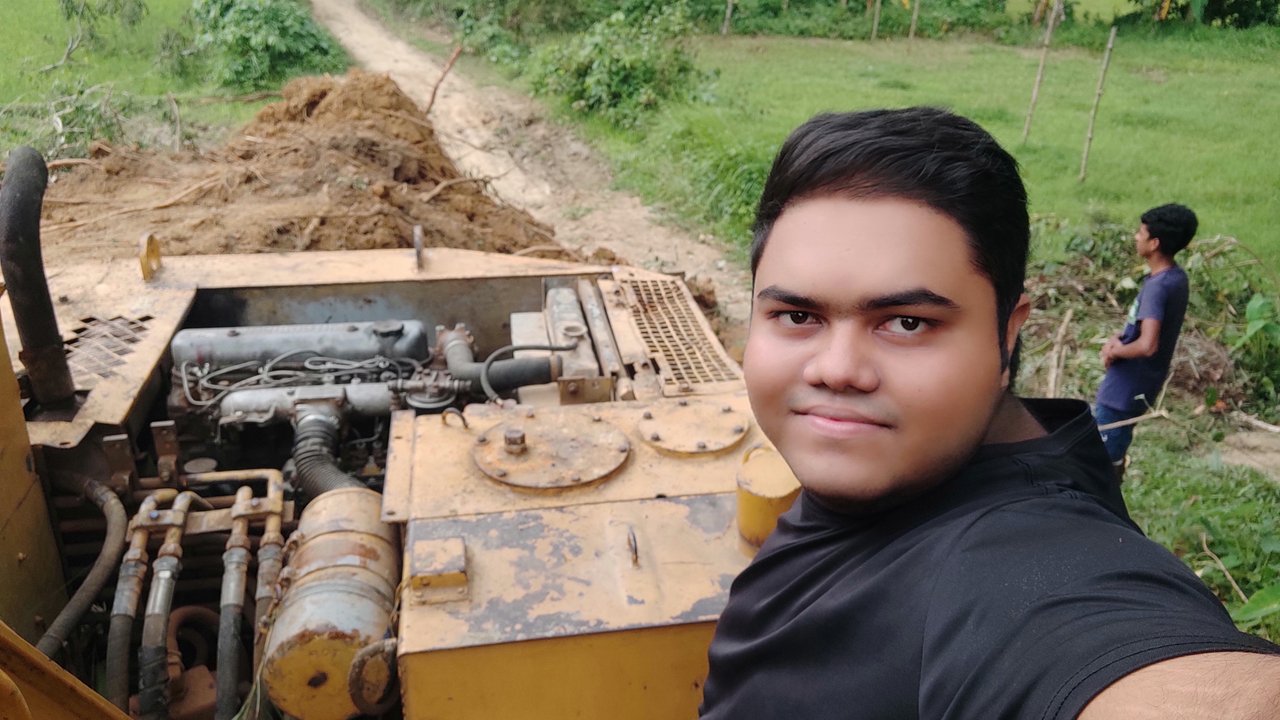 Noon :
Then I came home and drank. Then I ate the berries of the Anad tree. The berries were very sweet. I ate the last berries of this year.I got the berries from the tree, washed them well and took them in a bowl and ate them with salt. The berries were very tasty.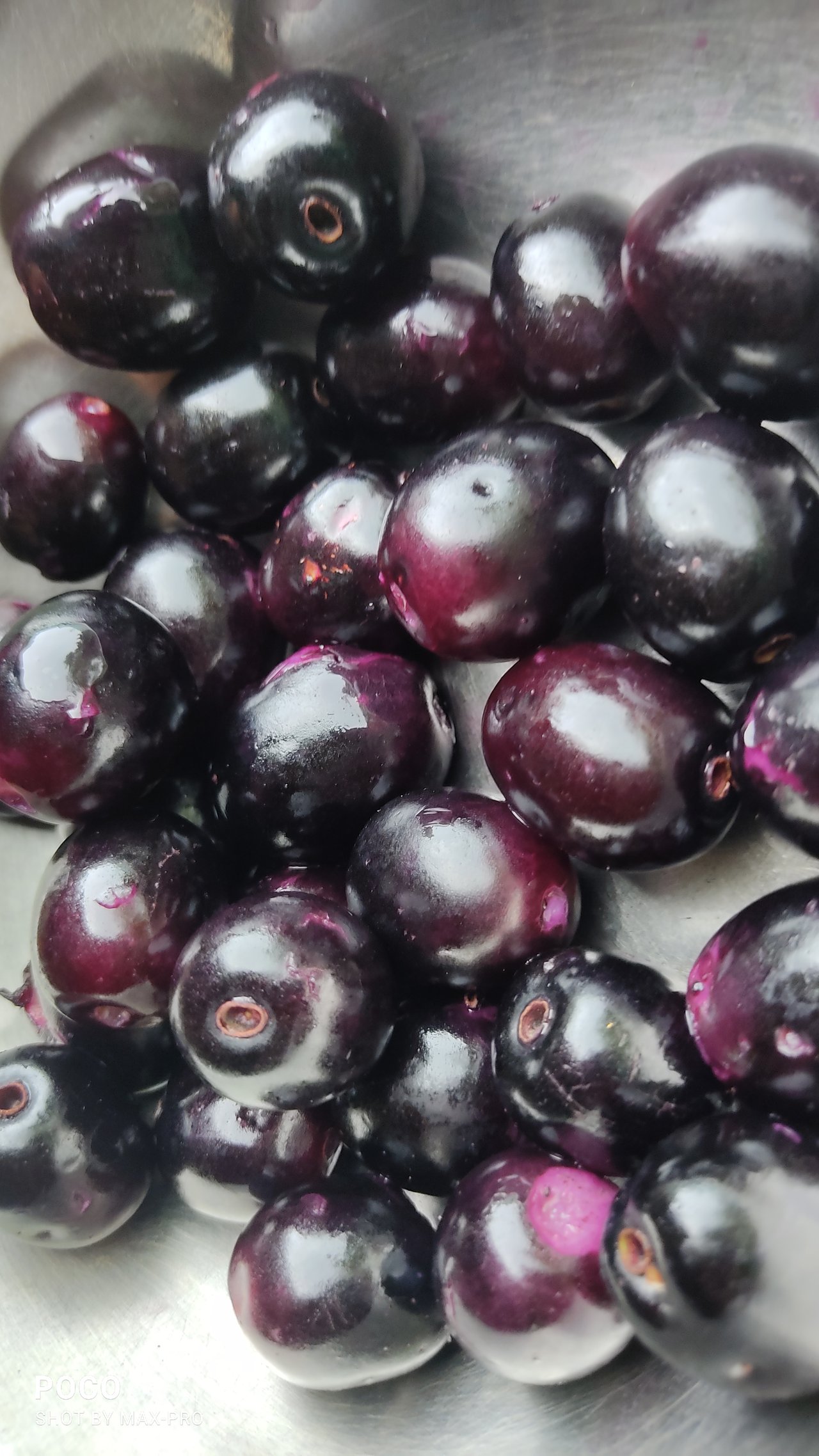 Afternoon :
Then I went to the market with my uncle for a job, after staying there for a while I came back home, we used to ride in autorickshaws so we got on the autorickshaw and came back.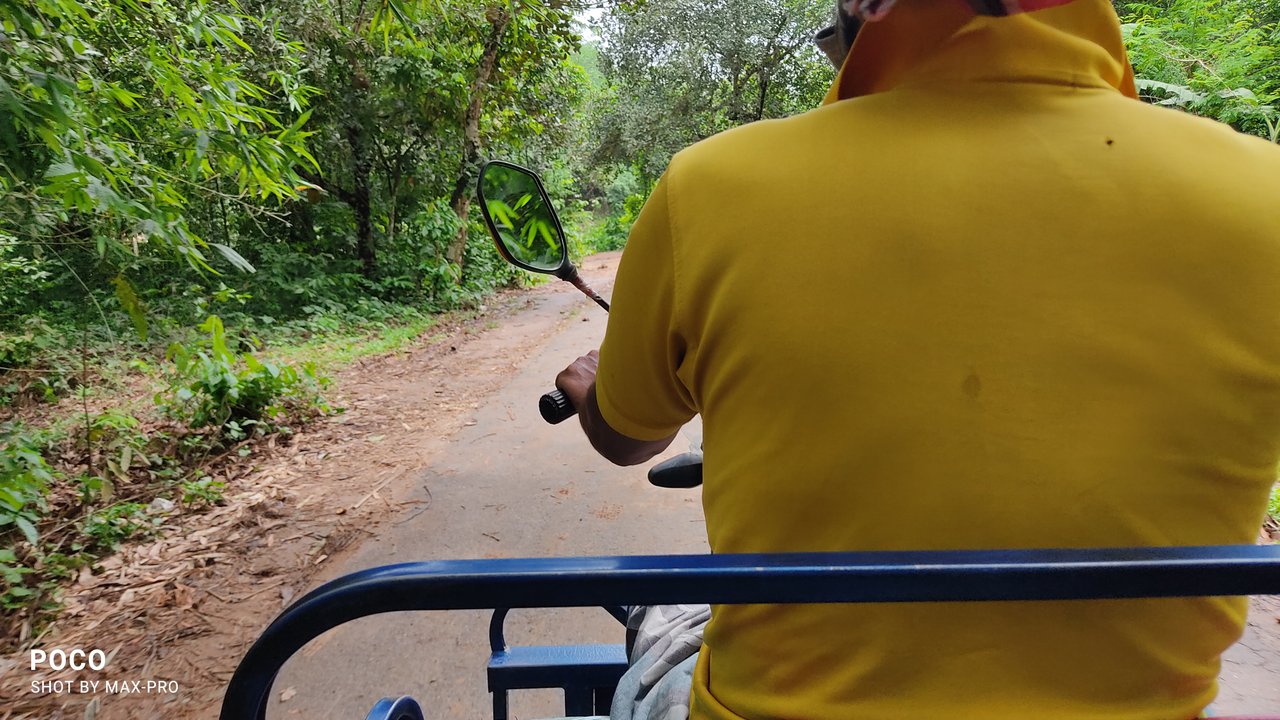 Then after we got home we got ready to take a bath at noon, then we took a bath and freshened up, then I got ready for lunch, after lunch I took a short rest, then I ran Facebook, I ran YouTube, then I fell asleep for a while, after waking up I'm fresh.Then I saw a Tamil movie, the name of the movie is CM Bharat, I have seen this movie of Mahesh Babu before. A very good movie, those of you who want to see this movie can watch it.

Evening :
Then in the afternoon I sat outside in the air, the sky was cloudy then it could rain at any time, I then took a picture of that sky.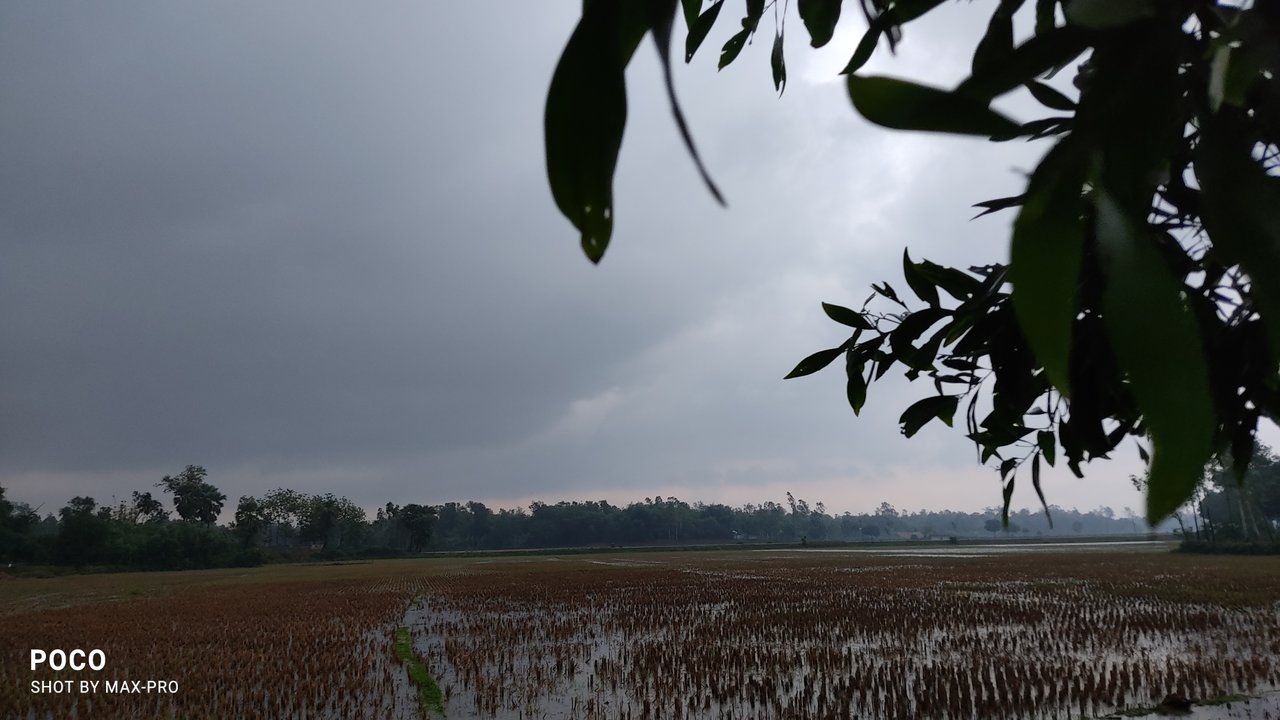 Night :
Then I came home fresh, then at night my little brother got ready to cut the cake, his birthday is today so he is very happy to see the cake.After cutting the cake everyone was given a cake, then at night after we ate I took a short rest, then I went to bed with Facebook running.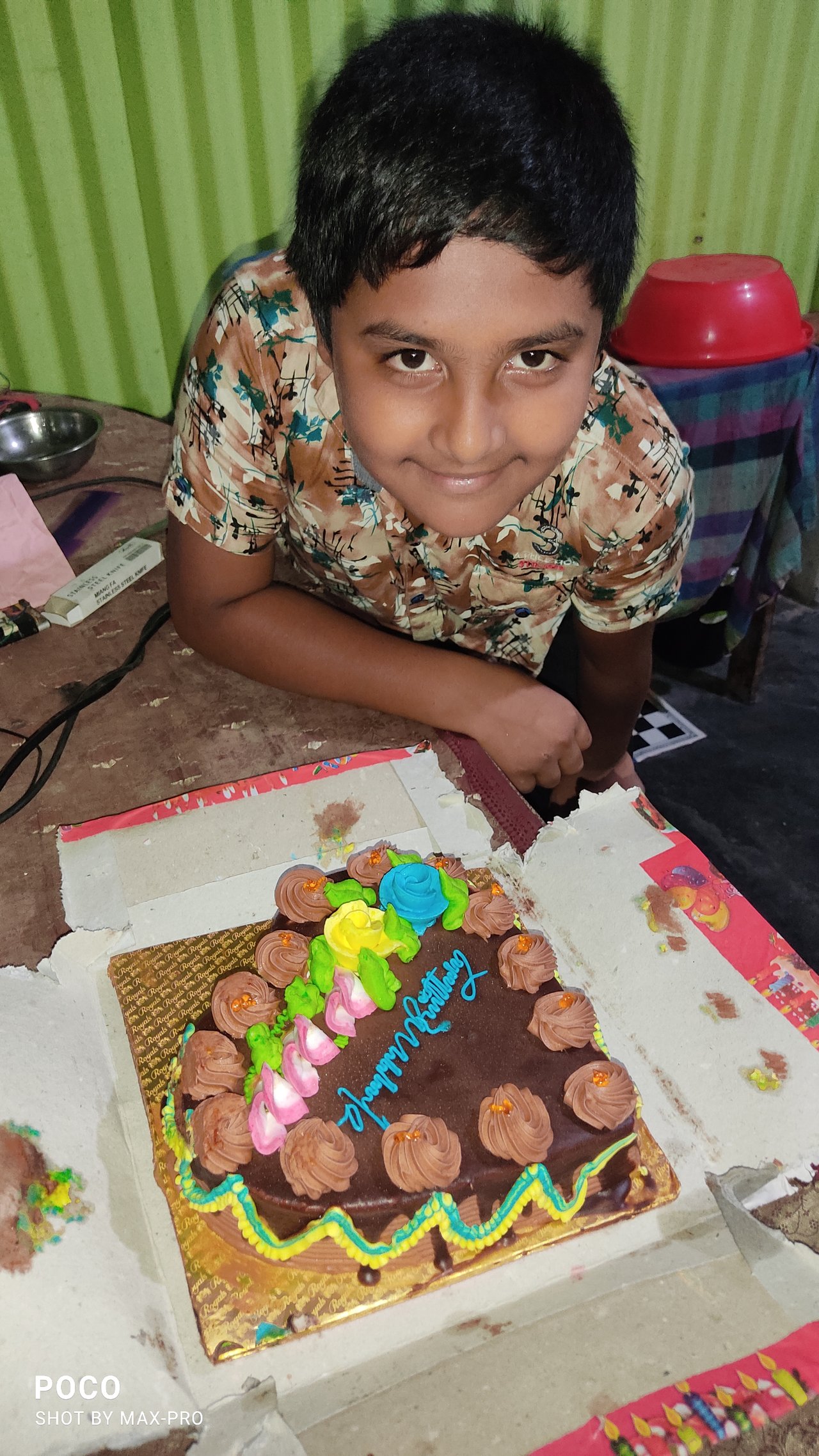 That was my diary for today. I will appear among you again tomorrow with a new diary. So long as everyone stays well stay healthy.