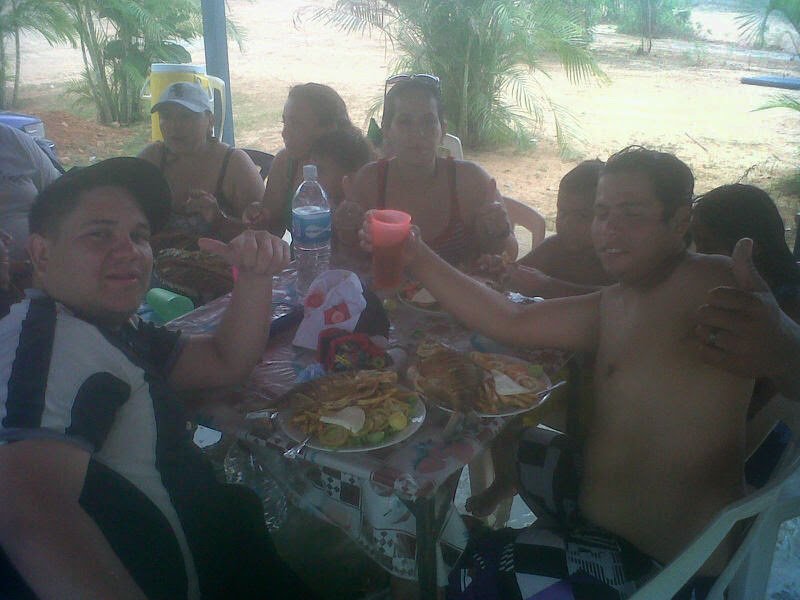 hello friends!
I join sm-shagor@'s initiative of CONTEST #8 || WEEK-2||MY HOLIDAY TIME and I want to share with you the outing with my family, and it was a very short walk but it was still super fun, too bad I only have these images in my gallery. This is a not very deep lagoon where you can swim for a while, and connect with nature, we were there for a few hours and then we went to eat, a fried fish with salad and some yucca sticks, delicious. How nice to share with my family and the food as they see it very tasty.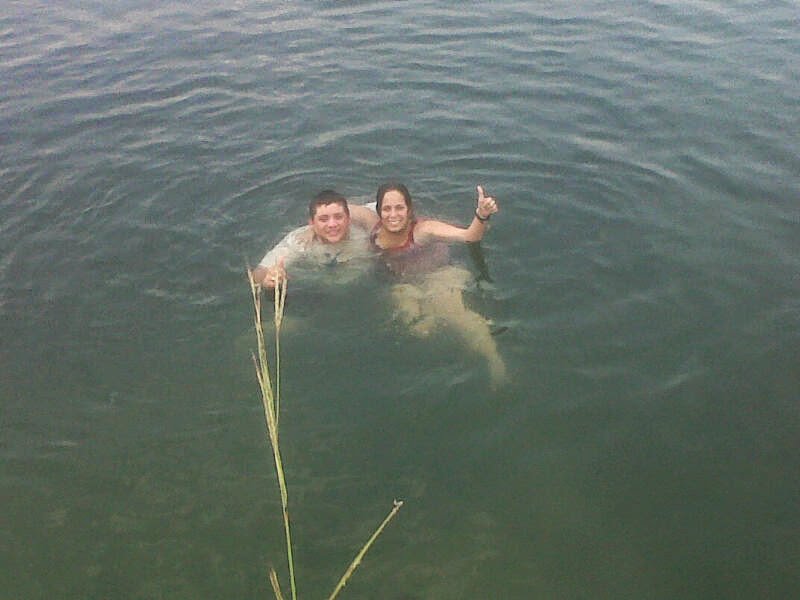 This small lake is located in the state of Zulia, Venezuela and it is a very hot area and this lake was great to cool off and swim for a while with my brothers and cousins.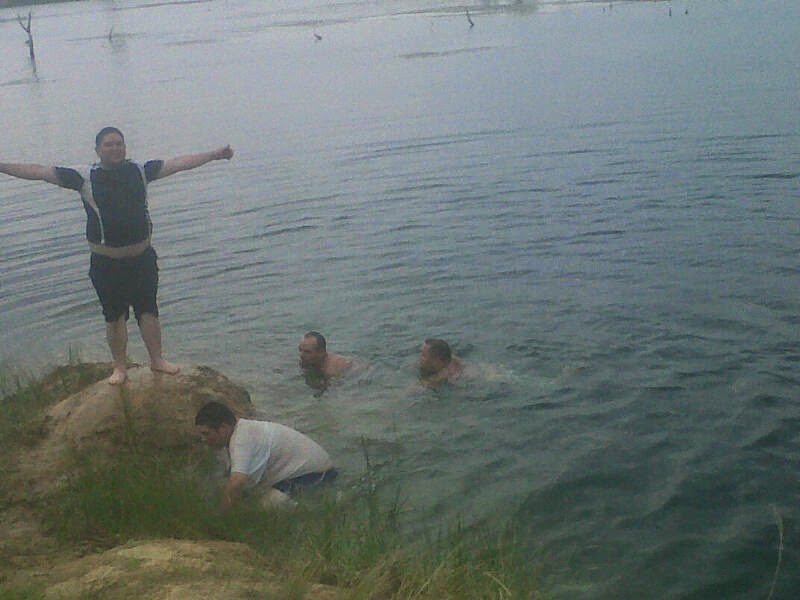 Although it was a short walk, it was still fun and the food was very tasty,
---
---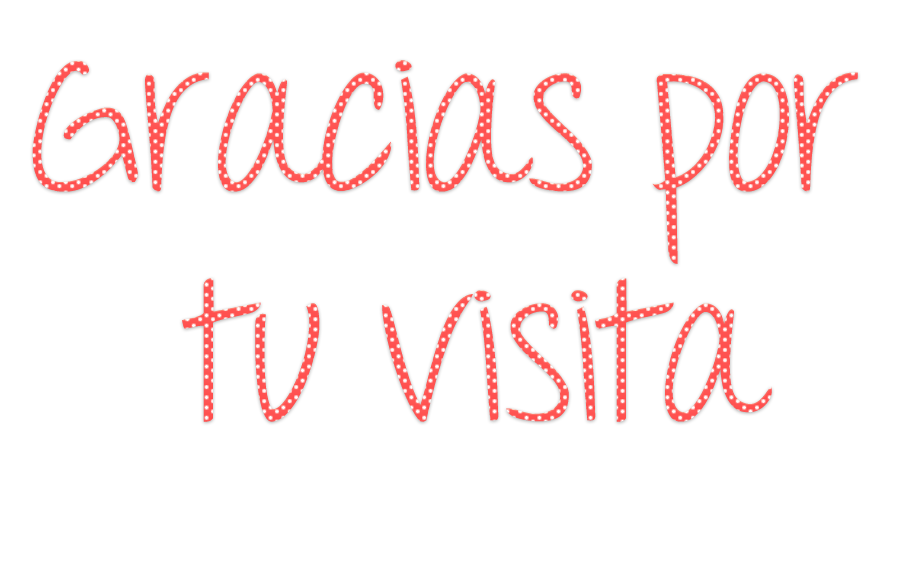 ---
---
Until next time dear friends!!!
By

Thank you very much for sharing your time and your support !!!
All photos are original and were taken withmy REDMI NOTE 8 cellphone