---
---
Hello...!
My dear friend's,
I am @rasel72. From #Bangladesh.
---
---
The diary game.
Saturday.
05 June,2021.
---
---
Today I woke up at 5:30 in the morning like every day. As soon as I woke up I washed my hands and came out of the washroom at 6 o'clock ready to go to school as usual. Then I walked to the river bank.
---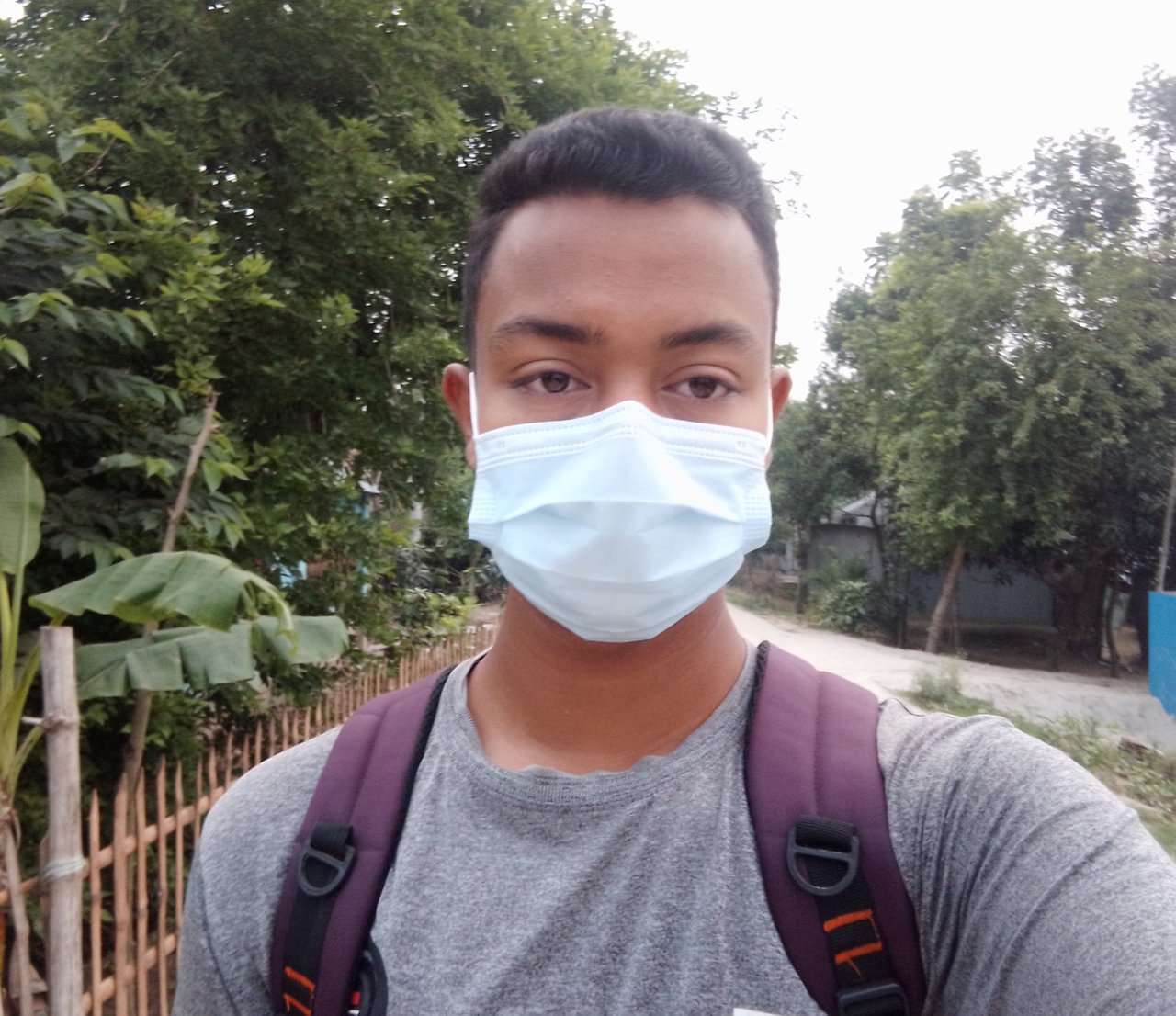 Time to go to study
w3w :https://w3w.co/hack.cranes.lowland
---
Then I went across the river to read. My reading started at 8:30. After finishing reading I called my father. He said he would buy meat from the market to take it home. Today my big apara will leave so some markets So many people did not open any shop. The market was completely empty. Only vegetable and meat shops were open.
---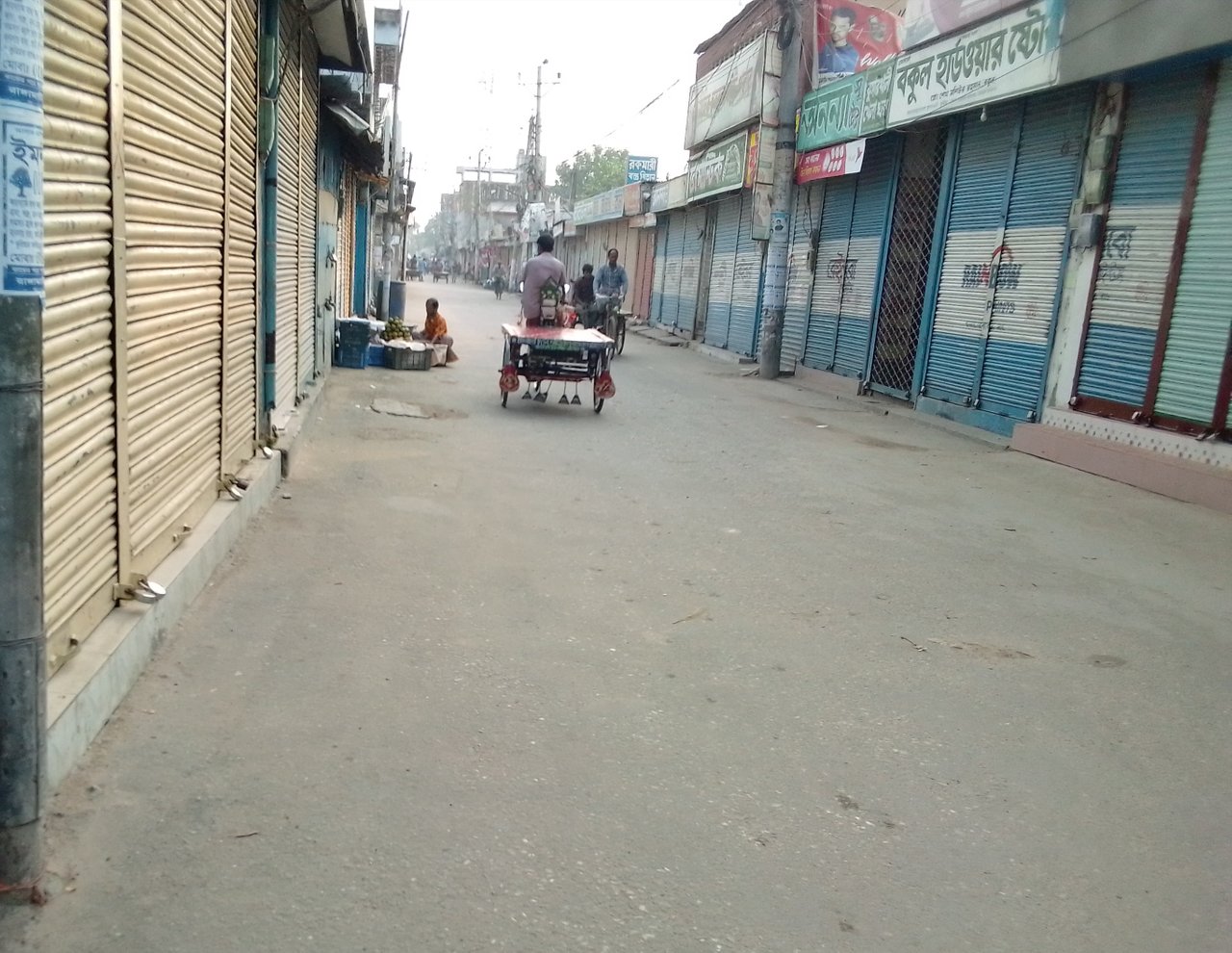 Man zero market
w3w :https://w3w.co/hack.cranes.lowland
---
Then I came home with meat from the market. When I came home I washed my hands and ate my morning meal. My elder sister called me and said that someone is calling me many times. I woke up quickly and saw that a friend of mine called me 11 times. I thought. If I didn't need it, he wouldn't call me so many times. I backed up the call. I talked. I need positive blood for a patient so he called me. Because I have positive blood. He told me I can give or need it very much. I have not given blood even once. I said yes I can give. Then he told me very much. I rushed to Kushtia Sadar Hospital. I got ready and left at around 12 o'clock.
---
Then I went to the hospital around 12:50. Then they took me to the place where the blood was taken. I was a little scared. Because I had never given blood before. This is the first day of giving my blood. I went there and gave the serial first. It was about 3 o'clock when the serial came. At first the doctor checked my blood. Then after mixing the patient's blood with my blood, he took me to a room to collect my blood. I had two friends with me. Then he started taking blood to bring. It took about 7 minutes to take the blood.
---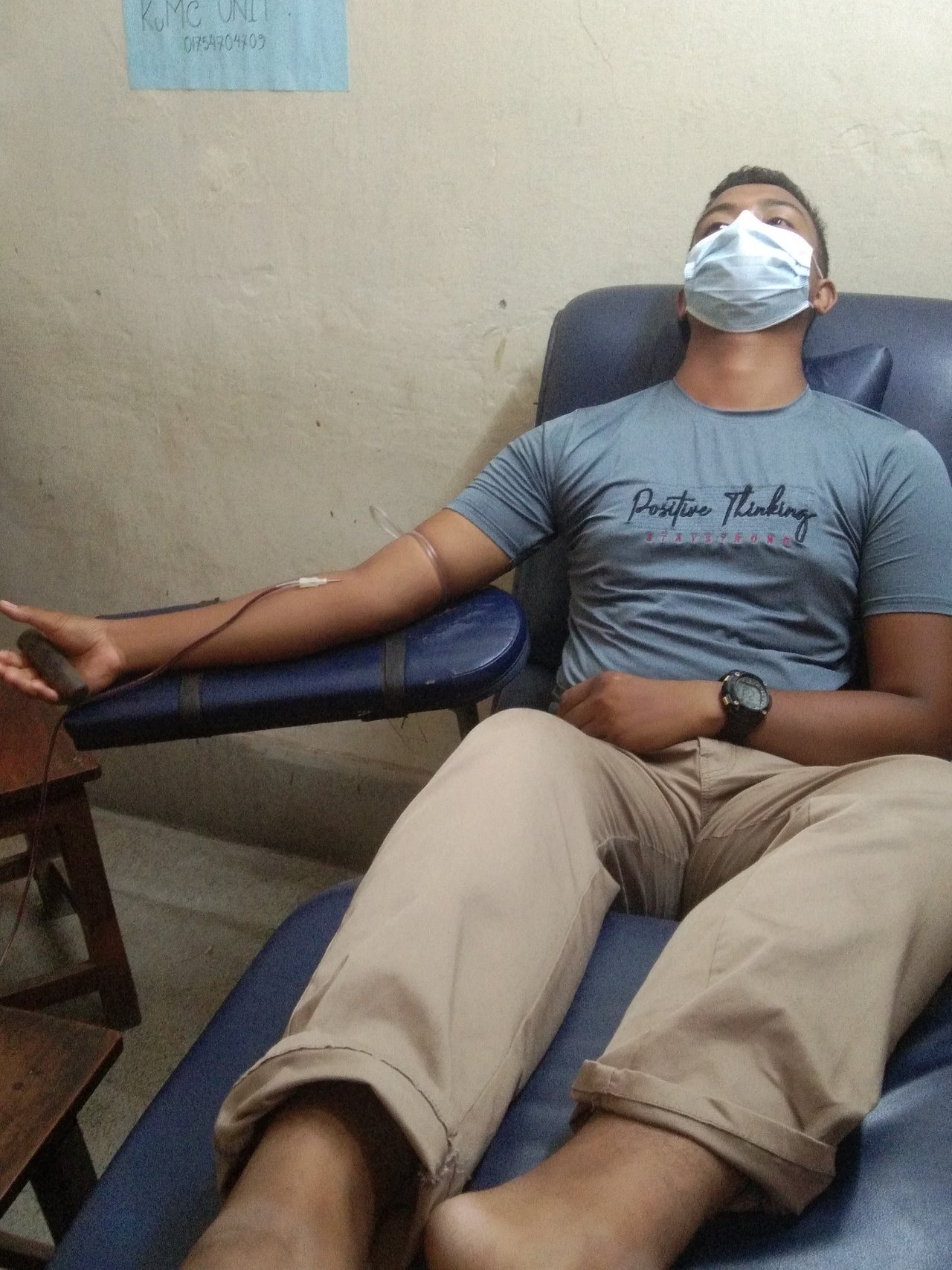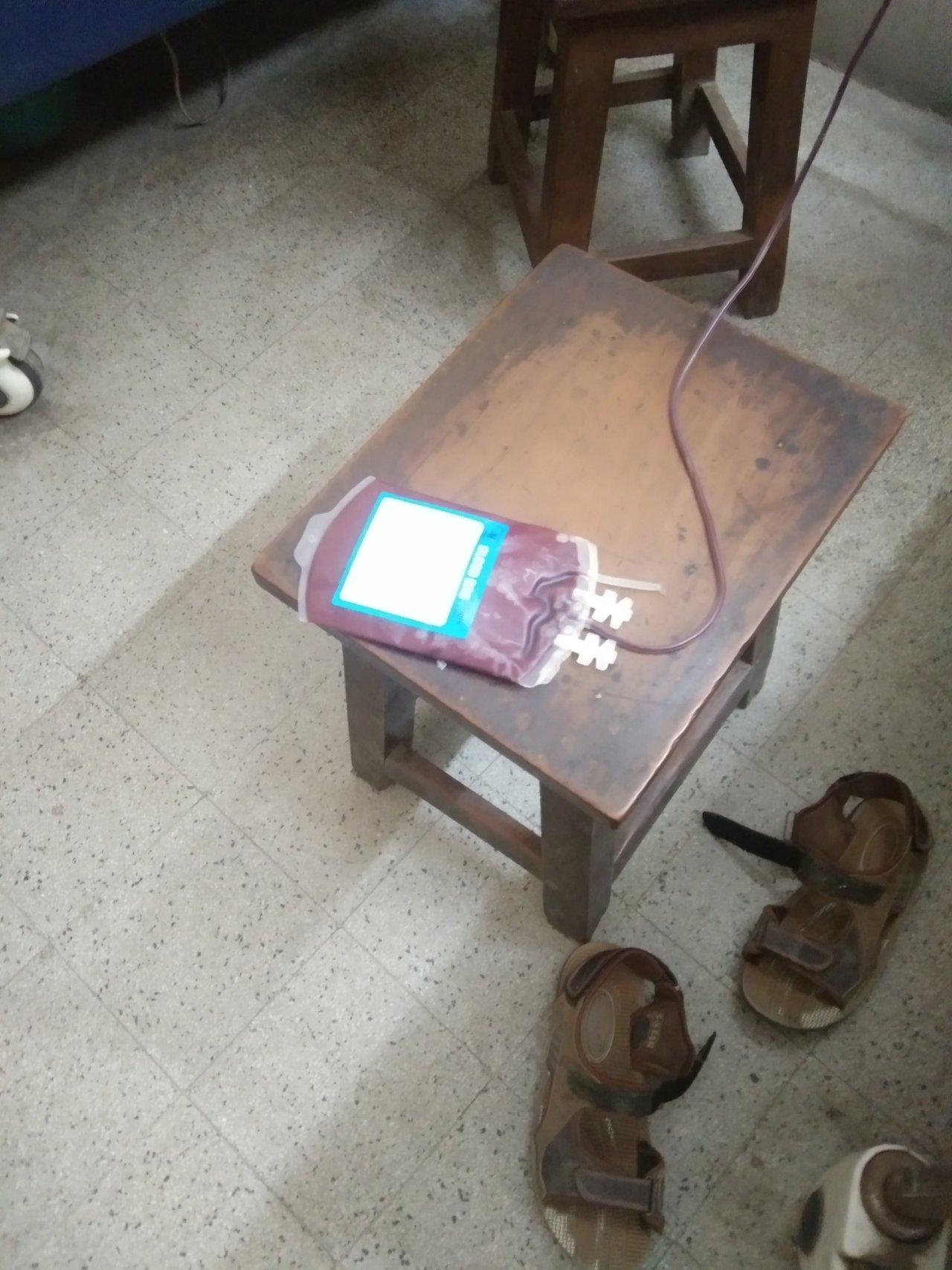 When donating blood
w3w:https://w3w.co/garbage.trill.spatially
---
After taking my blood, I lay down for about 5 minutes. Before giving blood, I was given water mixed with glucose to eat. After giving blood, I slowly came to the patient with my friends. Then the relatives of the patient bought me some food. I didn't want to take them but he insisted. After breathing there for some time, I left the hospital to come home with my friends. Then we came to Kumarkhali together. After coming, my friends left and I came to the river bank to come home. I crossed the river and came home. It was more than 4 o'clock at home. Then I came home and changed my clothes. Then my cradle brother cut a dab and I ate it. Then I lay down and rested for some time.
---
After some time of Asr, my Apara left. Then I went to perform Maghrib prayers. Shortly after coming after Namaz, the current went out. I walked outside for some time. My head was spinning a little after evening. But after a while it was fine. Went. I donated blood for the first time in my life. It will be very memorable for me.
---
Many thanks to everyone for reading my post. If there is any mistake in my writing, please forgive me.
---
---