---
---
Hello...!
My dear friend's,
I am @rasel72. From #Bangladesh.
---
---
The diary game.
Tuesday.
08th June,2021.
---
---
Today I woke up in the morning. As soon as I woke up I saw clouds and lightning outside. After a while it started raining heavily. It rained for about an hour. I was lying in bed when it rained. Then when it was raining I went to the verandah outside and saw that our yard was almost knee-deep in water. Today I could not go to school in the morning because of the rain. Because it rained till 6:30 in the morning. I cut it so that the water in the yard goes out.
---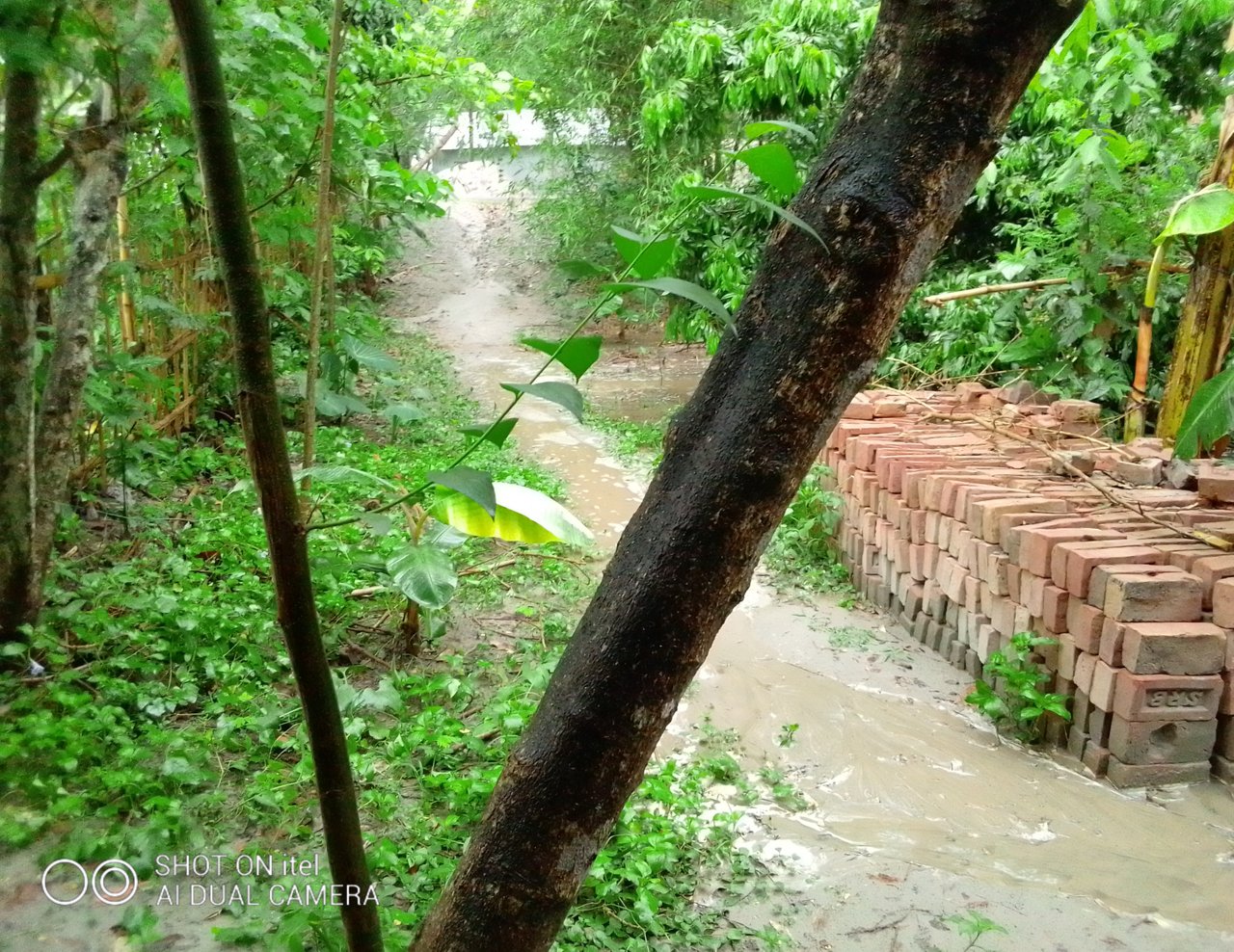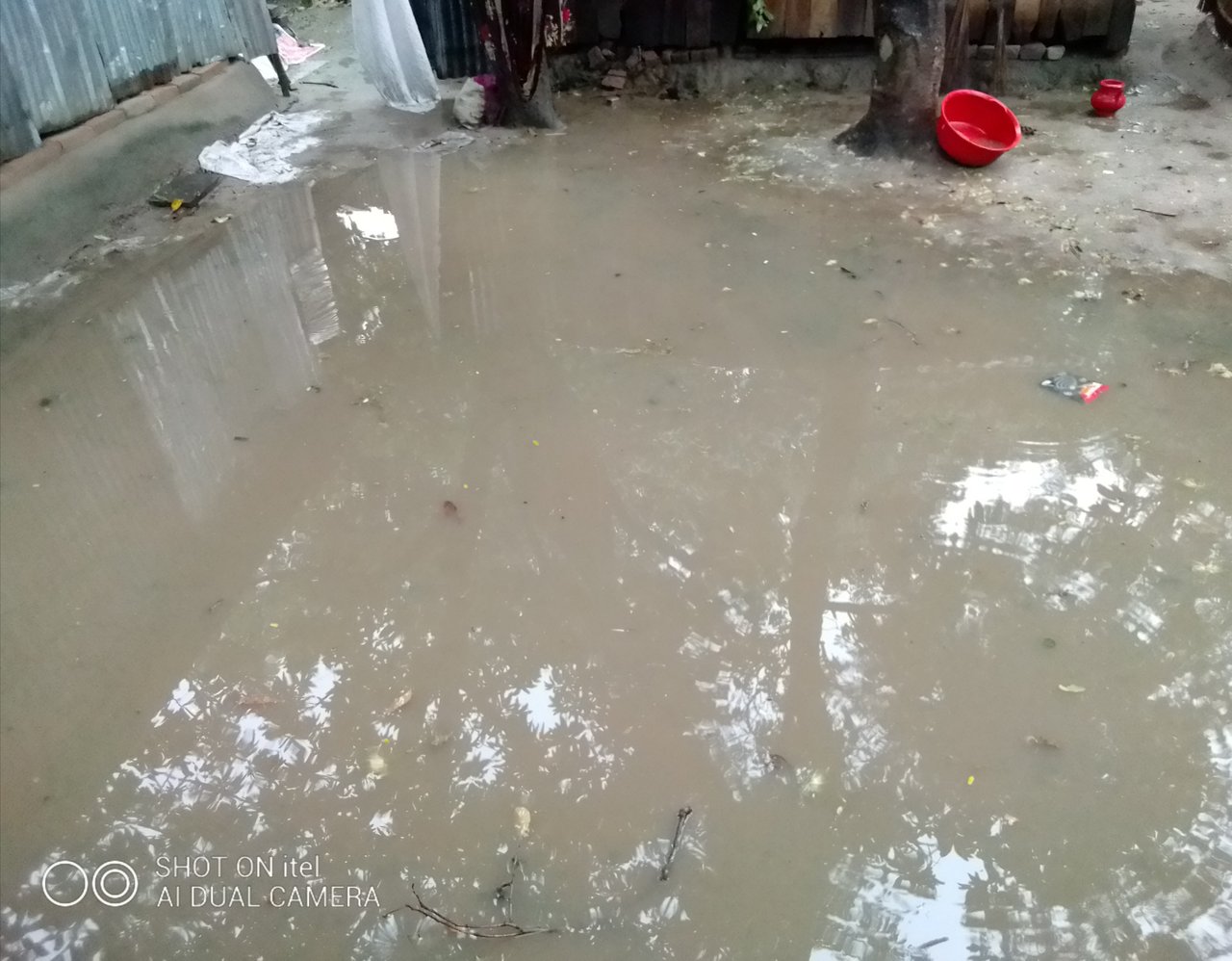 The yard is submerged in rain water
w3w :https://w3w.co/hack.cranes.lowland
---
Then I brushed my teeth with the line. Then I washed my hands and came to the room and checked all the notifications on the phone with my phone. Then I sat down to read for some time. After reading for some time, my brother's daughter came to my room. Then I chatted with her. Some time. Then my father brought some palms from the market yesterday and cut them to eat. Me and my nephew ate palms.
---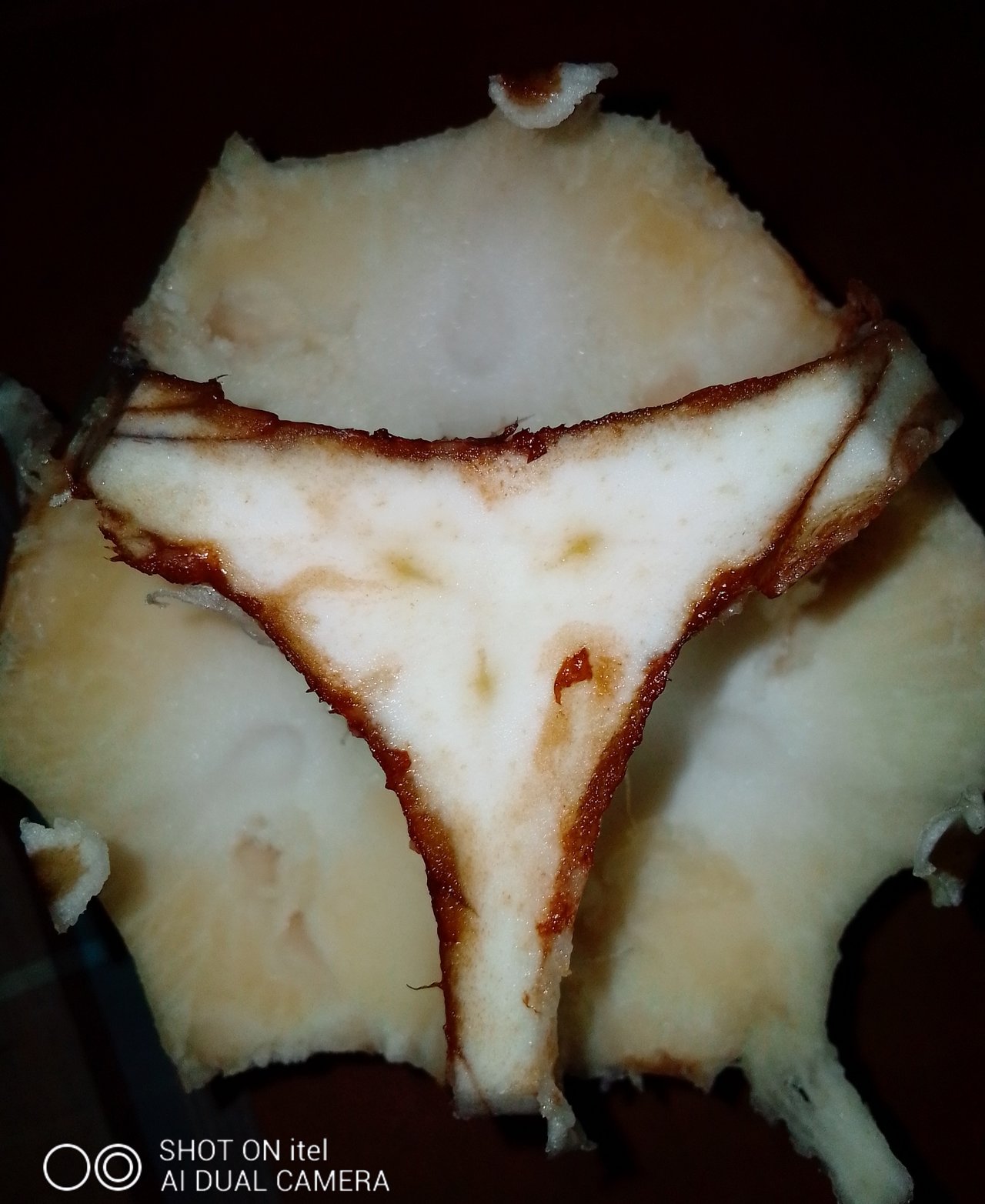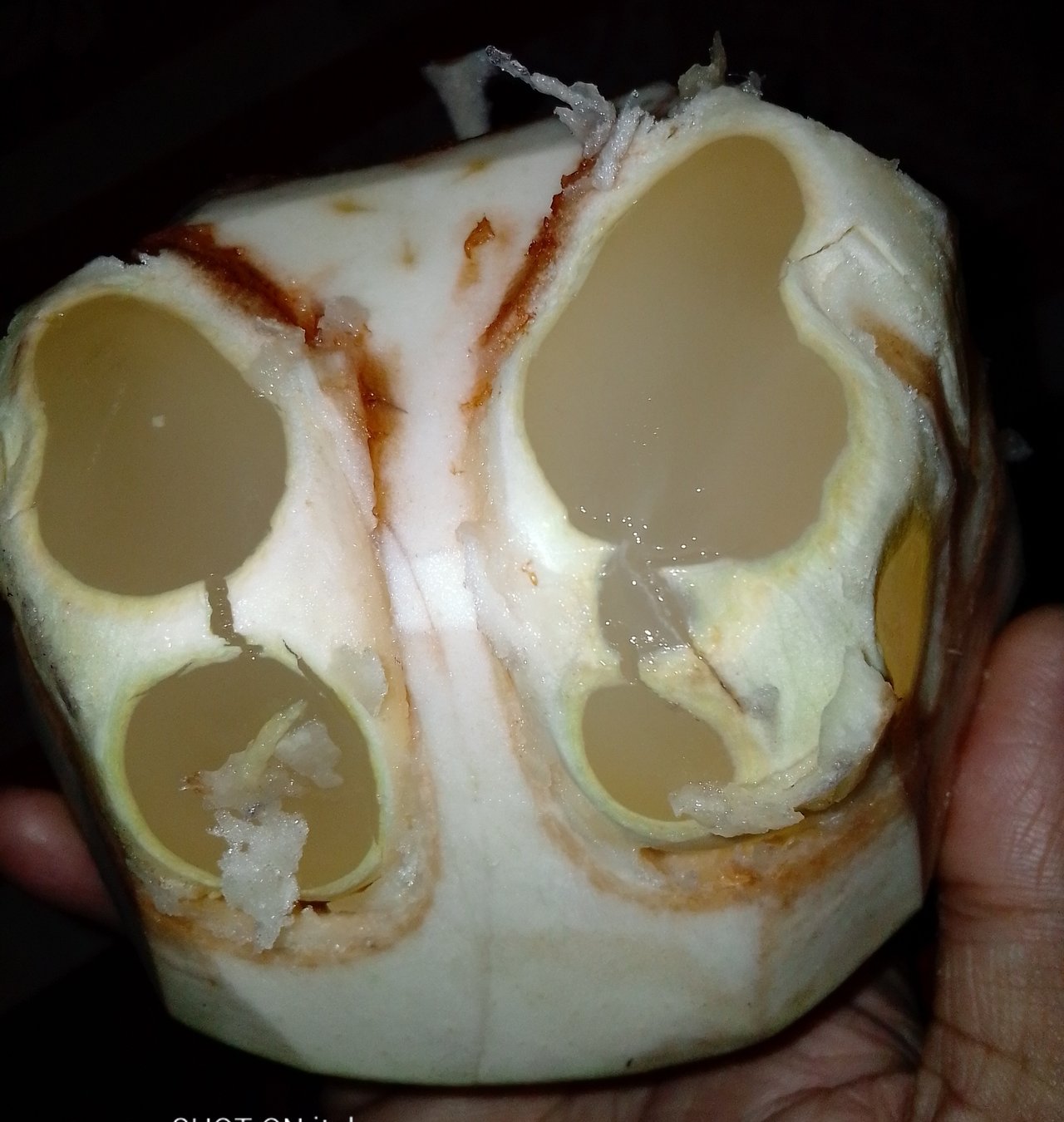 Rhythm
w3w :https://w3w.co/hack.cranes.lowland
---
After eating Tal Shash, I called for some time. Then I ate breakfast. After eating, I took some time to rest. Then my students came to study. I started teaching them. After reading, I went out for some time. My mother told me to come and see our field in the field. I went to see our field in the field. Then I came home from the field around 12:30. When I came home I cut my fingernails. Then I went to take a bath. After finishing my speech, I came home and had lunch and watched the news on TV. Then I went to bed at three o'clock. I woke up at 4:10 am. Then I quickly washed my hands and went to the river bank to get ready to go to school.
---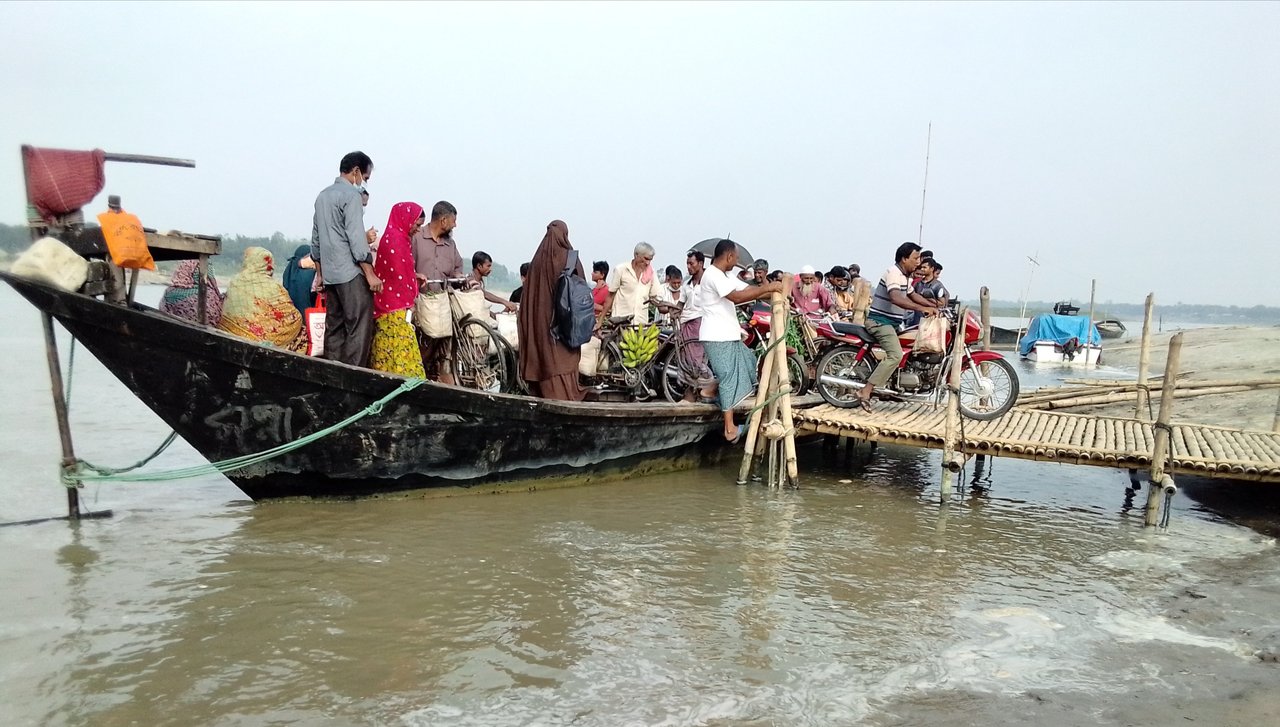 River ghats
w3w :https://w3w.co/hack.cranes.lowland
---
Then I crossed the river and went to teach. After teaching I left to come home at 8 o'clock. Then I reached home around 8:30. When I came home I went to perform Maghrib prayers. I moved. Then I went to perform Esha prayers. After the prayers, I went to my cousins' house. Today I was invited to eat there. After eating, I came and wrote my post.
---
---
Many thanks to everyone for reading my post.
---
---