Greetings @tarpan and all Steemians out there, Im @sharmaej20 your co-steemians who will present the nature and the beauty of every streets that I've been captured in Japan!
This all pictures, captured in Japan, this is the time that our school have an activities and I'm the chosen one to go in Japan. I'm so very happy that I've been there to experience more just like their cultures and etc.
Japan is very clean and green country, thats why I want to go back there and have an exploring time especially their foods.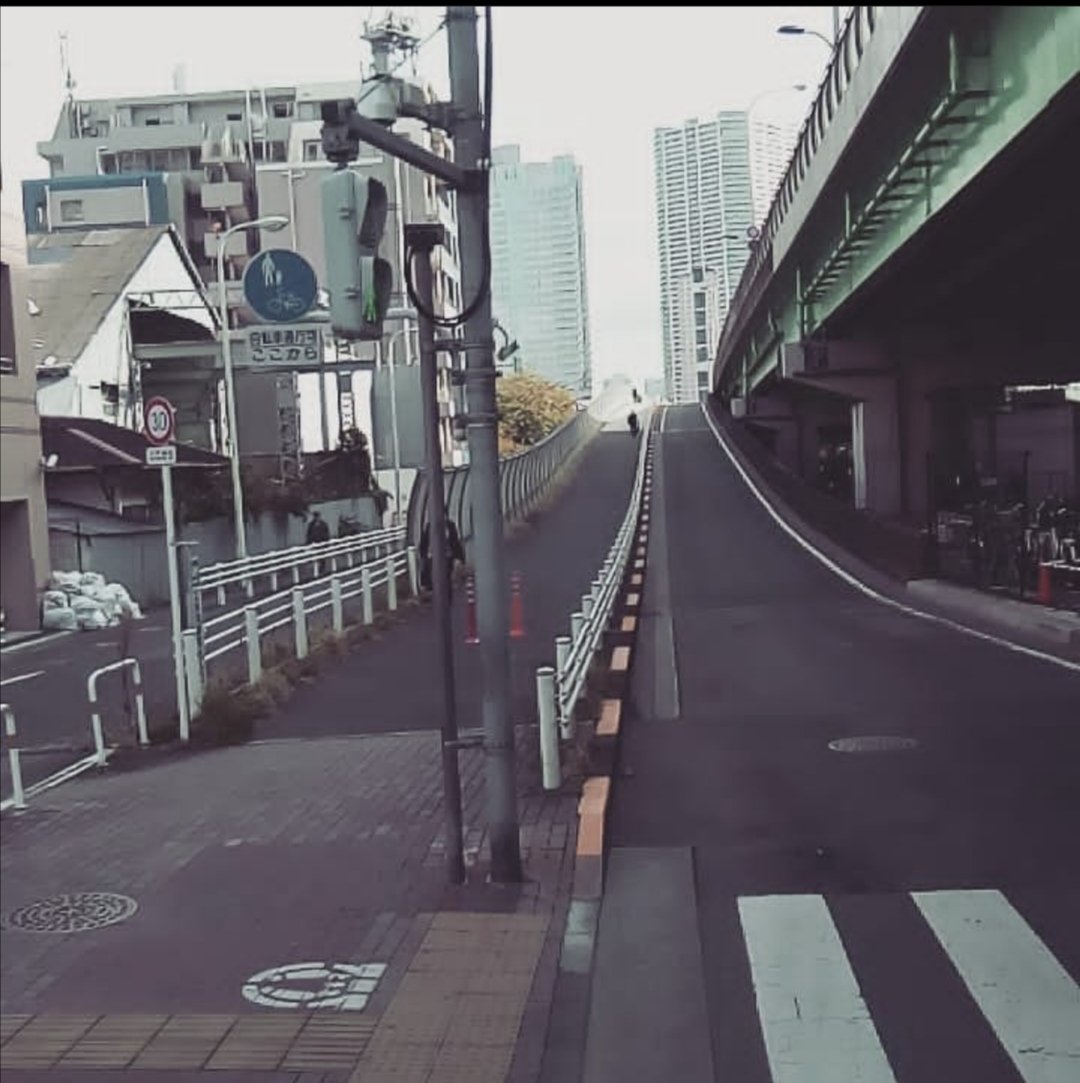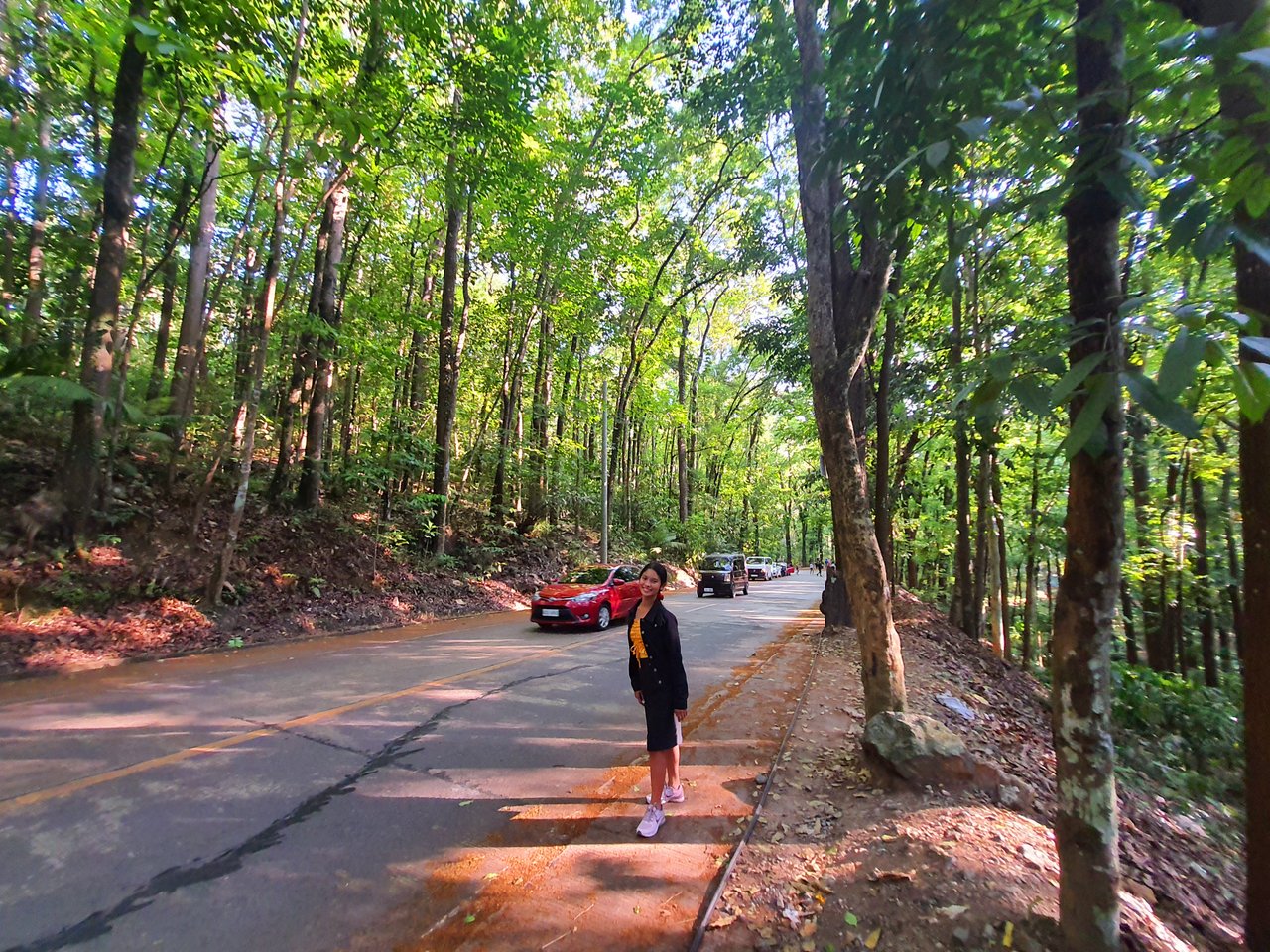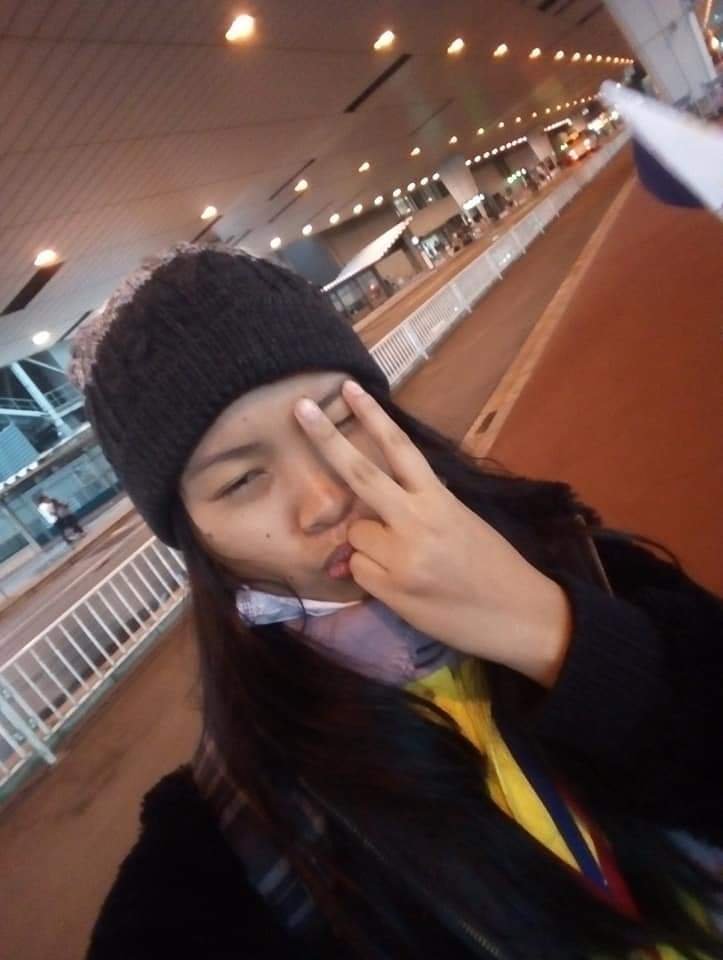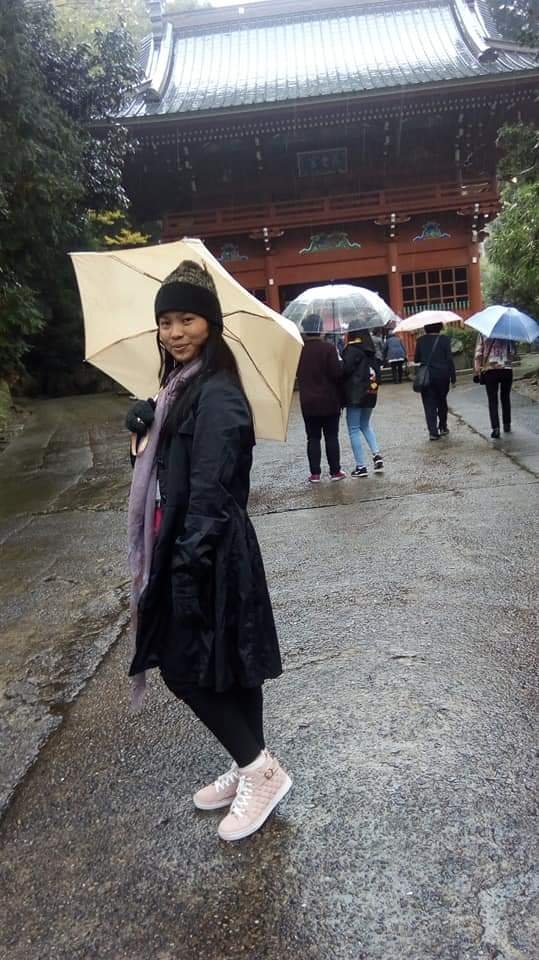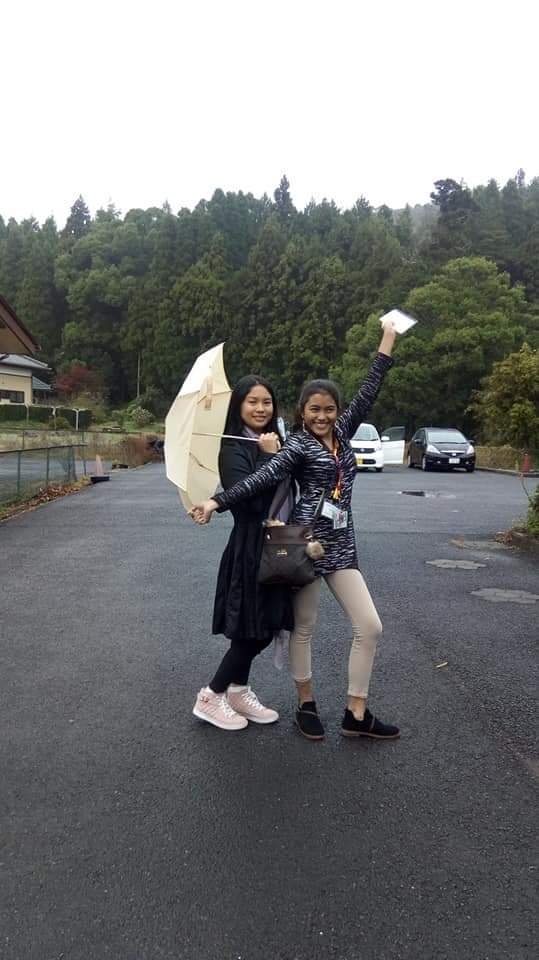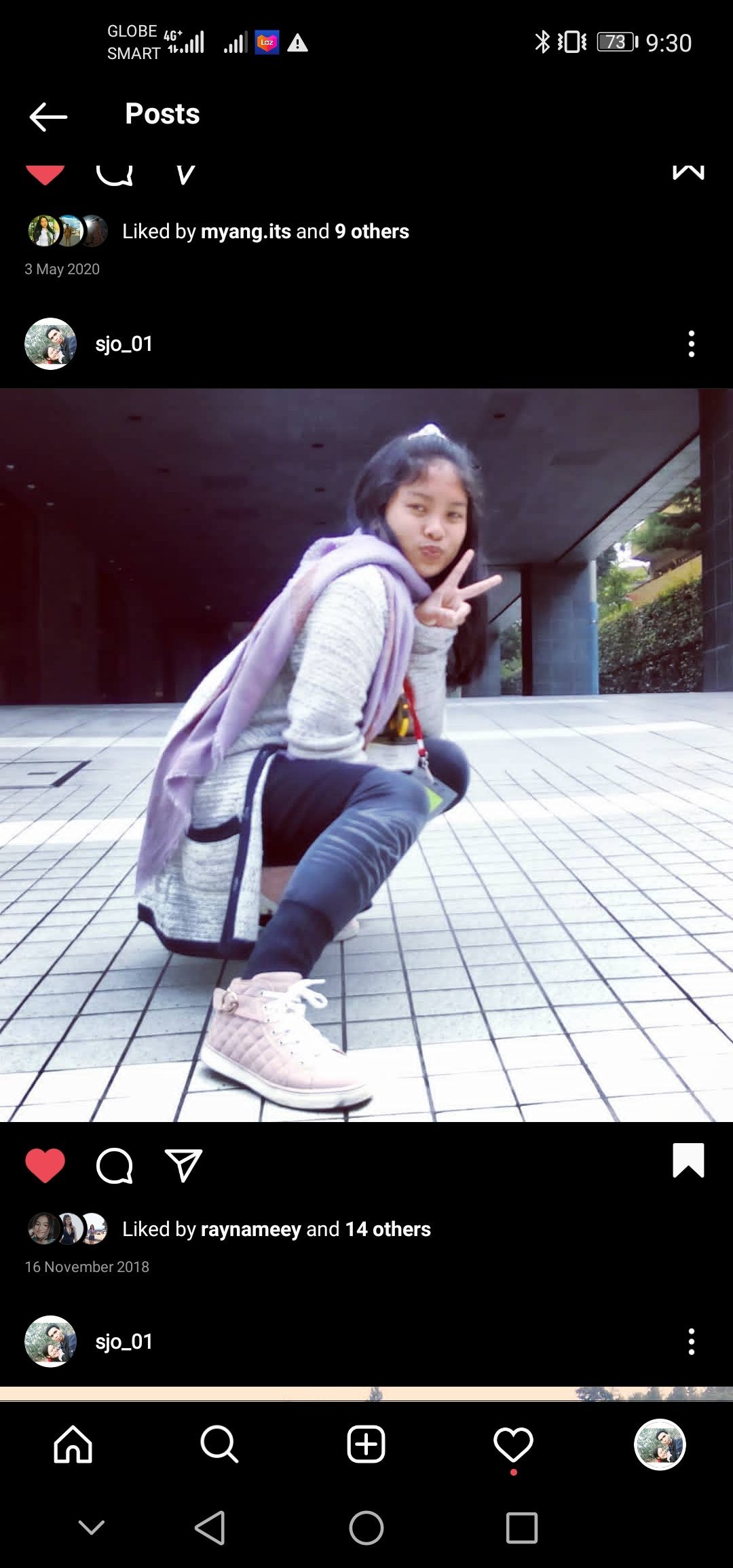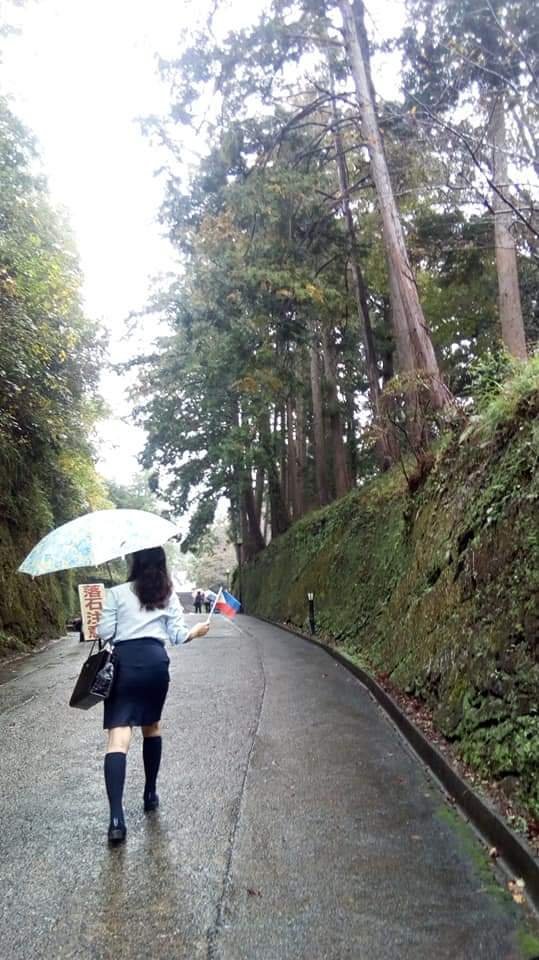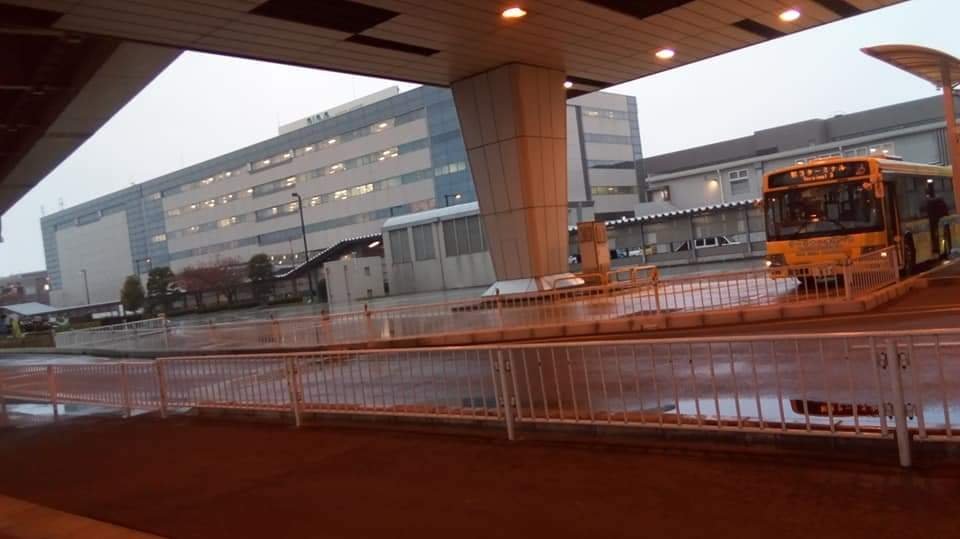 Unit of phone taken:Huawei nova 7i
Location: Japan
Thank you @tarpan for making this Contest, it mades me remind to go back Japan again. I hope you will appreciate my works. Thank you again and Lovelots❤️