FREE POST PROMOTION to over 1,150 followers! Please write a brief summary of what the article is about along with the link as a reply to the POST PROMOTION CATEGORY.
FREE Market-place. Please enter your ads as a reply to the HAPPYSTORE CATEGORY.
WHO?
YOU and everyone else that believes in Steem and wants to be seen.
WHAT?
Free listings of anything you wish to promote.
WHEN?
Every TUESDAY.
WHERE?
Right here in the #happystream. (If you can't find it by clicking the link, make sure you are in the NEW category. If that still doesn't work, click my username and scroll my blog looking for the PROMOTE YOURSELF image.)
WHY?
When people come here to place their promotions, they will have an opportunity to see the promotions that others have posted. There is no reason why this service can't become a central part of Steem! And it's much easier than having to log into your wallet and pay for some other service! TRY it for a few weeks; you have nothing to lose!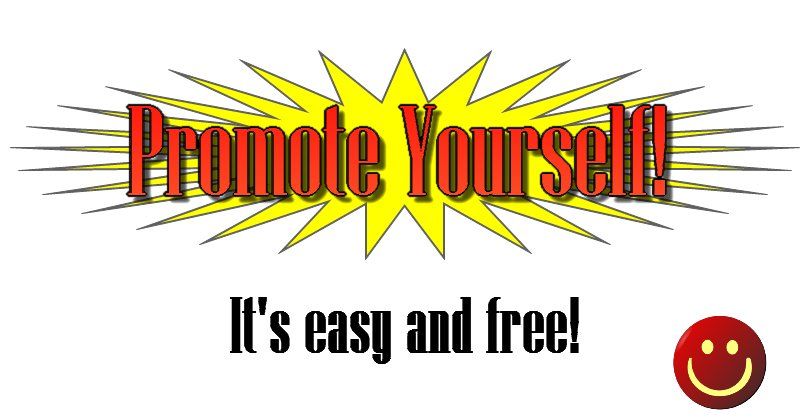 For COPY / PASTE templates to make your ads stand out, click here.
(Instead of using ONE hashtag for your titles, please use 3 hashtags in a row so they become sub-titles.)
TIP:
After making the ad to your liking, copy and paste it from the editor into a plain text file and save it for future use! You won't need to fuss with images or editing when re-posting the same ad in following weeks; simply copy and paste from your text file!

I sincerely thank you for your interest!