Dear @kgakakillerg my friend and faithful leader:
The Stars community is my true home here on steemit, and I think you KG will trust me when I say I am loyal to my commitment to this great and growing community.
Therefore my first apology goes to you KG.
My second apology goes to @owasco
Due to certain circumstances I've been up to some sordid doings in the past day that you may-or-may-not be aware of.....
namely my somewhat-attempt to defame the absurd and detrimental impostor @yohan2on
who I admittedly only ever met once....
meeting him was worse than the time I met my neighbor upstairs....she answered my knock then slammed the door in my face when I asked politely for a spot of sugar.......
https://steemit.com/hive-161155/@william8wayward/freewrite-day-666
https://steemit.com/hive-139293/@william8wayward/my-doings-of-late-01
---
in everything there is a spirit, even the fighting spirit
---
I'm very sorry my friend, and maybe your advice would be very useful right now, as I'm a little heated inside......
---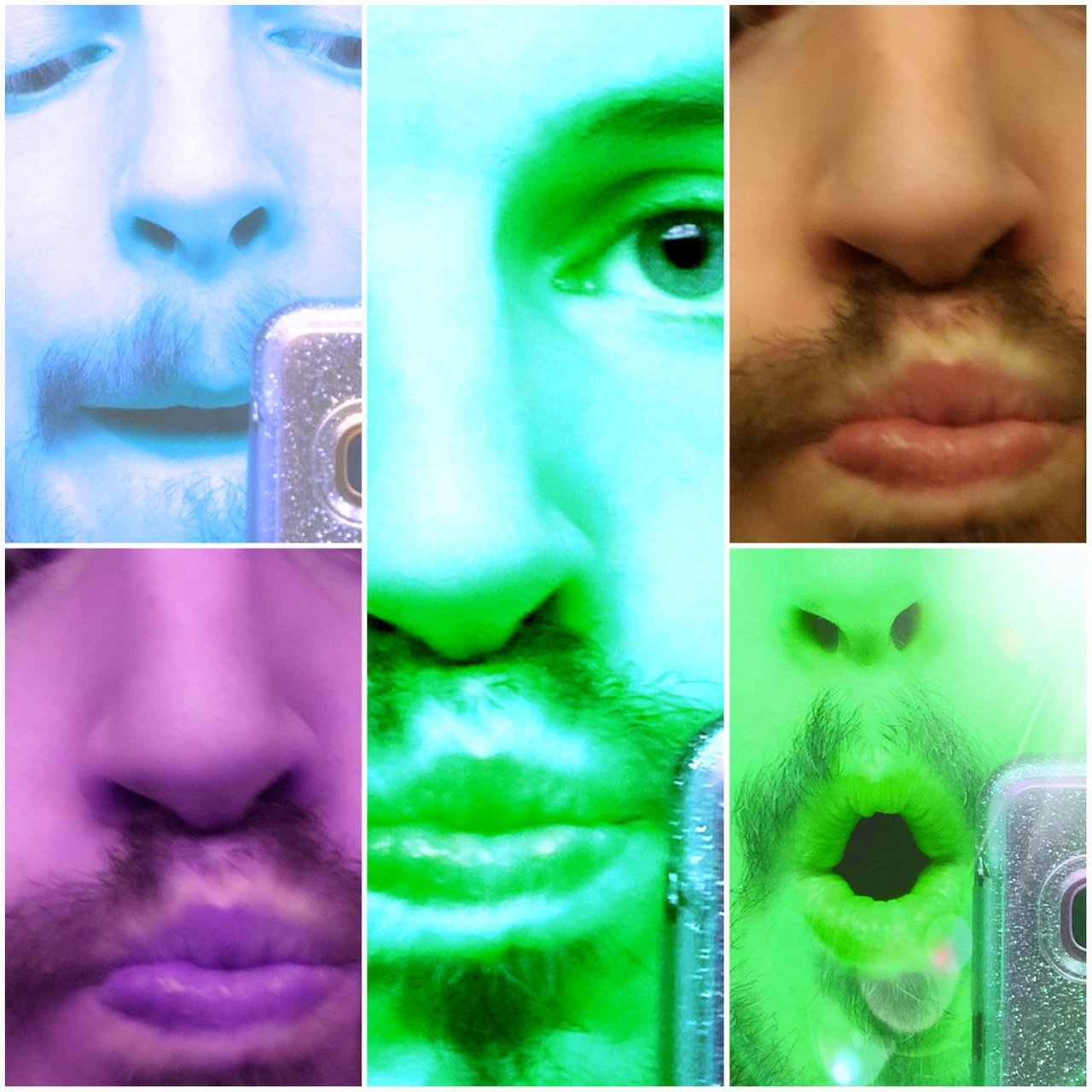 ---
a lil Radiohead....
blame it on the black star
blame it on the falling sky
blame it on the satellite
that brings me home
---
Perchance it is time for a Witch to burn a Christian at the stake.......
Yohan2On I know you are one
~
---
@steemcurator02 for the heck of it....cuz I never said your name before and some people seem to do so at every turn
sorry again @tipu
---