Hi friends!
Today, on my new artwork I tried to imagine how the live world could be arranged on another planet.
And now such a strange and cute character came to my mind...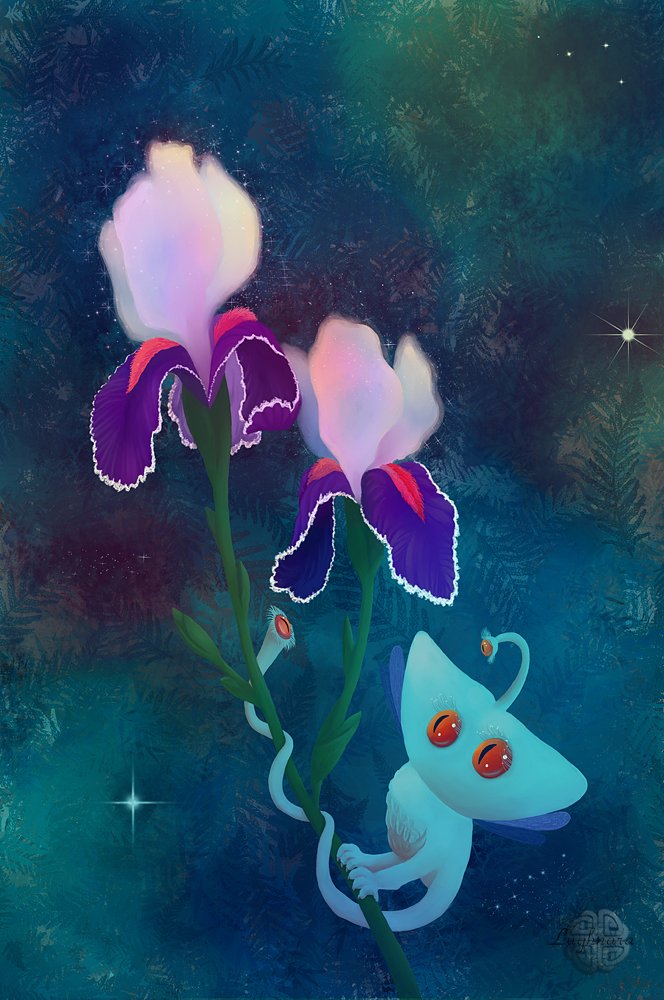 Sketch in Paint Tool SAI 2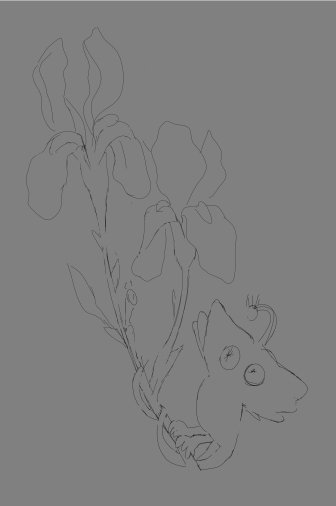 Steps
Texture background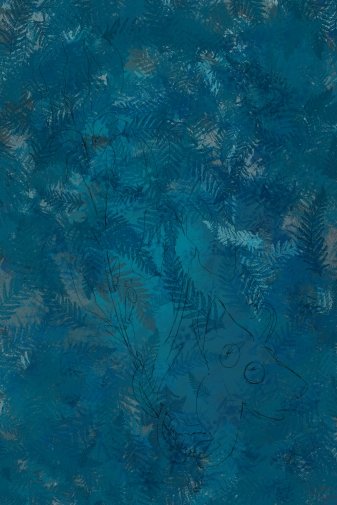 Base color of character
Magic flowers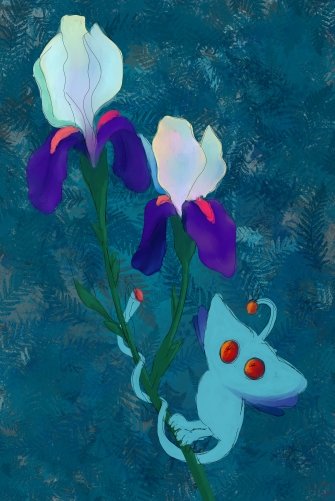 Direction of light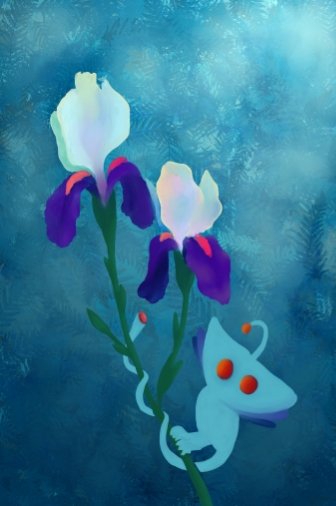 Adding a details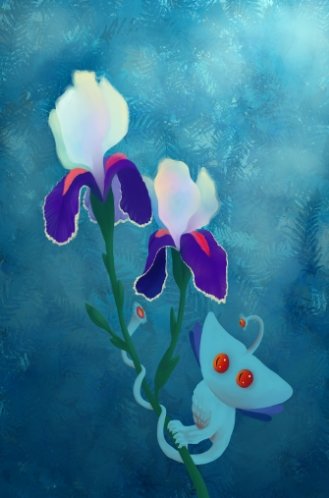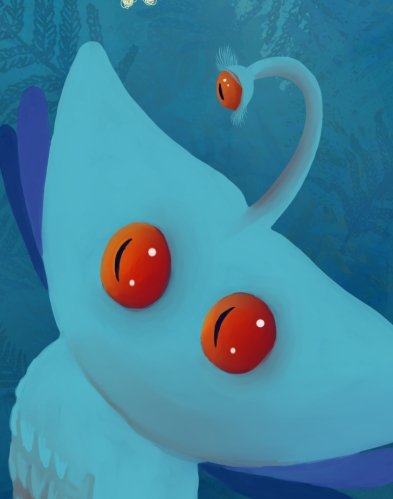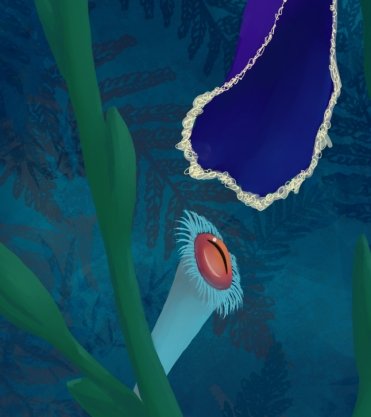 On this step I decided to replace a color of background to more dark.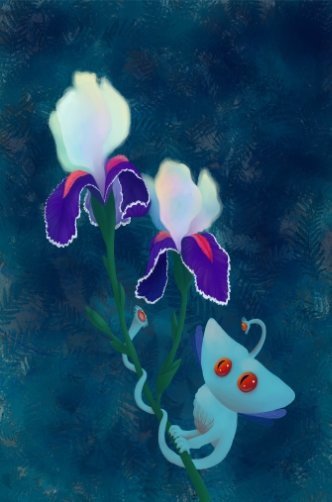 Then I opened my drawing in Photoshop and make some stars for wonderful mood.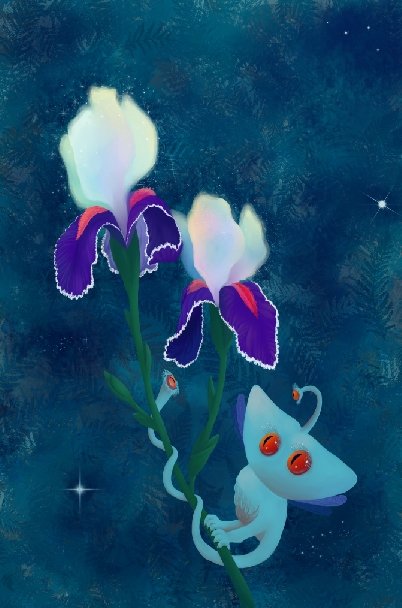 and some beautiful color light (on new layer in Linear light mode)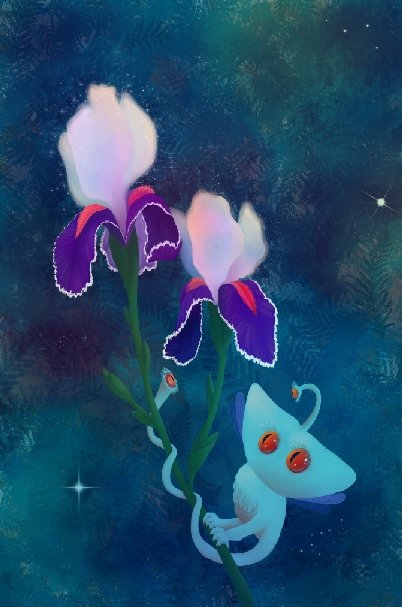 Finally color correction and so, our new fantasy world is ready!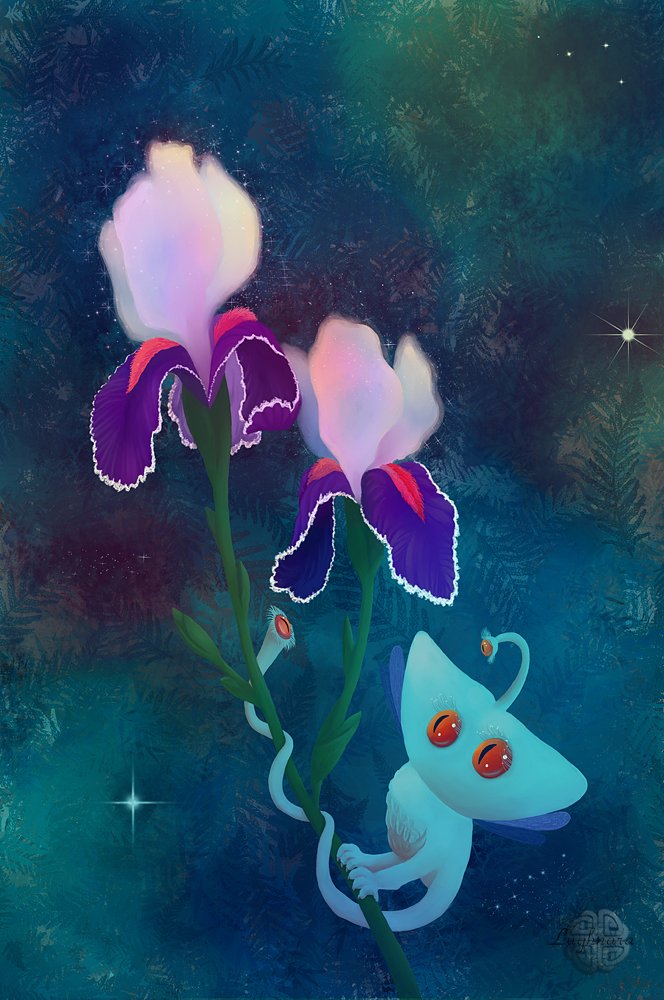 Have a nice and creative day! Believe in most unusual thinks!
Regards.
Gera