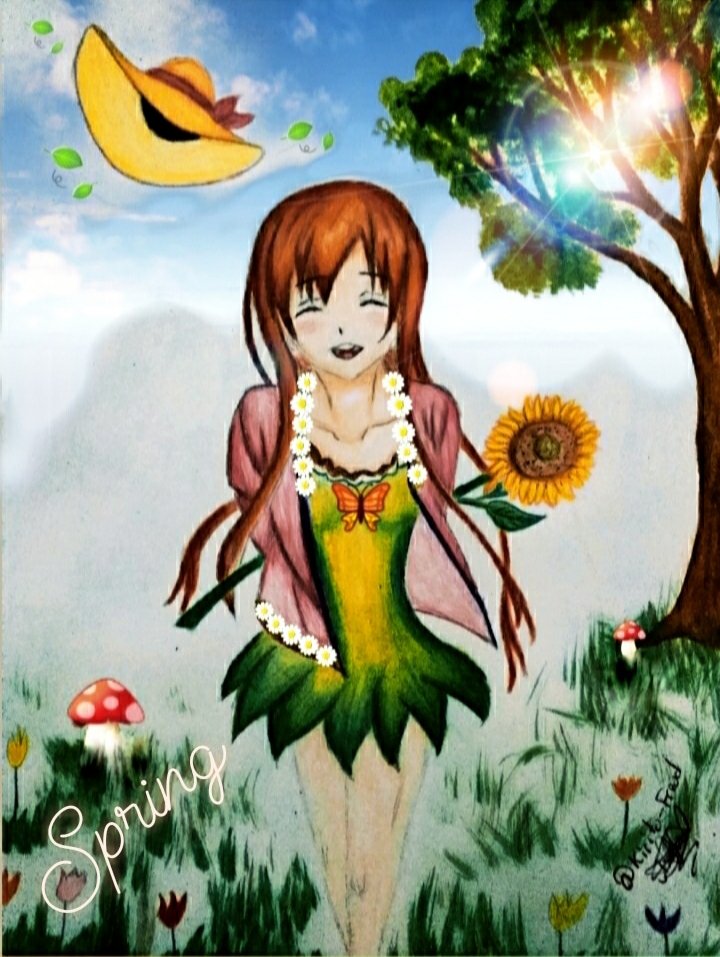 Primavera mi dulce primavera,
nacida de los vestigios de una fría reina,
florece princesa mía y llena de colores
los parajes que antes no veía.


Danza, danza primavera dulce mía,
niña que florece con la luz del día,
y que embellece mis días
con su hermosa compañía.


Ver tu sonrisa llena de alegría,
alegra también mi vida,
se que cada día volveré a tener,
esa dulce y majestuosa compañía.
Spring my sweet spring,
born from the remains of a cold queen,
blooms my princess and is full of colors
the places I didn't see before.


Dance, my sweet spring dance,
a girl who blossoms in the light of day,
and that beautifies my days
with his beautiful company.


Seeing your smile full of joy,
it makes my life happy too,
I know that every day I will have again,
that sweet, majestic company.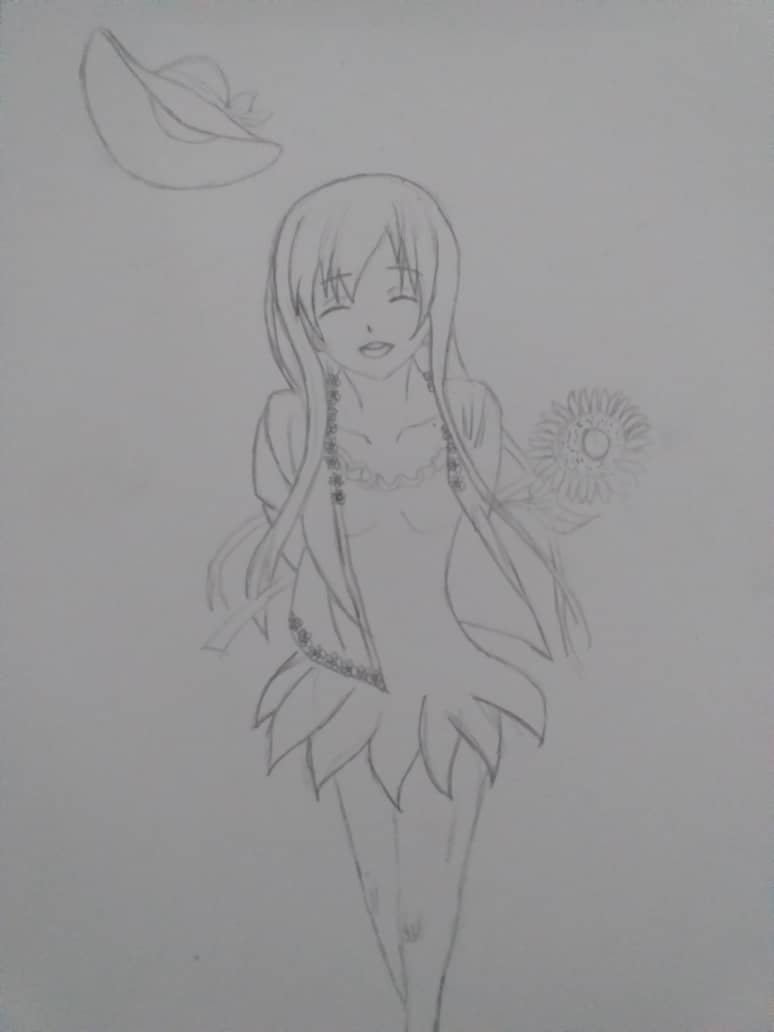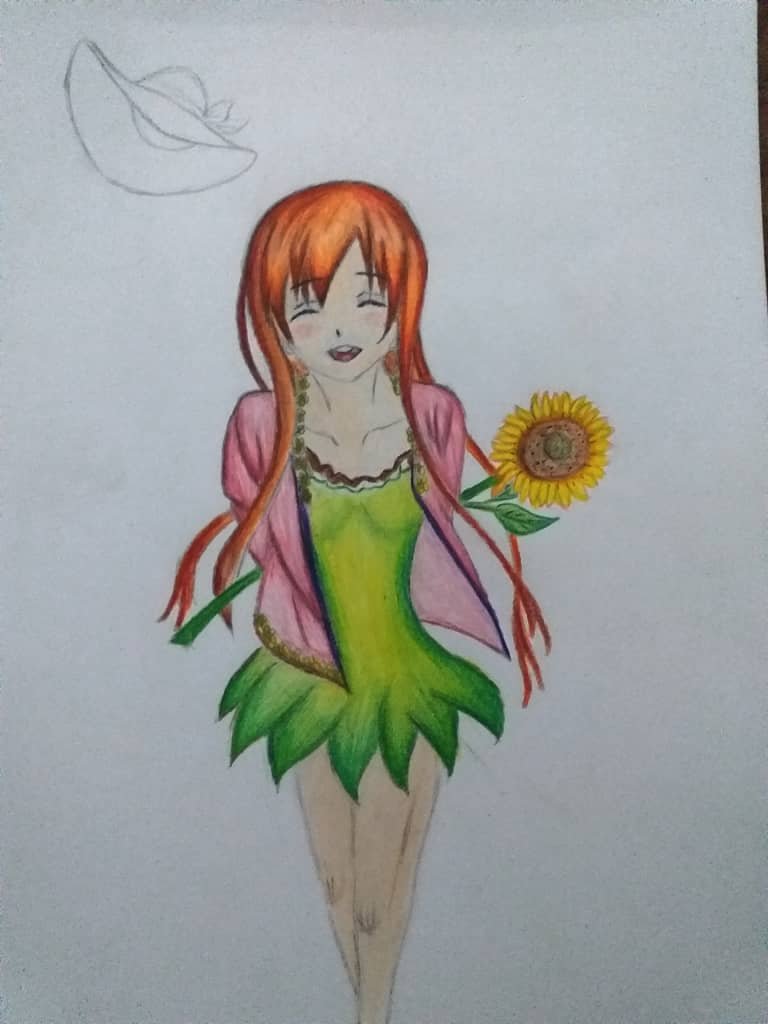 Gif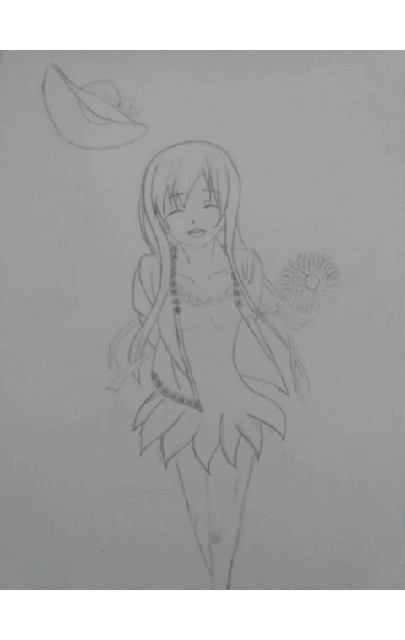 Diseño original a base de colores, tiempo de realización 2 horas.
Original design based on colors, realization time 2 hours.