---
Hey guys!
I painted this thing last weekend, it's a Draw this in your style of a @dibujantenorcturno character/monster. It was quite fun to do, I took the opportunity to practice a bit the lighting on my digital drawings using colours instead of just plain shadowing with grey 😉, btw thanks to @juanscoo for challenging me to make this, I really enjoyed it.


Technical Info:
Digital Artwork
Done with Adobe Photoshop CC 2015 and Wacom Bamboo tablet
Size is 1500x1500px at 300dpi
---
Dibujantenocturno's Post on IG

Click to go to post
Creation Process GIF

Final Art

Click to see in full size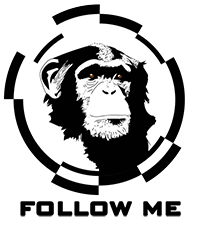 Join our Discord Channel and network with other artists to help each other grow.