---
Hello!
A few weeks ago I was contacted by a french guy who wanted 8 Simpson style portraits, of him and his pals and they would later print these on tees and wear them the next time they all meet each other again, well this was the first one I did will be posting the others soon.


Technical Info:
Done with Adobe Illustrator CC 2015
---
Final Art

Click to see in full size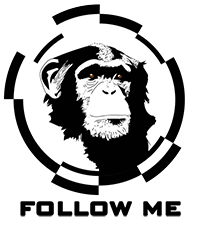 Join our Discord Channel and network with other artists to help each other grow.