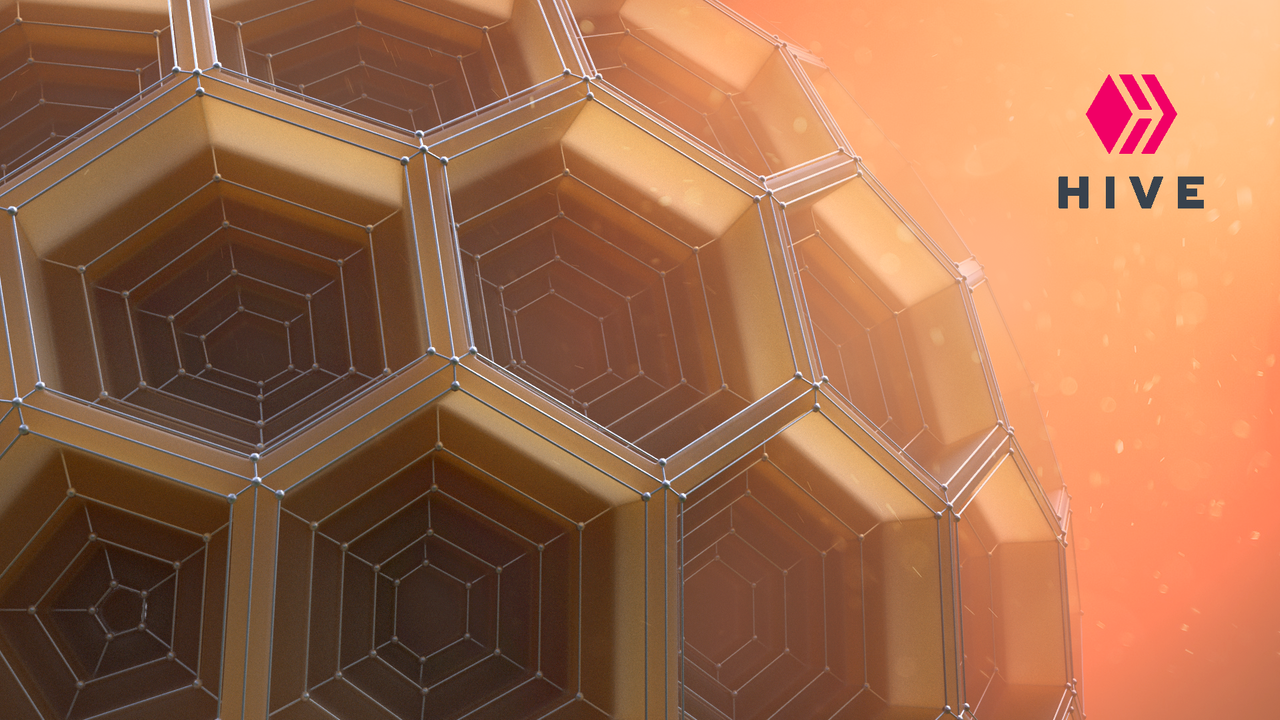 Well Hive is off to a great start I think. I suppose my bar is low since every hardfork I've experienced on Steem thus far has had some sort of major hickup after the fact. Hive seems to only have minor hickups and a lot of stuff was working literally minutes after the fork.
So the status right now for OnChainArt is that I will continue to post and curate on both chains although many delegations have understandably been removed from the @onchainart account and my main account is currently powering down. Steem being totally dead is something I'll have to see to believe, but I do want to have options sooner rather than later so the general move for me is to sell.
Obviously that takes three months though and as we've seen a lot can happen in three months so who knows. I do feel like I can say with confidence that Steemit.com is dead. Have you seen trending? SMH, WTF is not a strong enough response. If I have hundreds of millions of dollars, and legit didn't believe in freedom of speech and from censorship, there's an infinite about of things to invest in. Why the hell is this guy in crypto? Is he a plant? Here to take things down before they get too decentralized. I don't know, but yea, it's over for Steemit, and that's sad.
Anyway, this is my first piece of Hive fan art.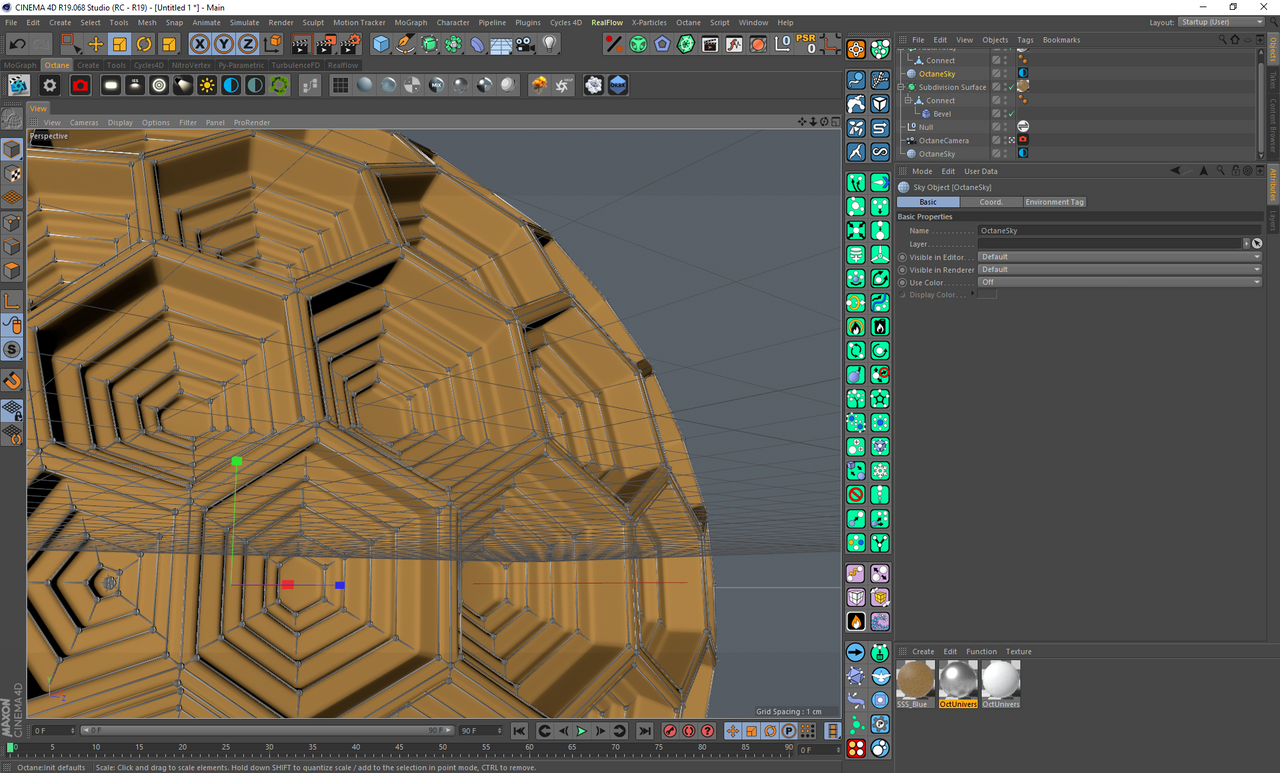 Just like all my Steem fan art, feel free to use it in your posts if you want. Consider it a community asset.
I'll be making a post about this from the OCA account soon, but for an extra bonus for those that actually read my posts, although I'll still be supporting OCA on Steem, most of the curation projects have moved over to Hive, so I highly recommend at the very least also posting your work there. OnChainArt lives on Hive as well here...
https://peakd.com/c/hive-156509/trending
I'm going to post on both chains until there's a good reason not to.
See you all in the next post.