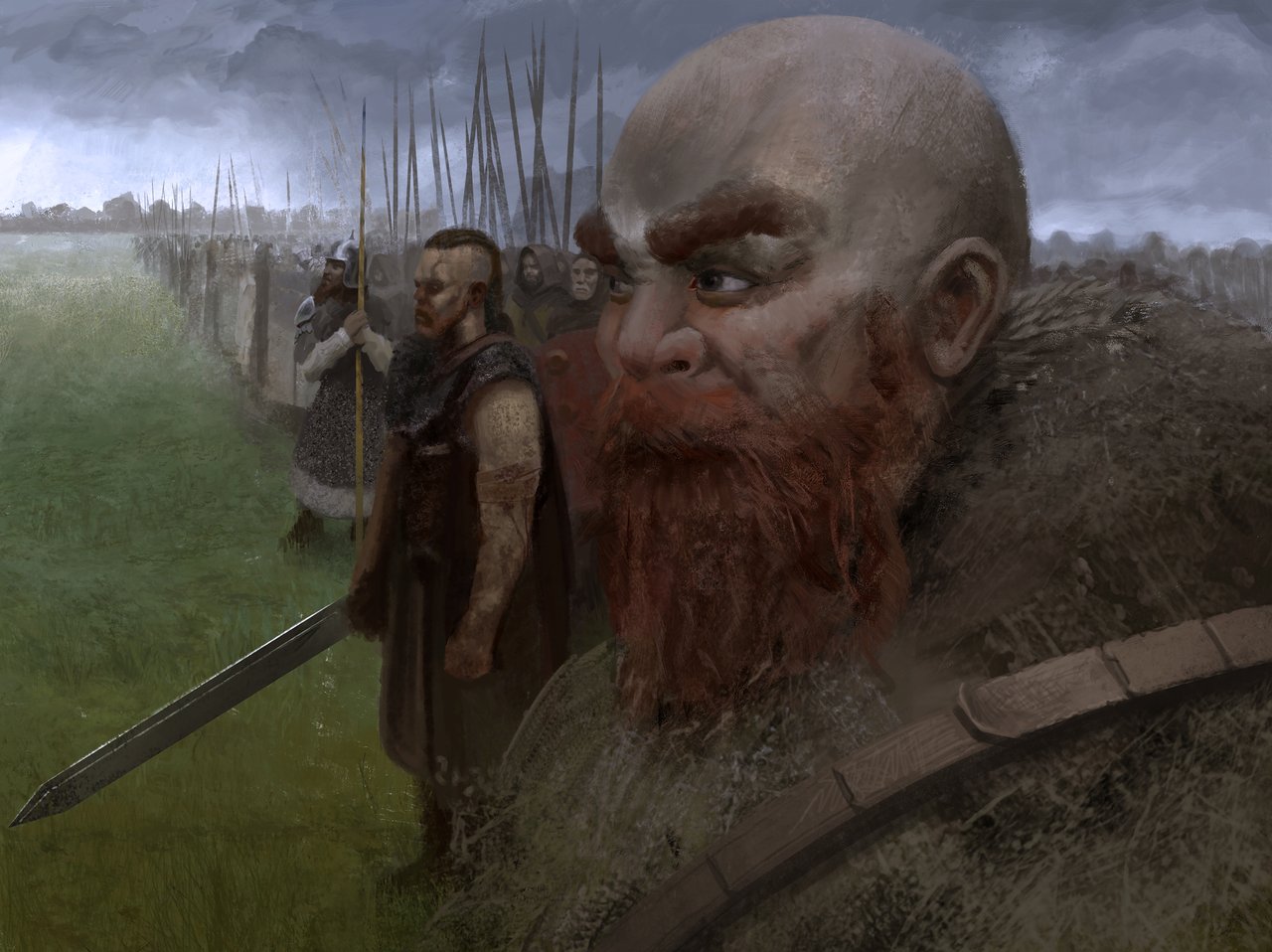 In the spirit of WAR, yesterday I did a small update to this painting. I posted the unfinished version over a year ago I'm sure, but I think now I'll call this done. It's a bit hard to imagine that there was a time when thousands of people would meet on a field with sharp hunks of metal and hack each other to pieces because someone couldn't agree on something.
I guess we haven't really changed much.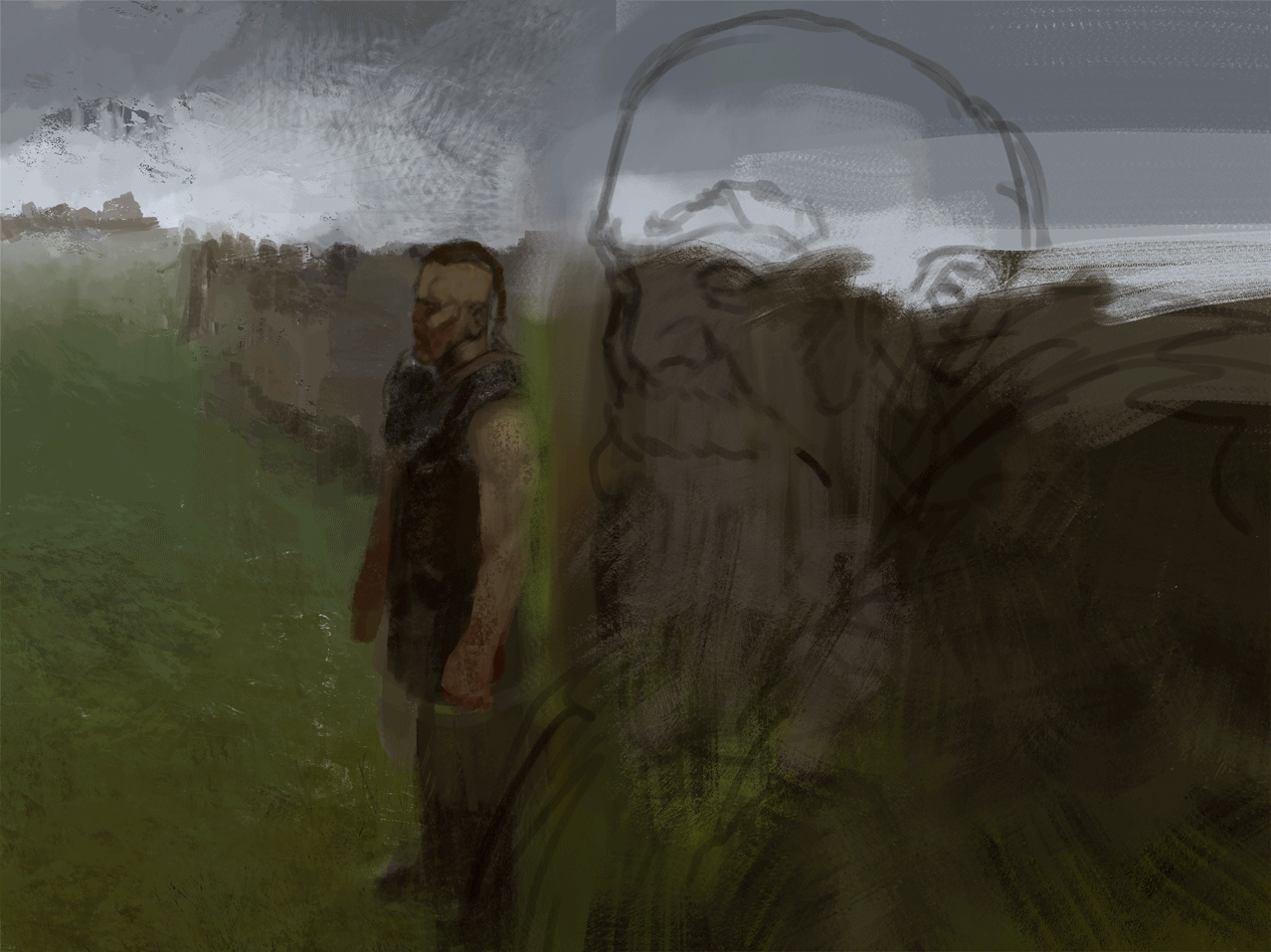 This painting started out as a fairly quick sketch. I didn't do much research beforehand or throughout. Just winged it pretty much. Yesterday I felt like painting, but didn't really feel like starting a new painting from scratch, so I dusted this painting off and added a few more details here and there, nudged a few things here and there, and fixed a few things here and there.
Hope you like!
To see more cool artwork check out OnChainArt, The Steem Community for serious artists. Look around, curate, engage, you know the drill :)
See you all in the next post. Hopefully the world will be less crazy.