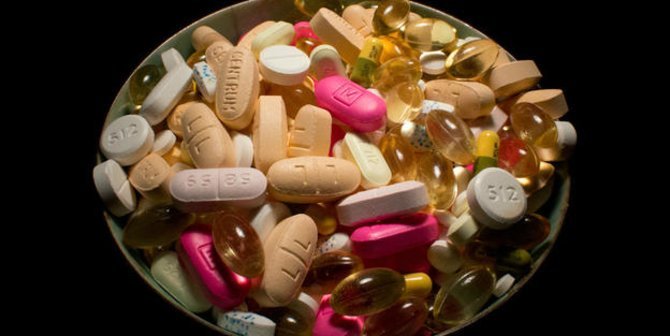 Vitamin supplement. © mentalfloss.com
---
Maintaining immunity is an important thing, especially during the COVID-19 pandemic. One of the recommended ways is by taking supplements. But is there an impact that can arise when taking this vitamin supplement?
Chairman of the International Society of Pharmacovigilance (ISoP) Indonesia, dr. Jarir At Thobari said supplements can have side effects because they still contain chemicals that are added in the manufacturing process.
"Not only vitamins are included, there are formulation elements such as other ingredients added so that the drug does not expire in some time," he explained.
Side effects such as constipation, diarrhea, stomach pain and allergic reactions are often reported by people who take multivitamins. However, the trigger for an allergic reaction is not caused by vitamins, but other active ingredients in these vitamins.
"If something happens like that, stop temporarily and report it to the doctor," he said.
---