I've been kinda meh about steem lately but to be honest the communities feature is pretty cool. Its a bit more reddit subreddity.
I'm part of 2 cool communities, the YELLING community created by @isaria... which is for... yup... you guessed it... YELLING ABOUT THINGS.
For some reason @qurator downvoted my yelling post. They must HATE YELLING and they are probably racist, as I am the only Mexican on steem.
The other community is the Alien art community created by @juliakponsford.
I'm actually the original (legal) alien artist on steem so I had to join.
Here's a few of my alien art pieces. The Crypto Art World is very interesting and I look forward to where all this goes :)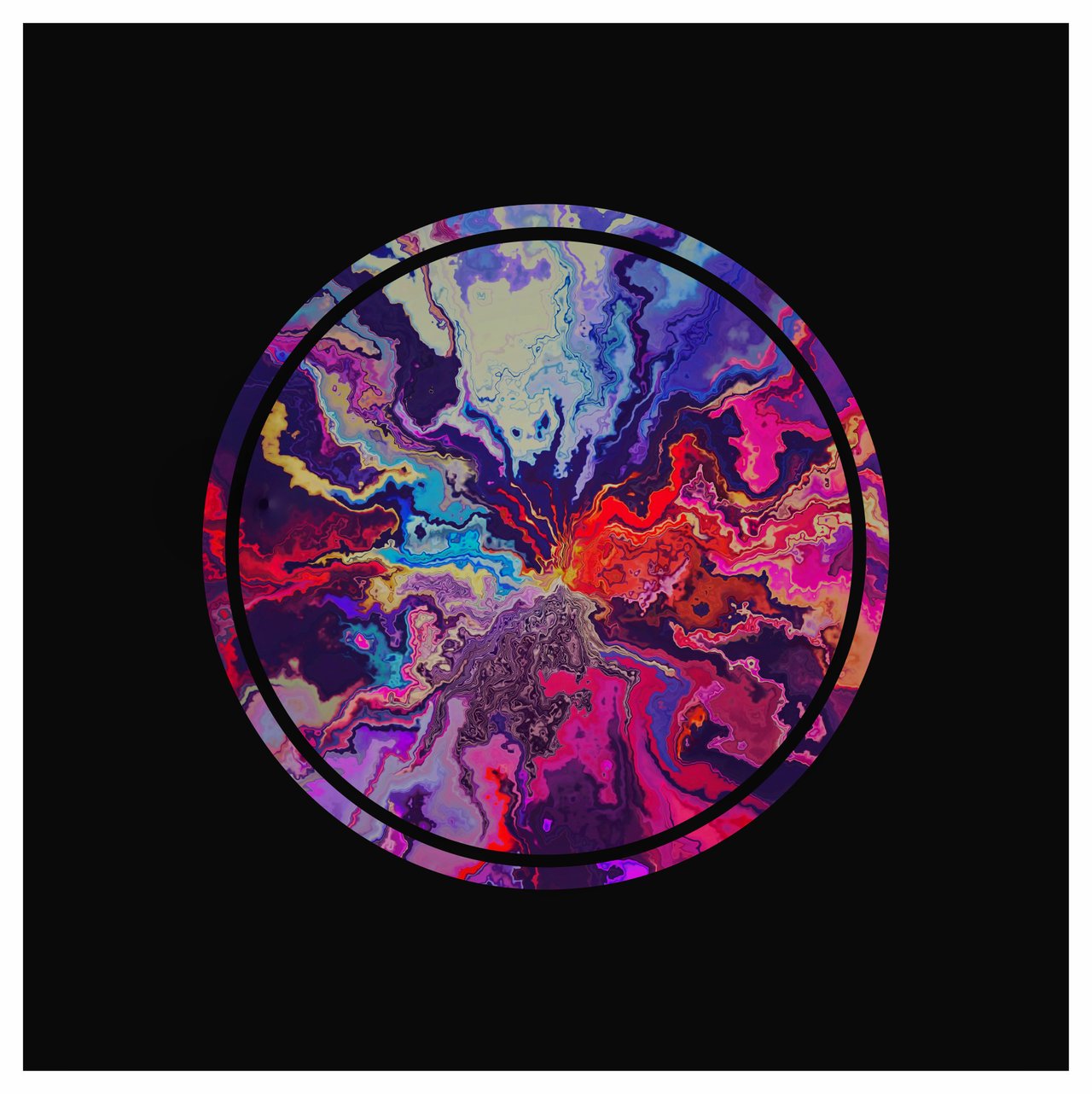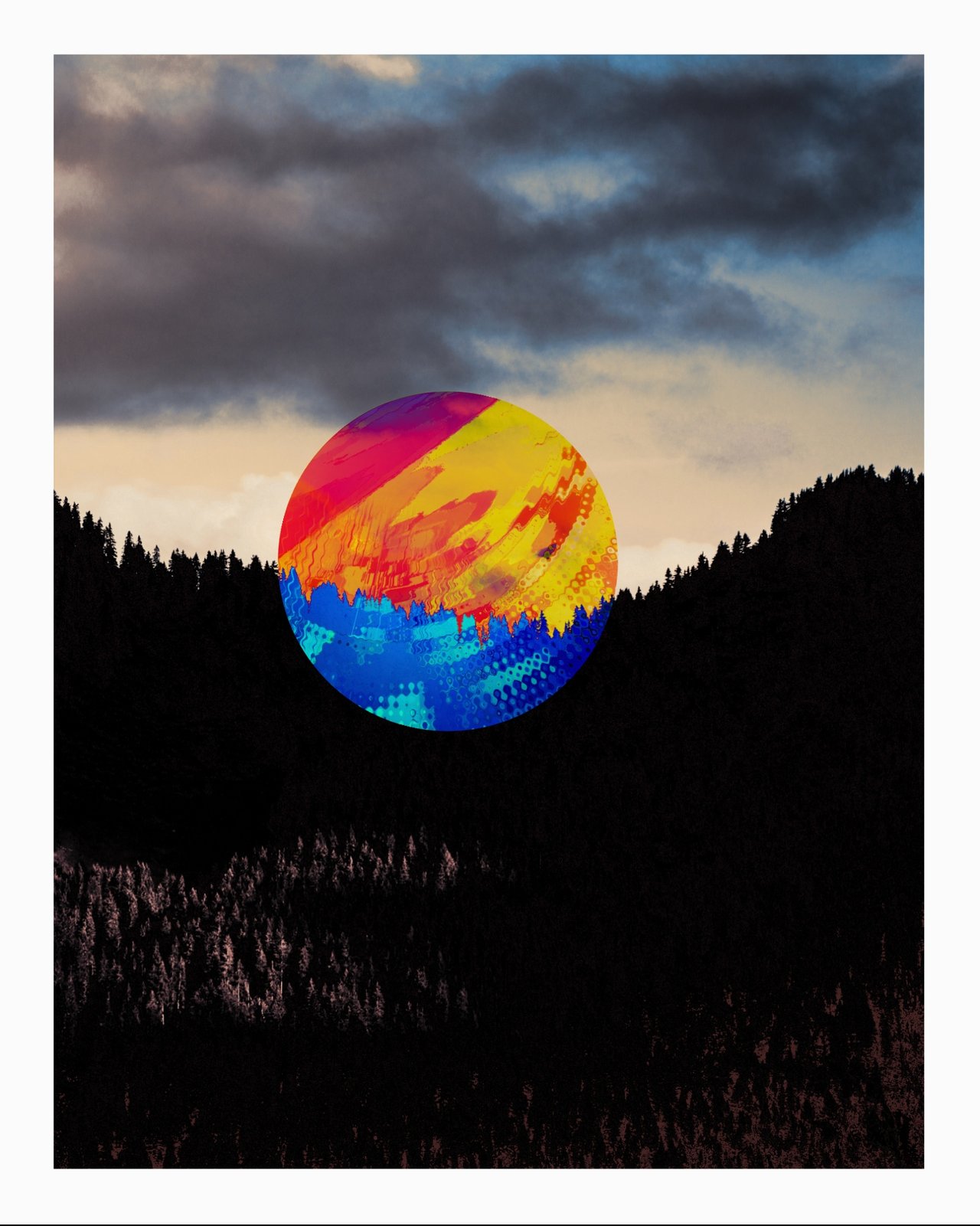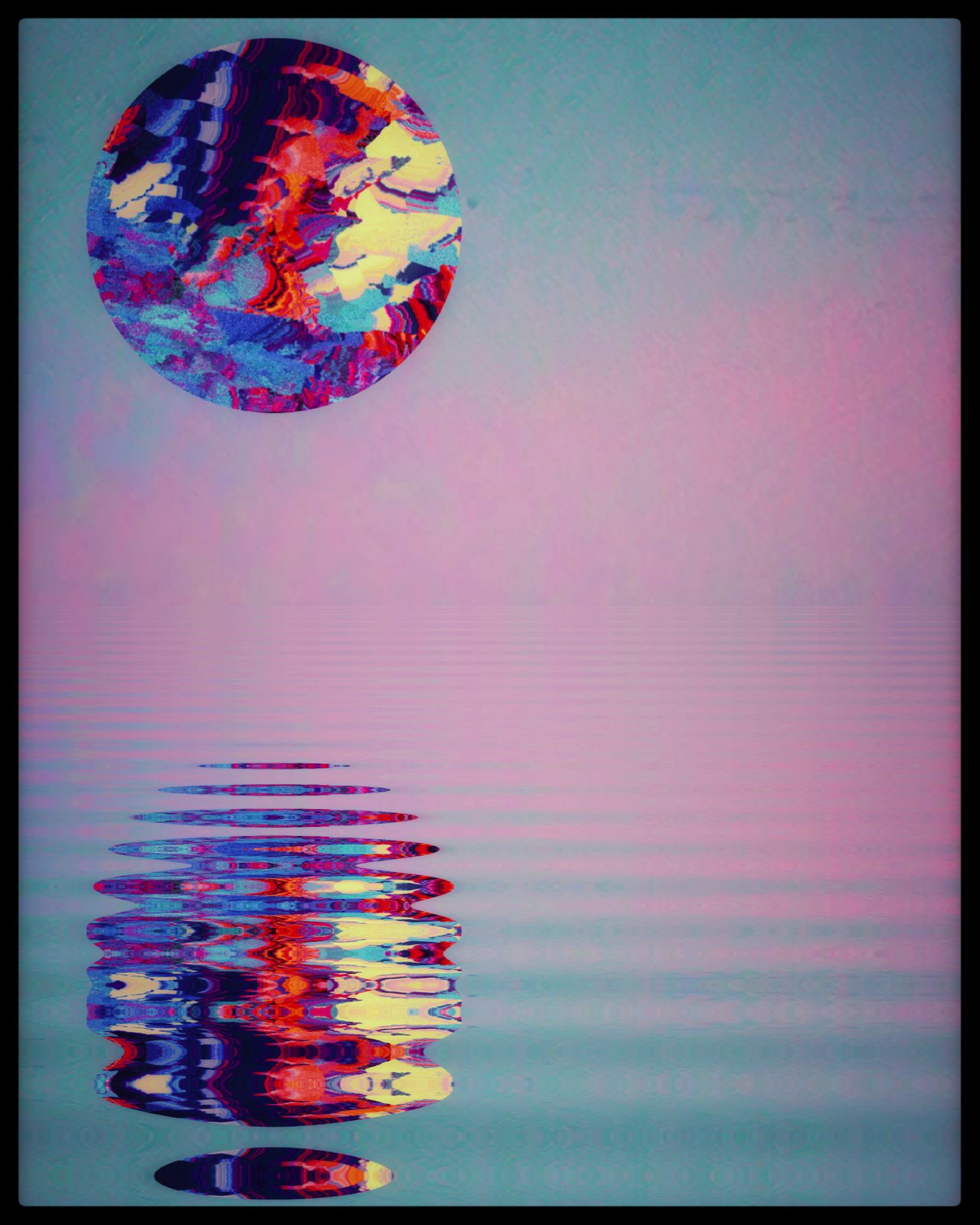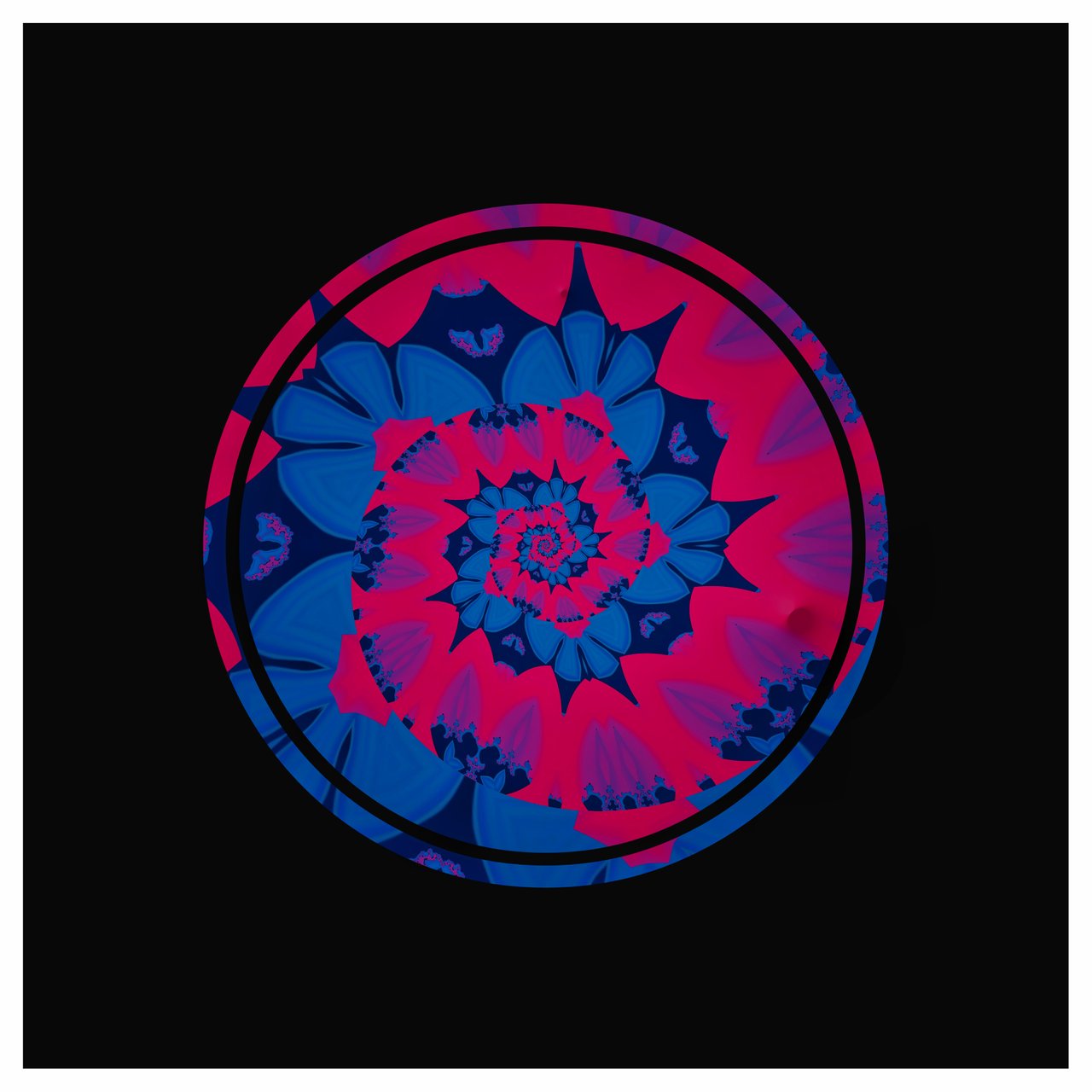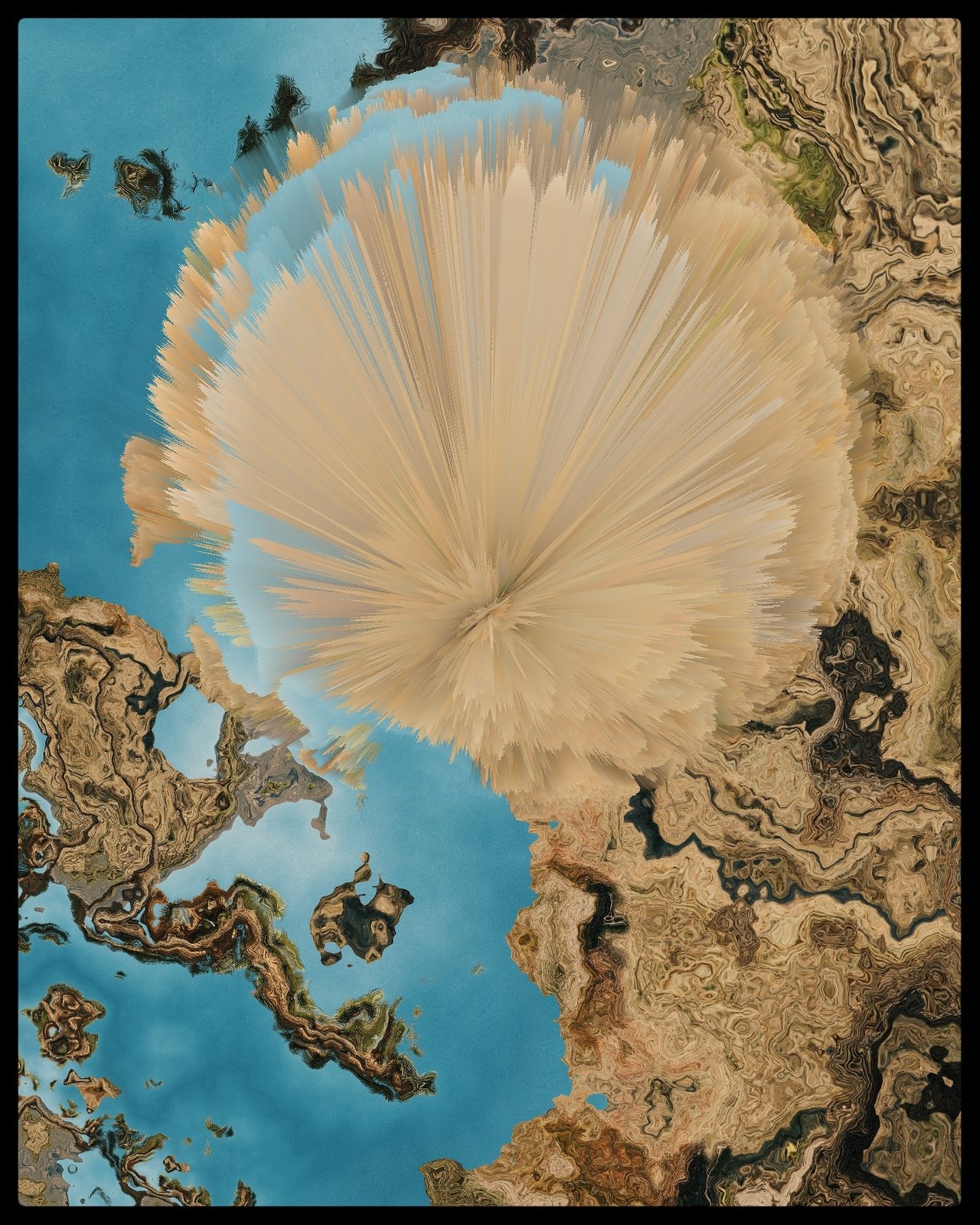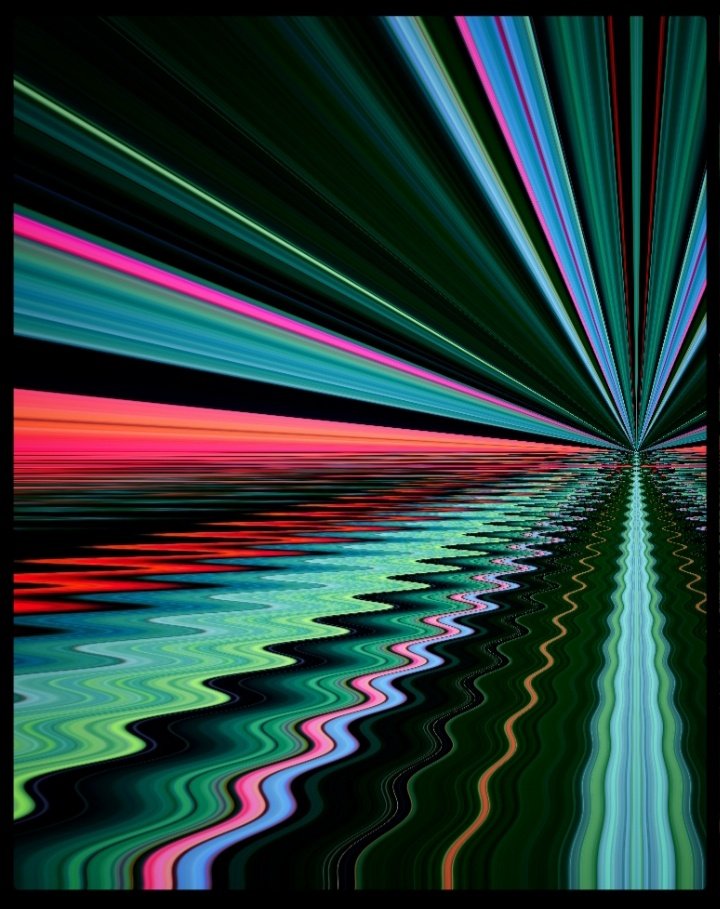 @justinsun made communities happen asap so I think the future might be decent on the steem blockchain.
Let me know what you think about communities and Justin coming in and making it happen.