Hi friends!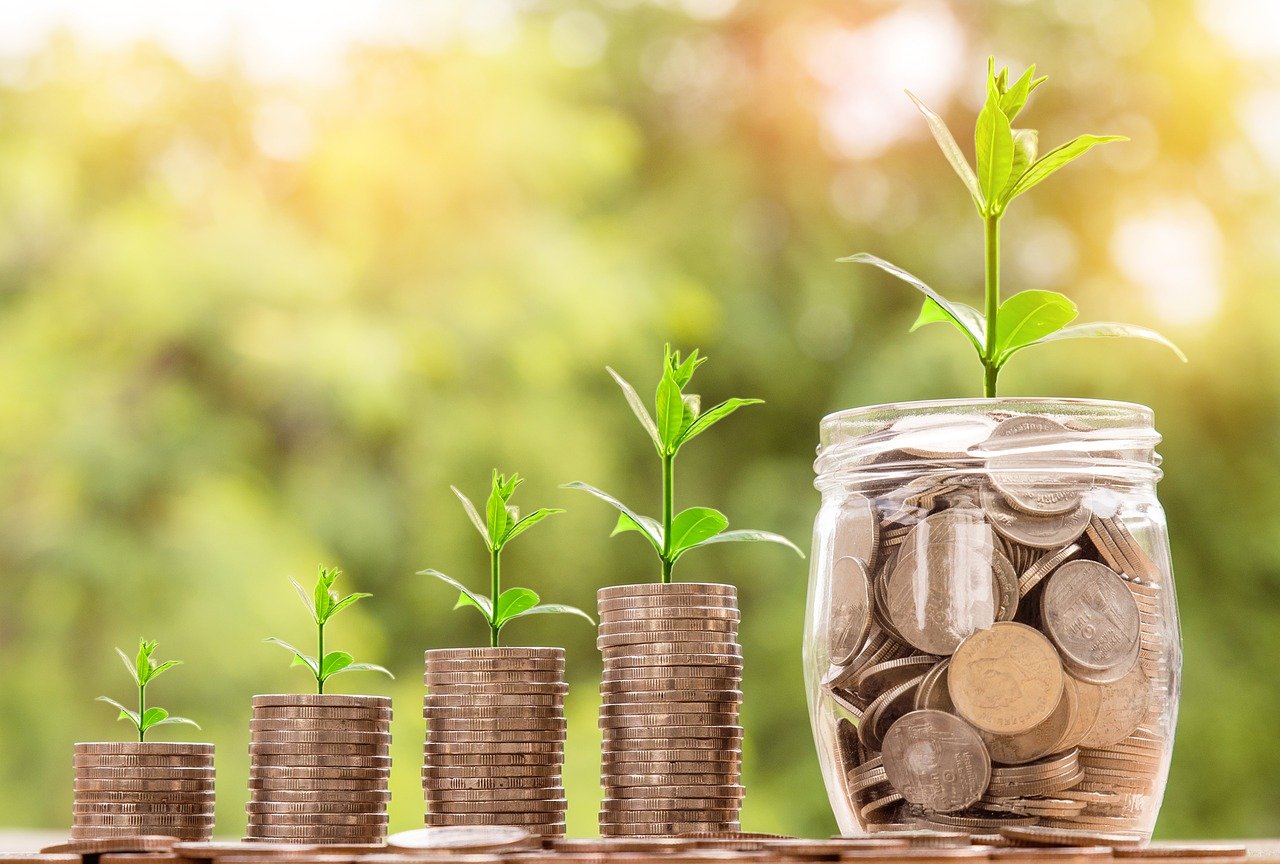 (pixabay image)
Businesses and industries have seen a very bad time during the corona pandemic. There have been many instances of loss of jobs, closure of businesses, huge loss to manufacturers, sellers, service providers and the people who had small business and occupations. Even some of my friends were fired by their employers during the corona lock down. Their employers were complaining of no demand for their products. Even the supply chain collapsed during the lock down. People are still not in the mood of spending as they have become uncertain about the future. Despite of this grim situation some companies and industries are making huge profit as the demand of their products and services surged during the pandemic.
Companies like Amazon, Netflix, Clorox, Citrix, etc. are gaining a huge profit during the corona pandemic. Amazon and the likewise companies provide products to the customers and consumers at their home. People are afraid of going out in the market to buy things and also lock down is preventing them to do so. So, the demand of services of Amazon have increased a lot.
Companies like Citrix provides facilities for work from home. Lock down and fear of infection made people to work from home. Also, their employers like the idea as it reduces their expenditure of sanitizing the work place. So, these companies have a good time these days.
Demand for internet and online stuffs also increased. Netflix provides online entertainment through its services. People are trapped inside their homes. So, this company is making profit by providing them movies etc. online. Also, internet service providers are having profit as the demand of internet for online content and work from home have increased. Demand for online tuition has also increased.
I think Covid-19 has come as a fortune for the companies which are manufacturer of sanitizers, gloves, PPE kits and such other products which are widely being used by the doctors as well as the general public.
So, friends! What is your opinion about it?
Love from @erica005.