I always do plantation because it fresh my mind. And all the flowers makes me colorful. Because in my opinion flowers are the only colorful things in the nature.
So lets share the colorful Dianthus flowers from my garden.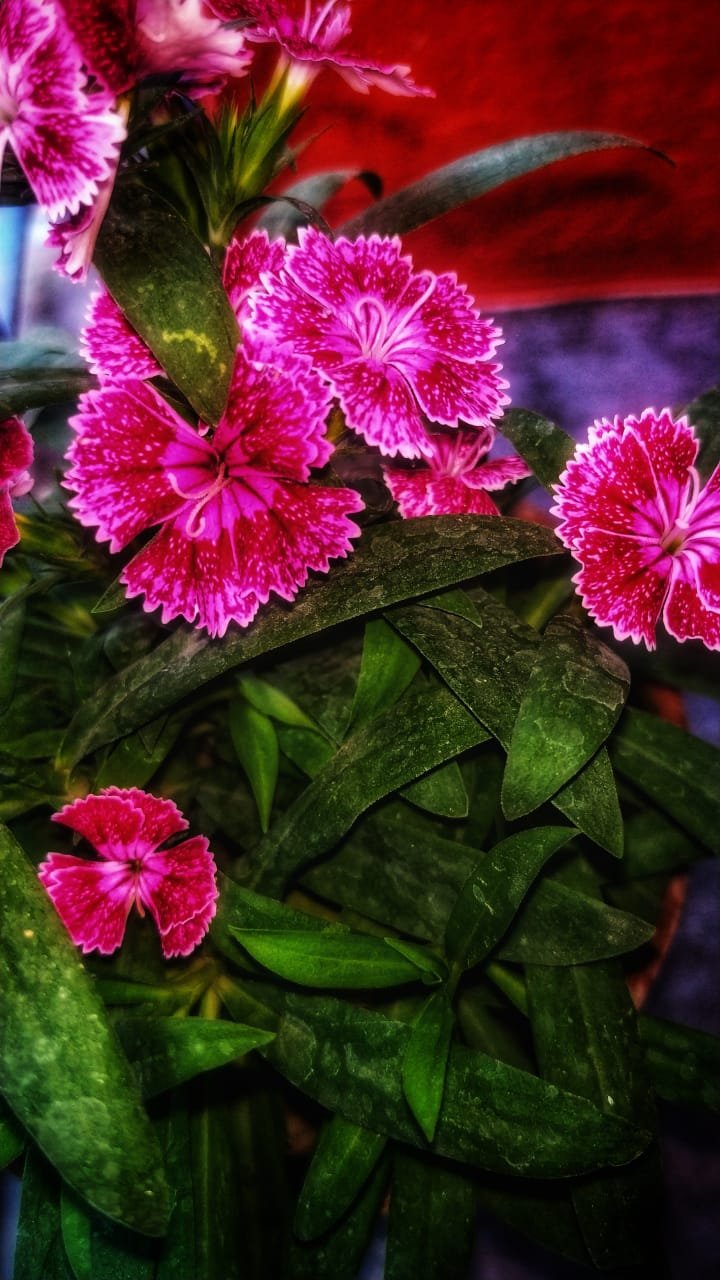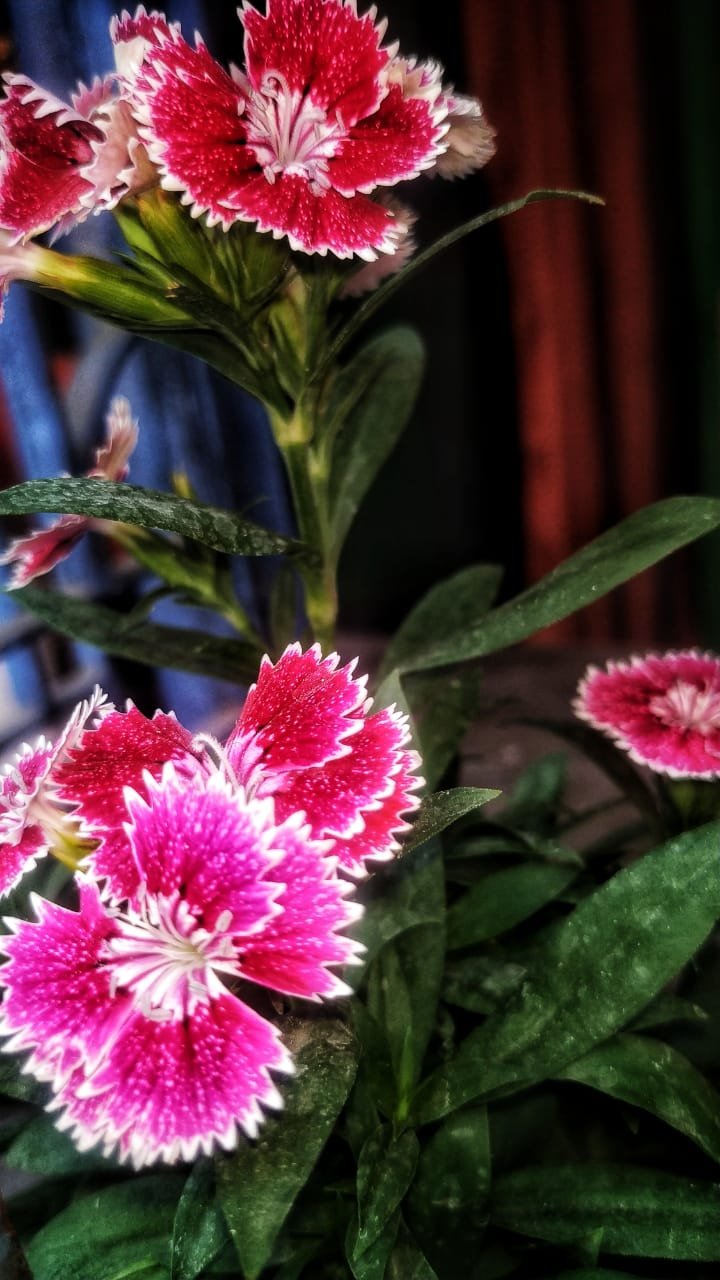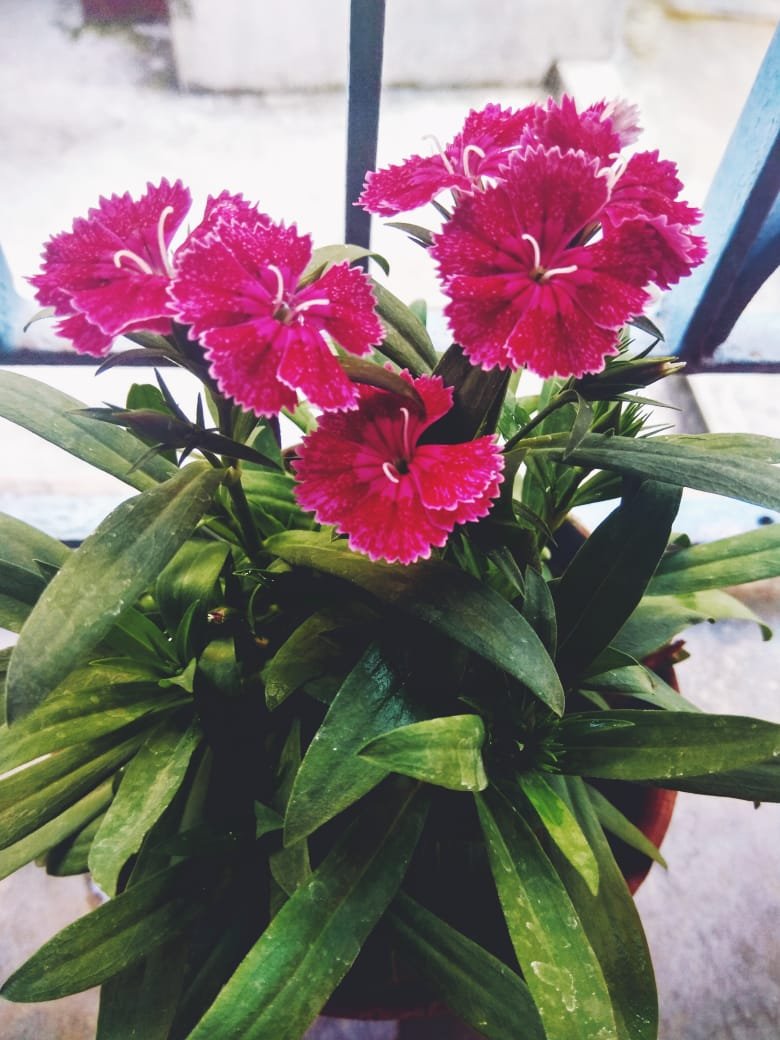 Hope after seeing this you mind is now green and colorful. Is not it ?
Have a nice day. Thank you very much
@impressions