We all know that water is a very important requirement for the survival of all creatures on earth. In addition to drinking, water also functions for watering plants, for bathing, for washing, and many other uses of water. Below is the flow from the sewer line.
---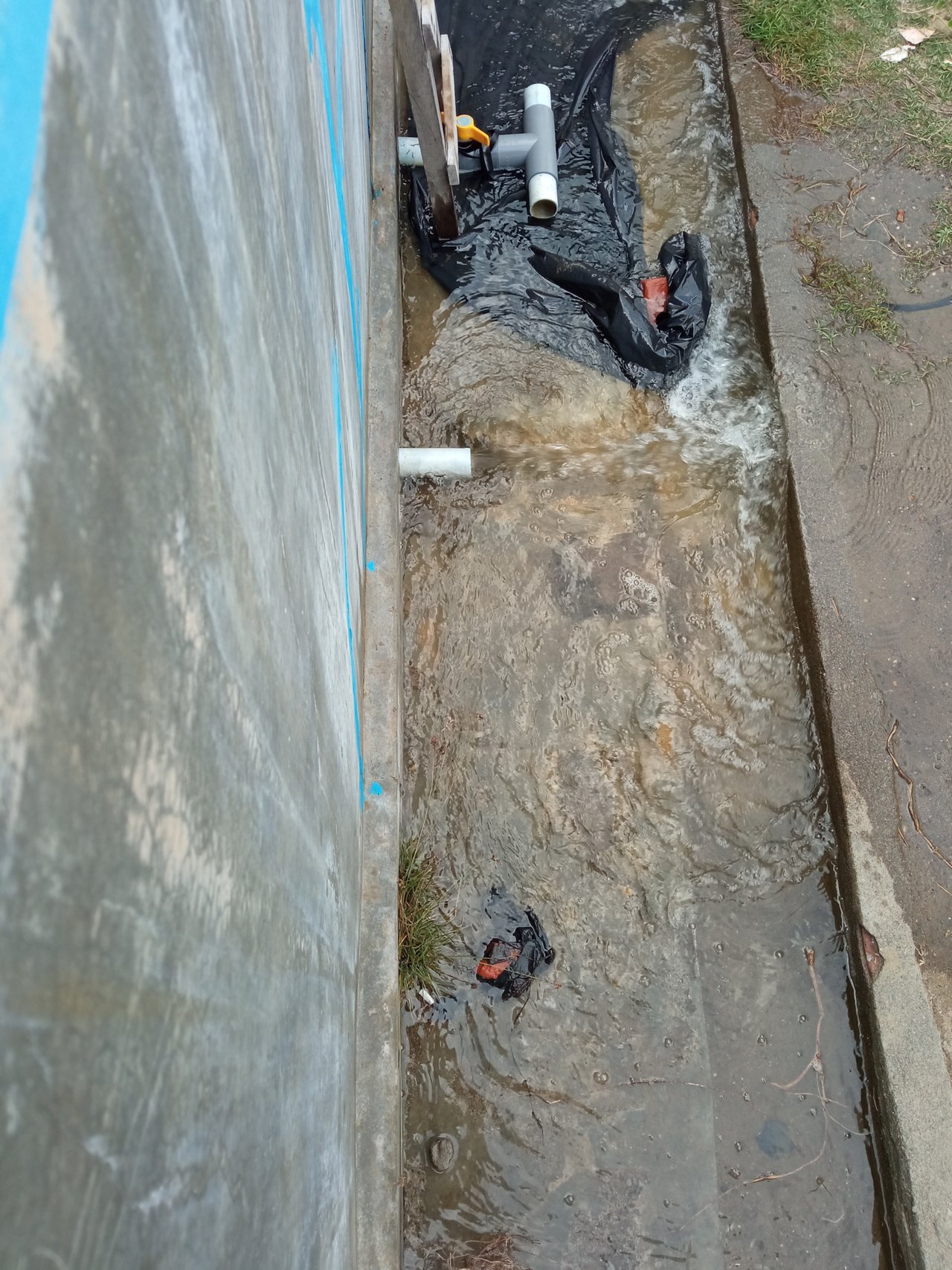 ---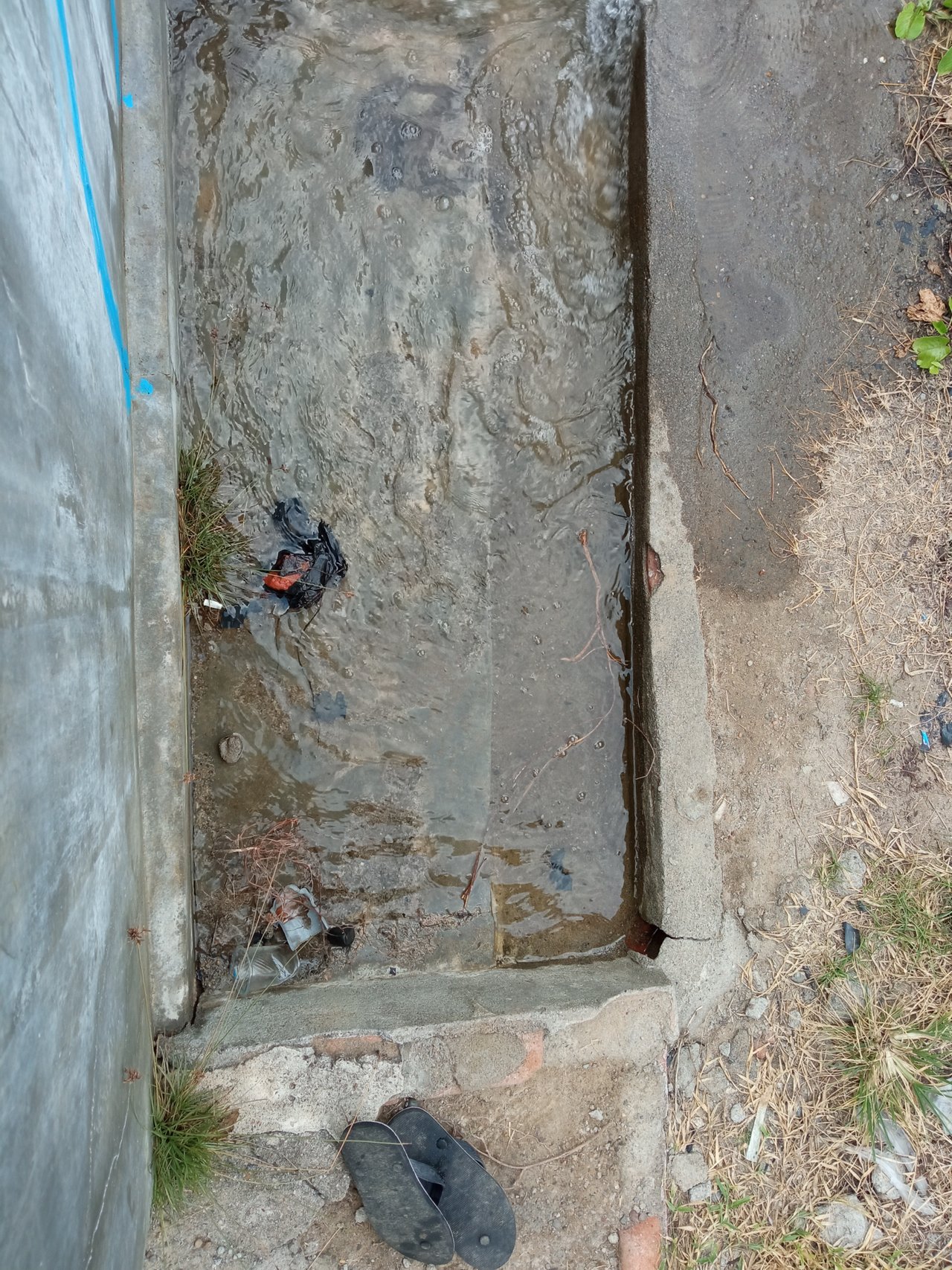 ---
The picture above is the water that comes out of the vanname shrimp nursery where I work. I threw away the water because it was dirty, and had to be replaced with new water. In order to get quality shrimp feed plankton, so that the shrimp grow fast.
Best regards always.
By @midiagam