Good Morning
So, here we start another month with a lot of pomp and fanfare. Last month was really hot with summer peaking at 45 odd degrees in our region. However, there was some respite today with early showers. This is not the onset of monsoon yet but because of a storm expected to develop over the Arabian Sea. Either way, some respite one way or the other.
So, getting on with work is so much more relaxing than before lockdown. 😊 I know, I wouldn't have ever thought that I would be saying this, but not bad.
Anyway, on to our exercise regime.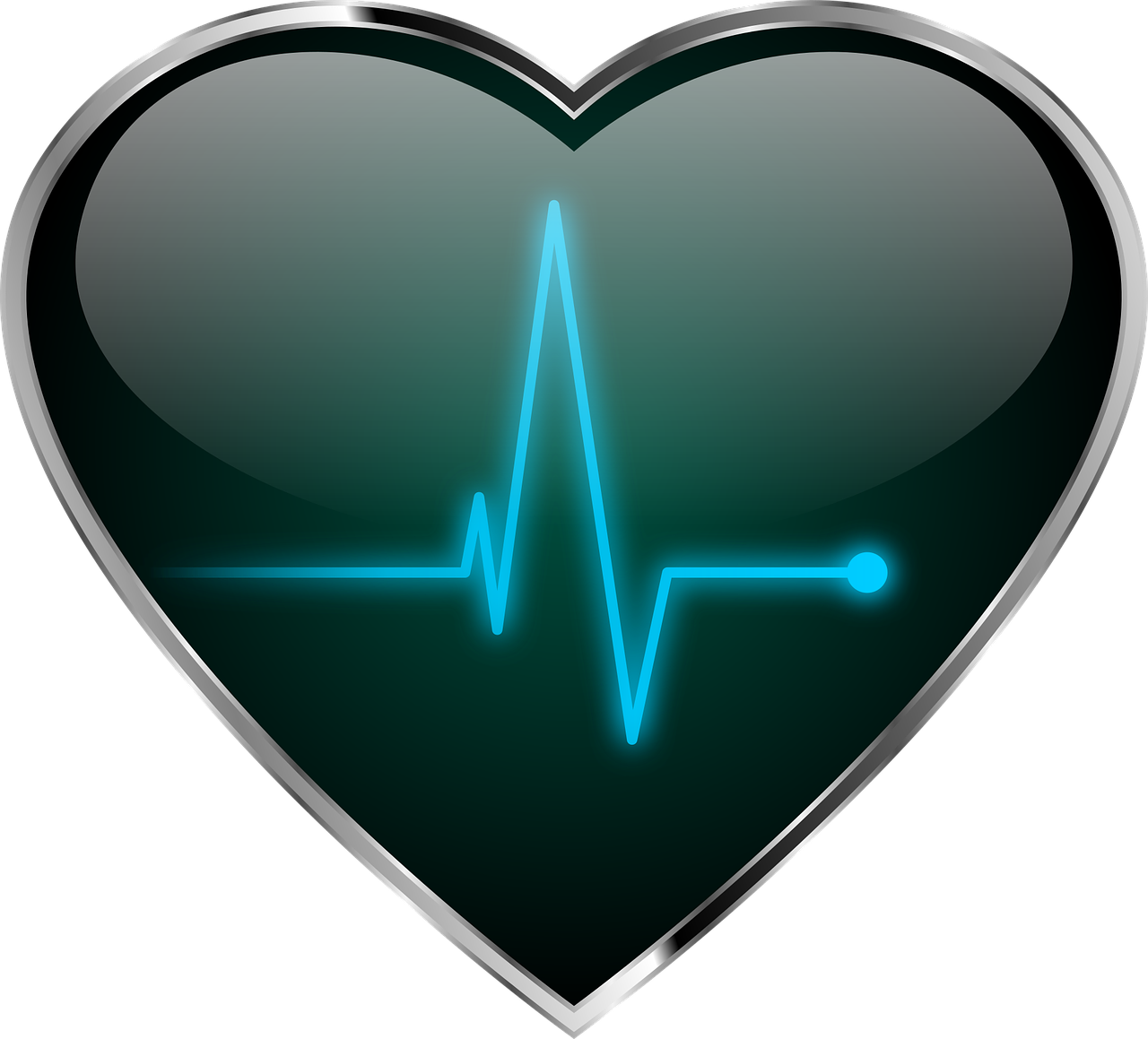 I did not post much over the past few days because of a lot of work on my personal front, but thankfully, I did not stop exercising. I won't go back to all the days that I missed but only about today. And as I start posting once again, more and more things will be covered.
Today morning I focused on my shoulders and triceps. The now-familiar triplet combo of exercises is what I followed. Here are my triplets:
1-set of Surya Namaskar
1-set of weights for shoulders
1-set of weights of triceps
I did a total of six triplets and in the end, added one set of reverse push-up and biceps. Loved it and as I pushed myself for intensity today. Once the lockdown is over, it would be fun to pump iron at the gym. 😊
That's my short regime for today. Today evening my daughter and I would be back to our evening schedule, so more of that I would post tomorrow.
I will see you tomorrow, till then namaste!
And I wish you a lovely day!
-----------------------------------------------******---------------------------------------------------
Did You Know?
George Hood of the US holds the record for abdominal planks. The record stands at 10 hours 10 minutes. The previous record-holder was Mao Weidong of China, who held the plank position for 8 hours and 1 minute.
Phew, even the previous record-holder wasn't bad, in my opinion. My longest plank so far has been for two-and-a-half-minute. That's tiny in comparison to the record holders.
What was your best abdominal planks time?
Let me know in the comments.😊
-----------------------------------------------******---------------------------------------------------
Image Courtesy: Peter-Lomas @Pixabay