Good Morning
Mumbai woke up to slight drizzles this morning, and the weather has turned pleasant. Beautiful sight! Although the reason is the impending cyclone rather than monsoon, nothing to dampen my spirit. 😊
So, a new day of earth-shaking workout and I enjoyed it every bit. It is quite a task to keep the intensity, especially when I am doing abs, yet I did it.
Let's get to my schedule.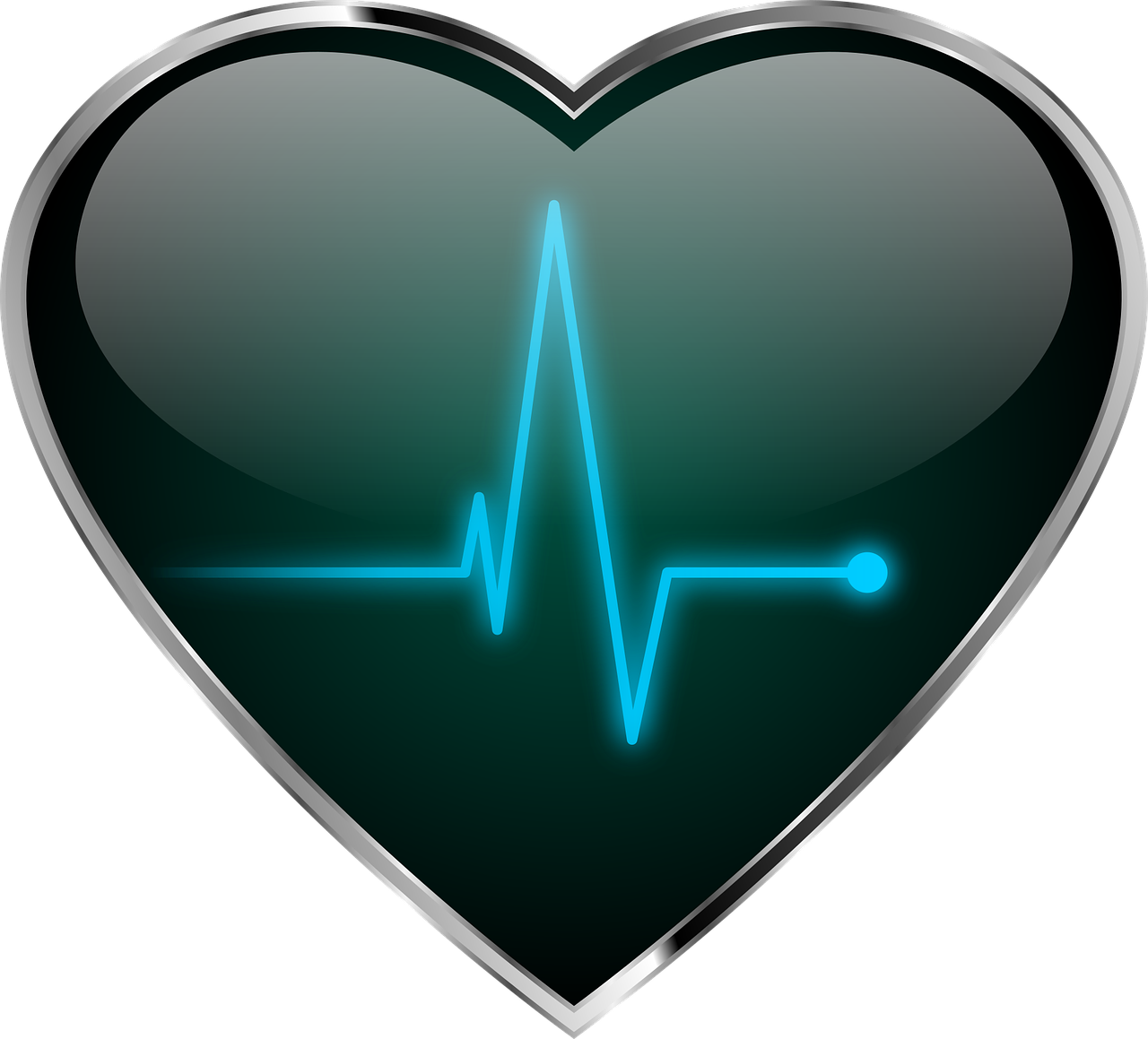 Yesterday evening it was solo for my daughter again, but I started with the warm-up with her. Once we were nicely warmed up, she continued with her evening regime while I got back to work. So, nothing from my side yesterday evening.
Today morning I went back to abs. I got into the pentapulet version. Here it is:
1-set of crunches
1-set of reverse crunches
1-set of obliques with weights (alternated with side-planks)
1-set of glutes
1-set of lower back
I did a total of six sets of pentapulets. It was worth it, and nowadays, other than my cores, abs are the one which takes the most time. I love it. After all, a flat, eight-pack abs speak a lot about your health, doesn't it?
So, that was my regime for today. I will meet you tomorrow, namaste!
And I wish you all a lovely day!
-----------------------------------------------******---------------------------------------------------
Did You Know?
George Hood of the US holds the record for abdominal planks. The record stands at 10 hours 10 minutes. The previous record-holder was Mao Weidong of China, who held the plank position for 8 hours and 1 minute.
Phew, even the previous record-holder wasn't bad, in my opinion. My longest plank so far has been for a two-and-a-half-minute. That's tiny in comparison to the record holders.
What was your best abdominal planks time?
Let me know in the comments.😊
-----------------------------------------------******---------------------------------------------------
Image Courtesy: Peter-Lomas @Pixabay