Good Morning
Hello, folks! The climate has changed to wet and rainy from extremely hot and dry overnight. The reason is not the monsoon, but cyclone Nisaraga expected to hit Mumbai by 3rd June midnight IST. Mumbai has not seen a cyclone for the last 129 years, so we don't know what to expect. But then again, we already didn't know what to expect with the pandemic, so how worse could it be?
But I give thanks to God for all the happy moments despite the not-so-happy-developments all around. Anyway, let's get on with my workout schedule, shall we?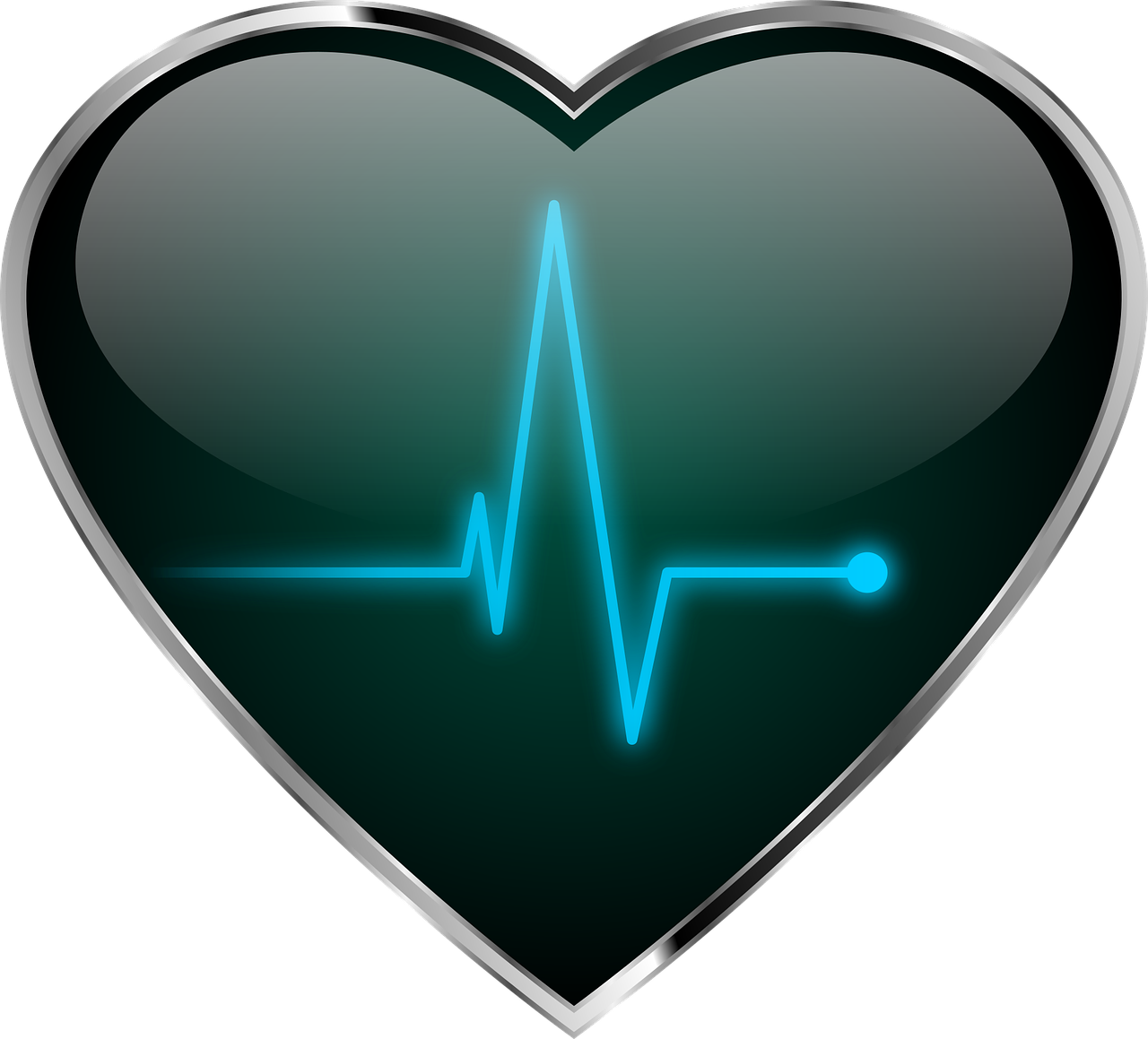 Yesterday evening, though I had a lot of work, I decided to leave it alone and joined by daughter in exercise. We did the shorter version of our evening schedule, which looks like this:
Warm-up: About a couple of minutes
Suicide drill: 2 sets
Shuttle run: 1 set with 4 reps
Dynamic abdominal plank: 45-seconds
Burpees: 6
Side planks: 30-seconds each side
Rock-climbing: 45-seconds
Reverse cycling: 30-seconds
Reverse row-hold: 30-seconds
We did not go for Langdi yesterday, but maybe, today evening.
As far as today morning was concerned, I did not do weights and preferred the same evening regime as yesterday. The only addition to the above regime was ten burpees instead of six. After that, I had to go out for shopping as a backup just in case, because of the cyclone. I carried about twelve kg of weights for under a kilometre if I can consider that too as an exercise. 😊
So, that's it from me. I will update you all tomorrow about the cyclone as well as my exercise schedule. Namaste!
And I wish you all a lovely day!
-----------------------------------------------******---------------------------------------------------
Did You Know?
George Hood of the US holds the record for abdominal planks. The record stands at 10 hours 10 minutes. The previous record-holder was Mao Weidong of China, who held the plank position for 8 hours and 1 minute.
Phew, even the previous record-holder wasn't bad, in my opinion. My longest plank so far has been for a two-and-a-half-minute. That's tiny in comparison to the record holders.
What was your best abdominal planks time?
Let me know in the comments.😊
-----------------------------------------------******---------------------------------------------------
Image Courtesy: Peter-Lomas @Pixabay