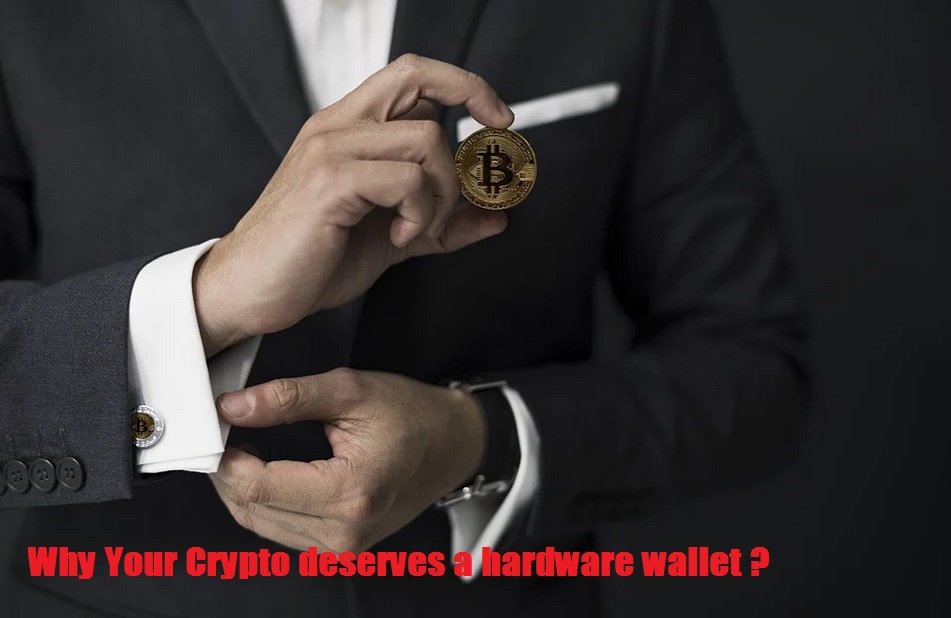 source
What you do not have a million in crypto?
Well some day you might very well have !
I say this because the crypto world is full of opportunities. It is a matter of being at the right place at the right time and also being able spot an opportunity.
For you to spot an opportunity you should be hawk eyed and free from any stress so that you can focus on the crypto opportunity at hand.
Talking about stress related to crypto holdings
I find there are three kinds of people
one who are ignorant about the dangers lurking out there that is ready to pounce upon them to deprive them off their crypto.
Be aware this is mostly not a physical attack instead a cyber attack via the internet on your internet enabled device like your computer, laptop or mobile device.
Two : The second category of people are those who are to some extent aware of the dangers however do nothing about it.
Third: The third category of people are those who proactively store their crypto offline.
A lot of these people prefer to store their crypto in hardware wallets like these.
They password protect their private keys and maintain more than one back up for the same.
Why the paranoia about crypto security?
The crypto you buy today can be your golden egg that would hatch and give you the goose that lays the golden eggs. In other words they can give you multiple X returns over a period of time.
However for this to happen you need to secure your crypto and keep it safe so that when it goes to the moon you can reap its rewards.
According to the information on ledger.com
By Dec 11 2019
These were the numbers of crypto lost or hacked
$1.74B = all-time amount hacked from crypto exchanges
$870M = amount hacked in 2018
$31 stolen every second
This is an incredibly large amount of crypto being lost, stolen or robbed.
It also represents the dreams and aspirations of so many people being dashed due to this awful loss.
Do not be intimidated by these numbers as by storing your crypto on a hardware wallet you can keep it safe.
Retaining your crypto is as important as earning it
Earning is a difficult proposition and earning crypto is not easy either. However the above numbers of crypto losses reveal that keeping your hard earned crypto money safe can be a tough task for some.
Storing and keeping crypto should not be a daunting task
This part is easier said then done. As people hold multiple crypto assets it becomes very difficult to manage so many private keys.
However storing crypto on a hardware wallet can be a solution for almost all your crypto needs.
Remember you lose your keys you lose your crypto
Without your private keys you cannot use or spend your crypto so it is of utmost importance to keep it safe.
By storing your crypto in a harware wallet you are securing your crypto as well as reducing the risk of loss.
Wide spread crypto adoption increases the risk of loss
As more and more people start buying and investing in crypto there is a need to educate them about the risk of crypto loss.
Types of crypto loss
Loss in crypto may not be as dramatic as someone putting a gun to your head and demanding your crypto. Instead it can be...
You forgetting the password to your wallet

Your computer or mobile crashes and you have no idea how to recover your crypto as you do not have the recovery phrase of the wallet with you.

Your crypto exchange on which you have all your crypto going bust or getting hacked.
This list can go on and on So let us look at the safest places where you could store your crypto.
The top of the line solution is a hardware wallet.
The hardware wallet
So far a hardware wallet is one of the safest places to store your crypto.
This is the place where your crypto can be safe offline away from the internet and away from the risk of being hacked or robbed.
Is it not incredible that the internet that connects us also puts our crypto at risk of being robbed?
The Hardware wallet is a physical device that can safely store the private keys of your crypto so by using your public keys you can continue to receive your crypto.
The ledger wallet a trusted name in the hardware wallet industry and can be used to protect and store your crypto.
Over the years the ledger wallet has emerged as a name that people trust for storing their crypto.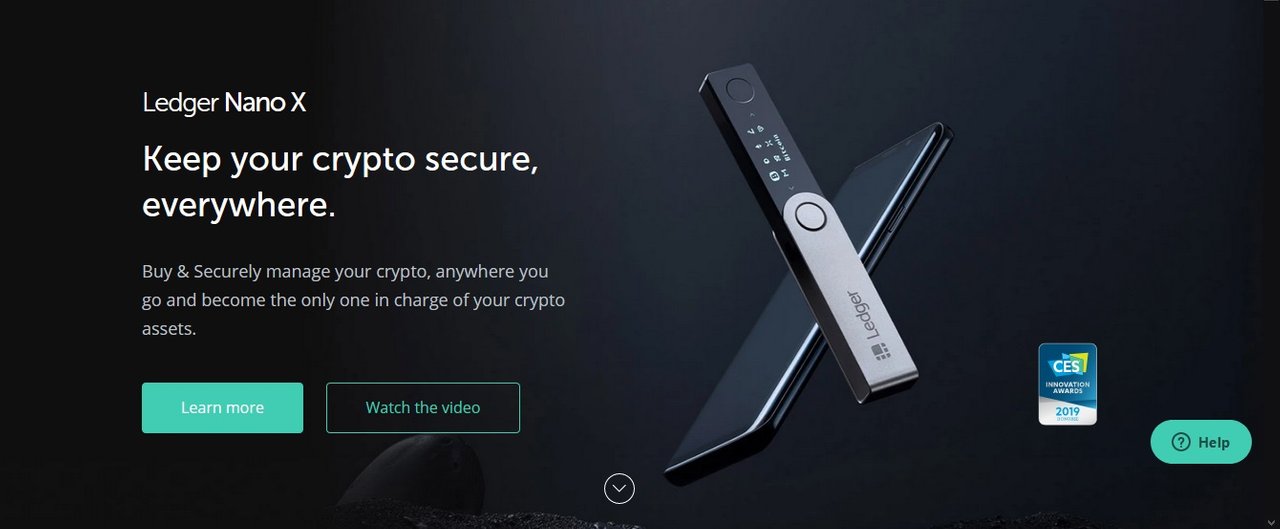 source
Ledger Nano X & Ledger Nano S are some of the best wallets to store your crypto so it stays safe and secure as you focus on making more crypto with a care free mind or enjoy a much deserved and hard earned stress free rest.
If you are interested in earning some extra income
Easy free Crypto money site method even grandma can do
Or wanna try your luck?
Win a lambo Get free crypto or More?