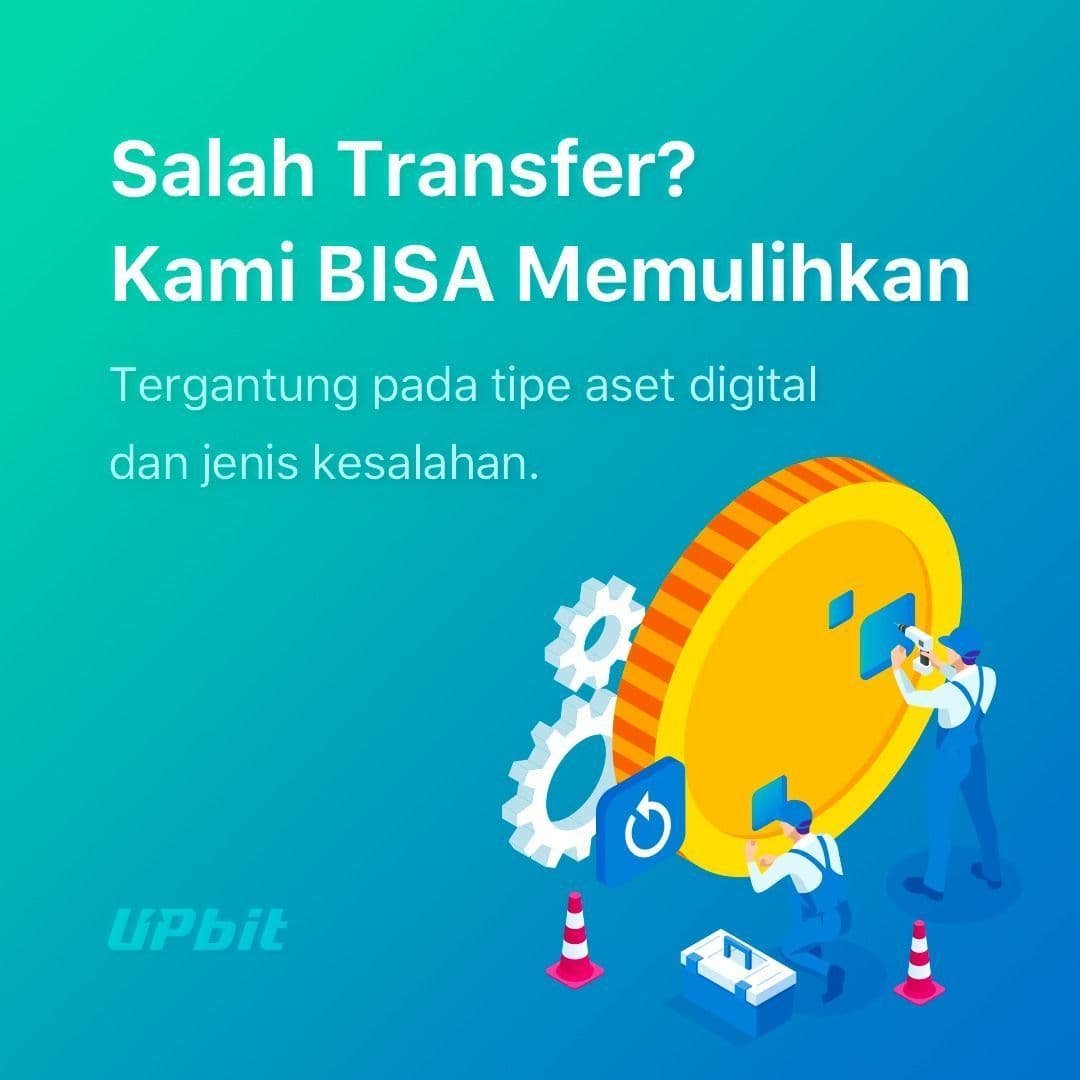 Have you ever made a wrong transfer? Now upbit can help users fix transfer errors. There are several types of transfer errors that can be corrected by upbit. There are wrong types of transfers that do not require a fee or free, there are also those that must be paid up to IDR 2 million. It can be seen in this table...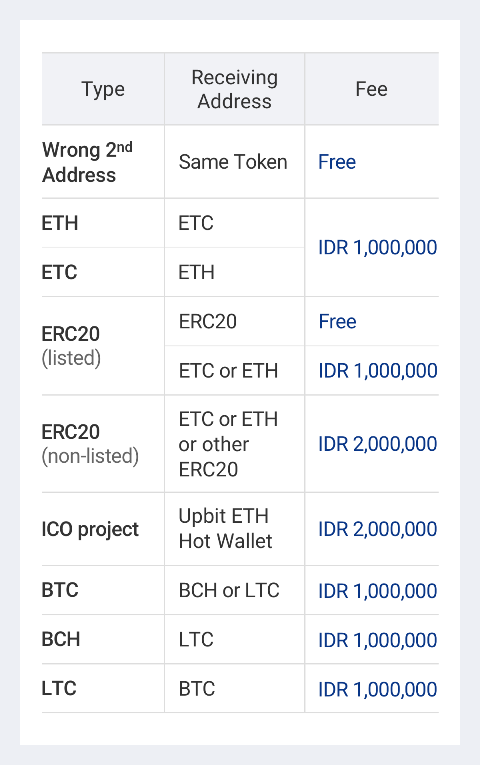 For more detailed information, go to this address : https://id.upbit.com/service_center/notice?id=2226&shortlink=dd120d96&pid=id_notice.
Food for the thought: What do you think when you see today chart of BTC/IDR?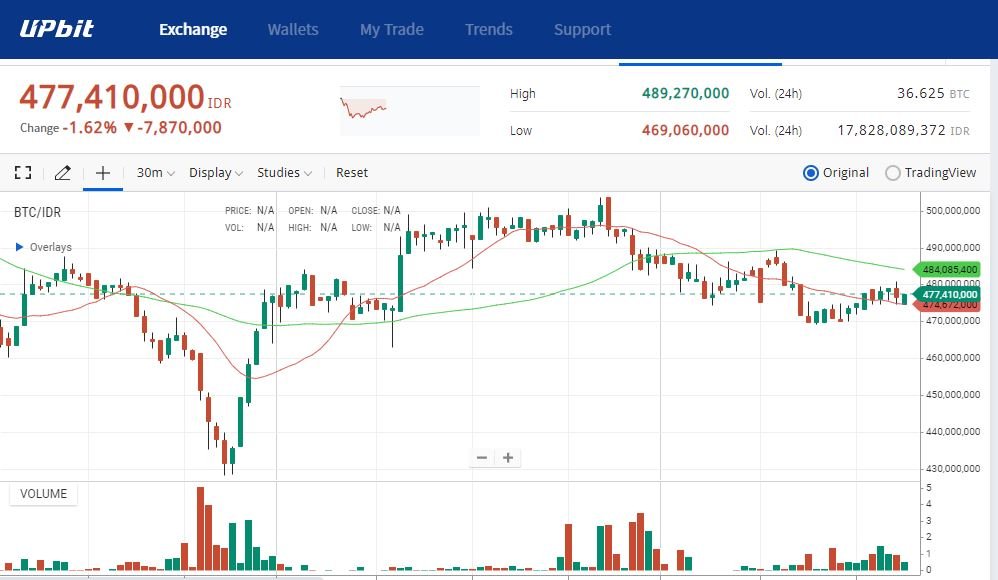 Thanks, friends, for reading.