At my work place i decided to take some snaps after an eventful day, it was work all through but I thank God for a productive day. I'm a fashion designer and most of my friends has gone home. (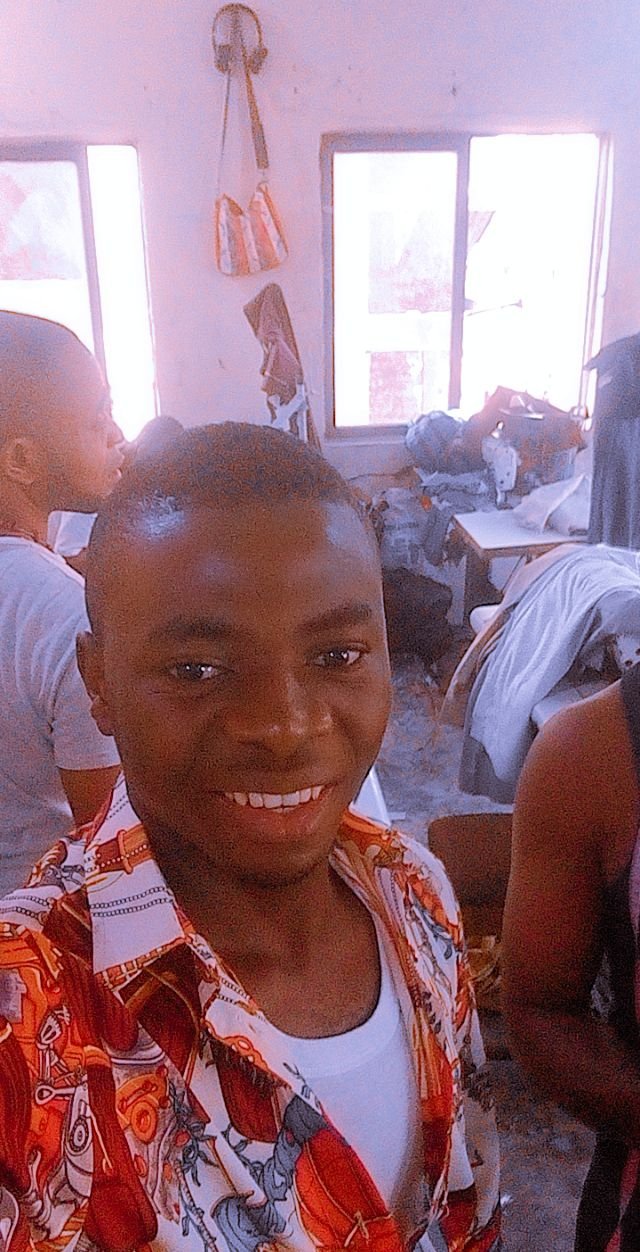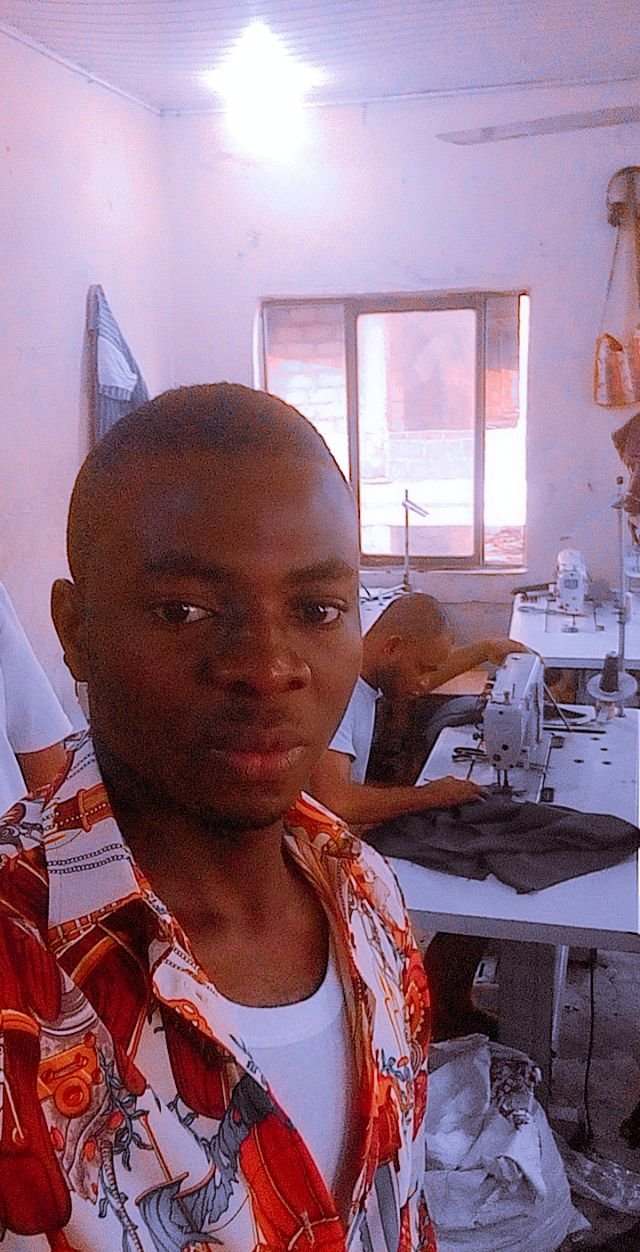 In this part of the world, you're free to work all day as long as your body can carry We're working overtime and I'm definitely going to pass the night here, perhaps tomorrow I'll post some of my works for my friends here to see.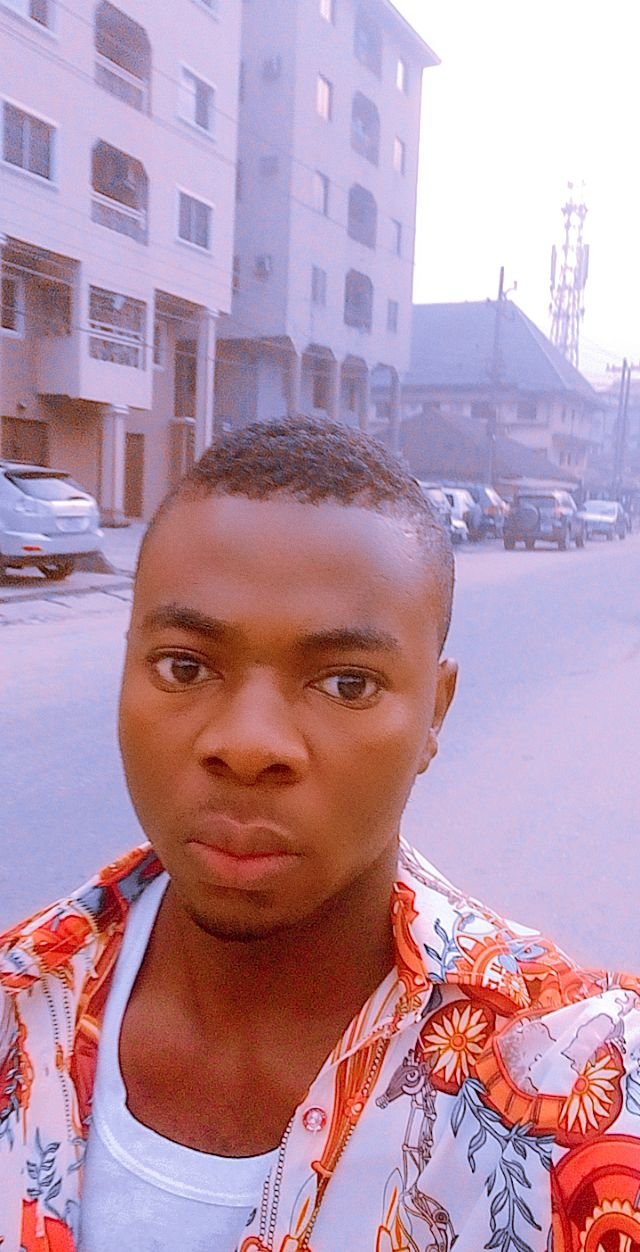 This is how my street looks in the morning and everybody is on their way to work.