I am sharing the work for construction. I am new in this community. I like @steemit platform. I want to work in this community too. I am waiting for your positive response and admiration as well as motivation @icon11.
This post is the working images of my house construction. You see the mason is working deligently and energaticaly to complete their tasks within stupulated time and period. I like their approach.
Beamy look of Baber worker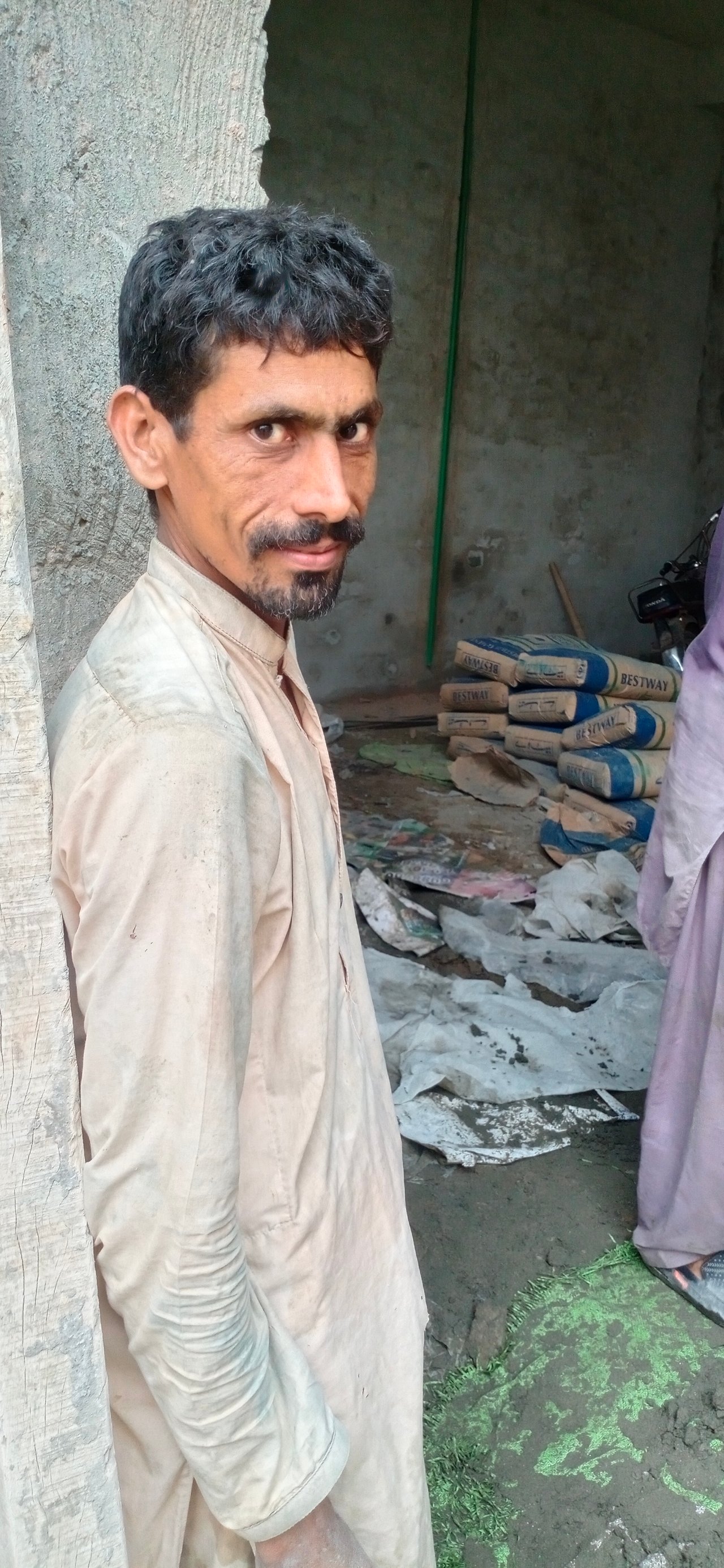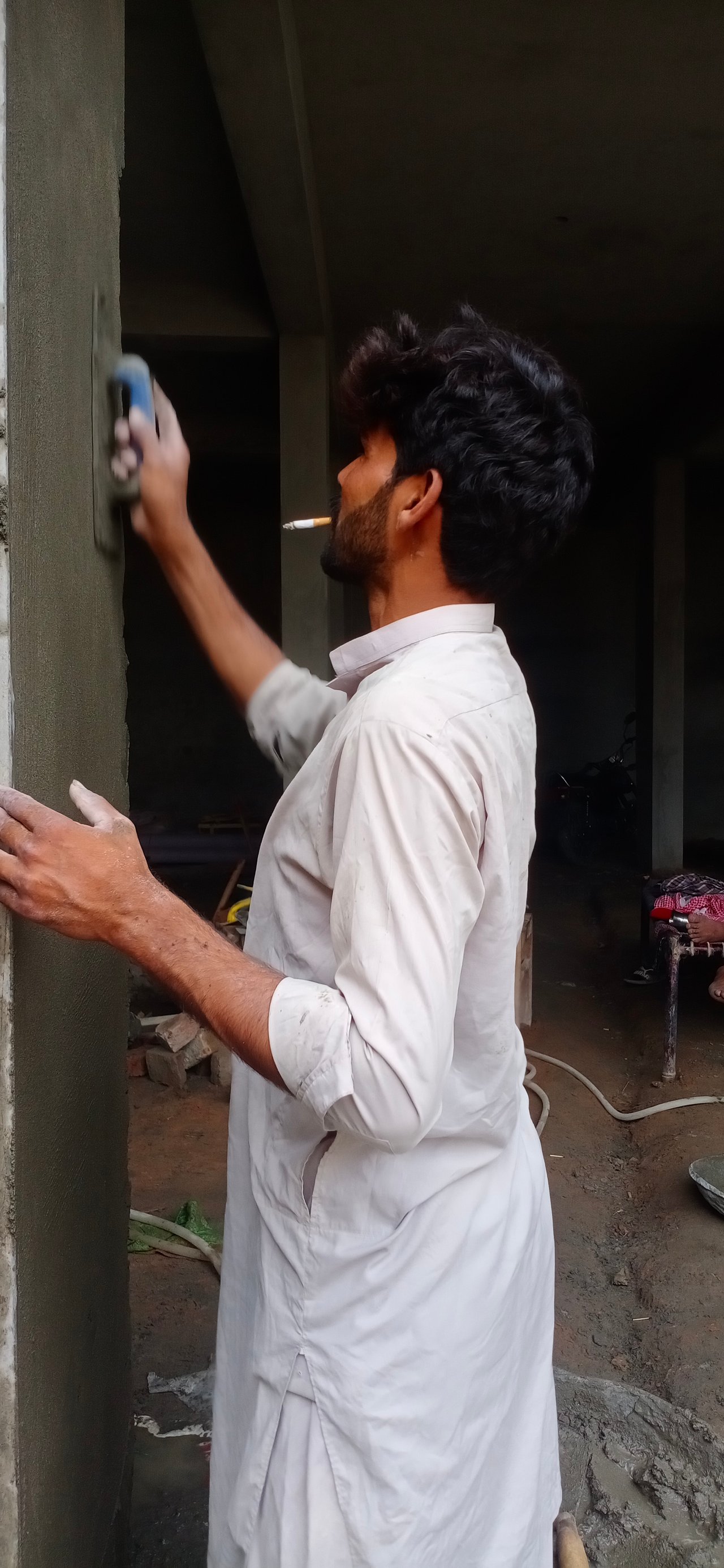 Working together for great cause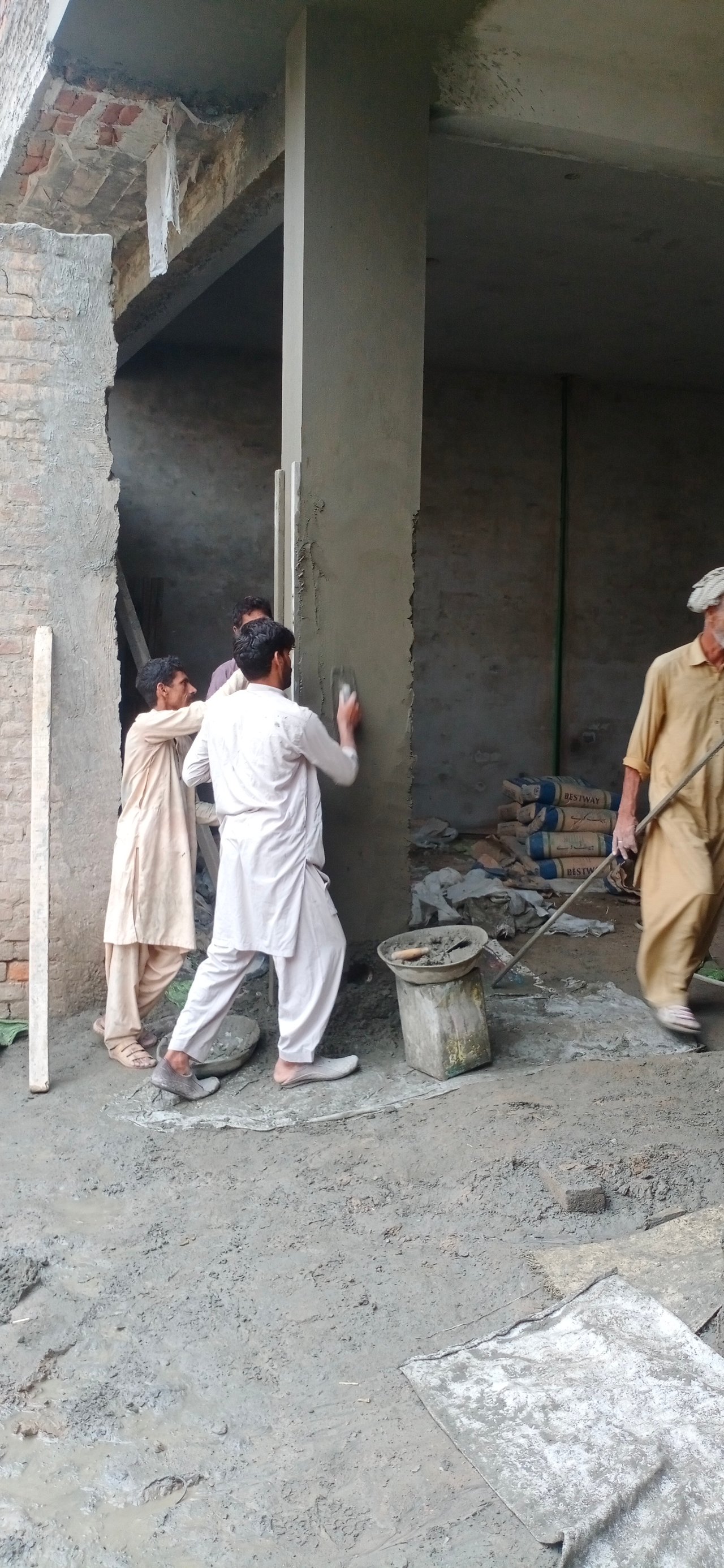 In this picture you can see that all the masons work together. Now you can guess that by working hard together, the work gets done better, the work gets stronger and the work gets done in a short time. But if we had been working for the people, if we had to do something to do the list, which Baker would have kept more and the work too, then it would have been okay to be alone. This is the specialty of my today's post that by doing the cut work, the work gets done sooner, together with the food, more poison should be done for Greatcall.
---
---
@zzan family
@wjs
@cjsdns
@dodoim
---
Effort Puter:-
@icon11
---
Good bye:-